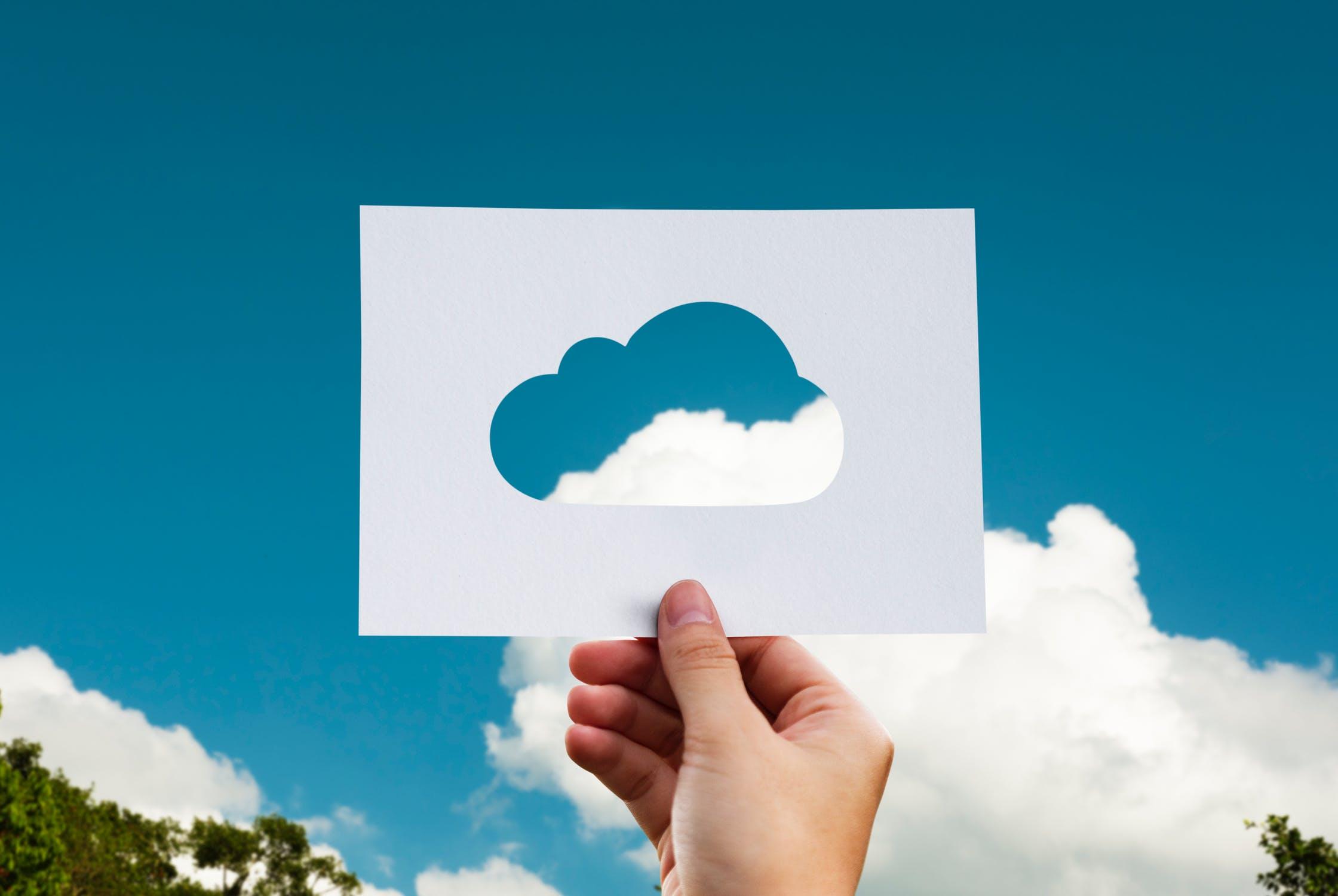 One might assume that in the middle of a pandemic, companies will put most of their growth plans to a halt.
It's these crises that are ideal for companies to find new, creative ways to outgrow such unfortunate circumstances, streamline their processes, and become more profitable by boosting their stability. Many businesses have turned to hiring remote teams and leveraging automated tools in order to successfully overcome adversity.
Much like small businesses can benefit from the cloud, companies of all shapes and sizes can leverage cloud-based software to become more productive, reduce human error, and boost productivity across the board – all in the aim to persist in these trying times and beyond.
Once you migrate your software solutions to the cloud and train your team to make the most of this collaborative environment and its many features, you can slowly make your processes more structured, automate a slew of tasks, and help your teams thrive. Let's take a closer look at what cloud software can do to streamline your processes and enable your business a more secure future.
Increased access and remote collaboration
Now that businesses of all sorts are dealing with pandemic-related changes, your brand needs a comprehensive solution that will help you survive these changes successfully. Cloud-based software is a promising step in that direction because, no matter where your employees are, they can communicate and collaborate seamlessly.
Cloud technology helps your teams deploy any number of apps and solutions at your disposal, work in real time on different projects, and set up live chat and video conferencing to work in much the same way they would in an office. By eliminating the delays between your teams, and empowering cross-departmental collaboration, your teams won't be idle, and they can remain productive, keeping your business processes smooth and seamless at all times.
Automation to reduce errors
Perhaps the greatest perk of the cloud is that you can leverage and deploy specialized software with a multitude of functionalities for your business. This, in turn, eliminates otherwise time-consuming, manual work and helps automate processes that can be prone to mistakes – invoicing, inventory management, shipment tracking, etc.
Whether large or small, your company can use cloud-based manufacturing software to automate various processes within your supply chain, all the while making sure your entire organization is in the loop. With automation at this scale, you can reduce unnecessary expenses, help boost productivity, and transition from one key step in your process to the next without delay or issue.
Compliance for stronger security
Once you move your business to the cloud, you might think: that's it, this is what we get. However, each cloud provider continuously works towards upgrading and improving their hosting solutions, their security, and their development tools. That said, your business can benefit from the built-in cloud compliance protocols each provider must take to make their product competitive and legally viable.
Of course, how you follow the complementary security protocols within your organization will define how secure your cloud truly is. That is why this should be treated as a joint effort, keeping in mind that the cloud provider you select should clearly outline how they ensure your privacy and security in their cloud environment.
The ease of agile implementation
A growing number of companies is in need of flexible, scalable processes that enable them to continuously learn and adapt their projects and solutions. This has become a norm for IT companies in particular, but even e-commerce brands and other companies can benefit from such an approach, also known as agile methodology. A set of processes meant to ensure ongoing business improvement, agile is only as good as the cloud you use.
Agile project management empowered with cloud-based software and ongoing collaboration boosts transparency, delivery, and flexibility. You can easily adapt this set of tools and processes to your own business, and the beauty of it is, you can run it entirely on the cloud, thus boosting your productivity and customer satisfaction in one fell swoop.
Risk management and disaster recovery
In addition to making accurate financial forecasts and handling your customer data with great care, your business's survival depends on your ability to bounce back in case of a disaster, as well. Smart and data-driven risk assessment and forecasting with AI-based tools on the cloud will give you an unbiased, relevant insight into what kind of potential issues you're dealing with.
Add to that, in case a disaster does strike, you need a comprehensive plan of data recovery, so that you have a fair chance to restore your business reputation, too. With the right cloud software, you can prepare failsafe data storage options, to continuously update your most vital business data. Without your backup plan at the ready, you risk losing swarms of sensitive information, which can be an extremely costly endeavor down the line. This way, cloud software protects your security, keeps your data safe, and prevents a brand crisis, too.
Final thoughts
Some of the most complex, data-heavy processes are the ones most prone to human errors when done manually. This is where automating through cloud software helps your teams maintain data consistency, safe communications, and collaboration. No matter if you need to keep all your teams informed of stock changes, or your accounting is overwhelmed with invoicing, cloud-based solutions help diminish time-consuming tasks for your staff so that they can focus on core processes while the cloud takes care of the rest.