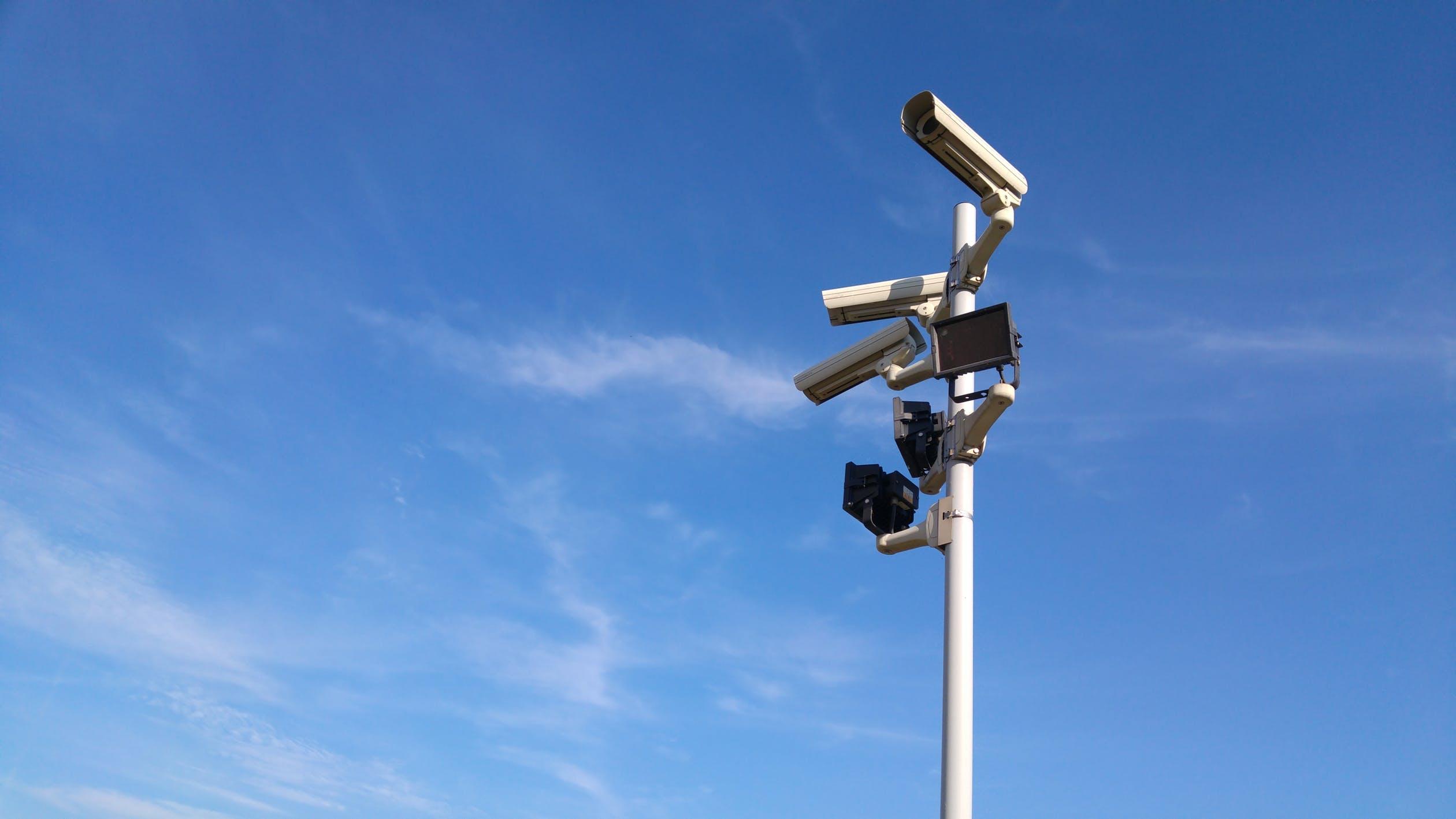 Retaining your privacy in 2021 can seem very difficult as most companies seem hell bent on gathering data.
Even governments want to know everything from how much you earn to how much your trash weighs, while social media platforms and other websites are hungry for your browsing data in order to sell you things you neither want nor need. Protecting your privacy can seem like an uphill battle but there are various things you can do which will help to keep your life and your personal information to yourself.
Here are 7 tips to protect your privacy.
1. Make Your Home More Private
The first way to protect your privacy is to set up your home in a way that stops people snooping around or peeking in. Fit your windows with heavy curtains or blinds so that nobody can see through into your home and make sure to keep your windows closed so that you can't be heard outside. Always lock your front and back doors so that no unwelcome visitors can let themselves in. On your front door, it is useful to have a sign which says you do not want any door to door salesman, charity collectors or Jehovah's Witnesses. This will save them the trouble of ringing your doorbell when you have no intention of answering. You can also fit a camera on your front door so that you can see who is ringing and decide whether you want to answer.
2. Don't Give Out Your Personal Information
It is no longer just official government bodies which want your personal information. These days, when you buy a bottle of wine or a pair of earrings, the store wants your name, phone number and email address so they can bombard you with promotional material which you don't want. Practically every website you visit now will ask you to subscribe to receive the latest news and deals. You don't have to give your personal details to any of these, and when dealing with websites and online companies, it is particularly important that you protect your information. There are many cyber criminals who are capable of doing a lot of damage with just a few personal details. On social media profiles, give the bare minimum information and never give out your address, telephone number, social security number, or passport information.
3. Use a GPS Jammer
If you are concerned about being followed or somebody tracking your movements, you may want to check that your vehicle or cell phone hasn't been bugged. If you suspect they have, even if you aren't able to locate the device, you should consider using a GPS jammer so that no one can hone in on you. There are various models of GPS jammers which can block device signals and even ones which can help you locate a bug. Some scanners are handheld while others plug directly into your car's charging port.
4. Watch Out For Con Artists
There are con artists and scammers everywhere these days and they have various tactics to take advantage of people. Online scams are particularly common now and so you should be extra careful when using the Internet. If you receive an email from someone you don't know, be very cautious about opening it. One trick that online scammers attempt now is to send an email pretending to be from Netflix or some other service you are signed up for. The email will claim that your subscription is about to expire and will ask you to click on a link which will direct you to a payment page. If you receive any email like this, do not send any money. Instead login to your online account or contact the company directly to check the status of your account.
5. Install a VPN on Your Computer
One of the best ways to maintain your privacy online is to install a VPN on your computer. VPNs secure all your browsing data and can also mask your location. This is particularly important if you are using public WiFi as these networks are notoriously dangerous with many hackers and cyber criminals using them to attack people's systems. There are both free and paid VPNs available offering various levels of service so make sure to research the different options to find the most effective one.
6. Create Strong Passwords
Creating strong passwords and changing them regularly is crucial for all internet users who are trying to protect their privacy. These days, the vast majority of devices, apps, and online accounts require you to create a password and username, or to use fingerprint recognition or an authenticator app. Always use unique passwords which incorporate letters, numbers and special symbols like question marks or exclamation points. It can be useful to use a sentence as the password because it will be easy to remember, and computer systems won't be able to guess it.
7. Turn off Your Phone's Notifications
All cell phones have different privacy settings which you can customize according to how much you want to be notified of. Turning off push notifications is important because it prevents you from being bothered everytime you receive a message, but also because it stops other people from reading your messages if your phone is on the table. In particular, it is really important to turn off lock screen notifications because these can be seen by anybody who is able to see your phone. Even the smallest amount of information can be used by sophisticated criminals so keep all your messages private.
Retaining your privacy can be very difficult in today's digital age but there are various steps you can take. Start with your home and then look at every aspect of your life, from how much personal information you give out to how you browse the Internet. Be very wary of scammers and make sure that no one can read your messages by turning off your notifications. Follow this guide and remember that you have an absolute right to your privacy.