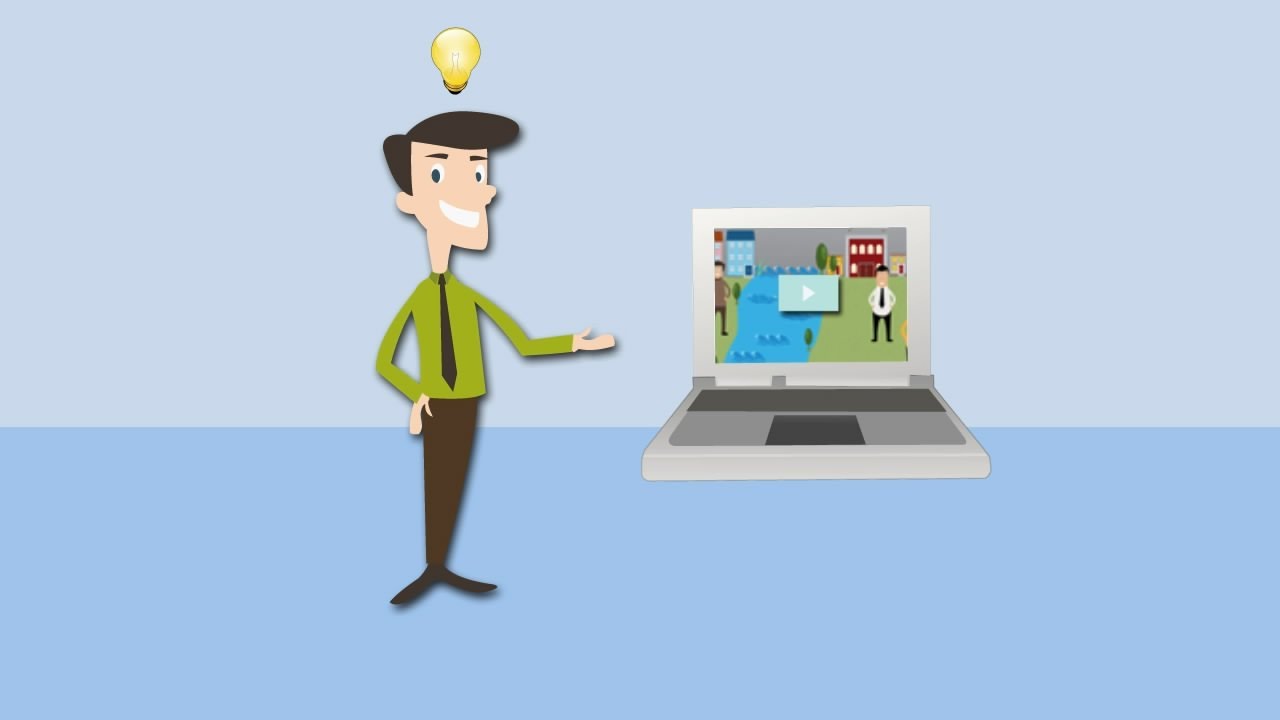 Video is the most popular type of content these days ‒ it can be easily utilized and digested, and, what's more important, it's always easier to show and not just tell.
Explainer and product videos are the perfect tools in this case: https://astra-motion.com/services/product-video/.
Eight Reasons Why Your Business Might Need An Animated Explainer Video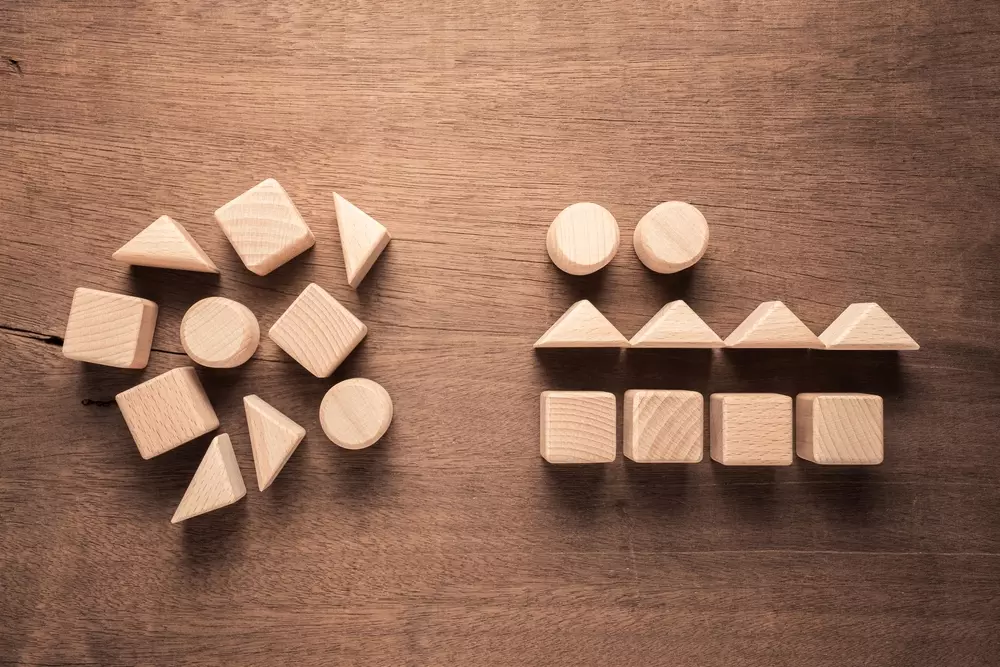 In this article, we outline eight distinct reasons why you must generate animated explainer films to expand your business.
Reason One: It's What the Customers Are Looking For
Contemporary life entails researching products on social media platforms like Instagram or TikTok. It's only logical that you should have explainer videos in your arsenal and share them on social networks.
This is where people will certainly look for it and, eventually, discover your products.
Reason Two: It Gives You a Perfect Narration of Your Unique Story
One of the best marketing techniques is storytelling. It enables you to portray your company in a way that the target audience can relate to, and it helps in evoking an emotional response.
Animated explainer films provide you with the ability to paint the story even more vividly than just telling it. You can make the story you're attempting to tell seem more vibrant and genuine to your viewers. Marketers typically use animation to sketch and develop their ideas into a unique explainer film that successfully and easily delivers the message.
Reason Three: No Matter How Complicated the Topic is, it Can Explain Everything
The ability to easily explain even the most complicated concepts, ideas, and aspects of your product is one of the key benefits of investing in the creation of animated explainer videos. Any concept can be brought to life and effectively communicated using the potential of whiteboard animation, sketches, 2D models, and motion graphics.
Reason Four: Explains Your Product in a Minute
In today's society with limited attention spans, marketers are frantically searching for advertising techniques that are entertaining, succinct, and quick while yet allowing them to fully express their messages. The greatest explanation videos for this are animated.
They assist you in clearly and effectively describing what your product accomplishes. You can condense your product's features and advantages into explainer films that last between a minute and 120 seconds. This enables you to instantly attract your target audience's attention and persuade them to watch the entire video.
Reason Five: It Can Actually Increase Conversion Rates
Animated explainer videos are incredibly efficient at converting customers because they help businesses properly communicate their product offerings and grab attention.
Animation, illustrations and audio all work together to make animated explainer films successful for conversion by making your message memorable and understandable. To put it another way, they successfully communicate the brand's message via verbal and visual elements, which has been shown to increase message persistence.
Reason Six: it's Good For Your SEO
The animation explains concepts better than any written material. It provides you more freedom to tell a story, create a more realistic background, and give more living examples and ideas that people can easily connect to. Therefore, a typical user of your website will spend longer watching videos than reading a huge blog article.
Reason Seven: It Underlines Your Brand's Narrative
An animated explainer film will not only highlight the benefits of your product to your target market and boost sales, but it will also help your business develop a brand image that will appeal to potential customers.
Your video's narrative, characters, and animations all combine to leave a memorable impression in the minds of viewers. This will increase brand recognition and make you more distinctive from competitors. You can simply distinguish your business from rival companies, and your customers will have a special perception of your brand.
Reason Eight: It Guarantees a Return on Investment
Additionally, animated explainer videos ensure a profit for every dollar spent on production. The research found that the great majority of marketers are happy with the return on their video marketing investments.