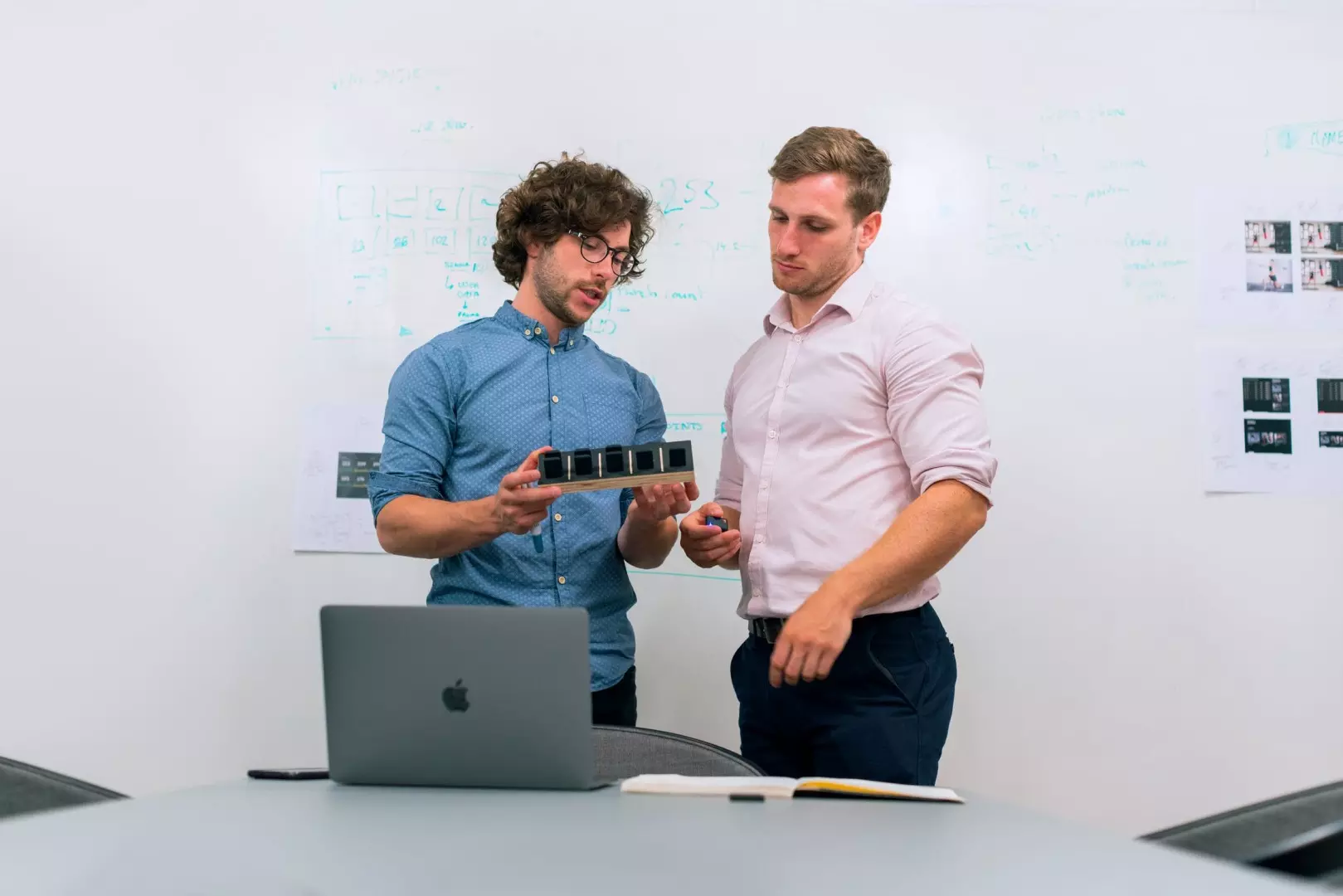 Tech is meant to make life easier, and in most instances, it does that with aplomb.
Nevertheless, there are times when some gremlin in the machine decides it is time to cause chaos, and for businesses that rely on technology, this can be very costly. This is not usually an issue for companies large enough to have a dedicated IT department, but it can often cause huge problems for those that don't. In such cases, these businesses will have to outsource the job to IT professionals that understand the task at hand. But what are some tech issues that warrant a phone call to your nearest tech support?
Cyber Security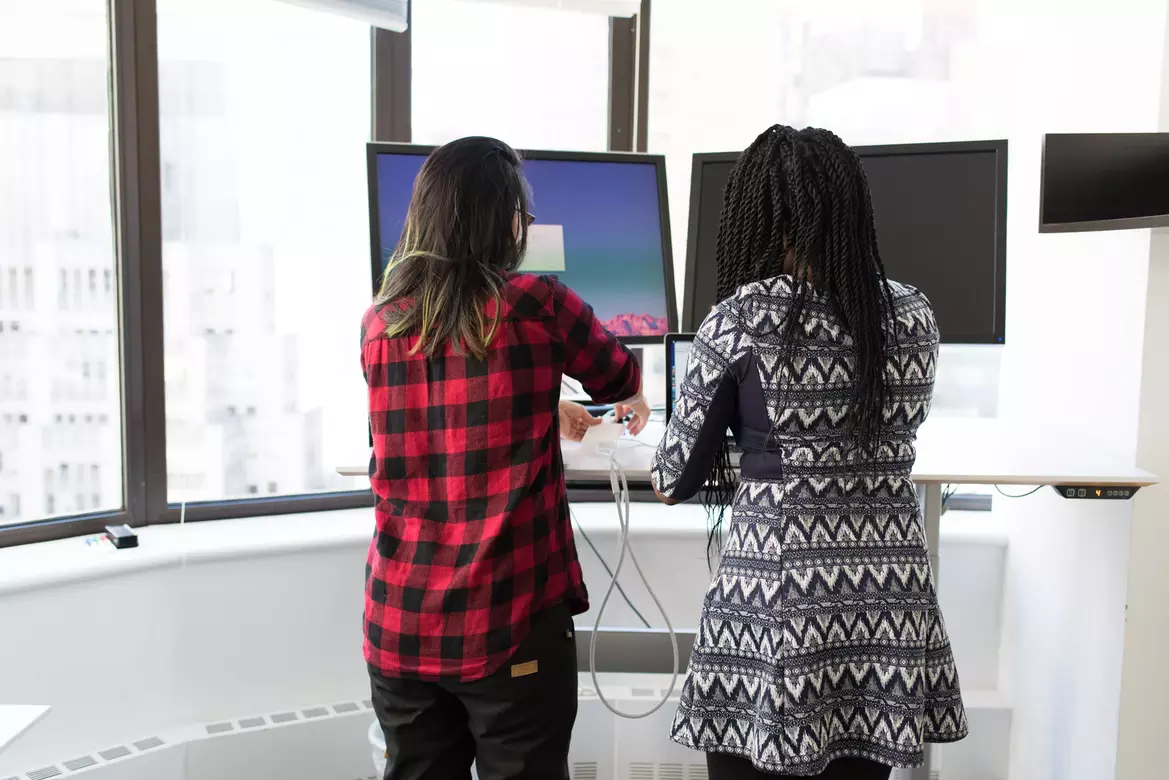 The threat of cybercrime has become a top concern for companies large and small due to the rising threats they face. There are many types of threats, from DDOS attacks designed to overload and lockout a website to ransomware attacks that steal your data and extort you for payment.
Cyber security, or information security, is a set of measures taken to protect networks from damage. These measures include designing and implementing secure protocols and data formats and access restrictions through passwords and encryption. A high-quality IT support provider can help you set up protocols and system-wide security measures to mitigate the risks and challenges faced by this threat. The main objective of cyber security is to safeguard the confidentiality, integrity, and availability of data. This includes minimizing disruptions to systems or networks. It also includes protecting against harm to the people who use them.
Data Backup And Recovery
What does lost or corrupted data mean to a business? The answer is devastating. Data loss can happen to any business, no matter the size, and can be caused by natural disasters, human mistakes, hardware failures, and more. The worst part is that it's not an easy problem to fix because there are many ways that it can happen. You might think that you're safe from data loss, but the truth is that backup data isn't just about preventing total annihilation from happening; it's also about maintaining productivity, minimizing downtime, and keeping your customers happy too. Backing up all of your data is the obvious option if you want to keep it safe, but this is more complicated than you might imagine and may require IT experts to implement.
The other side of the data coin is recovery. Data recovery is the process of restoring lost data from a device or storage media and can be done in many ways. Nevertheless, data recovery is a complex field, and it's not for the faint-hearted. In addition to recovering lost data, it must also be reintegrated into the workflow with minimal downtime.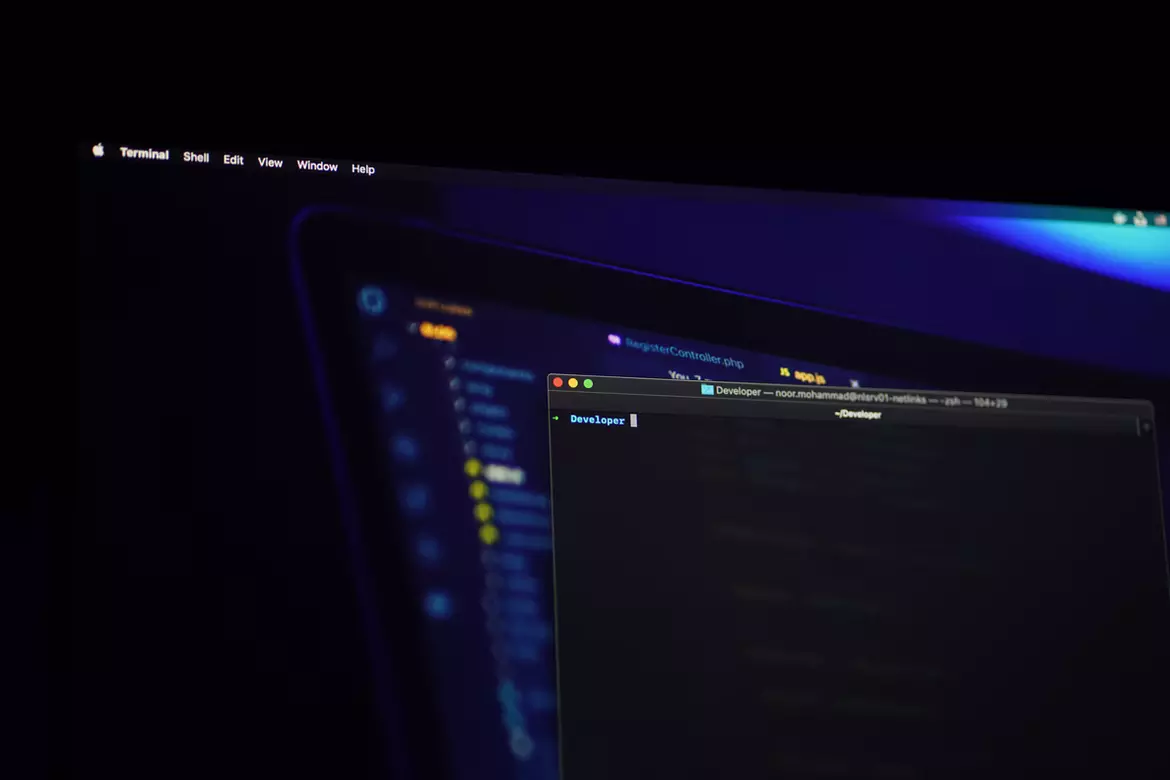 Regulation Compliance
Data regulation is a process used to protect and oversee data collection, storage, and use. It touches everything from what type of data can be collected to how you can use it, who has access, and who has the right to view, modify, or delete it. There are also rules about how you can store long data for. Moreover, data regulation is not just about protecting the privacy of people who provide their data but also about making sure they are aware of what they are giving up. Regulations ensure that companies are not abusing people's privacy by collecting sensitive information without their consent. They also make sure that people control how their data is being used.
Data regulation is so complex because it deals with balancing the rights of the individual to control their data while also upholding the rights of businesses to collect and analyze data. There are many areas where companies can fall afoul of regulations, but they are not always aware that they are at risk. Data breaches often result in fines for companies unaware that they were breaking any laws.
Cloud System Integration
Putting everything into the cloud has become synonymous with efficiency and productivity. The cloud lets you and your team access as much data as they need to accomplish their tasks, anytime and anywhere. However, cloud integration is becoming increasingly complex for the average person. This complexity is the number of cloud services available and the number of variables that can complicate integration efforts. In almost all cases, you will need to utilize the services of your cloud provider or another outside company to set things up correctly.
If your business is suffering from IT issues that you don't know how to solve, you may need to consult an IT professional. It is, however, best to take a proactive view and hire professionals to protect your company from threats, back up your data, and set up cloud-based systems.