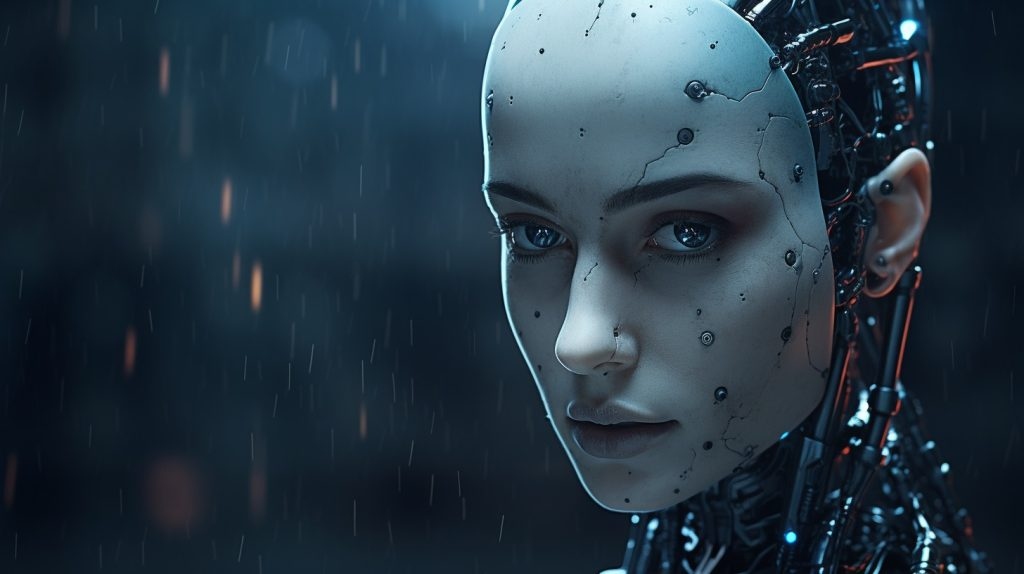 At the third annual Intel Innovation event, it was AI that took the attention spotlight! - with Intel demonstrating significant strides in integrating artificial intelligence with hardware and software development – from demonstrating 3 x faster model training on Gaudi-2, right through to Intel's Large Language Model (LLM) -as-a-service.
One of the key announcements from CEO Pat Gelsinger was the AI PC, powered by Intel Core Ultra processors and featuring a Neural Processing Unit (NPU), slated for launch on December 14th 2023. In this piece, I take a look at what we saw at Intel Innovation, and in particular, what Meteor Lake means for the democratisation of AI, a cause close to heart.
Innovation at Intel: Tech's 5 Superpowers
A key theme emerging from the Intel Innovation event is that the technological era of today is prominently shaped by five pivotal tech superpowers. And these are not merely altering our world but rather, reshaping it, influencing both business and society and crafting efficient, distributed, and cloud-aware solutions. We can think of these five superpowers as:
Web and cloud-native development: emphasizes rapid innovation and the agility to adapt to changes, thereby steering the future of business and society.

Resource management: efficiency and waste reduction, and a focus on maximizing and optimizing resources, embodying the principle of achieving more with less.

Edge-as-a-service: bringing cloud capabilities to the edge, facilitating data processing closer to its generation point, which reduces latency, enhances performance and enables crucial real-time insights and actions.

Distributed cloud computing: leveraging the cloud to distribute workloads across various locations, enhancing scalability and reliability and enabling solutions that are not just cloud-aware but edge-to-cloud aware.

Secure and confident computing: ensures solutions are secure, reliable, and trustworthy by embedding confidence into solutions by design
These five superpowers are supported by three foundational pillars: openness, choice, and trust. In essence, regardless of where you are in your AI journey, the Intel Corporation ecosystem presents something valuable for you, and you can harness these five superpowers to navigate through numerous use cases and impacts across various verticals too.
One example is Intel's Project Strata, set to launch in 2024, which scales the essential infrastructure for intelligent edge and hybrid AI, uniting an ecosystem of Intel and third-party vertical applications. The Project Strata solution will empower developers to construct, deploy, operate, manage, connect, and secure distributed edge infrastructure and applications.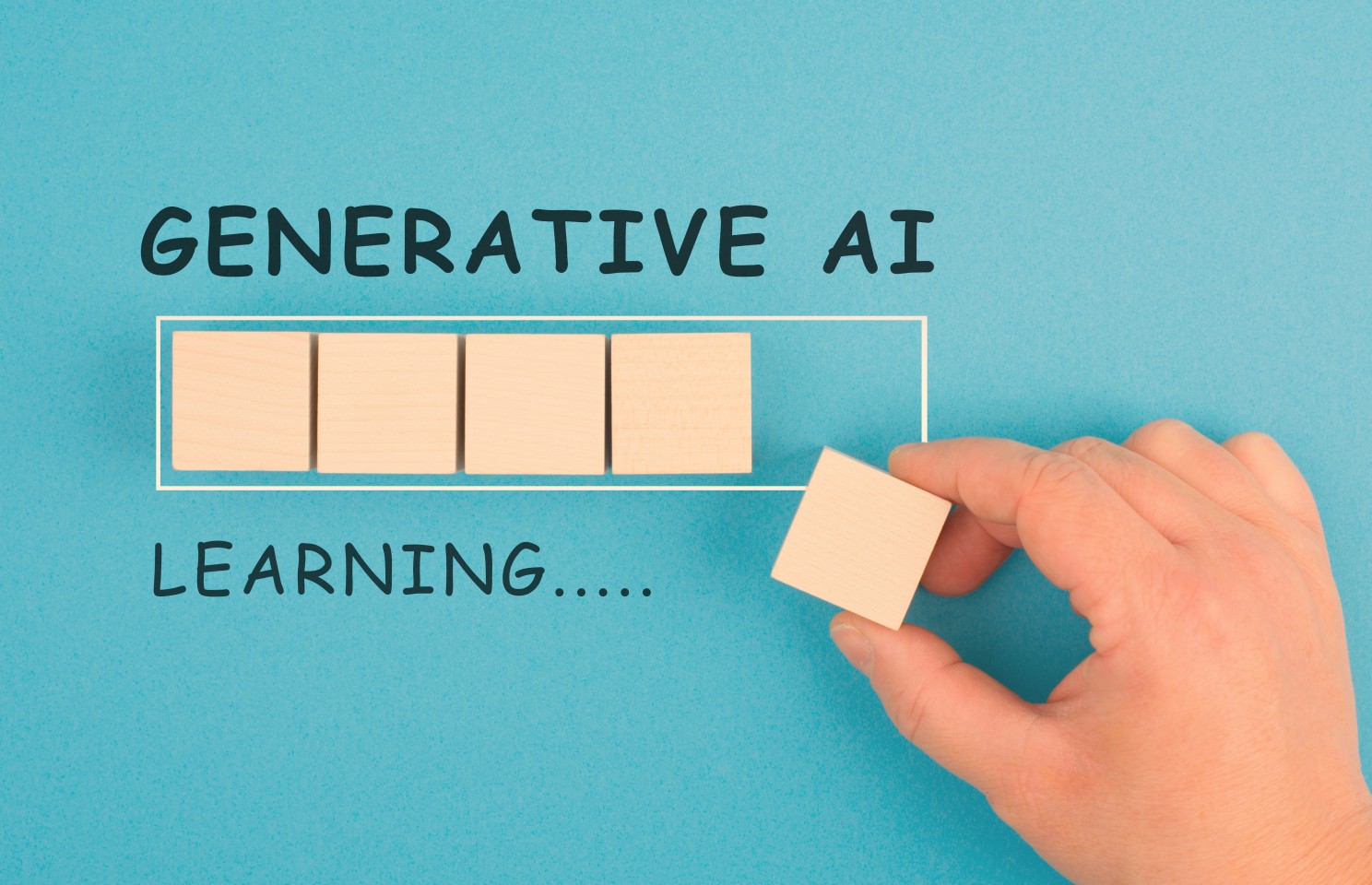 Generative AI and LLM Advances
Generative AI and large language models (LLMs) are not merely altering our interaction with technology but are revolutionizing our world, impacting both business and societal spheres. The recent Intel innovation event underscored this by focusing on the enablement of a variety of use cases, particularly emphasizing the development of an open, affordable, and optimized training and inference platform ecosystem.
In one demonstration, the capabilities of Intel's novel LLM-as-a-Service (LLMaaS) were highlighted – this all designed to enable developers to effortlessly deploy, refine, and personalize Intel-optimized Large-Language Models using Gaudi 2 through the Intel Developer Cloud. Via the LLMaaS, developers will gain new capabilities. Indeed, Intel demonstrated a comprehensive pipeline for integrating LLM applications and how it provides both peak performance and cost advantages with Intel's Gaudi 2.
Additionally, the expansion of AI and XPUs at scale is also broadening the potential applications of artificial intelligence, facilitating its application in more innovative and diverse areas. The progress in developer support, especially through the newly-announced Intel Developer Cloud, is enabling developers globally to create more advanced and efficient applications and systems.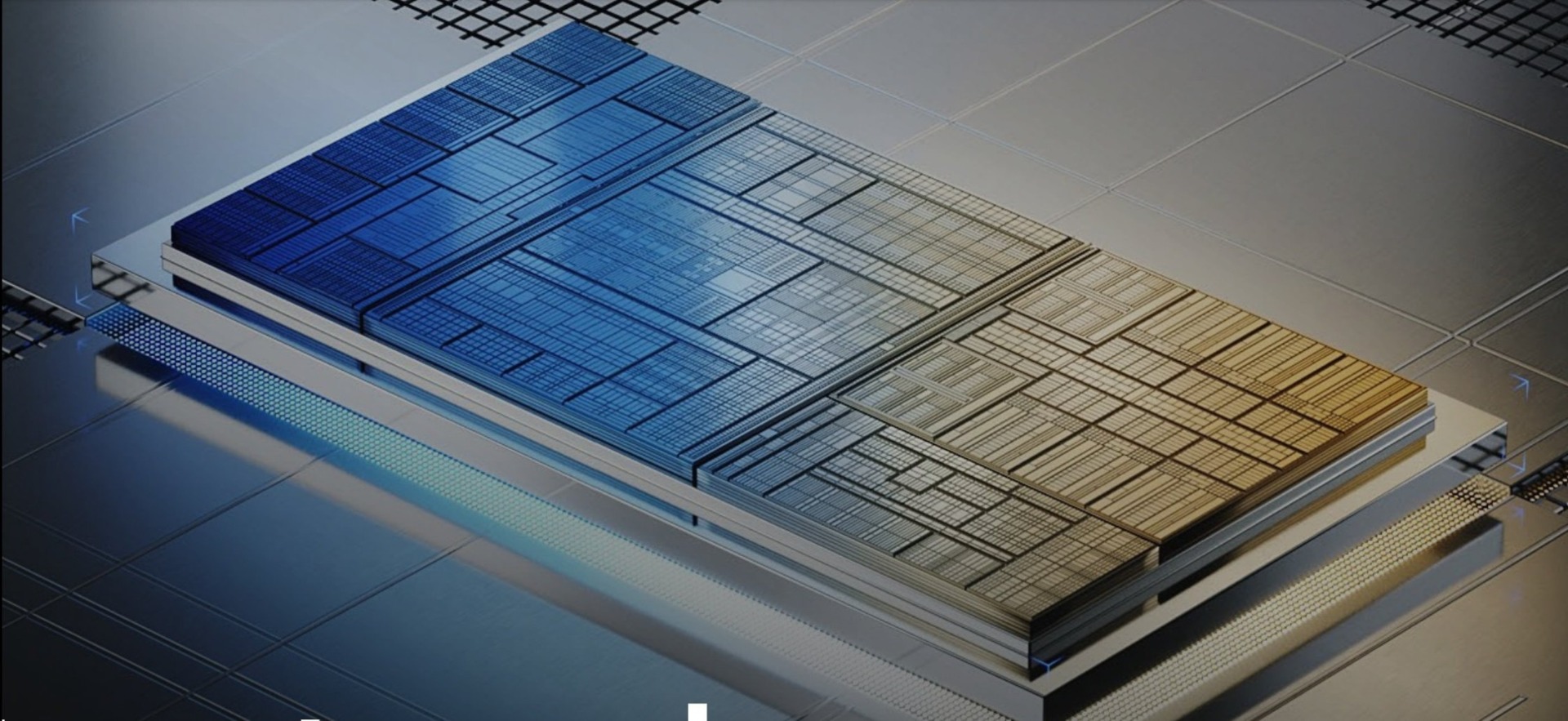 What's Inside Meteor Lake and Intel Core Ultra?
This brings us onto one of the biggest themes from Intel Innovation: the forthcoming processors, code-named Meteor Lake, which are poised to revolutionize the consumer market and democratise AI with their dedicated neural processing unit (NPU), a feature designed to bolster AI-driven workloads.
Branded Intel Core Ultra, these chips, set to launch on December 14, are not just a technological advancement but a stride into a new era where AI significantly alters and enhances the PC experience by synergizing the capabilities of the cloud and PC.
The processors promise a power-efficient performance, courtesy of the advanced 7nm Intel 4 process technology, and an upgraded integrated GPU, powered by Intel Arc graphics architecture, which could potentially make them the standout processors of 2023, especially for systems that do not require a dedicated GPU.
The Core Ultra, a notable member of this new chip series, is Intel's inaugural consumer CPU to incorporate a multi-chiplet module (MCM) design, which allows for a more adaptable chip development by using two or more silicon slices, or dies, bonded together microscopically.
What Meteor Lake Means
The launch of Intel's Meteor Lake is not merely an innovation; it's a cutting-edge tool designed to make AI not only more accessible but also an empowering force for people and businesses globally, with application benefits across business and society.
Supporting this, we saw the introduction of the 2023.1 version of Intel's OpenVINO AI toolkit, optimized for the NPU in the Intel Core Ultra processor, and which is set to facilitate the practical development of AI applications for PCs, making it both accessible and attractive to developers and consumers alike.
This was exemplified in a demonstration using an Acer Swift laptop, where the Core Ultra chip efficiently powered a Stable Diffusion generative AI app, transforming a basic photo into a parallaxing desktop wallpaper in under a minute, showcasing potential applications in generative AI, multimedia, device personalization, and settings controls.
There's a palpable excitement as we delve into a technological breakthrough poised to democratize AI technology in this unprecedented approach!
Intel's Innovation Supports Key Future IT Tenets
We're now seeing the formidable power of AI at our fingertips – irrespective of the technical know-how – where AI isn't reserved for tech giants or enterprises alone. With Meteor Lake, that world is now no longer a distant dream but rather an accessible reality.
But for CIOs, CTOs, developers and beyond it also opens up a new frontier of possibilities, enabling the creation of AI systems that can innovate autonomously, solving complex problems and generating new ideas.
That said, the advancement of technology must always be approached with a conscientious perspective, to make sure we progress ethically. The Intel innovation event and Intel Labs have demonstrated a well-established commitment to ethical AI development, helping to ensure that AI technology is developed and utilized responsibly and ethically.
This includes a priority on secure, confidential AI – through, for example, Intel's Trust Authority, a new portfolio of security services – including an ISO-certified attestation service. Clearly, there's a recognition of the importance of data security and baked-in security and trustworthiness by design right across all AI advancements.
This collective approach within the ecosystem aims to progressively change the world through each technological advancement, ensuring innovation is balanced with ethical and secure practices - at the same time.
About the Author
A highly experienced chief technology officer, professor in advanced technologies, and a global strategic advisor on digital transformation, Sally Eaves specialises in the application of emergent technologies, notably AI, 5G, cloud, security, and IoT disciplines, for business and IT transformation, alongside social impact at scale, especially from sustainability and DEI perspectives.
An international keynote speaker and author, Sally was an inaugural recipient of the Frontier Technology and Social Impact award, presented at the United Nations, and has been described as the "torchbearer for ethical tech", founding Aspirational Futures to enhance inclusion, diversity, and belonging in the technology space and beyond. Sally is also the chair for the Global Cyber Trust at GFCYBER.