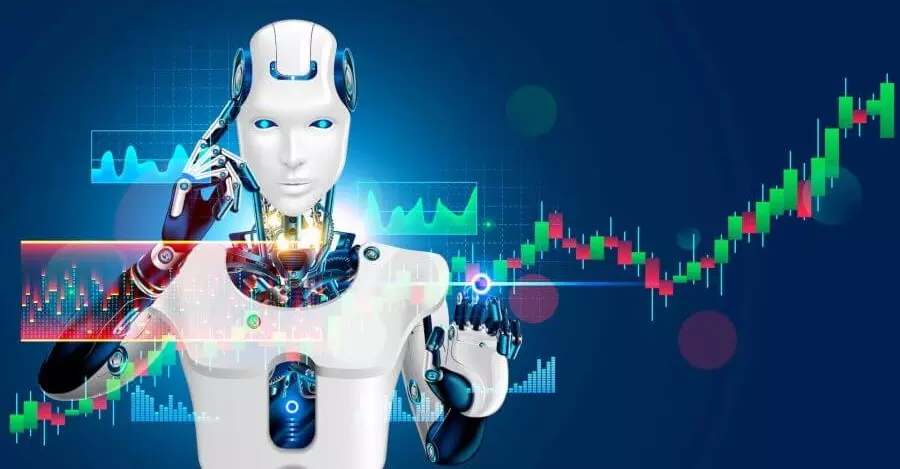 Over the past few years, the cryptocurrency market has developed a lot.
Around the world, millions of people have turned to cryptocurrencies not only because it is a great way to preserve their wealth, but it can also be used to make profits.
More individuals, as well as institutions, have adopted cryptocurrencies, and becoming part of this market is easier than it has ever been before. Although the cryptocurrency market does not have a long history, it has already demonstrated how useful and helpful it can be for people around the world.
Cryptocurrencies are used by traders for all different reasons. Some use it as a payment method, while others invest in cryptocurrencies to make profits. There are different types of crypto traders in the market, those who use it for making short-term profits, and others who invest in cryptocurrencies for long-term profits.
Long-term traders of cryptocurrencies are not monitoring the market actively, while short-term traders spend a lot of their time analyzing and researching the market to find the best trading opportunities for their positions.
However, short-term traders in the crypto trading market frequently come across limitations mainly caused by natural reasons, such as the inability to analyze the market in an efficient manner in a short time.
Because of this, an increased number of crypto traders are turning to trade automation. For this purpose, there is a lot of room for the growth of artificial intelligence, AI. Over the past few years, many people have used the advantages that AI has to offer for maximizing their profits and finding the best opportunities in the market.
For future market development, it is only natural to expect AI usage in the crypto market to increase. But how exactly is AI supporting the future development of crypto?
Cryptocurrency Trading and AI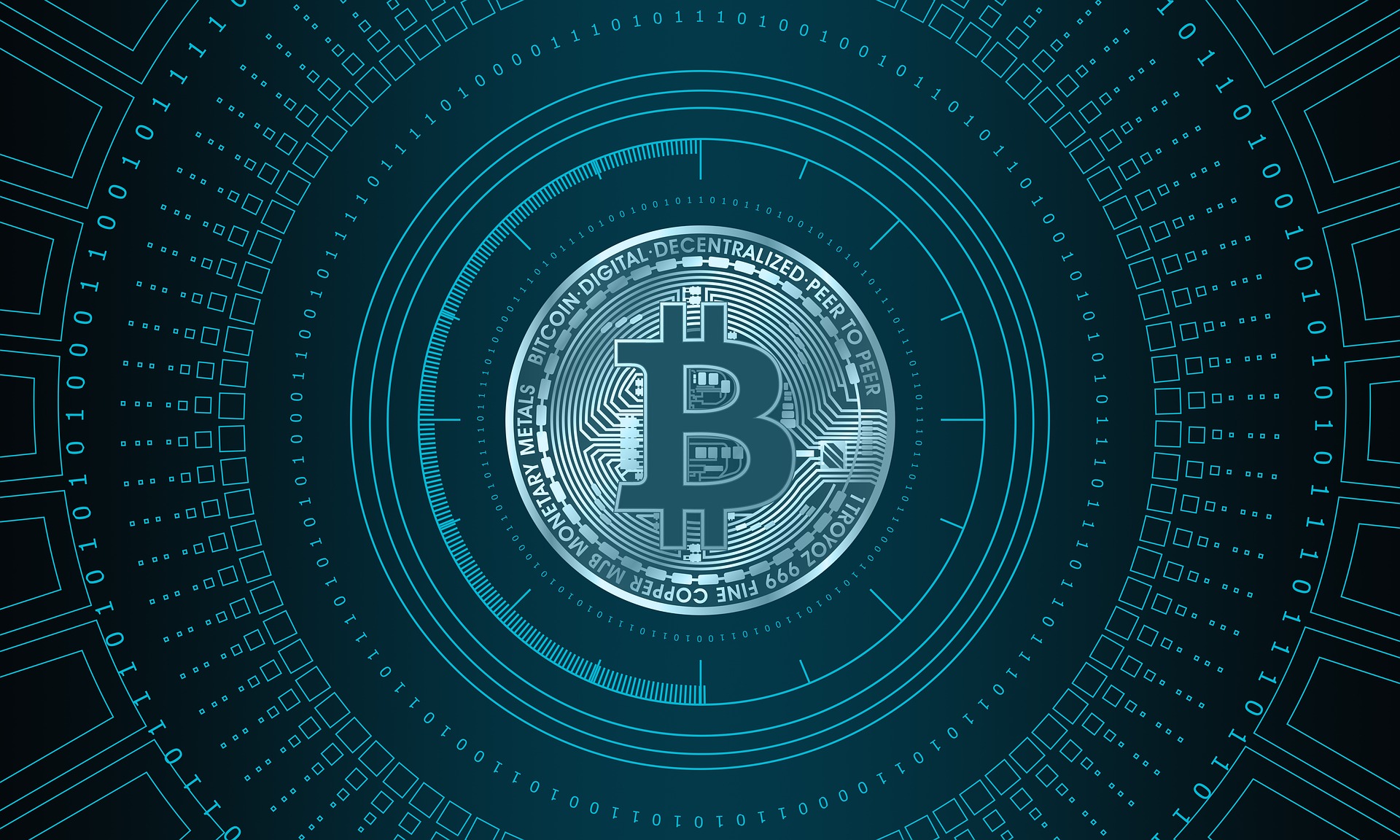 Cryptocurrency is a very time-consuming and demanding venture that requires traders to analyze the market in great detail. In many cases, especially when talking about short-term crypto trading, traders tend to have a hard time analyzing the market in an efficient and fast manner.
AI has already proved to be a game-changer in this regard, helping traders to analyze the market in a matter of minutes. When it comes to analyzing large chunks of data, there is always some type of limitation that people have. On the other hand, AIs hardly have any limitations on the amount of data they can analyze in a short period of time.
AI in the crypto trading market refers to a fully developed and highly backtested automated trading robot that is capable of not only analyzing the market but also trading cryptocurrencies for investors. Over the years, AI-powered automated trading bots have become very fast and efficient, as well as secure and cost-effective ways to trade cryptocurrencies.
AI trading bots are not just tools that are capable of executing trading activities for users, they are also able to read the market data, understand it, and even adjust the trading strategy according to the needs of traders. Because of the challenges faced by crypto traders, the need for further development of AI in crypto trading is even more important.
AI Automated Trading has Many Advantages
AI automated trading comes with numerous advantages that can help traders maximize their profits. In addition, AI bots are also capable of reducing the exposure of traders to unwanted events like sudden trend reversals and price drops.
One of the biggest advantages, why people like to use AIs for automated crypto trading, is that they make it easier for beginners to get started. Before getting started in the market, crypto traders are very likely to have to do very complex and extensive research about the market.
Thanks to AI robots, this process becomes a lot easier, as these robots are capable of supporting you while you try to find the best trading opportunities in the market. While AI robots do not ensure a 100 percent success rate, they do increase your chances of making profits.
Another huge advantage of using AI for automated trading is that it makes crypto trading more time-friendly and efficient. While analyzing the market could take a regular trader several hours, or even more, the same amount of data can be analyzed by the AI bot in a matter of minutes.
Not only that, but AIs also make crypto trading more efficient. In general, people do not have enough capabilities to make calculated decisions and work without losing focus. On the other hand, crypto robots shine in this. They can efficiently analyze the market, and focus to find the perfect opportunities for trading.
Crypto trading AI robots are able to analyze the market round the clock. This means that even when you are sleeping, the crypto trading bot is able to continue market analysis and look for the best opportunities in the market to trade cryptocurrencies.
How Do Crypto Robots Work?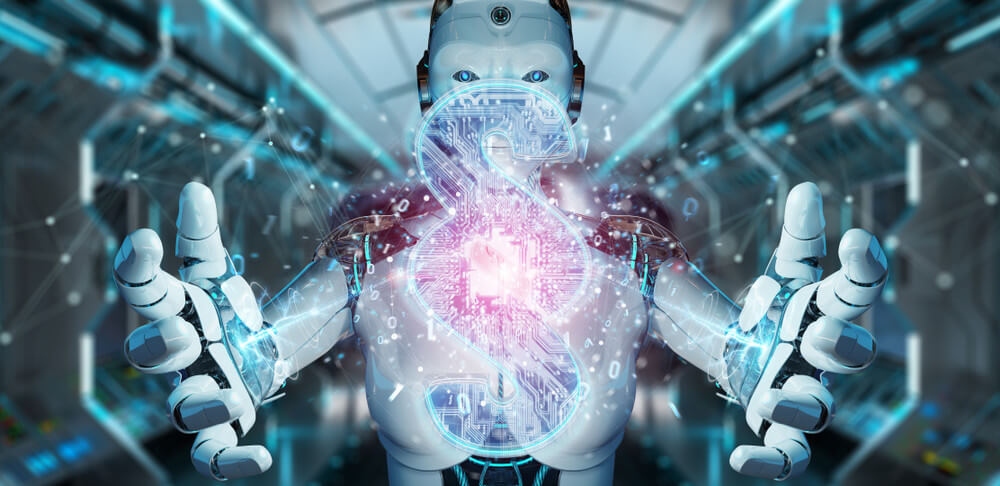 In most cases, you can connect the AI crypto bot to your exchange using a special API key, which ensures a safe and secure connection between your exchange and the robot. You can limit the information that the trading robot can receive from your account.
For maximum safety, you can even disable withdrawals while connecting robots to your exchange account. This way, you can be sure that the robot only trades cryptocurrencies for you and is not able to make withdrawals.
Crypto trading robots are able to analyze the market data in a very efficient manner. You can select the data that the crypto robot analyzes according to the trading strategy that you are using. Modern crypto robots are even able to adjust the strategies that you are using to make sure you are making maximum profits.


All of these make crypto AI robots a great option for crypto traders. In the future, AI trading is expected to grow even more and become even more popular among traders.