Artificial Intelligence (AI) is not developing at the speed of light.
Instead, it is developing at WARP SPEED. Remember Star Trek?
Do you already feel somewhat overwhelmed by change? Predictions are that things are about to take off even faster. Twenty years from now, the rate of change will be four times what it is now. In forty years, it will be sixteen times faster.
Self-driving cars are already on our roads. Transportation companies like Uber could increase their profits if the costs of drivers are reduced. Elon Musk has already developed and tested self-driving trucks, complete with enhanced autopilot. You can reserve one today.
These vehicles operate via sensors and computer programs. Within twenty years, most automobiles will be driverless.
The future is undeniably uncertain. We are not sure whether to embrace the change and positive benefits or to fear the negative consequences. Is the sky about to fall on our heads?
Let's examine the advent of self-driving vehicles and try to foresee the implications.
What is an Autonomous Vehicle?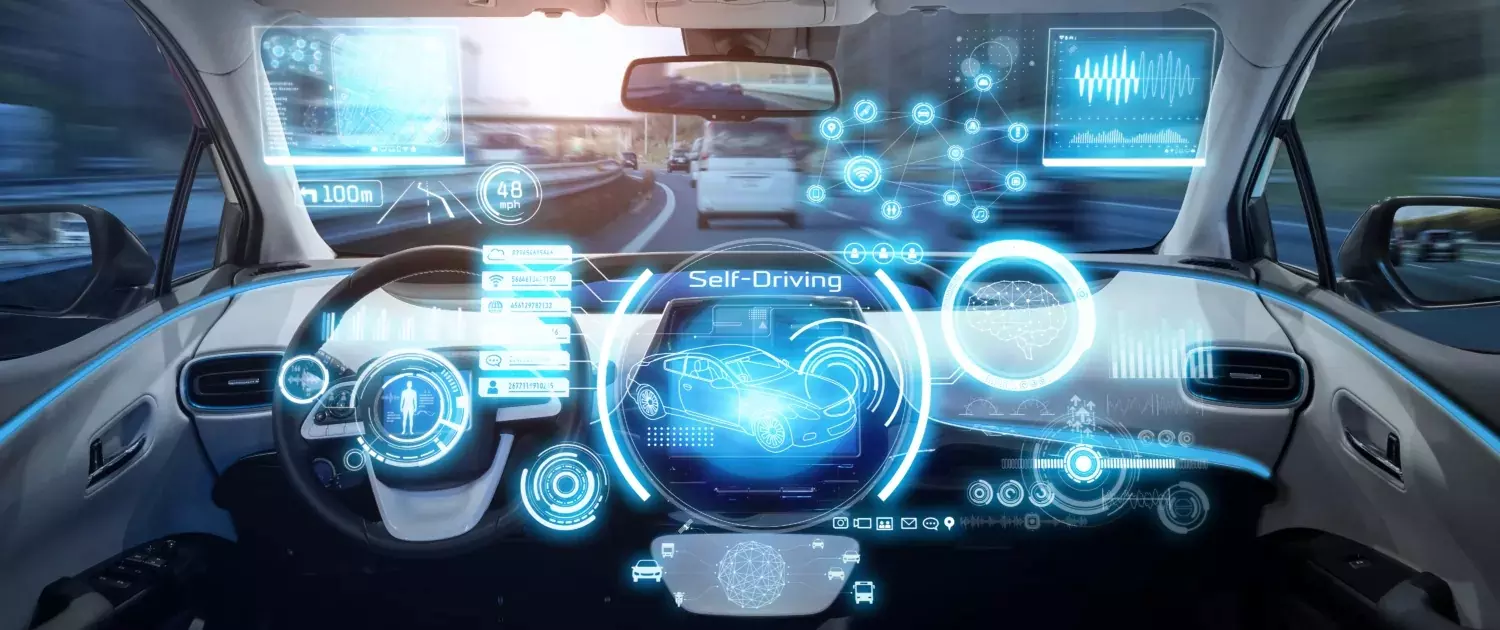 A driverless vehicle, or an autonomous vehicle, operates itself and performs necessary functions without any human intervention through an ability to sense its surroundings.
The vehicle utilizes a fully automated driving system to allow the vehicle to respond to external conditions that a human driver would manage.
Sounds far fetched? Not any more. Most of the major vehicle brands already offer the following features, which are all steps on the way to driverless vehicles:
Adaptive cruise control maintains a minimum distance from the car in front of you as it slows down and speeds back up;

Automatic emergency braking allows for autonomous emergency braking to avoid or mitigate a collision;

Blind-spot monitoring uses radar and an audible lane-departure warning to help prevent changing lanes and colliding with another vehicle;

Lane-keeping assistance automatically steers the car to stay in its lane.
Who Is Responsible In An Accident With Only One Driver?
As usual, the legal system always lags behind technology. And the faster technology advances, the more the legal system lags.
Self-driving cars on our public roads have already been involved in many accidents during trials, so legal issues have arisen.
Fault is not easy to determine, and if you have been involved in a driverless car accident, you can learn more about what to do from the self-driving car accident lawyers at The Dixon Injury Firm.
What Are Some Advantages of Driverless Vehicles?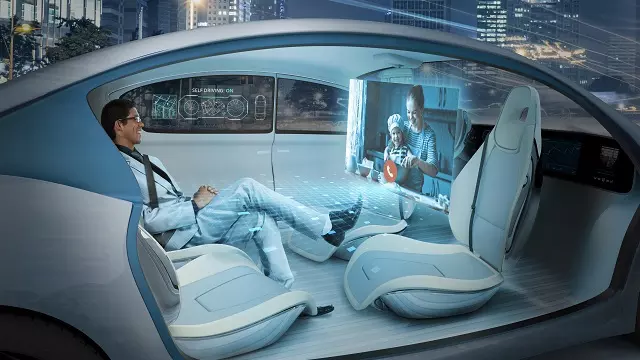 Autonomous vehicle technology could provide increased safety on the road. The software used in driverless vehicles is likely to make fewer errors compared to humans.
Fewer accidents would mean less traffic congestion. In addition, autonomous driving removes some human driving behaviors that cause road blockages, specifically stop-and-go traffic.
People who cannot drive due to factors like age and disabilities could use automated cars as more convenient transport systems.
Lastly, driving fatigue would be eliminated, and you could take a snooze whilst at the wheel, knowing that your car will take care of the business of driving!
To Sum Up
Driverless vehicles are already here. They are also here to stay.
One cannot stop technology from its rampant march.
We would best try to embrace the positives and minimize the negatives as fast as possible!