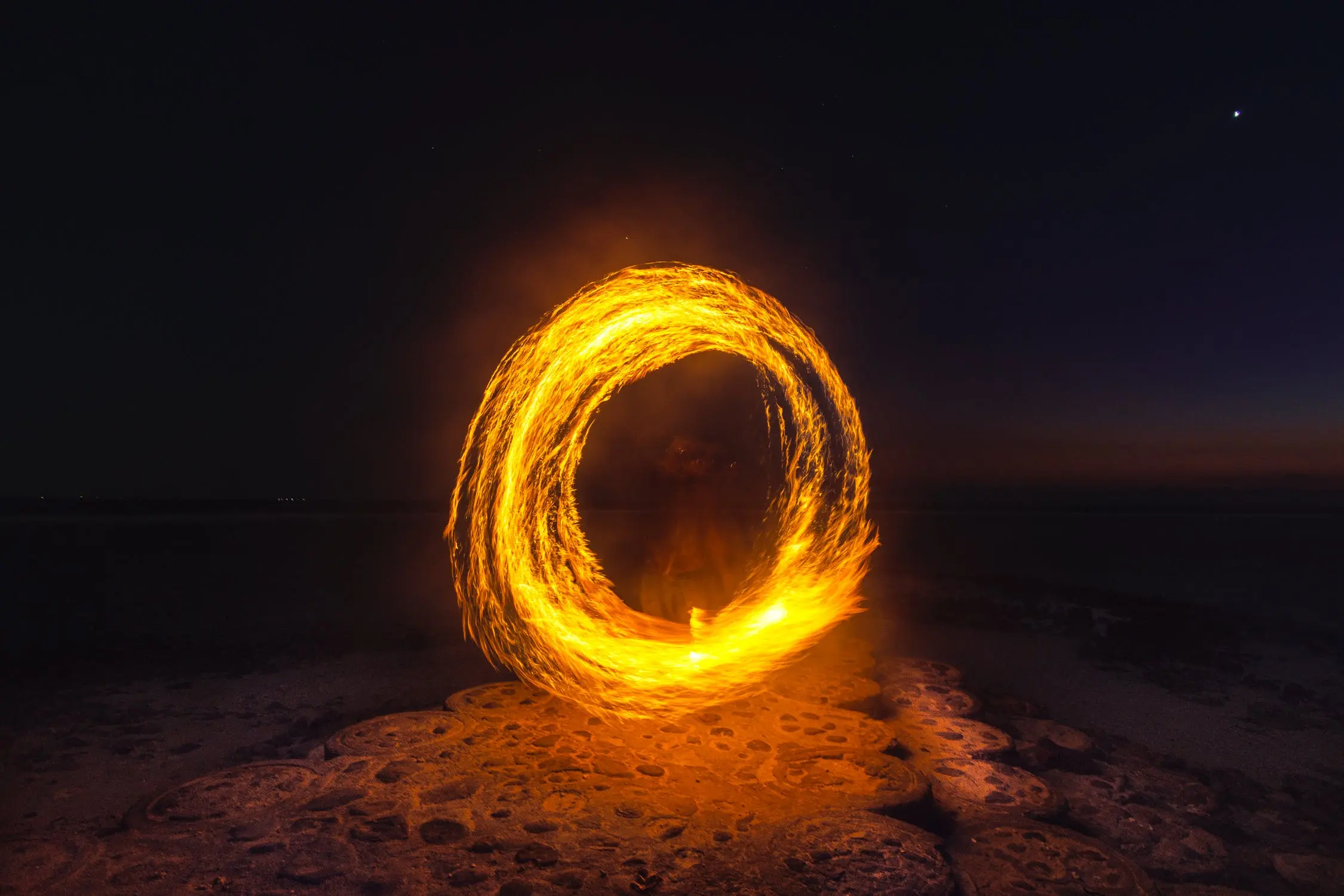 The term in the title is a recent entry to the list of something-as-a-service family (SaaS, PaaS, IaaS). It is a web-based analytics service being offered by a specialist vendor who does it well, offers the economical, scalable, and flexible custom options to let the data-leaning organizations try in either a full-blown manner or a phased one depending on their need.
Let's begin step-by-step.
Suppose you are an organization hearing a lot about analytics, the game changer, over the past couple of years and now you think it's high time to give it a shot. You don't know where to start from, whom to hire, what to do, and most importantly – what can be done. This is a scenario number one. Two – you are an organization needing to convert your ideas into implementations without having to invest in multiple things by spending a lot of time. Third – you have been doing analytics in your capacity but now with the unimagined loads of data, thanks to your growth, it is becoming cost-intensive to keep investing in infrastructure, scientists, engineers, and support staff.
AaaS can come to your rescue by letting you be with your data and taking the burden of handling end-to-end analytics away from you.
Reasoning behind its Growth
Let me put it this way: If you crave to have a specific dish on your dinner table and you are far from being a reasonable cook, then a simple, easy, cheaper, and quick option is to dine out at a place or order in-house that serves you just the way you like it. A step further – if you want a dessert from a special place, you order it separately and get it by the time you're done dining.
Similarly when you want analytics to be the driver of your decision making and you are either clueless or overloaded with your BAU, you can either get it all from one provider or get it done the hybrid way if that route proves to be non-cumbersome and cost-effective. For instance, you can have your private Hadoop cluster for data processing managed in-house by one software provider and let your frontend run on some other cloud by a different vendor.
The propositions of transitioning from on-premises to cloud have also been meeting with soft resistance unlike severe one in the past when the security angle was untested on longevity and consistency grounds.
Now that the cloud offerings are ticking the boxes of easier scalability, low latency, and lower prices, many analytics vendors have the option of giving out their services running on their preferred cloud with the embellishments of easiness they want to provide. The clients would just have to hop on to the web browser. Whether they want plain dashboards or predictive capability, all they need to do is – select appropriate components and get going.
Why Does AaaS Make Business Sense?
It solves the leadership challenge: At the outset, let's face the fact that there is a whole host of data professionals who still isn't quite clear as to how analytics is different from analysis, how automation is a mere encoding part of AI and not an AI in itself, and why in-built predictive components in BI tools are no alternative to a thinking data scientist.
There is always this key challenge to find out and hand the reigns of analytics to a sensible, forward-looking leader who understands the finer nuances of possibilities and probabilities, and strikes a balance between statistics and strategy. Many analytics operations have gone into disarray without the clear vision behind them. With AaaS, you can begin slow and gain maturity overtime to understand its need for leadership in line with your business's.
It allows affordable trial and error: If you have jumped the bandwagon of analytics and invested heavily without really knowing its worth and prerequisites, the decision may turn out to be nothing but a big trial waiting to be an error, possibly a blunder! It would be better to experiment for a certain period to see what you can come up with from what you have by using services of an AaaS provider. It will let you play with your data within your own constraints.
It is not skill-intensive and resource-dependent: This analytics space is not an extension of your traditional IT / support / admin role. This involves multiple dimensions of dissection with a good combination of art, science, mathematics, and business sense.
If you think that getting some licensed software, relying on open-source, and building basic infrastructure on-premises (without the right talent to manage) would give you a smooth take-off, then you are jumping off the cliff with parachute without knowing how it opens. For that, you need right and adequately skilled resources.
A web-based service takes care of this deficiency to a certain extent. In fact, knowledge transfer and reskilling would be easier. With AaaS at your disposal, an expert providing you a distantly-accessible analytical platform for a competitive monthly charge is really a good option. This too is a pay-per-use basis and you can keep it as much as and as long as you want.
It is not infra-intensive: Analytics on-premises would also call for more servers and other hardware requirements with robust IT infrastructure in place. It would also require other IT staff to carry on and maintain it. AaaS removes all the need pertaining to what and how and how much to build with a short and long term considerations, while giving you a pleasant analytical experience with a few clicks over a browser.
Summing up
All in all, if you are a major player with massive data running in the range of petabytes or thereabouts, then AaaS option would be affordable on scale.

If you are a nascent player in analytics with some chunks of data then it gives you windows of possibilities you can explore with what you have.

If you are absolutely not sure of what to do and don't want to miss the analytics bus, then it gives you hassle-free and infra-free experience without missing out on time.

If you are a starry eyed, innovating start-up, then it would give you flexibility in connecting and disconnecting per your tactical strategy.

Above all, all you have to know is the basic objective of analytics - it would be taken care automatically through well-documented suggestions, self-explanatory configurations, drag-and-drop process boxes, etc.
Thanks to AaaS, the bother of buy-or-build has been replaced by plug-and-play till you need.

Happy analysing!