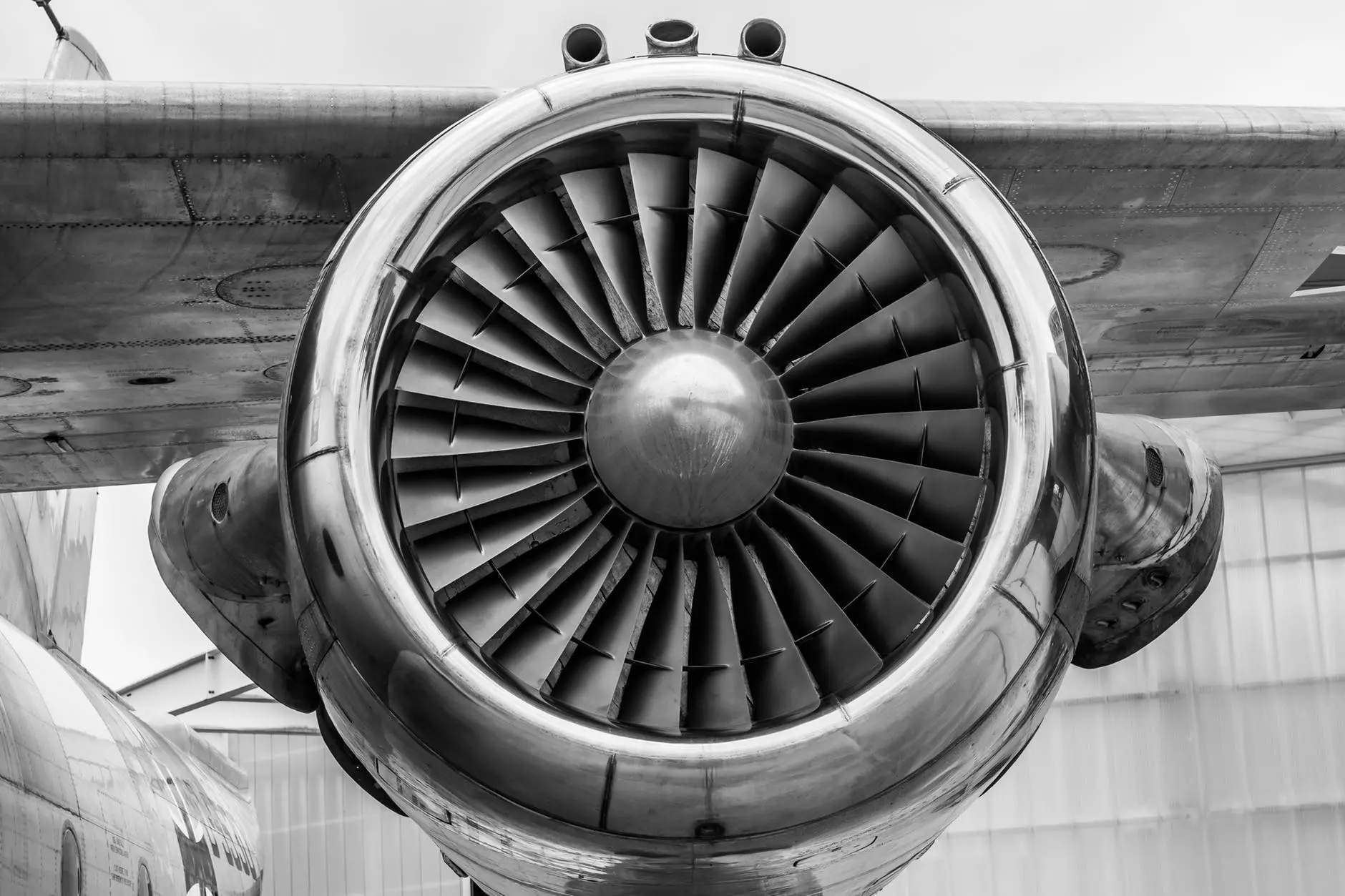 Artificial Intelligence (AI) has been one of the hottest buzzwords for quite some time now.
So, what is AI and why is it so popular? AI is a branch of computer science that is explicitly programmed to create devices that can act smarter than humans.
AI is transforming various industries, such as retail, healthcare, finance, and now even the aviation industry. AI in aviation can do wonders. For instance, imagine that your flight got canceled. In this case, AI could easily rebook your seat on another plane of your preference and reduce the burden of calling a customer care executive to do the same. The process is so stress-free and quick, isn't it? Here's how AI can be leveraged in the aviation industry: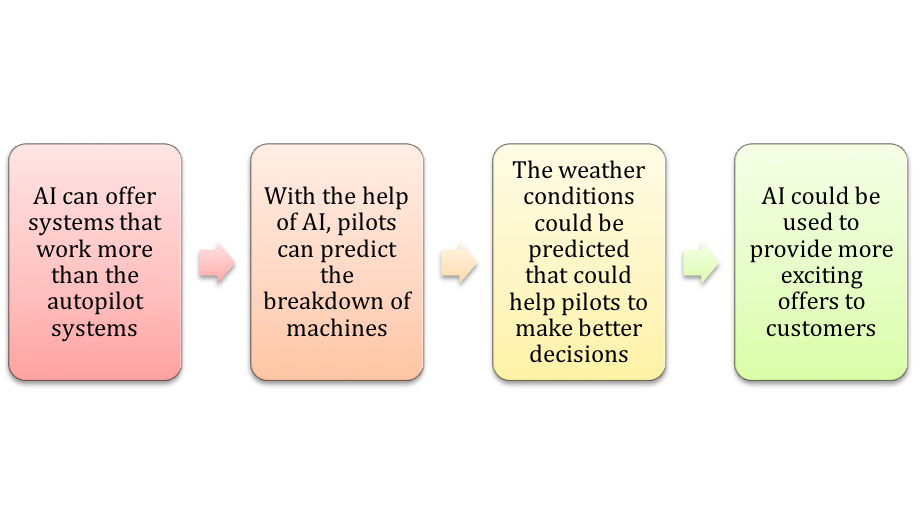 The Current State of Artificial Intelligence in Aviation
Various industries can benefit with the ability of AI to perform human tasks smartly and accurately. The aviation industry has already leveraged AI to invent the autopilot systems. The system does not entirely replace the job of a human pilot, instead it assists to control the plane. Now, the pilot can focus on core responsibilities. AI and machine learning can be used to analyze the weather conditions and help a pilot with the current weather conditions to determine if its safe to fly.
AI systems, over time, learn from the data fed to them. Therefore, AI will be able to learn how pilots operate at work and take decisions during a flight. In the absence of a pilot, an AI system can take his place. In fact, AI can also become a co-pilot!
Runway overrun prevention systems (ROPS) is a system that assists pilots to make safe decisions while landing an aircraft. With the help of AI, the system can predict the weather conditions enroute to the destination. If the weather conditions are adverse, the system suggests alternate routes to reach the destination. Such suggestions help the aviation industry to enhance its safety.
AI's predictive analysis helps forecast an imminent breakdown of aircraft parts. The process brings down the cost of repair by following a proactive approach. Additionally, AI can gather customer details as training data sets and provide customers with flight discount offers and find ways to enhance their flight experience, thereby keeping customers happy.
The Future of the Aviation Industry
From check-in to onboard operations, AI is set to change the aviation industry. The cumbersome process, which we once followed, of visiting the travel agents for booking a ticket is replaced with chatbots. You can quickly ask chatbots your queries regarding flight tickets, best hotels to check-in, and good restaurants to eat at. Now, imagine a future, where flight operations are carried out without any human intervention. For instance, in future, we might see planes having robot assistants instead of humans to offer you with the necessary assistance. They can work around the clock without getting bored or dipping their performance. Moreover, they can entertain children on the flight, enabling kids to have a fun experience. Such an imagination will soon turn into reality and undoubtedly we will witness groundbreaking innovation.
The future of AI in the aviation industry is bright. The aviation industry must keenly understand how and where AI could be leveraged to achieve maximum gains. The aviation industry lays a lot of emphasis on onboard safety and AI can be of great help in this regard. The aviation industry is harnessing the power of AI to make flights safer and more comfortable. Let us wait and watch what the future of AI in aviation offers the industry.