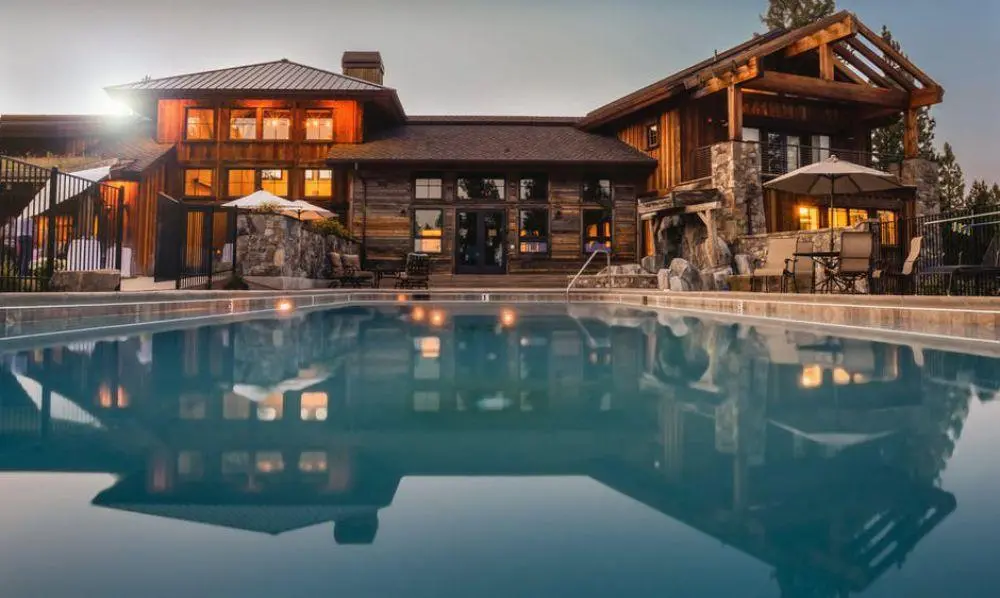 When technologies are shaking hands with one another, why can't organizations from various verticals, especially when the question of survival looms over their heads? In these exciting times of automation outburst many old players are feeling the generous heat from the young disruptors. Seasoned insurers who used to bet highly on their in-house experts and primitive processes have begun to take notice; and notice seriously. They are now willing to partner with these potential collaborators who successfully bridge the gap amongst technologies, insurance processes, and Gen-Z demands.
InsurTechs are in the house, ladies and gentlemen.
The business approach is shifting from broad-based product-centric to customer-centric. To stay in the game, old-school insurers have no option left but to surrender to those who know how to tackle the technological elephant in the room (including the elephant that Hadoop shows; the big data!).
This is what the affected stakeholders are feeling in these disruptive waves.
According to insurance respondents to PwC's 2017 CEO Survey, 61% are exploring the benefits of humans and machines working together and 49% considering the impact of AI on future skills needs.
Accenture's 2017 Technology Vision for Insurance found that 75% of insurance executives agree that AI is about to transform the insurance industry.
Per Statista.com, the market for underwriting improvements is set to grow by over 60% by 2020.
Let's see some examples of how AI-powered technologies namely Robotic Process Automation, Natural language processing, Image recognition, Speech/Text conversion, Internet of Things (IoT) have taken the onus to change the cumbersome headache into a pleasant experience.
Personalisation is a Priority, Thanks to AI
According to U.S. Property & Casualty Insurance Market Report, auto losses got hiked by 13% in 2016. The PC insurance industry recorded a net underwriting loss of around USD 5 billion during the first half of 2017, up by about 2.5 times the loss reported a year earlier.
Personalised premiums have been yielded on account of better underwriting in automobile insurance. Historically the make and the model of the automobile have been key factors in determining premiums. Through Telematics, a device fitted in your car gives real-time feedback on the driving behaviour which eventually is aligned with the premium you are to pay.
Insurers are offering customized policies to reward customers with favourable habits and disciplined lifestyle while penalizing the unfavourable and undisciplined ones. Volumes of varied data are consumed through wearable smart devices and other smart applications and fed into underwriting parameters. This helps to better understand and identify risk exposure in health, travel, and auto insurance.
Today the customer has less patience and more options. He is offered all sorts of comforts from a host of service providers. His shopping is only a click away and returning it if he doesn't like it also is a click away. Suddenly when he has to face difficulties and needs money for which he has been paying premiums all along, he is made to feel by the insurance company as if he hit the wall. He is forced to undergo repeated sessions of tolerance-building and patience-improvement. There is nothing more painful than having to pass eligibility and authenticity tests at the very time you need immediate money in the time of crisis.
Faster Turnaround Time and Seamless Claim Management
To reduce claim settlement time, auto-insurance customers are empowered to self-settle the claims by self-surveying the damage through smart devices and file for claims.
Lemonade is a renters' and homeowners' insurance provider. Using its AI-based app, customers can get a quote for a personalized policy, sign up, and be insured in just 90 seconds. They can file claims the same way, with simple claims processed and payment issued in as little as 3 minutes!
Smart Contracts Manage Claims Smartly and Swiftly
With the advent of smart contracts with blockchain technology, it goes all-automated way. Smart contract has built-in navigation of logic and it gets triggered automatically upon the occurrence of a certain event. In case of a travel policy enabled by smart contract and blockchain if the flight gets cancelled, the claim would be triggered, the payment would be initiated, and the amount would be credited to the customer account.
From Cost Reduction to High Productivity through RPA and Bots
Robotic Process Automation (RPA) has found its place in priority list for majority of organizations seeking to embark on the digital transformation journey. It replaces repetitive, mundane, time-consuming tasks that unnecessarily eat into resources and still remain error-prone. The industry is fast adopting RPA to get rid of operational inefficiencies and pluck low hanging fruits.
According to NASSCOM, RPA implementation can provide companies with a cost reduction of 35-65% and 10-30% for onsite operations and offshore delivery respectively, with an investment recovery period being only 6-9 months! Moreover the Institute for Robotic Process Automation says that an RPA software robot costs about a third the price of an offshore full-time employee (FTE) and a fifth of an onsite FTE!
Insurance agents who by far used to parrot similar, hasty answers to prospects or applicants have been asked to take a deserving rest. Chatbots, their efficient, 24*7 working, hierarchical protégés, have begun to take over the job of engaging customers in dynamic conversations and pitching customized products without even asking for salaries, bonuses, and perks in return!
Synechron, one of the fastest growing FinTechs, has developed extensive InsurTech accelerators that blend multiple technologies like Blockchain, AI/ML, RPA, IoT, Customer experience (CX) along with mobile apps to offer insurers an all-encompassing platform to continue growing and stay competitive.
A finding from Accenture's 2017 Distribution and Marketing Consumer Study showed that 74% of consumers said they would be happy to get computer-generated insurance advice! Spixii, an InsurTech from UK, uses chatbots (with behavioural economics to personalise the conversation) to advise customers to choose the most suitable product for them.
What InsurTechs assure:
Rapidly transforming the dated, rather antiquated insurance processes into updated, automated engines. Digital transformation is not just an immediate task but a continuous improvement process.
Policy holders to stay well-advised and happily insured without agents, paperwork, insecurity, and long waits.
Insurers to stay efficiently data-driven with algorithms to define risks, decide rates, charge and change premiums, assess and process claims, lessen and prevent frauds, show investment options –all ensuring ease, speed, win-win, and thereby customer delight.