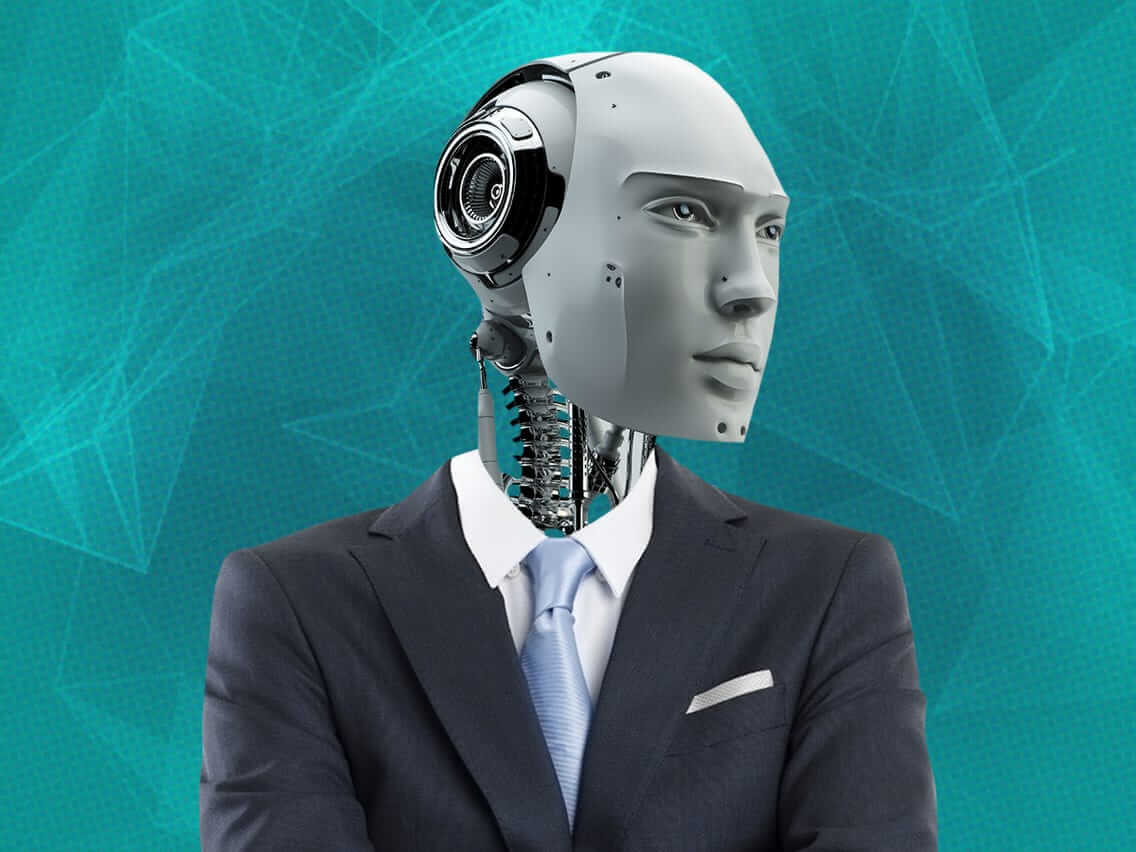 Artificial intelligence (AI) reduces the need for labor-intensive tasks and solve crimes that would otherwise go undetected, freeing law officers to handle more complex activities.
The sheer volume of data that needs to be gathered and processed poses and compounds numerous challenges to international law enforcement and security, which can be handled by an integrated AI network.
International law enforcement agencies hold the responsibility of maintaining international peace and preventing criminal acts like terrorism, trafficking, fraud, and cybercrime.
These agencies are usually tasked with performing cross-border investigations and resolving international cases. By definition, international law enforcement and security involves keeping an eye on the international crime scene, which requires monitoring the entire human population spread across the globe. This poses numerous challenges before international law enforcement agencies who do not possess the capability for comprehensive surveillance and the analysis of potentially threatening situations.
Why Do International Law Enforcement and Security Agencies Need Artificial Intelligence?

International law enforcement agencies like the Interpol and Europol, which are vested with the authority and responsibility to ensure the safety of member nations, require extensive intelligence gathering abilities. Crimes such as terrorism and trafficking, due to their highly decentralized way of operating, are difficult to track. Organized and secretive terrorist activities cannot be identified and prevented using the limited search capabilities of law enforcement agencies. Gaining support from local law enforcement agencies is also not possible, as in most cases they have their hands full with other important duties. Most terrorism and other forms of organized crime are conducted using regular day-to-day activities as cover, making it hard for law enforcement and intelligence agencies to distinguish between the anti-social elements and the innocent civilians. This leads to the inability to track persons of interest, gather evidence against offenders, and find leads and clues.
How Artificial Intelligence Can Overcome International Law Enforcement Challenges
Using artificial intelligence and big data for policing can eliminate most operational challenges faced by the international law enforcement agencies. Large volumes of data can be gathered from surveillance equipment, the internet, and other sources scattered throughout cities and towns, and can be used to derive intelligence regarding potential threats. Artificial intelligence security systems trained using deep learning can detect weapons from real-time video footage by using image recognition. More advanced applications powered by machine learning can be used to detect concealed weapons and other weapons while passing through doorways and other entrances.
Artificial intelligence has also found application in finding clues and persons of interest from videos. AI can search videos for specific features and objects that may lead to identifying and tracking suspects. The facial recognition technology can be used to identify wanted criminals from surveillance camera footage, in real-time. These AI systems can process massive volumes of data every second without any human intervention and can identify objects with extremely high accuracy. Similarly, AI can also identify criminals using voice recognition, as is being used by Interpol, the world's largest international law enforcement organization. Machine learning algorithms can also be used to monitor social media activity to spot criminals and potential threats. A combination of these technologies can create a highly foolproof surveillance network that can aid peacekeeping efforts and can also help in tracking persons of interest.
International law enforcement agencies are realizing the significance of technologies like AI and big data, and are slowly incorporating these technologies into their operations. However, as law enforcement bodies acquire and adopt these technologies, so do criminal organizations, and hence law enforcement bodies need to step up their game and speed up the adoption of AI.