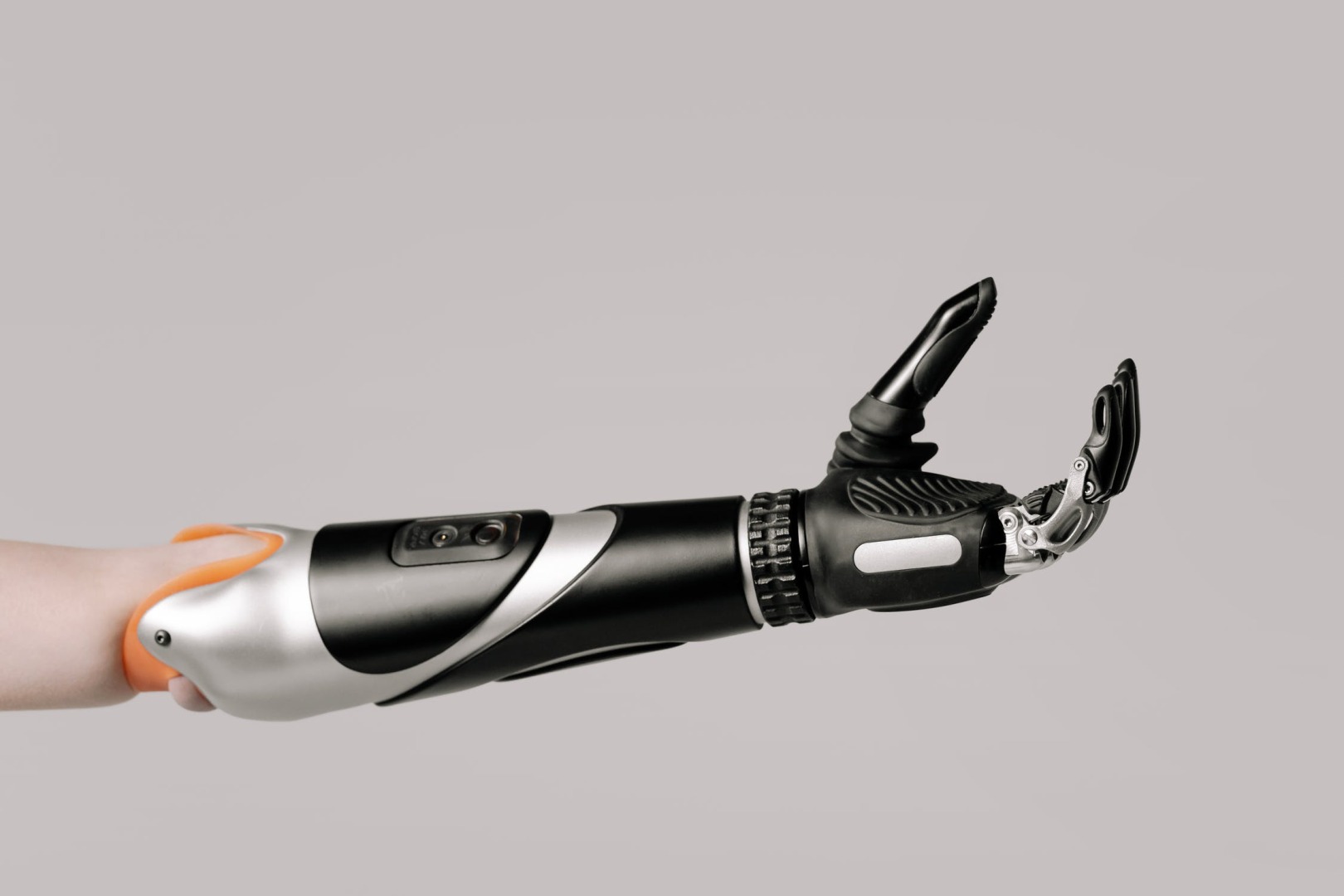 Artificial Intelligence (AI) is reshaping the world we live in, driving advancements and transforming industries.
With its ability to simulate human intelligence, AI is revolutionizing automation by enabling machines to perform tasks that typically require human intelligence. Artificial Intelligence is paving the way for intelligent automation, transforming industries and revolutionizing the way we work and live.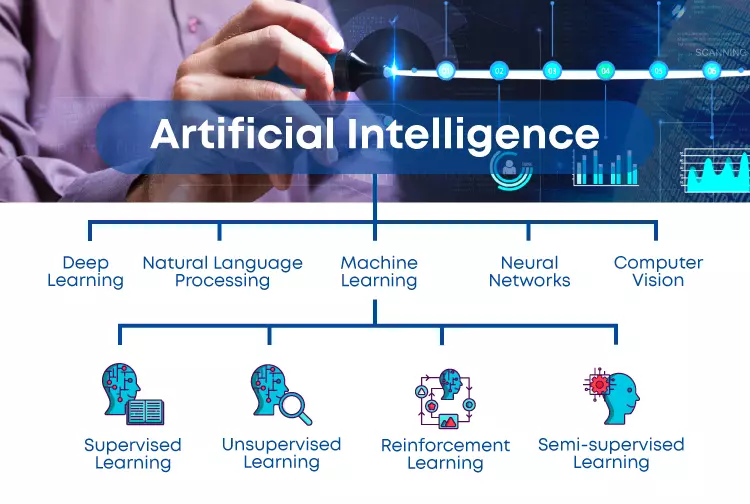 There are 3 types of artificial intelligence:
From streamlining business processes and enhancing customer experiences to driving innovation and revolutionizing healthcare, AI has immense potential to reshape various sectors. As organizations embrace AI-powered technologies, they can unlock new opportunities, improve efficiency, and deliver superior experiences, ultimately driving success in the age of intelligent automation.
In this article, we delve into the potential of AI and its impact on intelligent automation across different sectors.
Streamlining Business Processes
Artificial intelligence is streamlining business processes by automating repetitive and time-consuming tasks. Intelligent automation systems powered by AI can handle data entry, document processing, and customer support, freeing up human resources to focus on more complex and strategic activities. This not only improves efficiency but also reduces operational costs and enhances overall productivity.
Enhancing Customer Experiences
The use of artificial intelligence is improving customer experiences through personalized interactions and advanced analytics. Chatbots and virtual assistants powered by AI can provide instant and accurate responses to customer queries, improving customer satisfaction and engagement. AI algorithms can also analyze customer data to gain insights into preferences, behavior patterns, and buying habits, enabling businesses to deliver tailored experiences and targeted marketing campaigns.
Driving Innovation and Decision-Making
In addition to enhancing customer experiences, artificial intelligence is driving innovation by augmenting human intelligence and assisting in decision-making processes.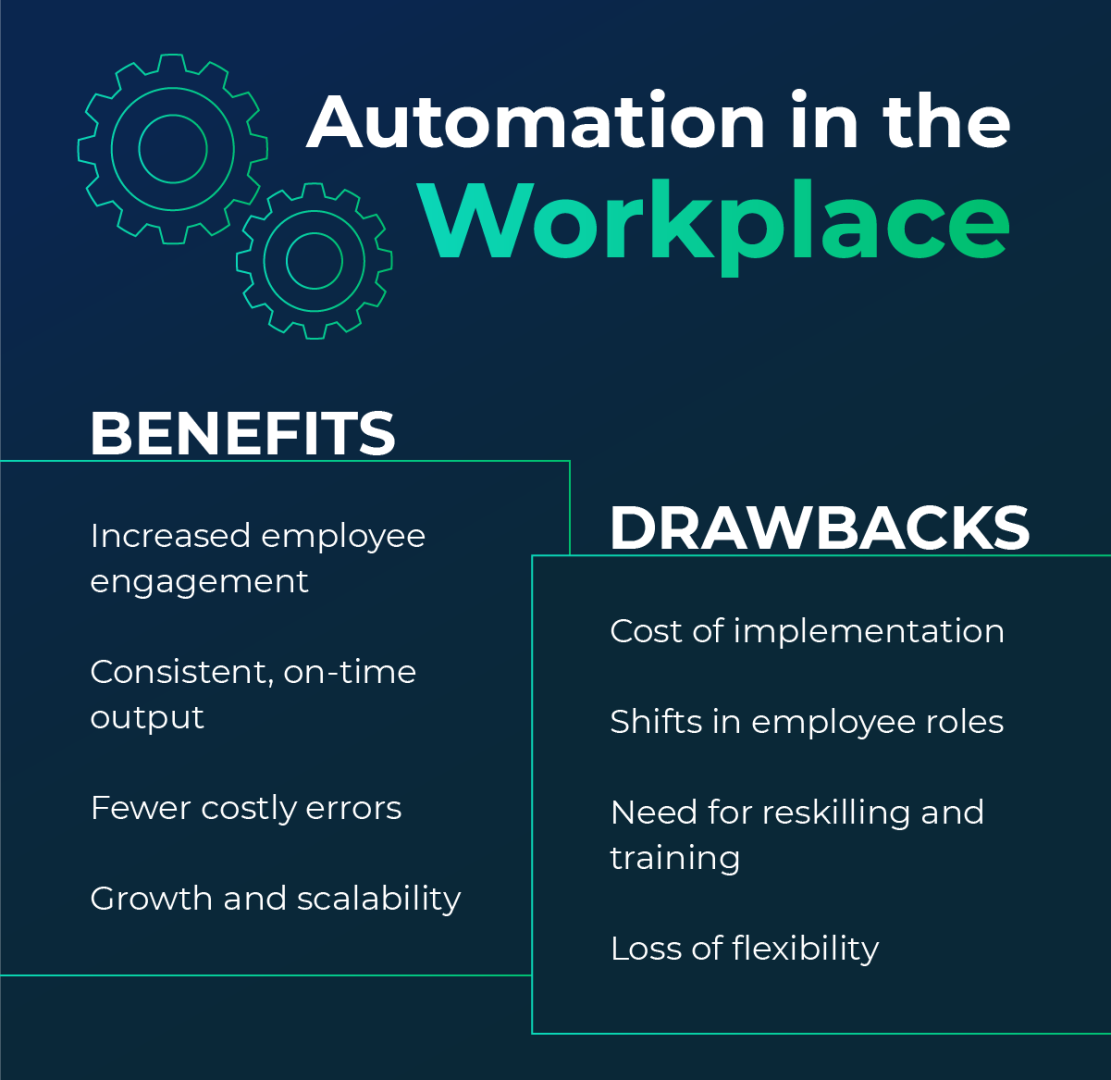 Machine learning algorithms can analyze vast amounts of data, identify trends, and make predictions, helping businesses make informed decisions and uncover new opportunities. AI-powered systems can also generate insights and recommendations, enabling organizations to stay ahead of the competition and drive growth.
Revolutionizing Healthcare
Artificial intelligence is taking the healthcare industry to another level by improving diagnostics, treatment planning, and patient care. AI algorithms can analyze medical images, detect anomalies, and assist in disease diagnosis. Intelligent systems can also leverage patient data to personalize treatment plans and predict outcomes. AI-driven technologies have the potential to enhance healthcare delivery, reduce errors, and improve patient outcomes.