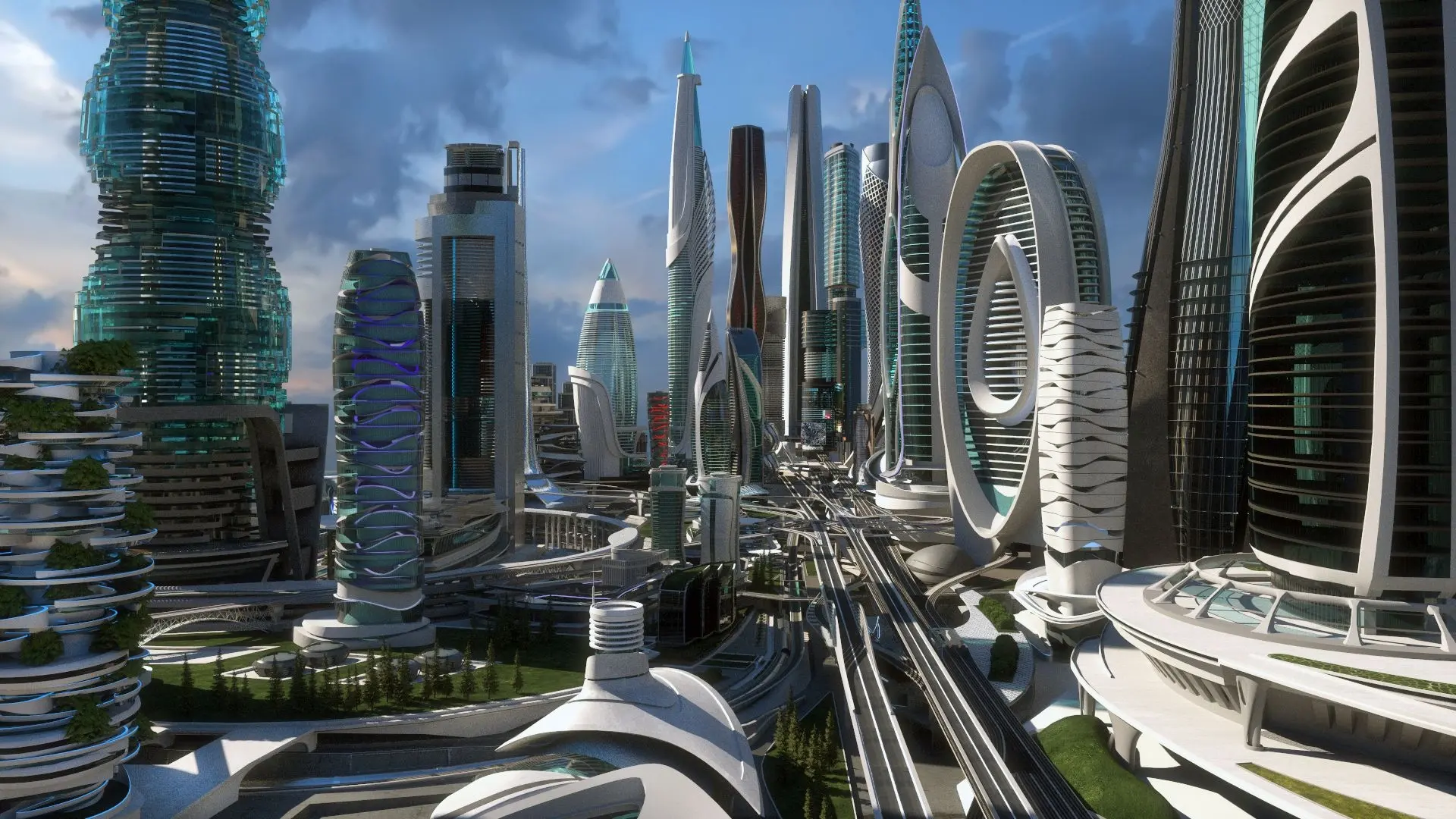 By integrating artificial intelligence (AI) in business intelligence (BI) tools, businesses can easily view connections between complex data structures and leverage them to get deeper insights.
AI and BI are both in their own way useful for businesses to become data-driven organizations. Modern day AI has already demonstrated various impressive achievements. And it also has the potential to take BI tools to an entirely new level. The first generation of BI consisted of reports and dashboards. The second generation was dominated by self-service analytics that liberated data analysts to generate insights based on businesses' needs. And now AI will take BI to its third generation which will be dominated by machine-generated intelligence. Implementation of AI in BI tools will assist data scientists to analyze data and generate insights in context to businesses' requirements.
The Need for Artificial Intelligence in Business Intelligence tools
Although BI tools are self-sufficient in generating useful insights, they are falling short in today's world where data is generated at a rapid pace. In the first place, BI dashboards are not insightful enough for today's business needs. BI tools provide reports and dashboards from a single dataset. And when big data is gathered from multiple sources, it becomes challenging for businesses to store all the data in a single dataset. And that's why businesses hire data analysts so that they can prepare a single dataset for analytics from multiple datasets. However, there is a shortage of professionals with analytical skills. According to a report, the USA alone faces a shortage of 151,717 people with analytical skills. Because of data scientist scarcity and the increasing growth of big data at an unprecedented rate, BI tools are not capable of providing all the useful insights to businesses. The second thing is that BI tools wait for humans to feed data and then analyze it. This cannot provide real-time insights. Also, a human analysis might result in not optimally leveraged data due to unknown human bias. For instance, businesses would only look for insights that they are interested in and miss out on leveraging every bit of data. Integration with AI can help BI tools to cover such shortages and help businesses to become completely data-driven.
Benefits of Artificial Intelligence in Business Intelligence Tools
AI systems can enhance the efficiency and effectiveness of Bi tools and simplify the daily life of data scientists.
Efficiency
Data preparation, which is the cleaning and transforming raw data to analyzable data is the basic task of a data analyst. Data preparation is a time-consuming process. In fact, most of the time spent by data scientists for analyzing data is on data preparation. AI systems can automate the process of data preparation to reduce the burden on data analysts and free them for other analytic tasks. AI systems can quickly scan databases to retrieve datasets that can be useful to generate desired insights. They can then merge them to create a single dataset for BI tools. AI systems can also eliminate irrelevant data and inaccurate data to clean datasets.
Natural Language Processing (NLP) simplifies the use of BI tools by allowing conversational analytics. Data scientists can simply extract data from databases through voice queries. Thus instead of typing a query, data analysts can create datasets and feed them into BI tools for analytics. NLP can also help users to walk through the datasets by explaining every relationship between them.
Effectiveness
BI tools provide analytics support but they only show the end results or analytics results, which is like watching the surface. AI systems can help data scientists and business leaders to visualize connections in the massive ocean of data. This can help businesses to understand why and how BI tools reached the conclusions or insights they provided. With such visualization, businesses can further dive deeper into data and generate readily actionable insights, which can lead to effective decision-making. Self-learning AI systems can eliminate human errors to increase the quality of data insights. Based on previously failed analytics, AI models can detect error patterns. They can use these error patterns to prevent any future failure in analytics and insight generation.
Applications of Artificial Intelligence in Business Intelligence Tools
With such benefits, AI has found various applications in BI tools that can help businesses get more accurate, useful, and actionable insights.
1. Auto Dashboard Generation
BI tools wait for humans to come and perform analysis. Whereas, AI-based BI tools can automatically generate reports and dashboards. This proactive insight generation can drastically impact and improve businesses. Instead of just gathering data, storing it, and waiting for humans to come and analyze, AI-based BI tools can proactively interweave data. ML algorithms can detect the needs of businesses, and with automated data preparation, AI systems can proactively analyze data. Proactive insights generation will help businesses to analyze data as soon as it is gathered. This will enable generating real-time actionable insights. NLP a subset of AI can auto-generate dashboards based on the key metrics that users want to focus on. They can also annotate dashboards with plain text so that users can easily understand every minutely detailed information. NLP can also tag reports and dashboards, and show them to users and assist them in relating reports and insights.
2. Plain Language Search
ML algorithms can allow users to simply type a keyword and dynamically generate queries that can return tables and charts from datasets they require. For instance, if the user type sales in the keyword search, then ML algorithms can return a list of queries that can extract, alter, or update sales data from the database. Users can then select a query from the list to get the desired output. Also with the use of NLG, businesses can enable conversational searches in BI tools with embedded analytic bots. NLG can enable machines to understand human queries and respond with appropriate answers. This can also be used to question the outputs of BI tools for deeper insights. For example, when BI tools provide sales of the previous year, users can verbally ask BI tools to extract sales from a specific branch.
3. Visual Datasets
By providing assistance in visualizing datasets, AI will scale data to each individual of an organization. Based on the data, BI tools recommend chart types for making reports engaging and understandable. With AI, BI tools will be able to learn user preferences for charts and data types and provide recommendations. Also, AI-enabled BI tools will enable the sharing of those reports along with annotated texts with each individual in real time.
4. Future Prediction
AI is a predictive technology and can help predict the future based on historical and current data. Businesses can leverage this prediction capability of AI systems with BI tools. BI tools can analyze datasets and generate insights. ML algorithms can find a pattern in those insights and other outputs from BI tools to predict the future based on business needs. For instance, AI-enabled BI tools can be used to estimate monthly sales of an organization based on factors like their sales history, location, consumer demographics, and weather conditions. They can also be used to find an optimal price based on current market trends. For example, ML algorithms in amalgamation with big data can find current hotel rooms demand in the nearby location. ML algorithms can then assist hotels to choose the optimal price for hotel rooms based on demand and availability.
A lot of businesses have been longing to become data-driven organizations for a while now. Some even say that they have become data-driven, but despite their claims, no businesses have yet become completely data-driven as of today. And that's because they are not yet able to leverage all the data they have in all the functions they perform. Implementing AI in BI tools can be the biggest step in helping companies leverage every bit of data they gather and complete their vision of becoming a data-driven organization.