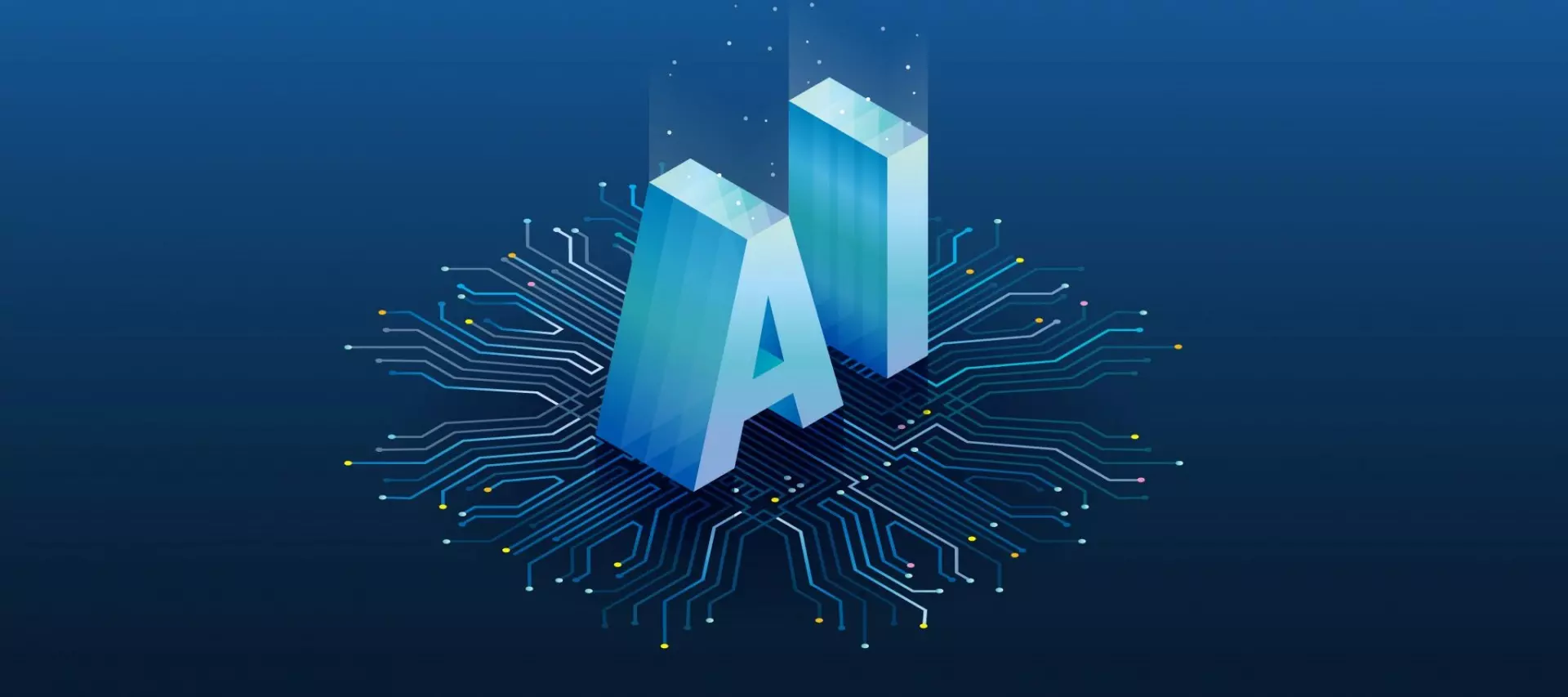 Artificial intelligence (AI) has been a hot topic for a while now.
While it might appear to be a fairly new concept, artificial intelligence has actually been around since the first computer was built back in the 1930s.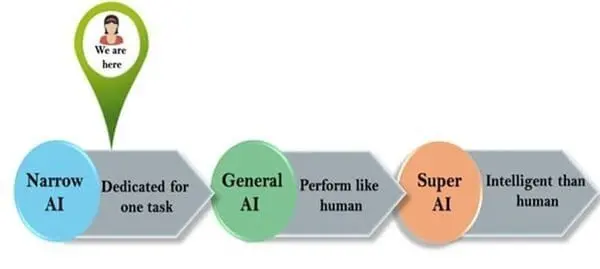 Source: Decan Herald


Based on capabilities, artificial intelligence can be classified into three types:
Narrow AI
General AI
Super AI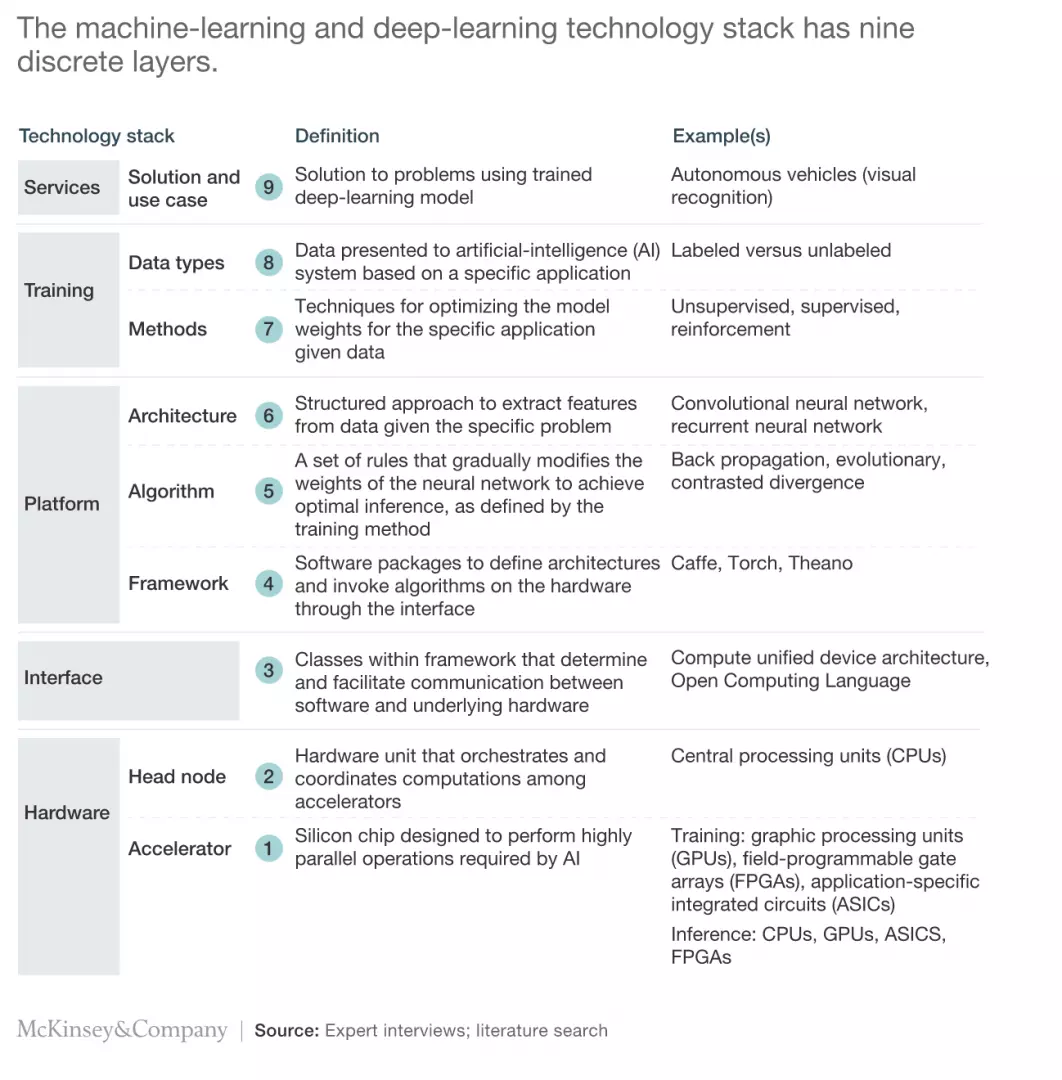 The concept of AI involves other subsets such as machine learning and deep learning.
Computers could learn and act on data sets without any human programming. Essentially, AI is mimicking the human brain, but it will soon surpass our mind. AI learns and adapts to information and scenarios, and it gets smarter in the process. Over time, it can begin to react differently to achieve better results.
While AI has been around for quite some time now, there are still several things that many people don't know about it. Let's take a closer look. Here are 5 things you didn't know about artificial intelligence.
1. Artificial Intelligence is Already Present In Our Everyday Lives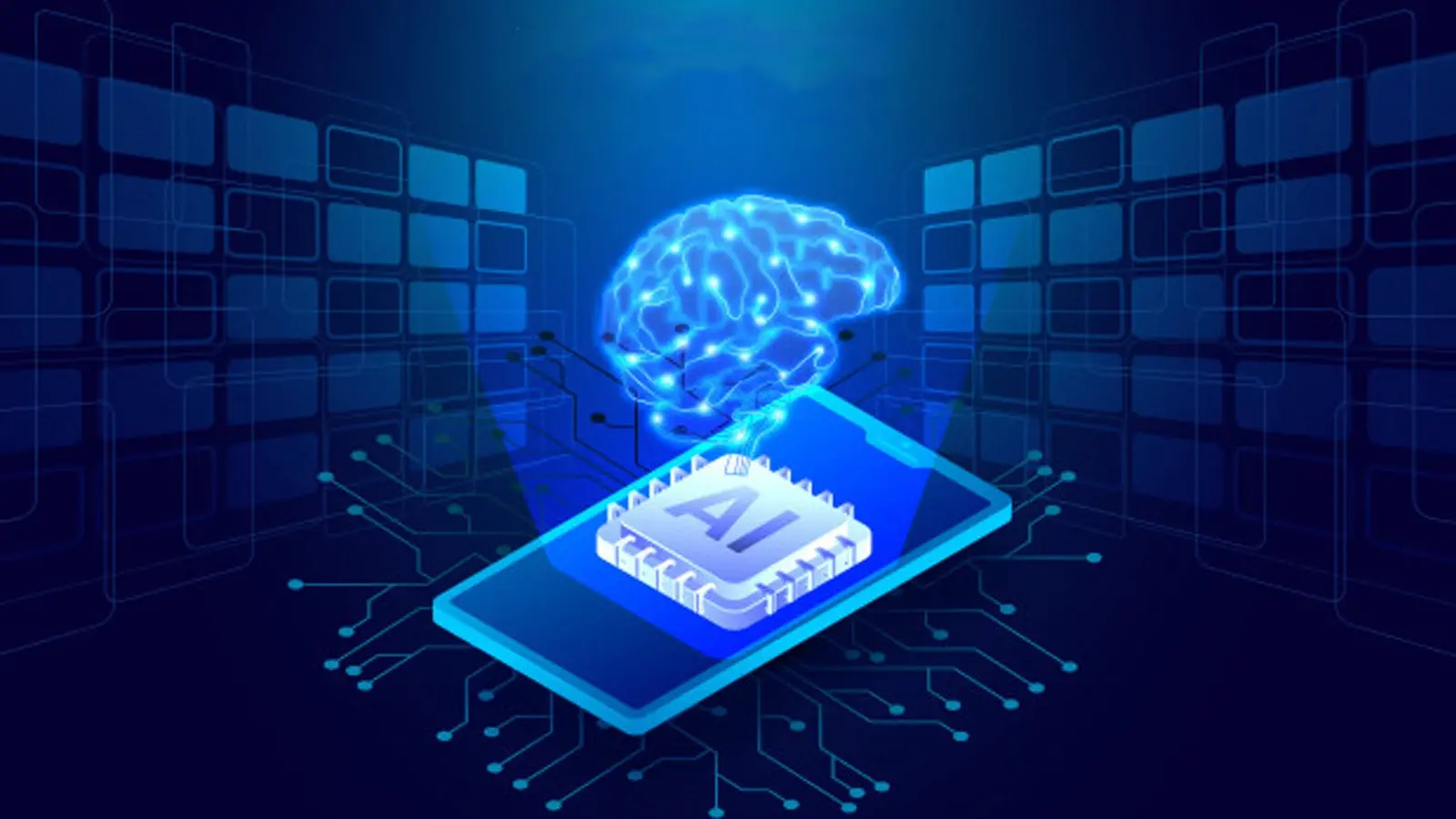 Without even realizing it, you're likely interacting with artificial intelligence every day. If you've searched for information on your smartphone, asked your digital assistant for the weather forecast, or plugged in directions in your car's navigation system, you've used machine learning, which is a subset of AI. It might not seem all that significant, but these little things help us live our daily lives.
2. Artificial Intelligence Can Assist with Weather Forecasting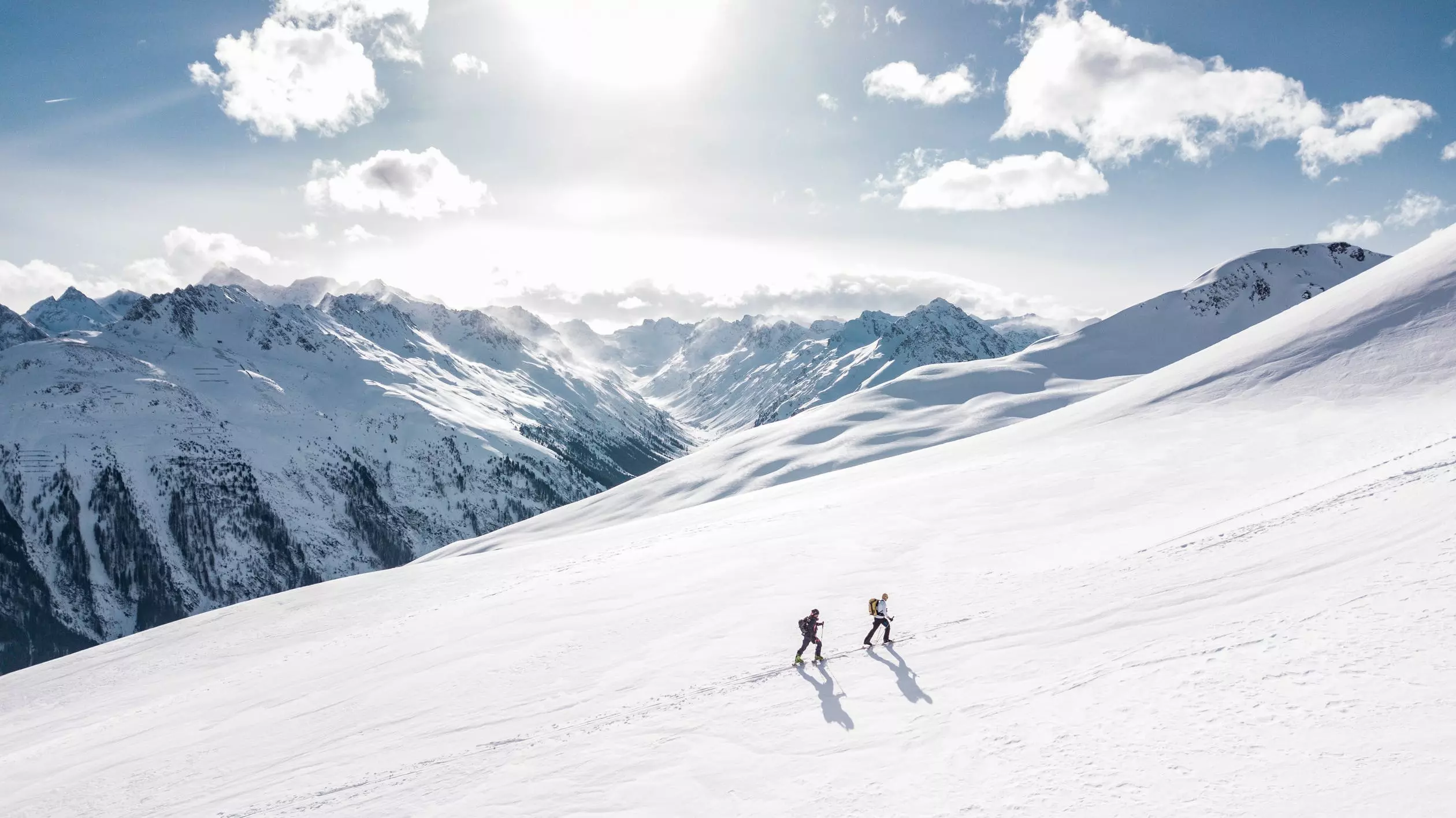 Artificial intelligence has the ability to take in massive volumes of data and uncover patterns that would take humans days, weeks, or even months. In such a capacity, it can assist weather forecasting. It can predict severe weather conditions, such as hail or hurricanes, that can help utility companies make smarter decisions. It can also be beneficial for solar power system companies. In recognizing specific patterns, it can also predict weather patterns that might impact solar production. This can be helpful for power producers, enabling them to adjust accordingly.
3. Artificial Intelligence Can Restore Vintage and Damaged Photographs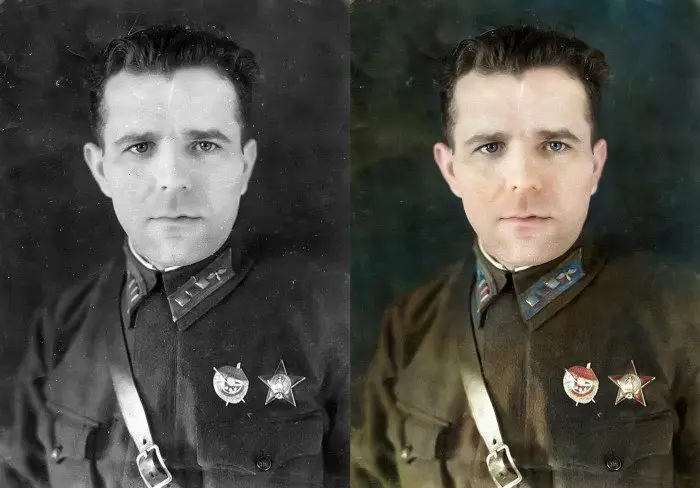 Vintage photographs provide us with a glimpse into how things used to be in the past. The thing is, pictures don't last forever. Old photos fade or get damaged. Since these images were created before computers were really a thing, they're likely to disappear forever once they're gone.
Thanks to artificial intelligence, we can save vintage and damaged pictures. NVIDIA developed an AI that uses what's known as image painting to successfully restore images with rips, holes, or missing spots. After being fed thousands of images, the AI can analyze any picture and automatically fill in the missing areas, effectively repairing them.
4. Artificial Intelligence Can Help Spot "Deepfakes"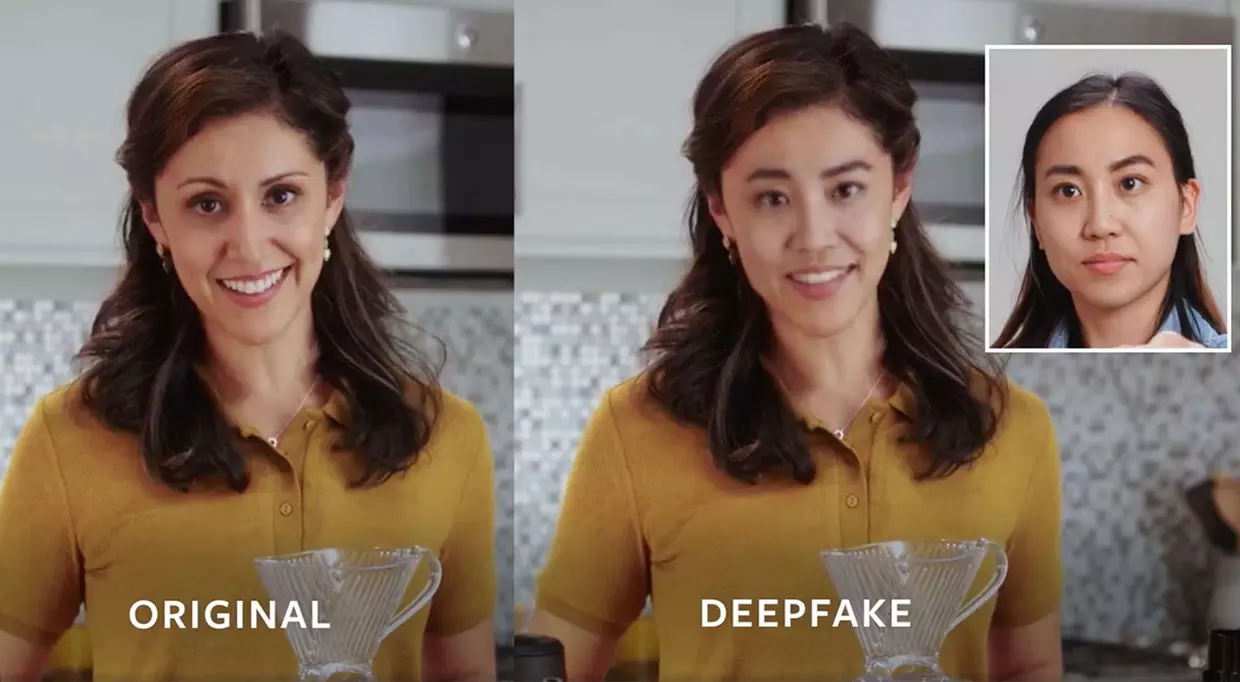 Deepfakes are AI-generated videos that are becoming increasingly more common and realistic-looking. These images take faces of people and put them on the bodies of others. They can also create some rather convincing audio. Well-done videos and pictures can make it appear as though someone said or did something they didn't actually do.

Not only can artificial intelligence make deepfakes, but it can help to spot them, too. As convincing as many deepfakes are, there are some tell-tale signs that they're not real. The voice might sound a bit too robotic, or there's something a little off with the image (such as hair not quite matching up). AI can help to spot these inconsistencies, which can protect people. In some cases, it may even help to prove a person's innocence.
5. Artificial Intelligence is Helping Medical Professionals Fight Cancer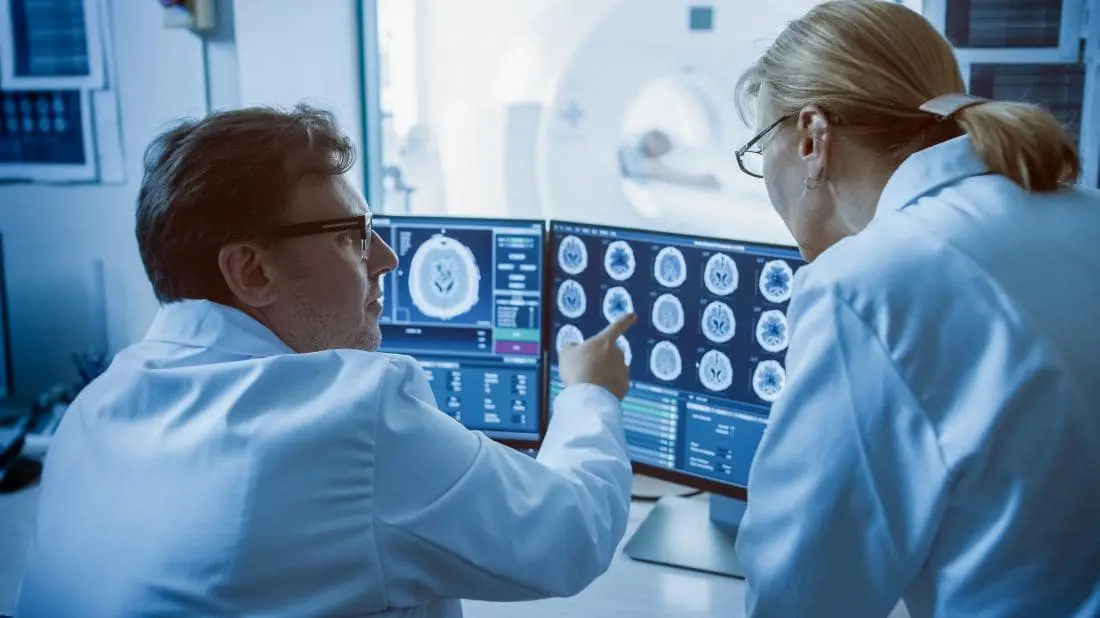 Computers are an integral tool in the field of medicine. One way artificial intelligence is helping is by assisting medical professionals in the fight against cancer. AIs developed by the University of Surrey and the University of California were fed thousands of accounts of people affected by cancer. Now, they can predict which people are likely to develop cancer. The technology may also be able to detect symptoms of cancer in its earliest stages.
Conclusion
Source: Deloitte


These are just a few of the incredible things artificial intelligence can do. AI is smart, and it's getting better. It's beating humans at their own games, such as solving Rubix cube puzzles and topping the high score charts in video games. While it can be a strange thought that machines are becoming smarter than humans, AI can go a long way in helping us achieve things we never thought possible.