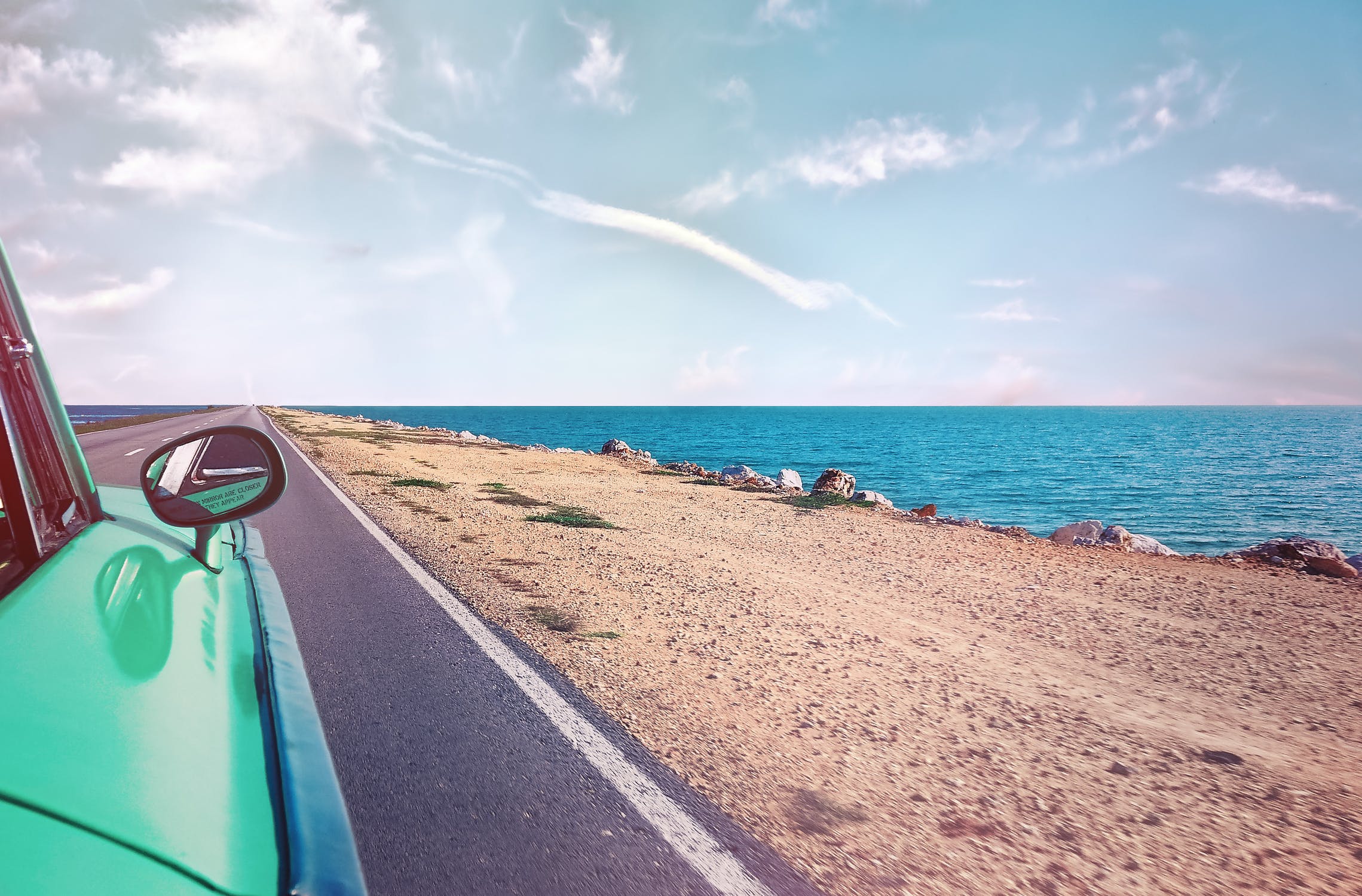 Inaccurate weather forecasts can ruin your day, especially if you had planned it weeks in advance.
Just imagine waiting the entire week for a camping trip only to have the weather surprise you with thunderstorms and heavy rainfall throughout the entire weekend.
Despite considerable advancements in forecasting technology, mass-broadcasted weather predictions will never be completely accurate for your location. They're intended to give an approximate forecast for larger swaths of land, such as entire regions and municipalities, which is always connected with certain inaccuracies and even blatantly wrong predictions.
Thankfully, nowadays you can buy and assemble your own, personal weather station (PWS), which will return forecasts with pinpoint accuracy, regardless of where you live. If you're uncertain about how to set one up, use one of the widely available online resources, such as weatherstationadvisor.com
Main Functions of a PWS
Personal weather stations offer much more than just simple weather forecasts. They are especially useful if you work in agriculture, as they can provide you with information about indoor and outdoor humidity, leaf and soil moisture, as well as rainfall measurements. A personal weather station can ensure that your crops stay in a great condition all season round, right until harvest.
Besides farming, personal weather stations can be used as educational tools in schools, and by sporting events organizers -- most outdoor activities are reliant on weather conditions. Having accurate weather data allows organizers to prepare the event grounds and all the amenities accordingly, avoiding unnecessary costs. Moreover, you personally can contribute to Big Data regarding climate change.
Stay on Top of the Weather
Relying on online and televised weather forecasts can sometimes be a pain. If you have the means to acquire a PWS, you should do so as soon as possible. Not only will you be able to accurately predict the weather, it will also save you money in the long run, as you won't be conceding financial losses due to being unprepared for harsh conditions. To find out more about personal weather stations, check out this cool infographic from Weather Station Advisor: