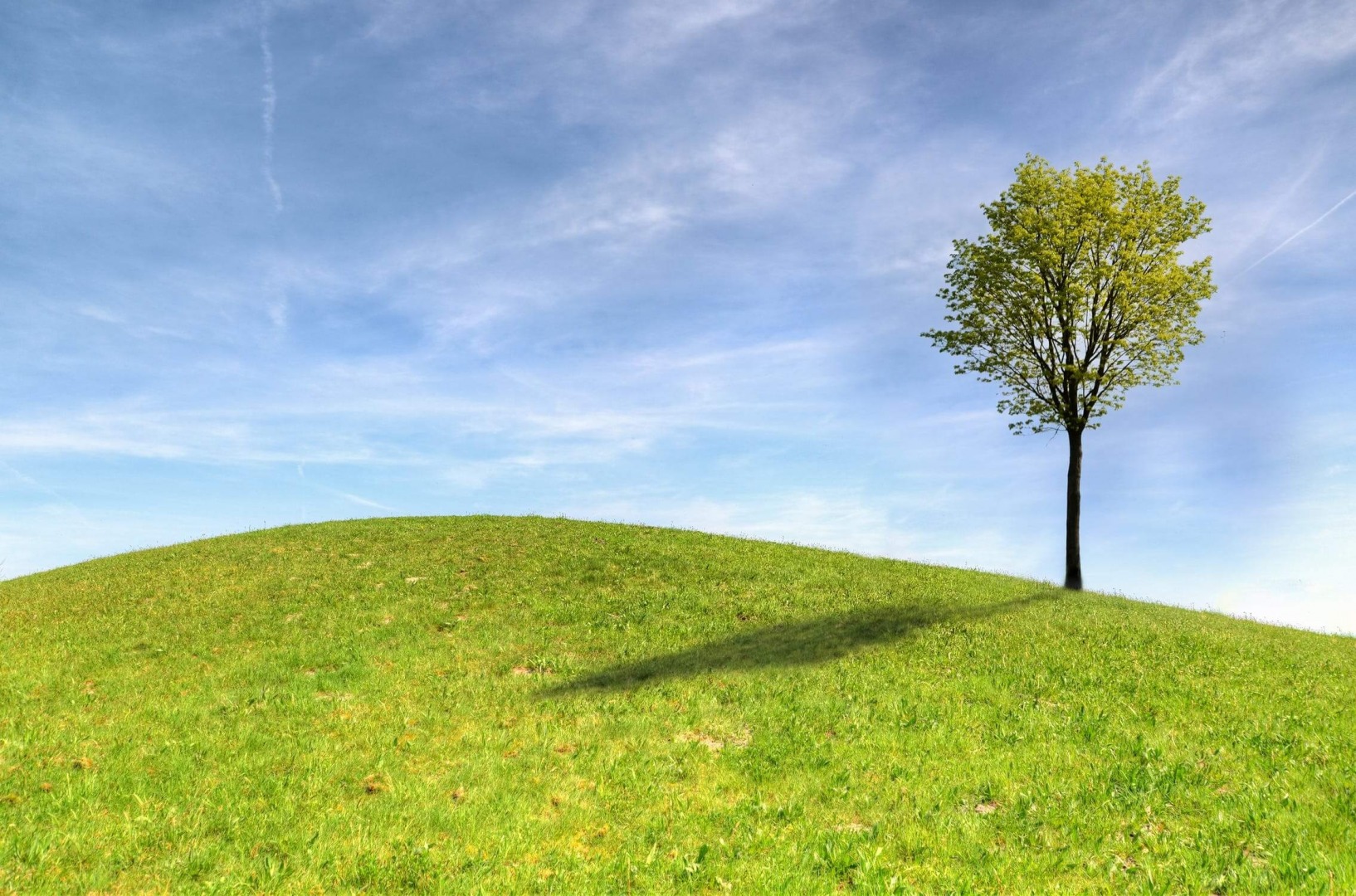 Tree planting has managed to capture global attention, but there are concerns that policy makers are not equally focused on other urgent climate change priorities.
Everyone who reforests is considered as a climate protector. But are such measures really useful?
The main argument for planting more trees is that trees store large amounts of carbon, so increasing the number of trees on the planet can remove significant amounts of greenhouse gas from the atmosphere.
Several companies are pledging to plant billions of trees to grow new forests.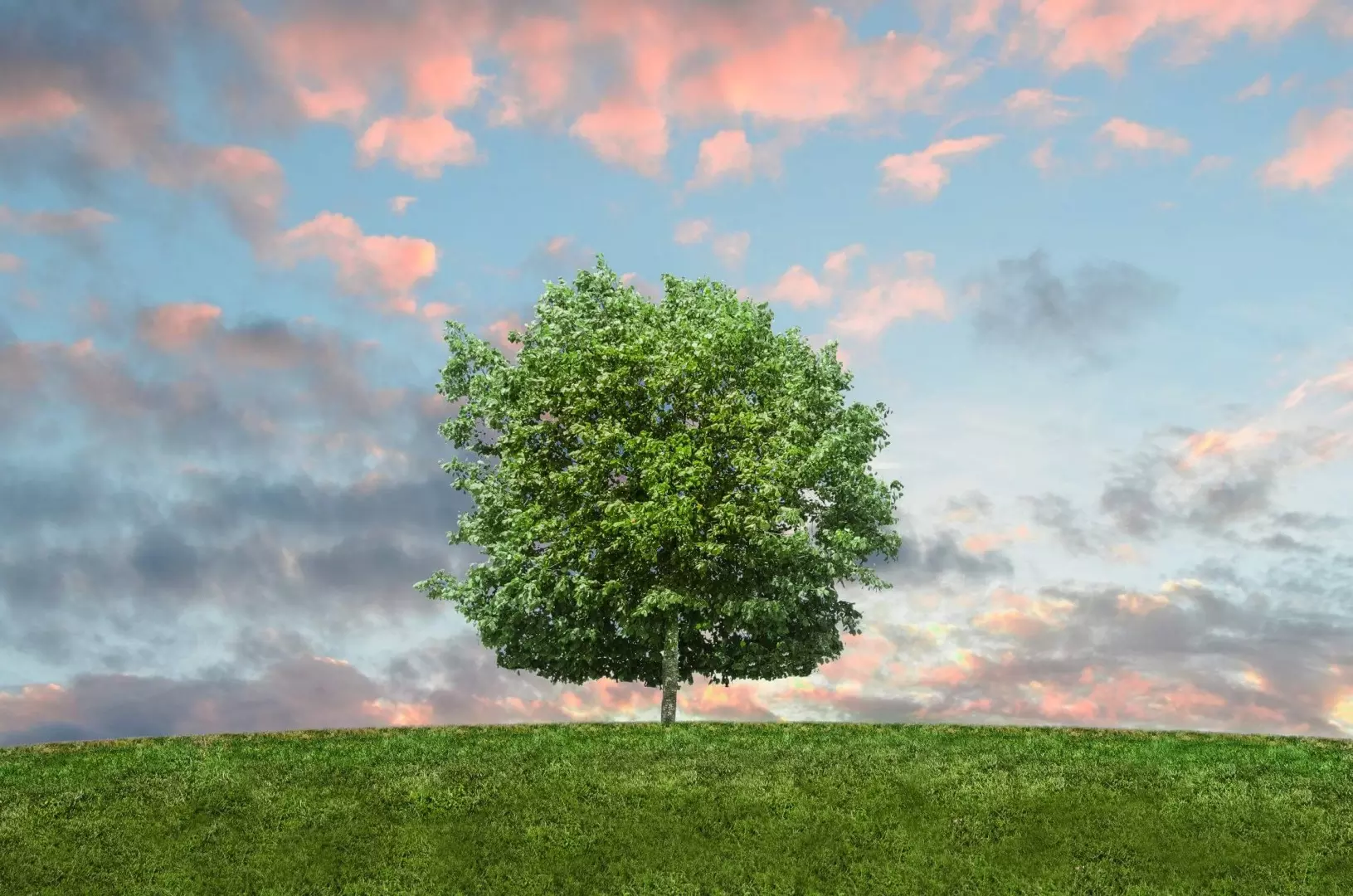 Politicians and businesses leaders have jumped on the tree-planting bandwagon.
Numerous nonprofit organisations have also started initiatives to plant more trees for a host of economic, social, ecological, and aesthetic reasons.
While planting is a good action for our planet, several governments and organisations see it more as a positive PR opportunity, instead of warding off accusations about the harm they are inflicting on the planet.
Fossil fuel emissions have increased since the Paris Agreement amid an increased attention on forest restoration.
Natural regeneration can capture more carbon quickly and securely instead of randomly planting trees. A scientific approach is needed to grow trees.

An array of companies are using trees as a marketing tool. Such activities promise to solve many problems, besides climate change even water shortage or halting desertification.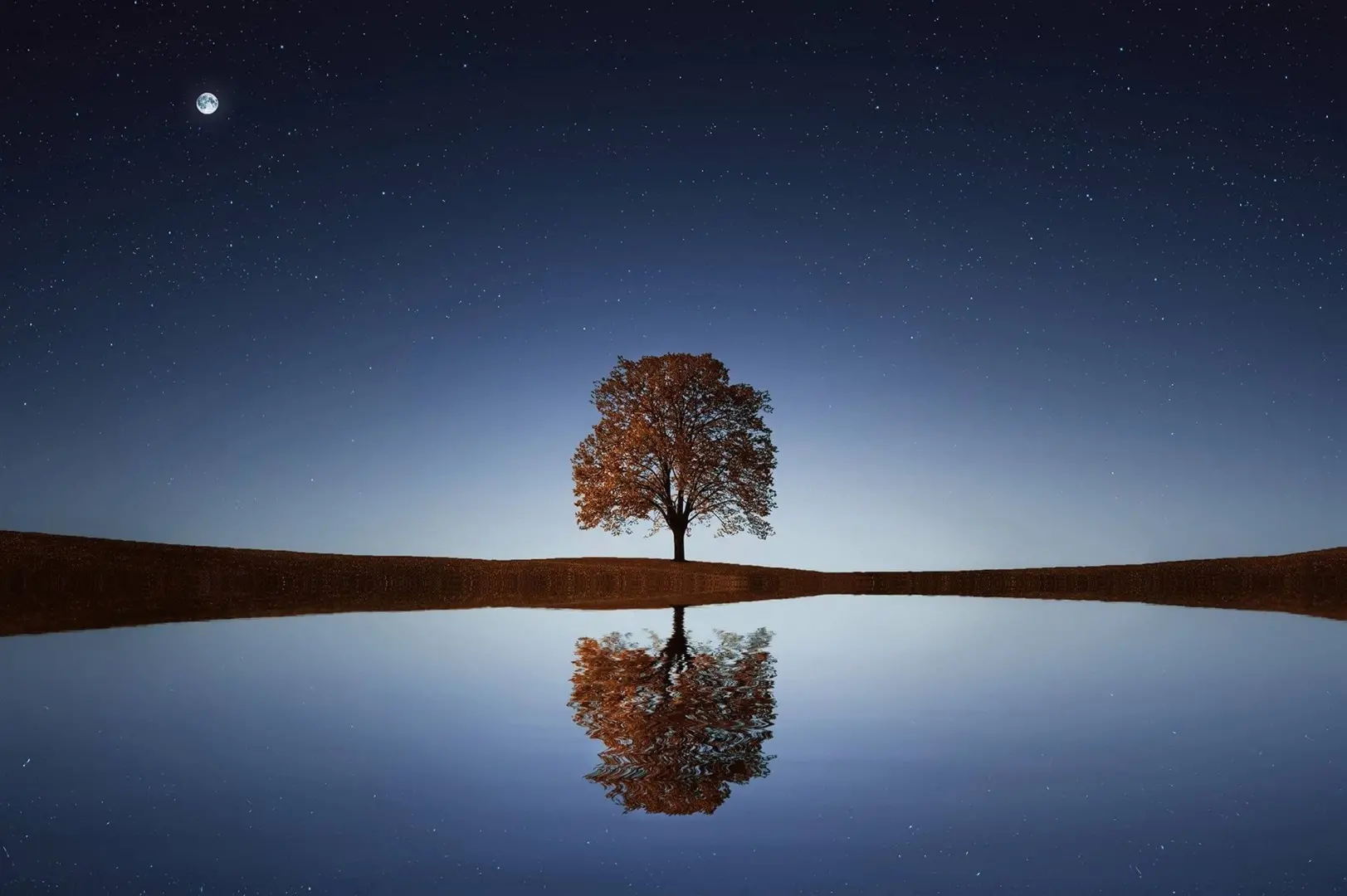 Climate advocates are concerned that using trees to mitigate climate change risks could distract policy makers from the urgent need to cut fossil fuel emissions.
Consumers and marketers consider the treen planting approach compelling, it has a high emotional value and is easy to sell: you can compensate for any consumption.

While some may argue that tree planting is a win-win for the environment whoever does it, offsetting is a way of corporate greenwashing.
Environmental damage in one place cannot be fixed by repairing habitats elsewhere.
For a CO2 compensation it's necessary that a new forest is growing for many decades - but 9 out 10 reforestation projects are failing.
The scale of the climate emergency requires global action.