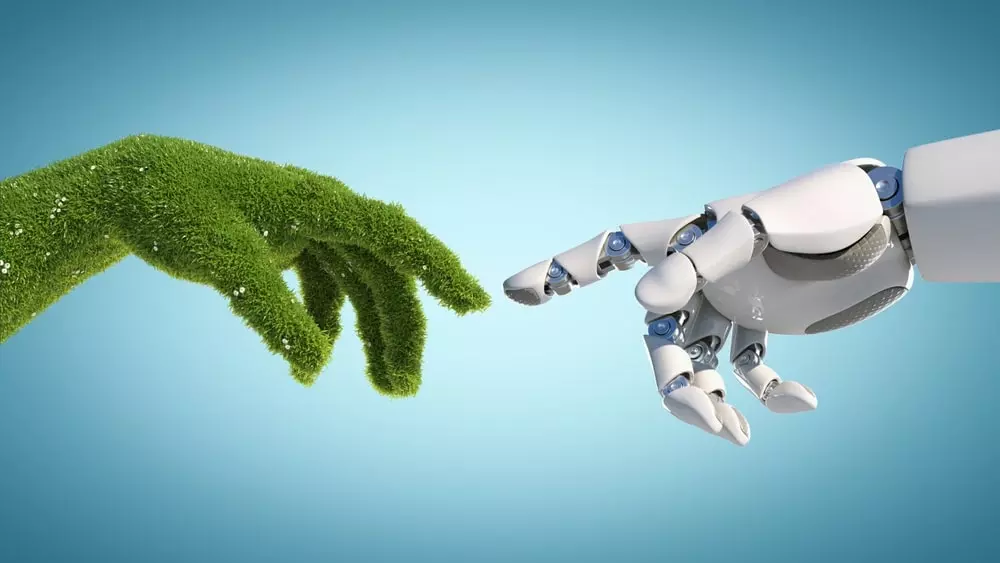 Today we celebrate Earth Day. This is the perfect opportunity to tackle our planet's biggest challenges.
During this pandemic, poverty, health, climate and biodiversity hit hard several countries. Animals continue to eat micro plastics, breathe polluted air and other species are facing extinction.
We are heading towards a planetary disaster, where billions still live in poverty and need to consume more to live well.
Tackling climate change requires much more than merely reducing the impact of high-consumption lifestyles.
Here are four policies that work together with technologies such as artificial intelligence, blockchain and the internet of things to maximise people's welfare and freedoms, drive essential technological innovation, and allow society to operate within our planet's limits.
1. Reducing Public & Public Waste with Artificial Intelligence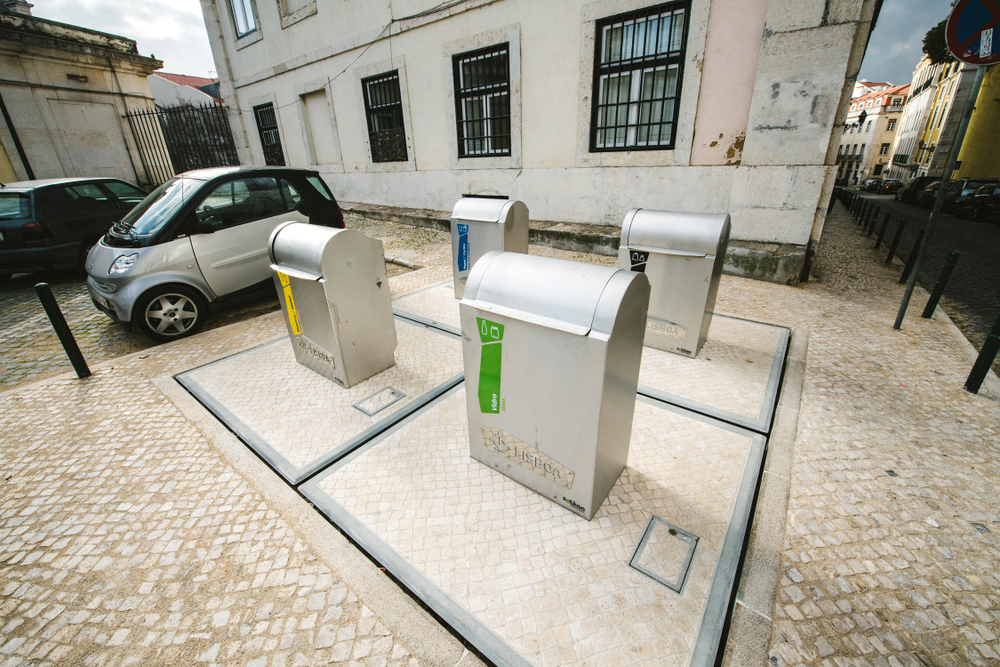 Plastic waste is a serious issue that needs to be addressed quickly, and the use of advanced technologies like artificial intelligence could reduce plastic waste. About 9.1 billion US tons of plastics have been produced since the 1950s. Virtually every piece of plastic that was ever created exists even today in some form or the other. Of the total plastic waste generated, only 9% ends up being recycled. The harmful effects of plastic pollution have been well documented in recent years, and we must act quickly to reduce plastic waste. AI-driven robots, armed with computer vision technology, can be trained to sort plastic waste.
Robots can pick up 70 items per minute when compared to 35 items picked up by humans. In addition, a large portion of our current plastic waste gets dumped into the oceans, severely affecting the aquatic flora and fauna. AI-powered robots can be deployed to scrape for plastic waste accumulating on the water surface or the trash lying at the bottom of the ocean floor.
2. Providing Universal Basic Income Powered by Blockchain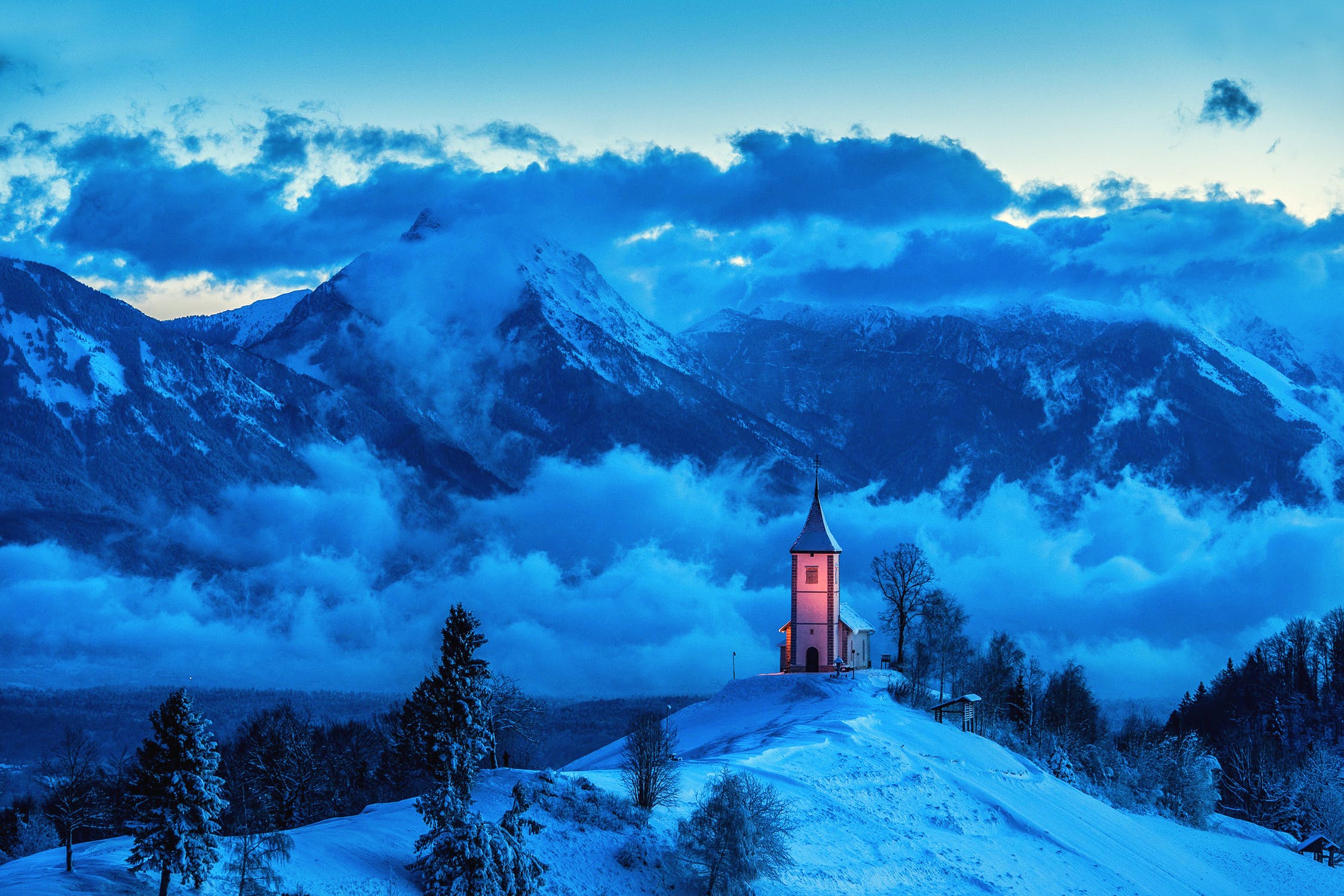 Using blockchain technology may enable countries to share wealth and manage data in an immutable ledger. The idea of a "universal basic income" has some immediate attraction along with other slogans like a guaranteed government job or single payer health insurance. A universal basic income may help economic growth in low-income countries by making it possible for low-income people to deal with the day-to-day risks they face and to make modest investments in small-scale entrepreneurship. Using blockchain technology, the decentralised database that underpins cryptocurrencies such as Bitcoin, may enable people and companies to manage in minute detail who is allowed to access what data and to maintain an immutable ledger of who has done so and for what price.
Blockchain technology also enables micropayments — consider that most cryptocurrencies allow seemingly infinite divisions — which would allow for micropayments for the provision of data. Smart contracts, of the sort popularised by Ethereum could then be used to ensure automatic micropayments for the provision of such data, whether as an individual to a data buyer or via a co-operative, acting as a labor union of sorts, for the provision, packaging and sale of such data. A new data economy, underpinned by blockchain, has the potential to upend our preconceived notions of what is "value" and what is "work."
3. Tackling Climate Change with Lifestyle Choices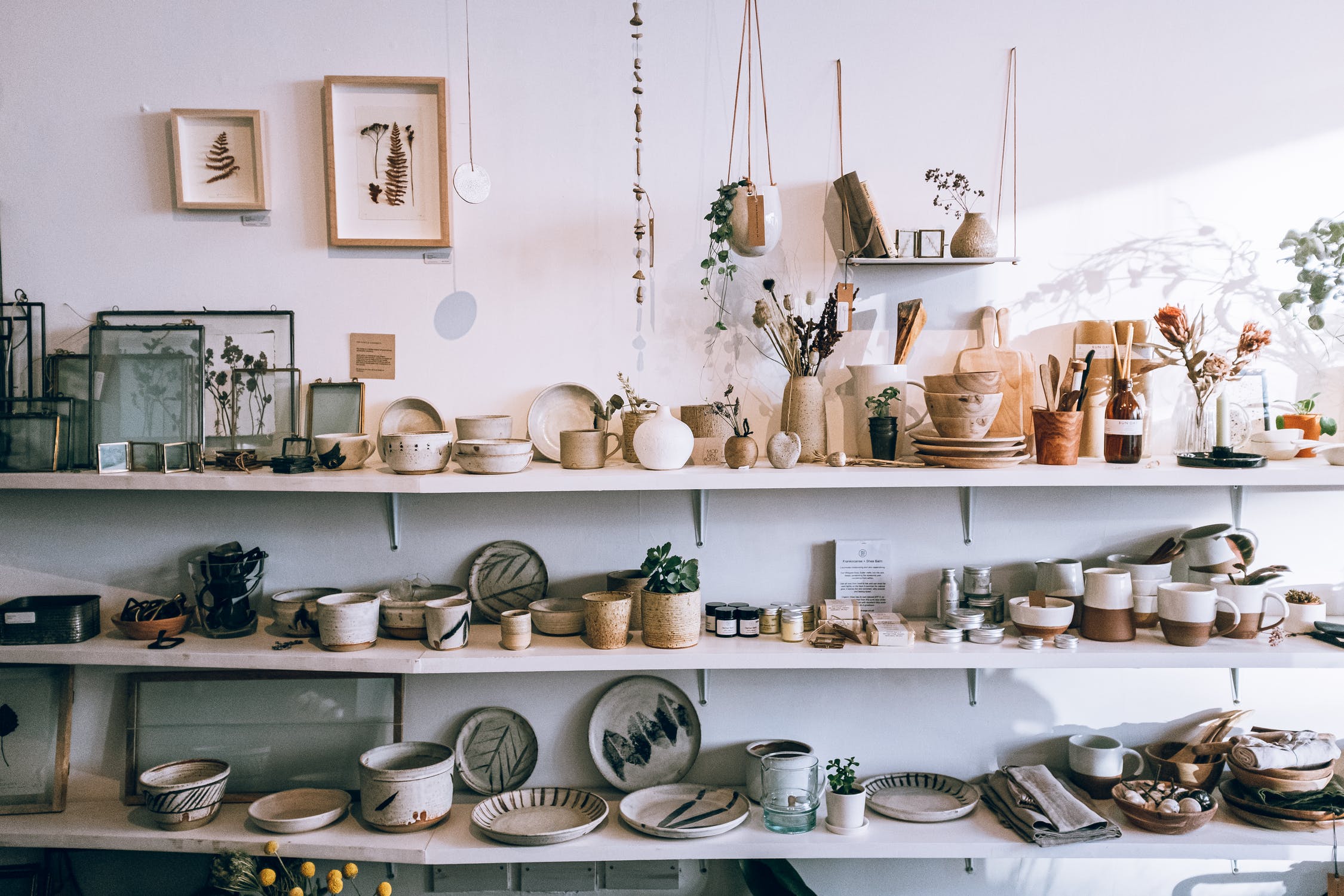 Climate change kills faster and is caused in more ways than an average individual understands. In a bird's eye view definition, it is caused by greenhouse gases (GHG) emissions (carbon dioxide, methane, nitrous oxide and fluorinated gases), wherein each gas has a different global warming potential (GWP). The primary human activity causing these greenhouse gas emissions is the burning of fossil fuels and agricultural practices for production of meat. Its effects to life and health: heatwaves, floods, storms, droughts, fires, rising sea levels, melting glaciers, vanishing penguins and polar bears, deadly cancer-causing kidney and lung diseases, heart failures, water-borne diseases, hunger due to falling crop production and growing crop failure, disease-bearing insects and many more, are difficult to fully list and comprehend.
Climate change is not an optional agenda for the manifestos of political parties and summits & forums across the world; every country, every sector and every individual will have to do their share to make a dent in the problem. Think about the choices you would like to make for our environment before you close this article. The changes available to make a contribution with lifestyle choices include: cycling, car-pooling, using public-transport at least once a week, investing in second-hand and electric vehicles, reducing the red-meat portions from diet or replacing them with other meat options, giving preference to locally-produced food items, minimising the need for long-distance business trips, avoiding straws, cutlery, bags, sanitary napkins (plastic ones) and other kinds of plastic by sometimes carrying one's own, volunteering time for environmental units and organisations: to impart awareness to the cause, lobby for better waste management practices, norms and technology and other best practices government needs to adopt.
4. Promoting Sustainable Energy with the Internet of Things

A smart, reliable, and efficient power supply helps in the smooth functioning of smart cities. The use of the internet of things (IoT) in renewable energy production will help meet the energy demands of these smart cities efficiently. The internet of things provides excellent tools for monitoring power consumption. Utility companies and electricity suppliers can get an unprecedented degree of control over their resources using IoT solutions. This, in turn, provides valuable insights to companies to make data-driven business decisions.
The integration of IoT technology enables not only the inclusion of more systems into the grid, but it also improves overall grid management. By placing sensors at substations and along the distribution lines, companies can gather real-time power consumption data. Energy companies can use this data to make impactful decisions about voltage control, load switching, and network configuration. Sensors located on the grid can also help alert the operators about outages in real-time. The availability of real-time data allows workers to turn off power to damaged lines quickly. This prevents possible electrocution cases, wildfires, or other hazards.