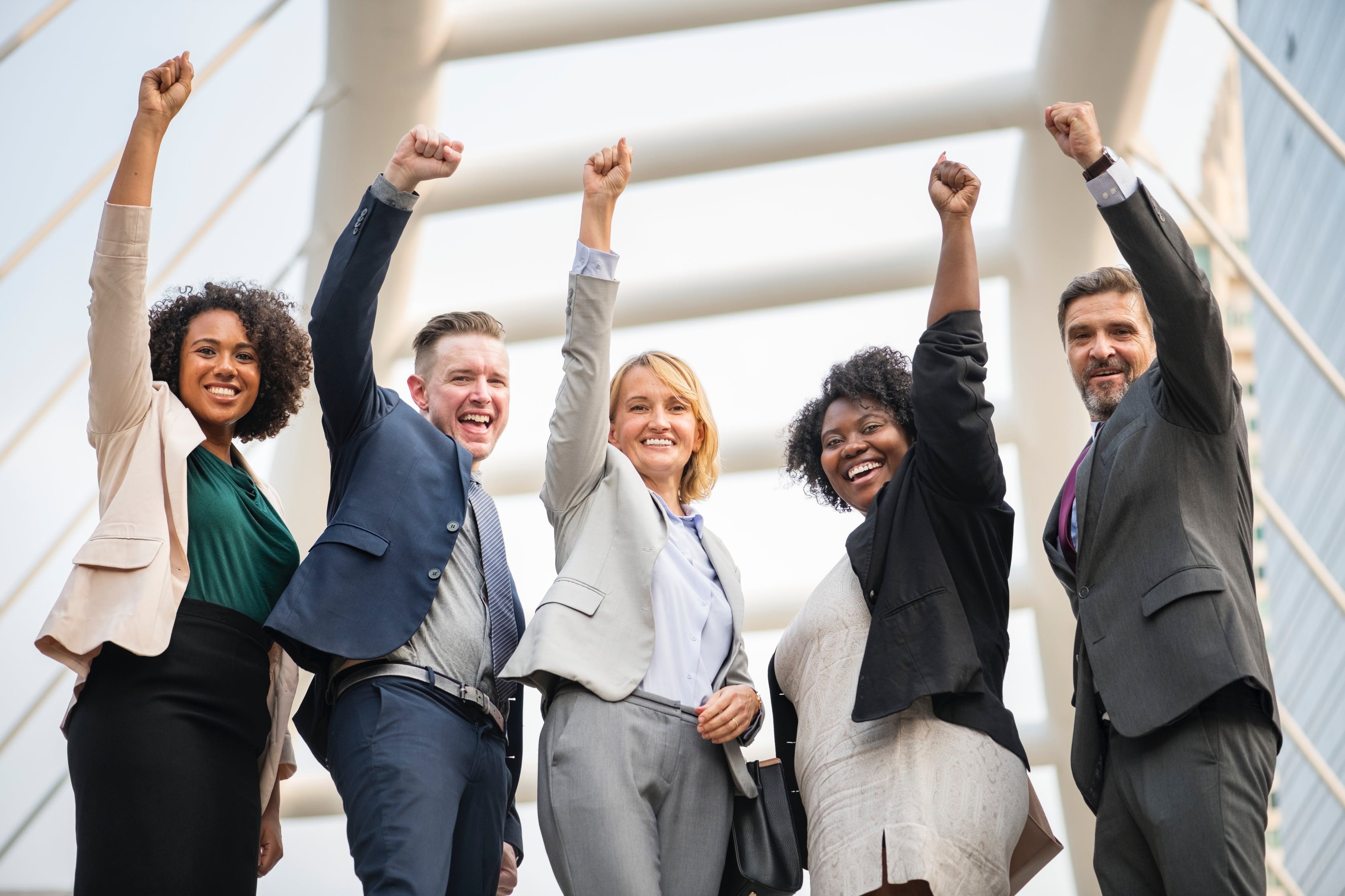 Project management plays a very crucial factor in the organization's success as this is responsible for the project's success and failure.
This is the reason that organizations are looking for highly-skilled project managers for this task as it will play an important role in increasing their profit. In the year 2020, 15.7 Million new project management roles will be created worldwide. A Project Management certification validates the necessary knowledge and skills of project management professionals to successfully lead varied and agile teams that increase an organization's profitability and revenue. The PMP certification also offers you a great earning potential in the leading IT fields. There is a huge difference between the salaries of a PMP certified and non-PMP certified professional.
Here are the salary trends for PMP expert:
Project Director: USD 178K
Program Manager: USD 151K
Project Manager: USD 124K
Associate Project Manager: USD 91K
There is a lot of scope of job in most of the IT fields for a PMP certified professional.
Here are the industry-wise salaries for the PMP certified professional:
IT Services: USD 103K
Software Development: USD 104K
Consulting: USD 109K
Financial Services: USD 110K
IT Consulting: USD 111K
PMI PMP certification is an industry-recognized certification for project managers. PMI PMP certification is among the most demanded and industry supported project management credentials. On a resume, PMP training indicates the individual's highly professional abilities and a strong drive for self-improvement as well as organizational quality. The certification validates your knowledge and expertise in project management and assures your employer that you are capable of delivering projects on time with the limited constraints.
So, you must be excited about adding this certification in your resume and accelerating your career trajectory. Choose the right online learning platform for the exam prep and pass the exam.