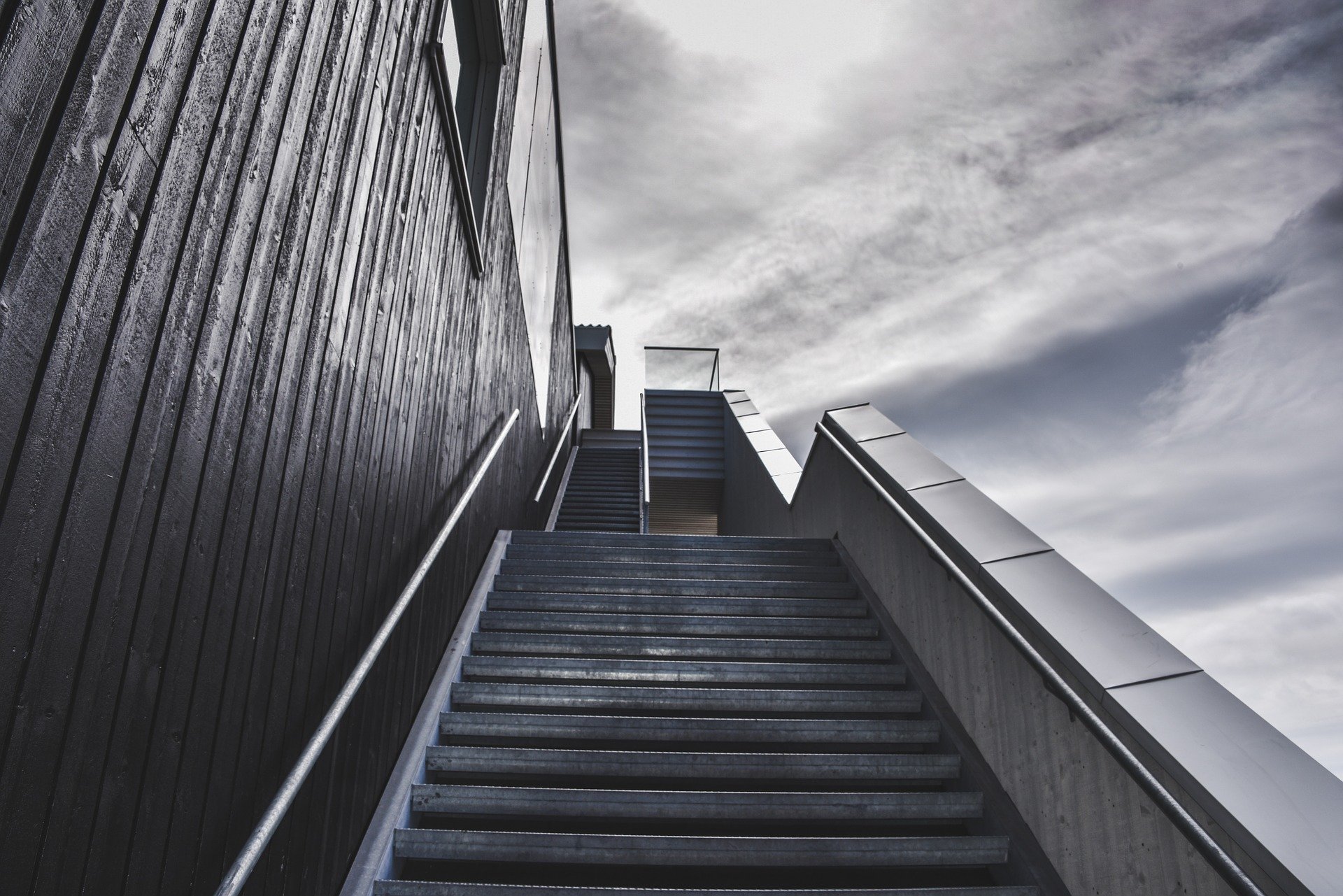 What is your career vision? Most professionals do not have a clear answer to this question.
Many employees lack direction. After reaching a certain level in their career, they are not sure of the next step to follow. The changing business landscape and recent technological disruptions are not helping either. They are adding more choices, thus creating further confusion regarding career progression. This not only creates anxiety but may also impact performance and even a potential promotion within an organisation.
Actually it's the chicken & egg situation, who is first? Is it developing a clear vision so that you can take the right actions or doing something else that would pave the way to evolve in the right direction?
Complex problems require smart solutions.
Here are 4 steps to discover your mojo and achieve your career vision.
Step 1: Make a Choice
Depending upon your interest and liking pick any one topic/ area from your profession which you would like to learn and master that would help in your career progression. It could be:
a) Leadership in the 21st century
b) Digital Transformation or Industry 4.0
c) Business Model
d) Value Proposition
e) Customer Experience
f) Strategy
h) A particular tool or technology
e) Anything that is connected with your career that will take you to the next level.
Step 2: Read, Read, Read
Go & google out and learn everything about that topic, listen to podcasts, go through videos, join webinars & listen to experts.
Over few weeks and months it will help you to:
1. Change your perspective
2. Enhance your thinking & language
3. Increase confidence
4. Improve your career vision
Step 3: Applied Thinking
Start applying the knowledge in context of your business. What is the current state, what can be done and what should be done? Which things will bring benefits, reduce pain, solve a problem or could be innovative ideas in your context? Start writing in bits & chunks, start sharing with others. Practice, practice & practice. Once you are able to gain enough fundamental knowledge and are able to sharpen your applications as well as able to articulate your thoughts it's time for the next step.
Step 4: Develop a Concrete Idea
Plan or ever better prepare a business case for your function that will either,
a) Increase efficiency - do more with less or
b) Reduce process complexity/ cost or
c) Enhance customer experience or accelerate customer acquisition/ revenue or
d) Overhaul an internal transformational initiative.
Choose on the basis of alignment to your functional or business strategies and urgent priorities.
Offer your help to your boss in helping him/her put a proposal to the top management or board depending on your position. Offer to lead the initiative for him/her.
I have seen this being extremely helpful way to develop clarity, vision and direction for your career progression. Many individuals including myself have taken a big career leap with this approach.
However, for a few there could be a different possibility. They might not want to pursue in the same career /profession but would like to discover something else. In such cases, pick up a topic or area of your passion of what you would love to do, which is your natural inclination or liking.
In today's post covid-19 era, where jobs are under threat, this exercise might help you save your job by enhancing your value contribution to your organization. So are you ready to take these lessons as your next 3 months challenge? Well you a have a choice, either crib, blame or remain anxious about your future or start taking action. Write what you would like to learn, pursue, achieve and go get it.