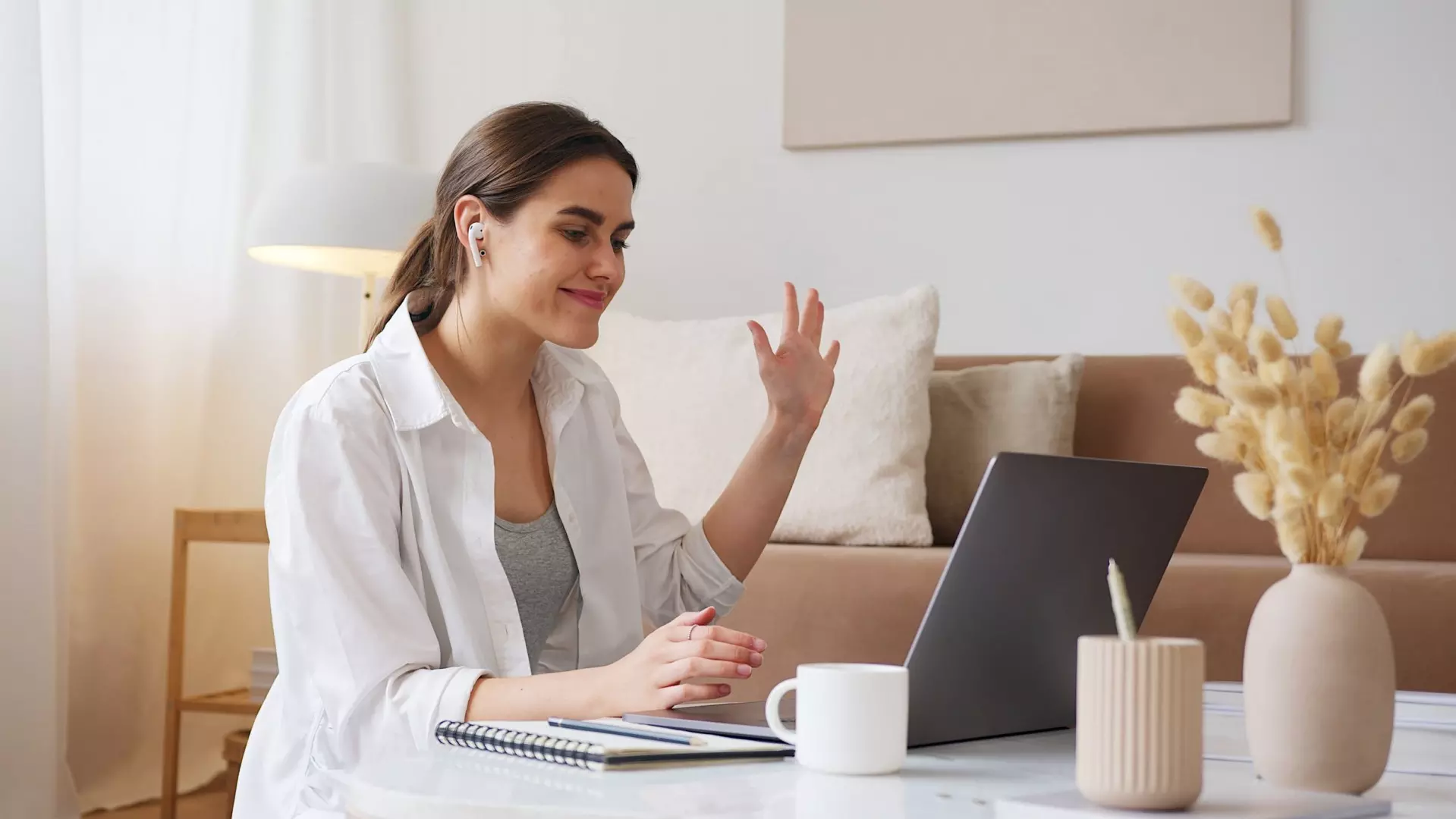 Screen apps help you to record what's happening on your desktop or mobile screen.
This can either be the movement of the cursor, a file being dragged, or a video clip that you would like to share with your friends. Most screen recording apps allow users to record their voices using the microphone option, edit the whole video and the part that fascinates them the most.
Screen recording apps are excellent tools for tasks like boarding recruits, announcing new product updates, or creating tutorials for different software programs. Here are the best screen recording apps in 2021.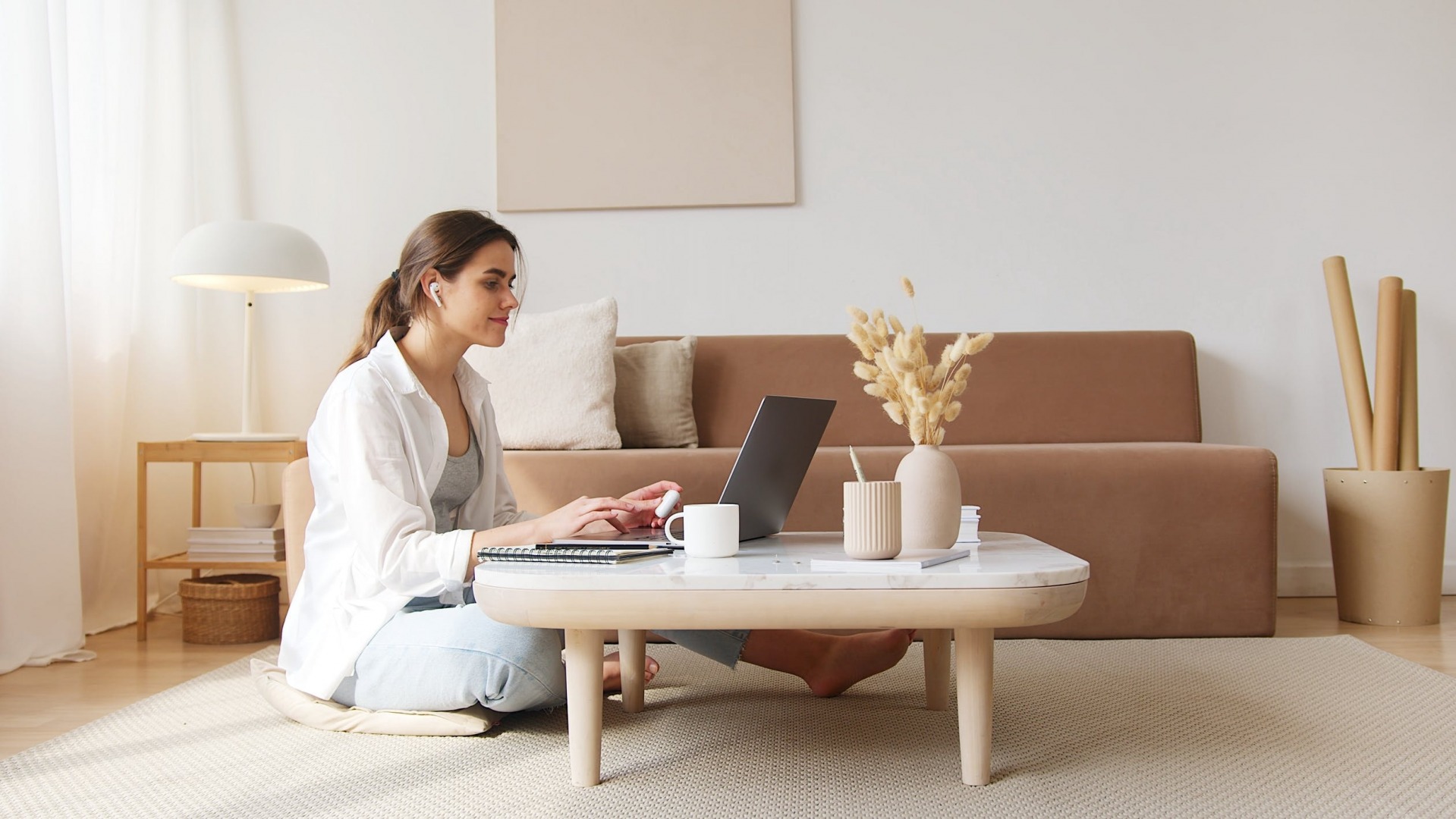 Camtasia
It's ranked as one of the best screen recording apps that is compatible with Mac. Camtasia allows you to record the whole screen and creates a professional-looking screencast. When working with it, it's good to understand the main points for more productive usage-like how to stop screen recording on Mac. With a clear understanding of the apps' features, operating this app on Mac becomes effortless.
It is mainly used to create YouTube videos or lessons by different owners of the channels available on YouTube. The newest version that was released comes with an introductory lecture and marketing templates in the video.
WonderShare DemoCreator
It's one of the best screen recording apps highly used by gamers and professional business owners. It's formerly known as Filmora Scrn. If you are looking for an app with high frames per second, this is the best choice as it has a rate of 120 FPS that allows you to record fast-paced action games with little effort.
The modern and intuitive design will enable you to halt your recording projects quickly and efficiently. It is designed with more than 50+ file formats of images, videos, and music. This gives you a wide range of options to edit your video until it meets the required criteria. By allowing custom field recording enables you to capture the entire screen and frame rate of your video.
Bandicam
Bandicam ranks as one of the best screen recording apps in 2021 that allows you to record a high-resolution screencast of the screen. It consists of three modes: screen recording mode, game recording mode, and device recording mode. This app allows you to create 4K videos at 144FPS, making it one of the best for designing video tutorials or recording video games.
It incorporates a webcam overlay on the recorded video, records videos of high compression ratio, and allows mouse click effects with animations during recordings. In addition, you can use it to draw outlines on the video in real-time and even record external video devices.
Zappy
Zappy is a high-speed screen capturing program used mainly through remote teams as it allows quick sharing of screen recordings from your Mac with anyone you wish to share with. This is a perfect app that can be used when traveling to remote areas and sharing the experience with your friends. With Zapier, it's easy to create and share very successful screenshots of GIFs or your video recordings.
If you wish to store the videos, images, or music captured, you can upload all of them to the cloud and access them locally at your convenient time. It easily integrates with tools like YouTube, GSuite, Slack, and Microsoft teams.
OBS Studio
OBS Studio is an open-source video recording program that will allow you to record videos and create a live stream of the events. If you are looking forward to streaming your birthday party to your friends, this is the perfect app for you as it predominantly focuses on the streaming features of the video you are focusing on.
With it, you can quickly create a screencast and save it to your disk for later use. Furthermore, it is designed with an intuitive audio mixer with filters like noise gate and noise suppression. Moreover, you can quickly set up multiple numbers of scenes with custom transitions.
Apowersoft Unlimited
It's one of the best apps in 2021 that can capture videos of your Mac screen with advanced features like resolution control, camera configuration, and bit-rate throttling features. Its package consists of Apowersoft Screen Capture Pro, ApowerEdit, ApowerREC, Apowersoft iPhone, and iPad Recorder.
With this app, you can easily define the area to be recorded and cast your mobile device to the computer screen wirelessly. To make your work easier, all apps included in this suite can be launched from a single dashboard. Furthermore, this app can simultaneously capture with a mobile device, webcam, PC audio, and microphone.
Conclusion
With excellent screen recording apps, you can create many training tutorials or demo videos for your presentations. These programs are tailored to make your work easier with their enhanced features. When making your choice, make sure you choose the app with the most appealing features for your recordings.