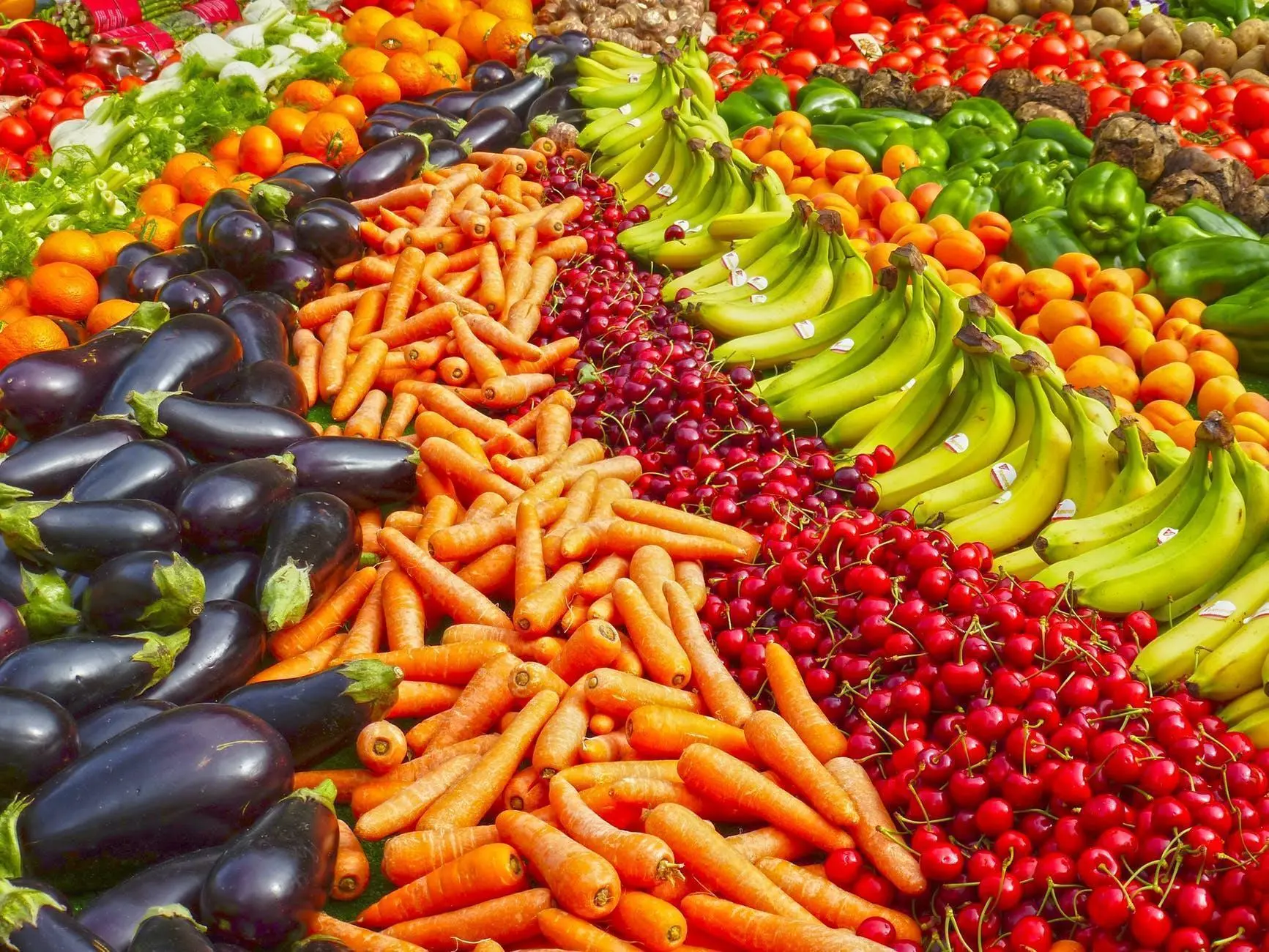 Over the last decade, through deployment of different kinds of sensors, regulators, and controller devices, there are data collection points all over an agricultural field.
This opens up avenues for the utilization of data points leading to the implementation of big data analytics in the agriculture industry. Every input from water to fertilizer can be evaluated with real-time information and analysis of the manner that it is interacting with the crop's growth. With increasing awareness of the possibilities that big data brings to smarter agriculture as well as more secure food production and distribution, there are endless list of applications that are going to take agriculture into a smarter tech-infused phase.
OPERATIONAL IMPLEMENTATIONS
A literature review titled 'Big Data in Smart Farming — A Review' published by Elsevier sees machines taking over entirely at the level of operational activities. The review points out that big data in agriculture is not only about farming but involves the entire supply chain. The review focused on socio-economic implications of big data in agriculture. One of the issues identified by the review is that there are many stakeholders involved in the implementation of big data applications in smart farming. According to the review, this leads to the need for collaboration between all stakeholders in the implementation of a big data solution. As a result, the Review addresses this scenario by focusing on 'chain network management' and its foundational concept of 'value chain.' Here, the value chain comprises of all data-related processes from data capture to data marketing.
Adopting the chain network model, the review is structured on the network management framework comprised of network management, business processes and management components.
The review looks at business processes within big data applications in agriculture by defining three areas of business processes: Farm Processes, Farm Management and Data Chain.
Farm Processes
The review cites Devlin, 2002; UNECE, 2013 on the types of data generation in Farm Processes. The three types are
Process-Mediated (PM)
Machine-Generated (MG) and
Human-Sourced (HS)
Process-Mediated data relates to the traditional data such as the seeding, fertilizer etc. that are inputs into the farm. This type is mostly made up of structured data.
Machine-Generated data is derived mostly from IoT devices such as sensors, drones and Unmanned Aerial Vehicles. While this type of data is also structured, the speed and the volume of data brings it into the realm of Big Data.
Human-Sourced data, sourced from Humans, is 'loosely structured' and consists of photos, audio and video. Social Media can be sourced for this data type as well.
Farm Management
With regard to Farm Management, the review points out the need to ensure data quality through a series of pre-processing, verification and analysis procedures.

Data Chain
In the third component of Business Processes which is Data Chain, the Review identifies issues in different stages.
In the DATA CAPTURE stage, the issues that are identified are availability, quality and formats.
In the DATA STORAGE stage, the issues seen are fast and secure access to the data and the data costs.
In the DATA TRANSFORMATION stage, automation of data cleansing is seen as a potential issue.
The other stages where issues are seen arising include DATA MARKETING where potential issues are pwnership and privacy.
According to the Review, many Startups are developing big data solutions and applications and are competing with the major agricultural multinational corporations. However, it also raises the risk of these startups being acquired by the corporations leading to an accumulation of information and the consequent power. Among the Review conclusions are the need for business models that ensure a 'fair share' for all stakeholders and the empowerment of farmers.
TACKLING FOOD LOSS
A USDA document titled 'Big Data and the Future of Agriculture' looks at a number of Agricultural issues such as food transportation and the overall supply chain. Approximately 33%-50% of food produced for consumption on a global scale is lost or wasted. In United States, in 2010, 31% of all food produced was wasted. The food wasted equaled 133 billion pounds of food which equates to more than 1200 calories per American per day. Predominant wastage and loss in developing countries occurs on-farm or during transport and processing, while primary wastage in developed countries happens at home or in municipal setting.
The idea is to tackle food loss through big data implementations such as understanding utilization and re-distributing food based on need and requirement. This requires ground-level data on food distributed and utilized from both, government and private sector. Through collection of this data, predictive models can generate solutions to tackle extreme food wastage. Even on farm food loss can be tackled through big data backed supply chain.
DATABIO
A Data-driven Bioeconomy Project — DataBio in Europe has implemented a big data Platform to synthesize and analyze data from its partners in 17 countries. DataBio, which is funded by the European Union's Horizon 2020 research and innovation program, aims to 'more than double the use of Big Data technology in Bioeconomy'. The main goal of DataBio project is to show benefits of big data technologies in the agriculture, forestry, and fishery industry. To do this, pilots for all three industries are being set up, and the structure is so organized.
Agriculture Pilot
Through collection of farm data on a finer (proximal sensors) and larger scale (remote sensing observations), big data analytics is implementable to lead precision farming techniques. The Agriculture Pilot is directed towards showing effectiveness of big data technologies and solutions for arable farming, horticulture, and subsidies and insurance areas.
Forestry Pilot
The Forestry Pilot aims at improving forestry related activities, which includes optimizing timber production, detailed characterization of forest tree species, and keeping a track of forest health. Utilizing big data techniques of image recognition to understand forest health, or characterize trees, greatly improves the output of forestry projects.
Fishery Pilot
According to World Bank and Food and Agriculture Organization (FAO), fisheries industry is underperforming. With improved management and less overcapitalization of fishing fleets, the industry can be incentivized to perform better. Suggested big data techniques include optimizing vessel loading, sensor-based maintenance, weather-based route selection, and so on.
LAND SUITABILITY
A Special Issue titled 'Big Data Application in Agriculture' of Open Access Journal MDPI presented five studies in Agriculture based on Big Data analytical methods. One of the studies on 'Land Suitability Classification' constructed geospatial maps for eight different parameters and assigned weights to the parameters to distribute any land onto different categories such as Highly Suitable, Moderately Suitable, Marginally Suitable or Unsuitable. The weights of the parameters were assessed with Analytic Hierarchy Process (AHP). When the actual yields of 20 fields were compared, 16 of the 20 had been classified correctly.
As the sector develops into a concrete stage, open-standards based platforms are gaining prominence both in the U.S. and Europe leading to the democratization of agriculture and its eventual upgrade into the century of Artificial Intelligence. This represents a very positive application of artificial intelligence when looking at many other negative implications that are being raised and spoken about.