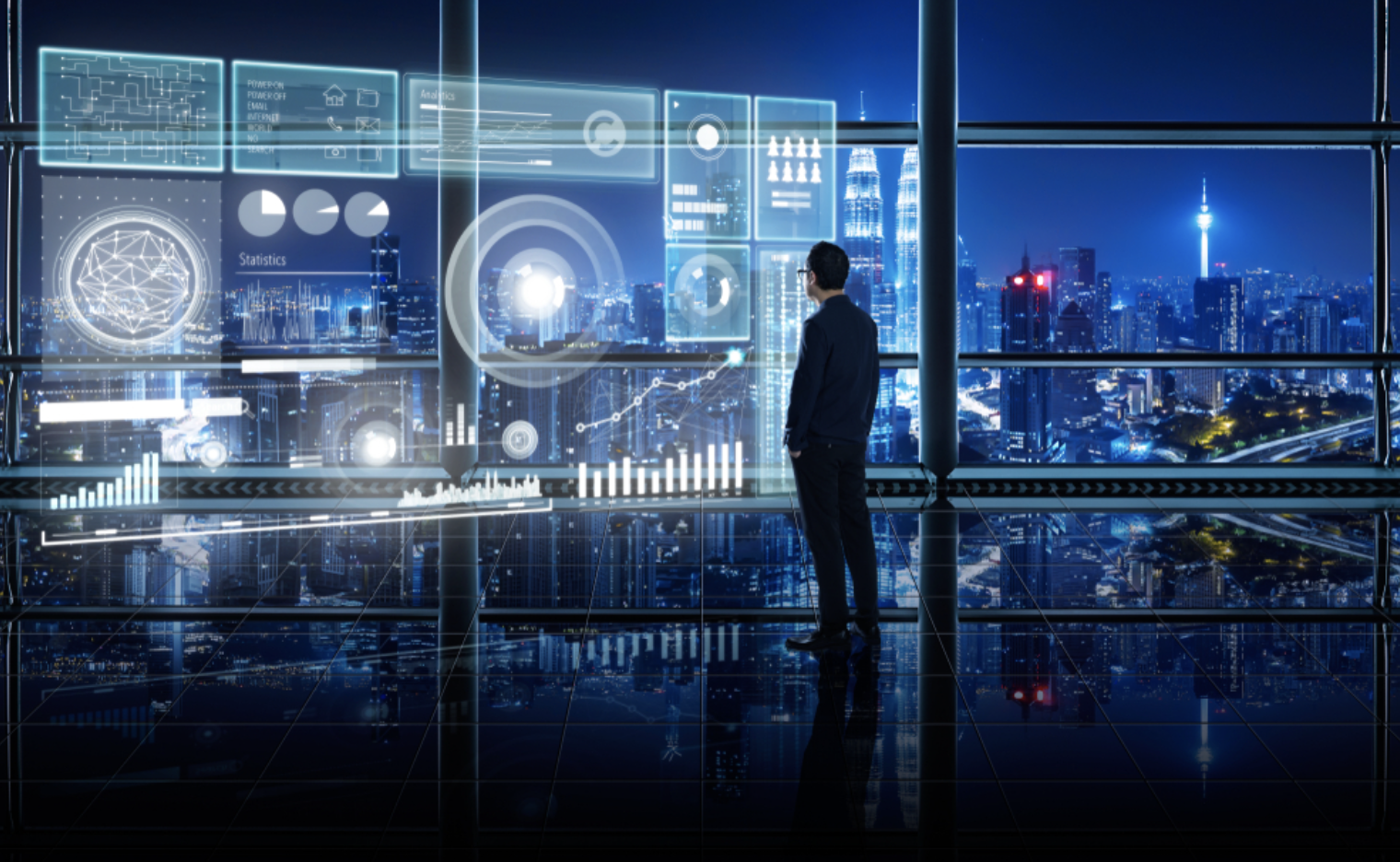 Big data is transforming the accounting industry, offering valuable insights that can assist leaders in making better business decisions.
The use of big data in accounting is improving compliance and risk management. With the ability to capture and analyze massive amounts of data, businesses can gain an advantage in today's competitive market.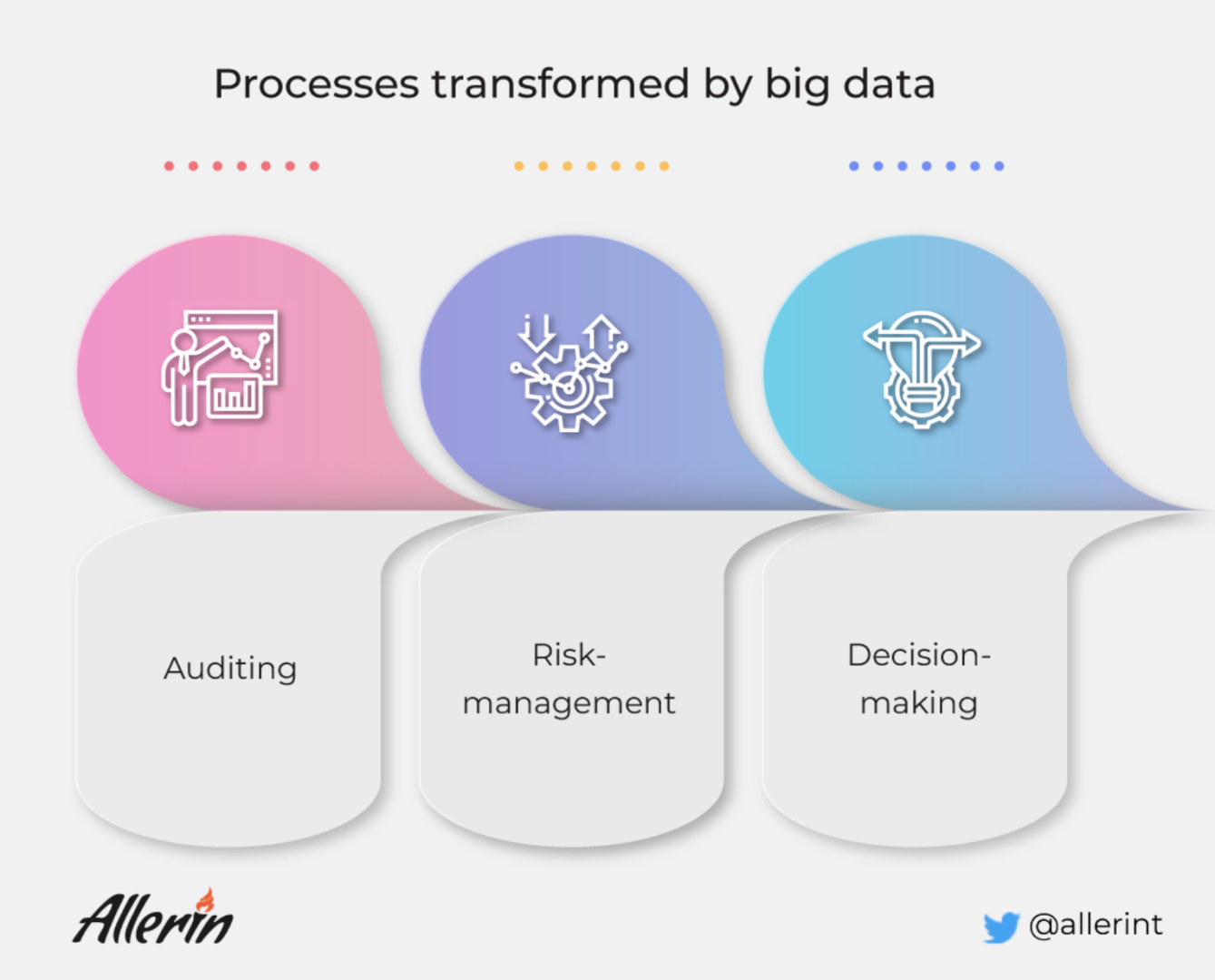 In this article, we explore how big data is making a big impact on accounting practices and the benefits it brings to the industry.
What's The Impact of Big Data on Accounting Practices?
Big data and analytics help accounting firms offer clients more accurate and impactful services. With aggregated, industry-wide data analysis, accountants can also better quantify and contextualize performance metrics for clients.
1. Enhancing the Auditing Process
Traditionally, audits were conducted using sample-based methods that could overlook crucial details. However, with the use of big data and data analytics, the audit process has become data-based, providing information about all key areas of the business. Big data helps track expenditure accurately in real-time and is highly helpful with periodic auditing. By combining the power of big data, analytics, and other tools such as RPA, accountants can not only automate the auditing process but also help reduce errors usually encountered in the manual process.
2. Improving Risk Management
The insights provided by big data can help identify financial risks and rectify them easily. Predictive analytics can predict future risks more accurately, and accountants can warn clients and advise them to take the necessary steps required to avert any major financial issue. Big data analytics can also help identify potential frauds, with the support of AI, blockchain, and computer vision technology to continuously monitor an enterprise's assets and expenditure details to determine any irregularities.
3. Providing Better Business Decisions
With the real-time availability of data, leaders can make better short-term and long-term financial plans. Big data can act as a trusted advisor for accountants, helping them provide better services to their clients. By analyzing historical data, businesses can identify trends and make informed decisions that drive growth. Big data analytics can help businesses identify new opportunities, improve forecasting accuracy, and make smarter investment decisions.
Benefits of Big Data in Accounting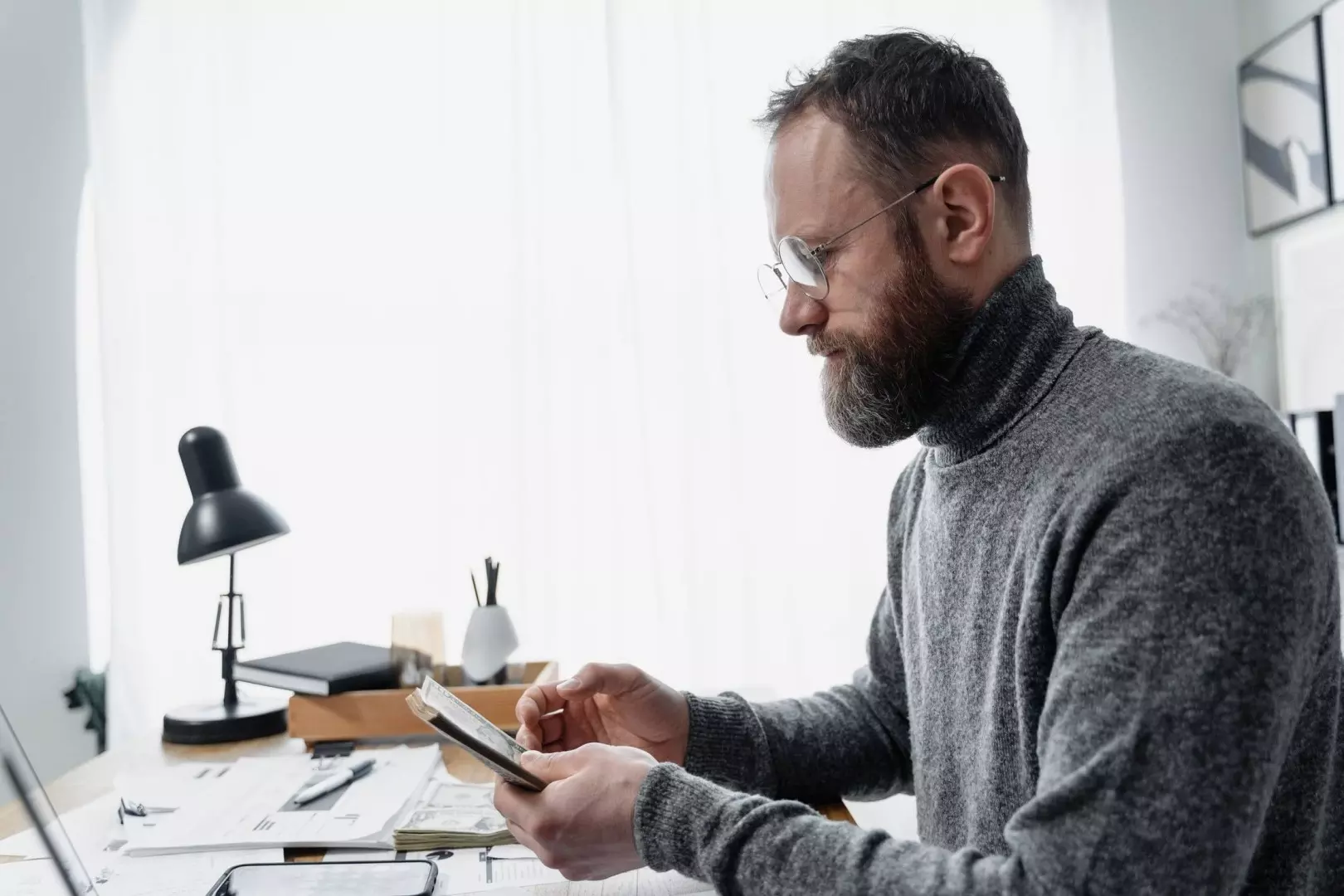 Businesses of all sizes and across industries can reap multiple benefits from using big data effectively. Some of the top benefits of big data and analytics include:
Improved Customer Acquisition and Retention: Big data enables businesses to observe customer behavior, preferences, and purchase patterns, which can help tailor products and services to meet specific customer needs. This can lead to increased customer satisfaction, loyalty, and ultimately, a boost in sales. For example, Amazon uses big data to offer a personalized shopping experience by suggesting products based on previous purchases, browsing patterns, and other factors.

Focused and Targeted Promotions: By analyzing customer trends and behavior, businesses can design targeted promotional campaigns that deliver customized products and services to their target market. This helps brands meet customer expectations, build brand loyalty, and avoid spending money on ineffective campaigns.

Identification of Potential Risks: Big data helps businesses develop effective risk management processes and strategies by optimizing complex decisions for unexpected events and potential threats.

Innovation: Big data provides insights that are key to innovation. By identifying customer preferences and feedback, businesses can update existing products/services and develop new ones. Insights can also be used to improve marketing techniques, optimize customer service, and increase employee productivity.

Enhanced Supplier Networks: Big data allows suppliers to use higher levels of contextual intelligence to improve their precision and insights in B2B communities.

Cost Optimization: Big data tools like Hadoop and Spark offer significant cost advantages for storing, processing, and analyzing large volumes of data. By using big data and analytics, companies can minimize product return costs and take measures to reduce losses.

Improved Efficiency: Big data tools can automate routine processes and tasks, freeing up valuable time for employees to perform tasks requiring cognitive skills. Additionally, analytics can extract meaningful patterns hidden within customer data to create customized products and services, thereby improving operational efficiency.
What's Next for Big Data in Accounting?
Big data offers enormous benefits to the accounting industry, from streamlining processes and providing real-time insights to risk management and making better business decisions. However, to leverage the full potential of big data, accounting firms need to incorporate other technologies like artificial intelligence, RPA, and computer vision. By doing so, they can maximize the benefits of big data and remain competitive in a rapidly evolving market.