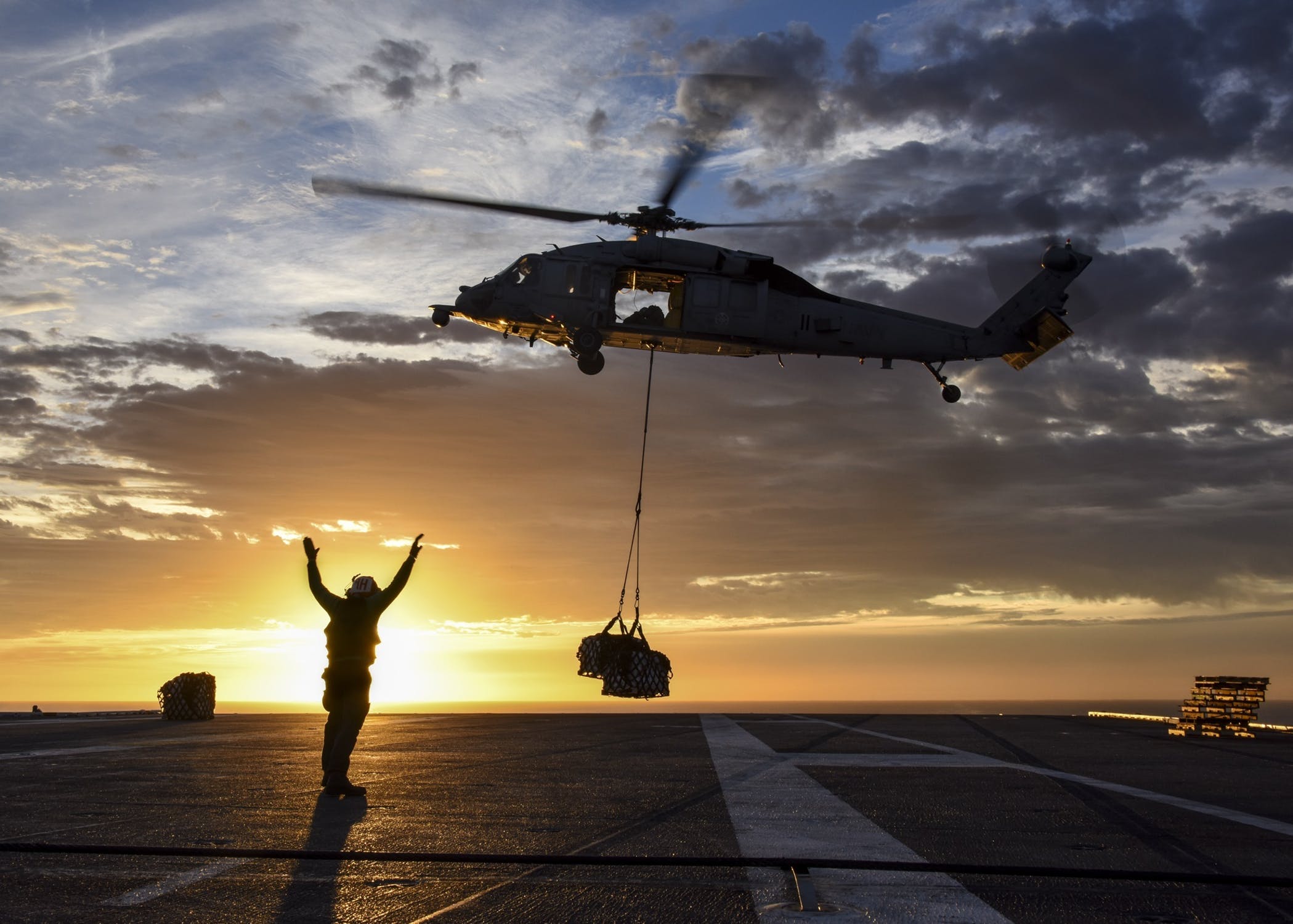 The supply chain sector is worth billions of dollars. With new technologies – blockchain and distributed ledger making their way in the tech field, the supply chain industry promises to be worth a lot more.
In a previous article, Convergence of Blockchain and IoT, we explained the various uses and benefits of incorporating this technology in businesses. Today, lets understand its implications as to how its transforming and reinventing the global trade efficiency.
Before we get into that, let's take a look on the biggest advantage of this blockchain technology – It helps sharing of data without the need of any central authority and allows data stored in blocks to save records that cannot be tampered by any third party, thereby providing data authenticity, transparency and safety.
As a consumer, everyone is interested in knowing the origin of the product they are using, and they use millions of them each day. Imagine a technology that answer that – where does it come from? What has been the journey of your product? How did it land on your hands?
Blockchain does just that! Let us understand it with a scenario of purchasing a fish. This technology with the help of a digital record will let you know how and when the fish was caught, how was it handled, its freshness, its journey through the supply chain and every other minute detail you would want to know about it.
This ensures transparency and thereby builds consumer confidence which would form the foundation of brand loyalty.
The current traditional approach of supply chain has a lot of inabilities with a lot of broken links. It includes hundreds of stages, before it reaches the final consumer, and the entire process involves a lot of data.
All of this can be overcome by using the blockchain technology. It can help revive trusts between manufacturers, distributors, retailers and finally the consumers. It provides a reliable way to validate and verify each product at each stage and tracks every small information we need.
With its decentralized architecture, blockchain has the ability to reinvent and create a new paradigm that changes the way supply chain applications are created, operated, implemented and utilized. It helps overcome various retail and supply chain challenges by providing solutions like –
Counterfeit Prevention
Fraudulent Transactions
Stolen merchandise recovery
Theft protection
Insurance protections
There is no doubt that blockchain is a game changer technology, and just as its transforming the supply chain sector, it would be no surprise to see other sectors revolutionizing its technology with the help of this.