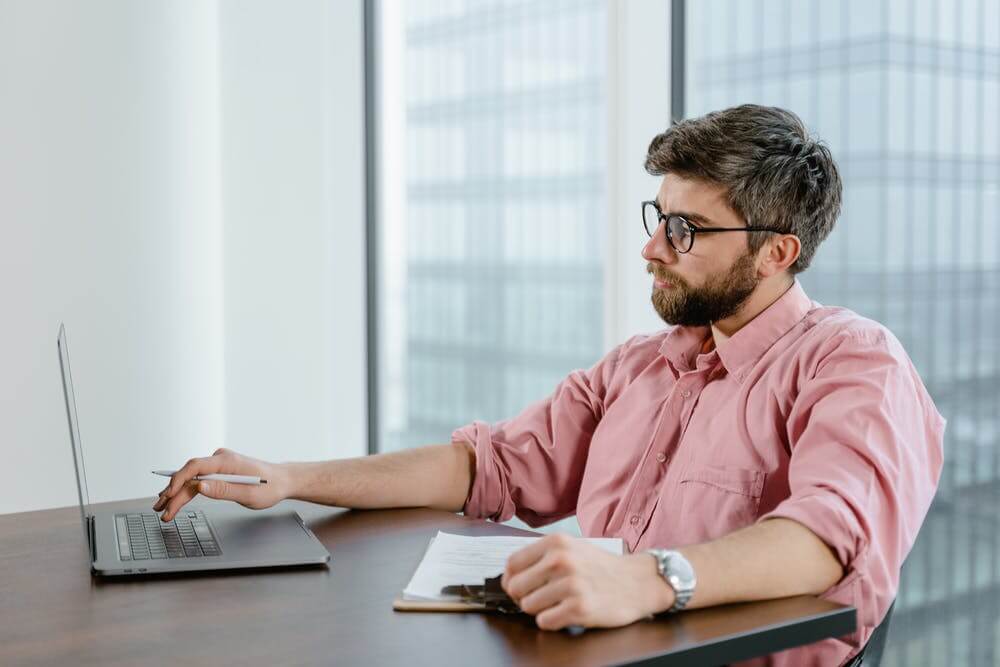 Blockchain technology is disrupting several sectors in 2021. Financial institutions have finally embraced the technology during the covid-19 pandemic.
The concept of blockchain has energized the financial services industry globally. It has brought some kind of disruption in the industry.
The blockchain technology is seen as the main technological innovation of Bitcoin. Bitcoin defined a blockchain as a record of all bitcoin transactions ever executed.
A block is the current part of a blockchain which records some of the recent transactions. As these transactions are completed, blocks go into the blockchain as permanent records in the database. A new block is generated when one block gets completed. The blocks are linked to each other in linear and chronological order. Every node (systems connected to the Bitcoin network with the help of a client that performs the task of validating and relaying transactions) get an automatically downloaded copy of the blockchain when they join the bitcoin network. In the blockchain, one can find complete information about the addresses and their balances from the genesis block to the most recently completed block.
TYPES OF BLOCKCHAIN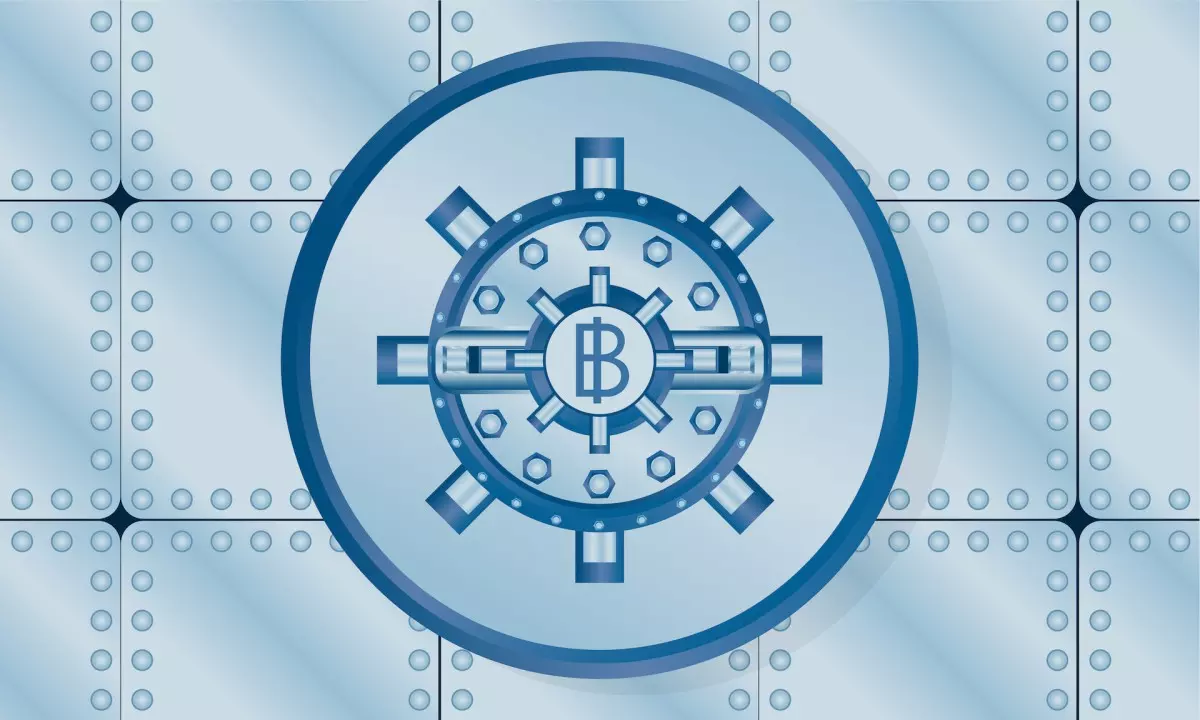 Public Blockchain
As the name suggests, a public blockchain platform allows everyone present on the platform to read or write to the platform, provided they are able to show a proof of work. The number of potential users of any technology can generate in this space is high and hence there has been a lot of activity here. It is a fully decentralized blockchain.
Private Blockchain
A private blockchain allows only a set of owners or a particular owner to have the right to make any changes to the platform. This is a concept that draws considerable interest from the financial industry and large companies.
THE ROLE OF BLOCKCHAIN IN THE FINANCIAL INDUSTRY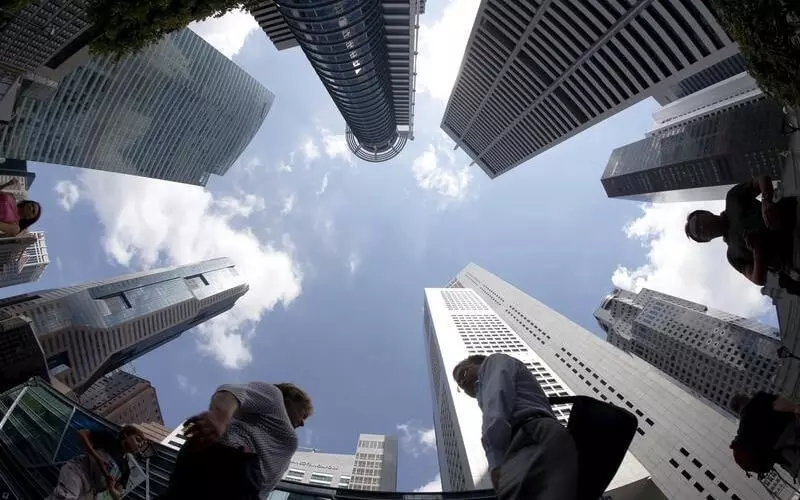 Various banks and financial institutions have been investing in blockchain technology. Given below are some organizations that use blockchain technology.
Deutsche Bank
The bank has been exploring various use cases of blockchain in payments and settlements of flat currencies, asset registries, enforcement and clearing derivative contracts, regulatory reporting, KYC, AML registries, improving post-trade services etc.
US Federal Reserve
The Federal Reserve is reported to be working along with IBM to develop a new digital payment system related to blockchain.
Goldman Sachs
Goldman Sachs had participated as a lead investor in a bitcoin startup Circle Internet Financial Ltd.'s $50 million funding round. It has also discussed extensively about blockchain in its annual publication.
Barclays Bank
Barclays has two bitcoin labs in London that are open for various blockchain entrepreneurs, coders and businesses. It provides mentoring to blockchain enthusiasts and gives them a chance to work with the bank on certain projects. Barclays claims to do around 45 experiments on blockchain internally.
Citibank
Citibank has set up three separate systems in Citigroup to deploy blockchain based distributed technologies. It has also developed an alternative to bitcoin, naming it Citicoin which they use internally in order to understand digital currency trading systems in a better way.
WHY IS THE ADOPTION OF BLOCKCHAIN SLOW IN 2021?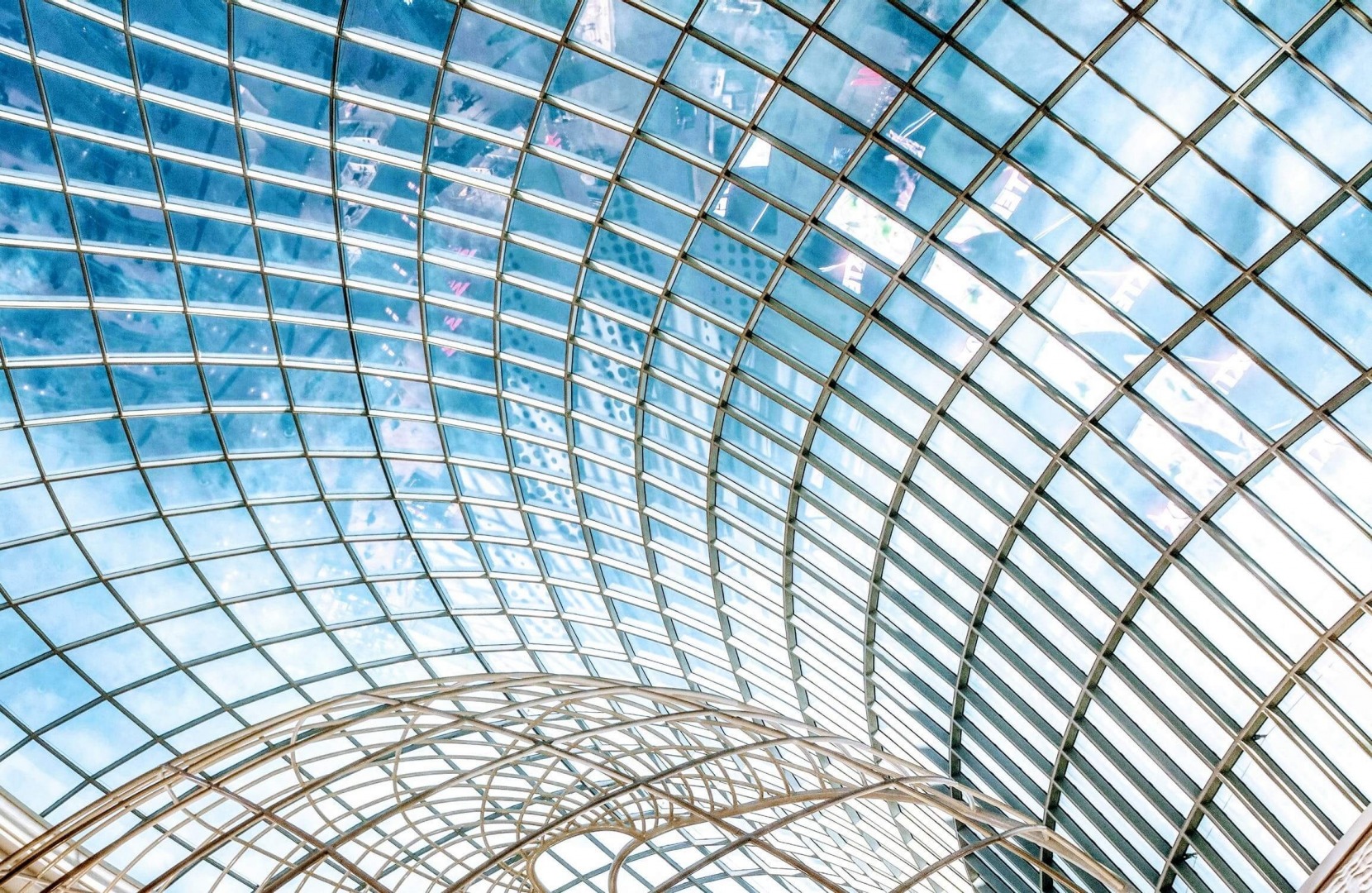 Currently, there is a short supply of engineers, coders, and researchers that specialize in, or at least have considerable knowledge of blockchain technology. This skill shortage means there are limited opportunities for implementing the applications of blockchain in real-world scenarios. Only organizations who have the requisite knowledge base can proceed with blockchain technology. Add to that the fact that the technology itself is immature and riddled with intrinsic limitations means that highly ambitious projects based on blockchain cannot be implemented. And businesses that are limited in terms of funds cannot direct their resources towards a technology which is just emerging from its nascent phase and undergoing constant change, which may prove to be risky. And blockchain is a resource-intensive endeavor, which requires not only specialized software knowledge but also is taxing on hardware resources (the very essence of blockchain is a network of multiple computers that need to work simultaneously), which not all organizations possess. This limits the applicability of blockchain projects to only the select few organizations that have the resources to invest in blockchain projects.
So, in short, the accessibility of blockchain is mainly impacted by the steep requirements of the technology itself combined with the lack of resources -- both in terms of finance and knowledge. Blockchain technology can be made more accessible if enterprises can offer blockchain as a platform for customers to create and explore their application ideas to expedite the mainstream adoption of the technology.
THE EMERGENCE OF BLOCKCHAIN-AS-A-SERVICE
Blockchain-as-a-Service (BaaS) enables businesses and developers to develop and deploy blockchain applications on the cloud. This eliminates the need to deploy any hardware infrastructure to leverage blockchain. Many tech giants like Amazon, IBM, and Microsoft have already started providing BaaS platforms for their cloud customers. And there are many more to join.
Two of the major challenges faced by businesses implementing blockchain platforms were a lack of resources and expertise. BaaS removes these obstacles by providing cloud-based development solutions. It also offers organizations massive compatibility as they can be a part of an already developed blockchain network. The downside of BaaS is that it requires a certain amount of centralization to funnel their transactions from host providers.
There are already a number of BaaS platforms operating currently. And every platform has certain benefits and limitations. Businesses need to choose the ideal platform based on their needs to deploy their blockchain networks.
INCREASED ADOPTION OF BLOCKCHAIN BY GOVERNMENTS
Even governments need blockchain, and they are not left behind in its adoption. Right from using blockchain for creating a national cryptocurrency to identifying and verifying citizens, governments across the world are leveraging blockchain. For instance, Dubai launched the first-ever national cryptocurrency 'Emcash' in 2017. There are several other countries with their own national cryptocurrencies.
National cryptocurrencies provide benefits like seamless online transactions, facilitating currency exchange, and reduction in counterparty credit and liquidity risks. There are also a few challenges in national cryptocurrencies like scalability, standard regulations, and cybersecurity attacks. However, the benefits clearly outweigh the challenges. Hence, governments need to find a way to overcome challenges and create their national currencies to leverage blockchain.
Conclusion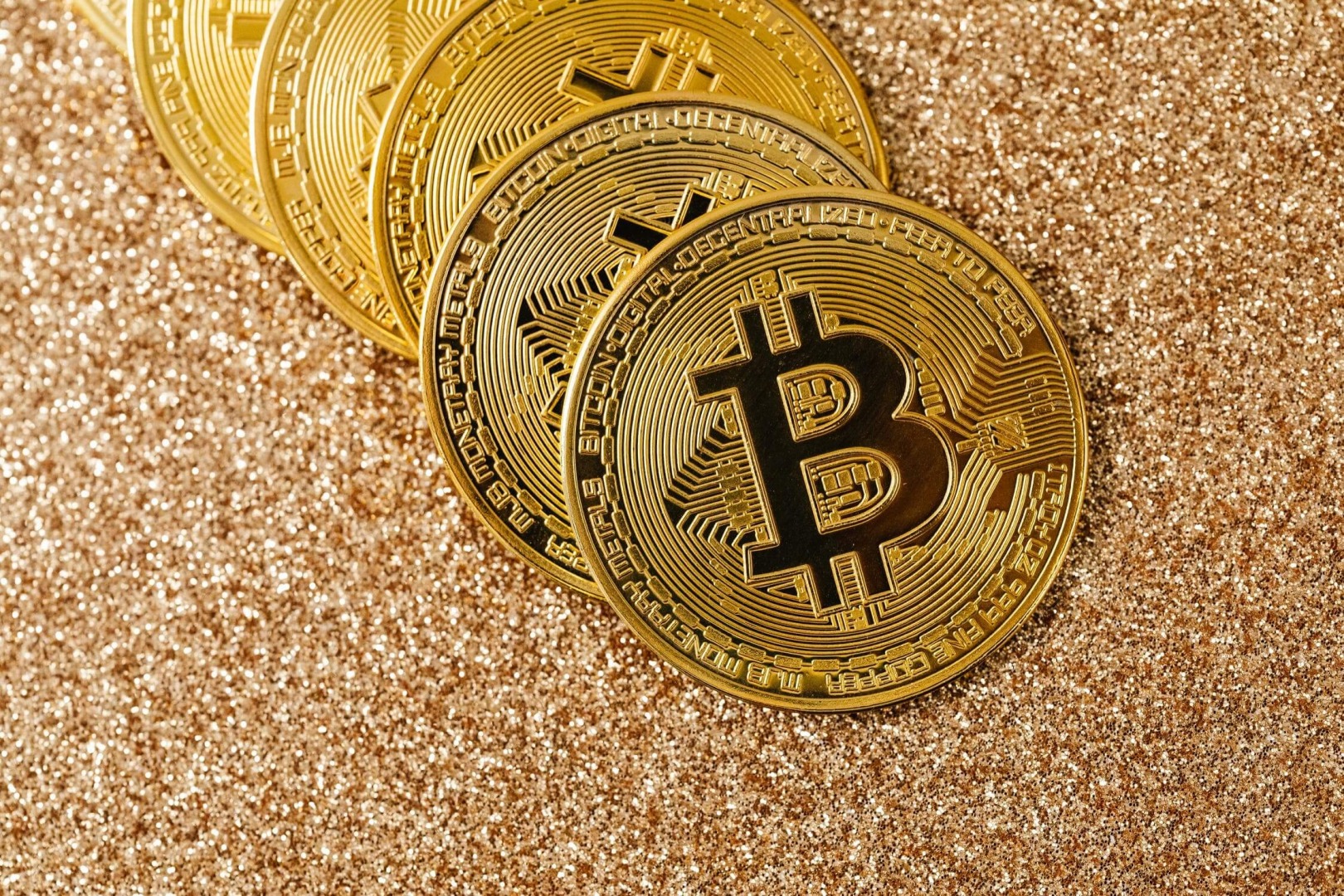 Despite not reaching a mainstream status in 2021, Blockchain is redefining several industries by spearheading the crypto revolution, providing alternative solutions to banks, increasing trust, protecting intellectual property and making revenue sharing transparent.