Writing is an imperative skill and requires creative input that holds immense significance in various works.
No matter communication, education, and professional achievements. Yet, even experienced writers face challenges in expressing their ideas precisely. Thankfully, technology has come to the rescue, providing valuable support. WordTune, an AI-powered writing assistant, has gained popularity among writers and professionals for its ability to elevate writing skills.
What Is WordTune?
WordTune, a unique writing tool powered by artificial intelligence, is a prime example of OpenAI's cutting-edge work. OpenAI is a top artificial intelligence research center. It works with the aid of cutting-edge natural language processing (NLP) algorithms.
WordTune has excelled in its unrivaled capacity for context analysis and comprehension. With support for a wide and diverse range of written content, including emails, essays, reports, and other forms of textual expression, this ground-breaking technology aspires to revolutionize the help writers write and communicate.
WordTune helps you with the style you write, communicating, and have a conversation. With the world establishing a new standard for accuracy, clarity, and creativity in the field of written expression. Whether you're a professional looking to create persuading proposals or a student aiming for excellence in academic writing WordTune can be your go-to.
How Does WordTune Work?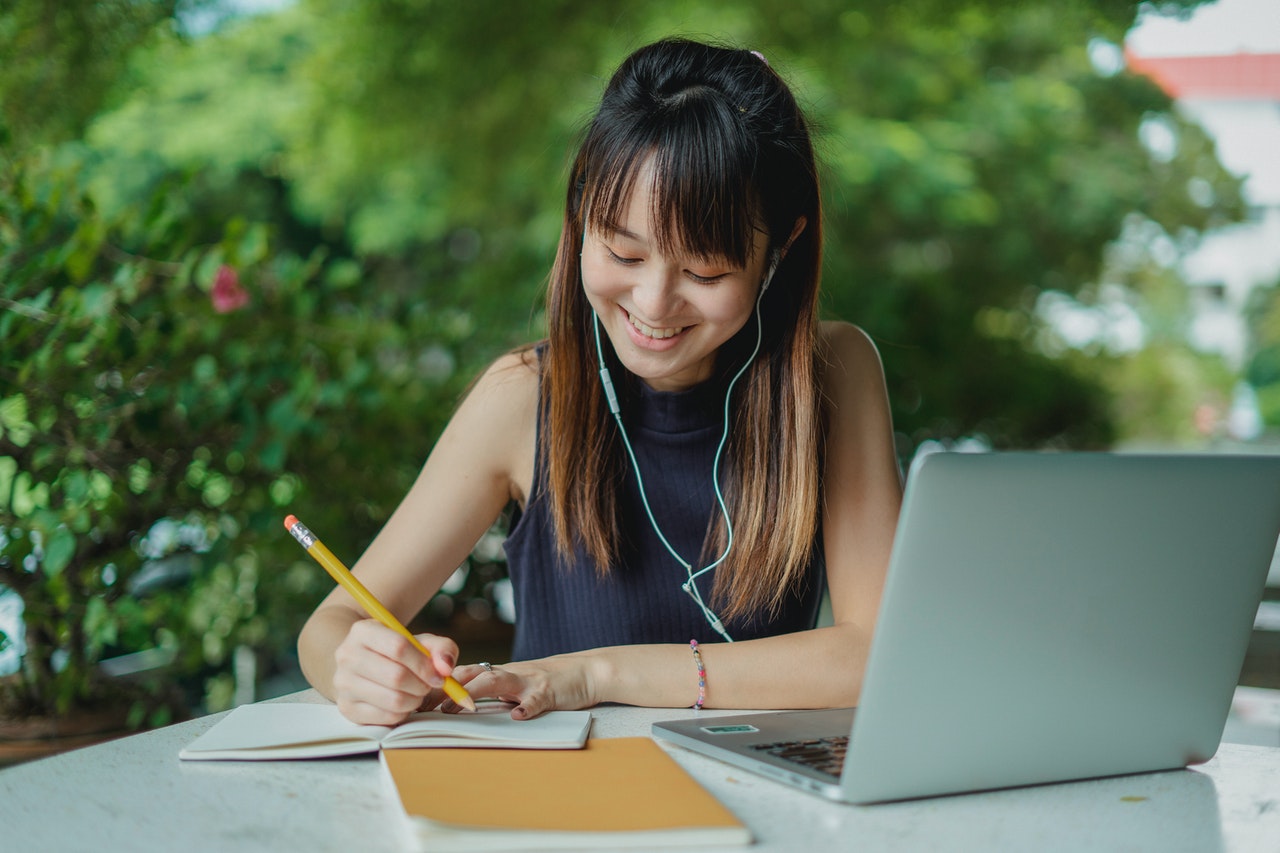 WordTune operates with the ease of use and simplicity at its core. It smoothly dwells into the user interface of your text editor. After being integrated into your favorite writing platform or added as a browser extension. With the help of this simple and easy procedure, writers may easily improve the quality of their sentences and word selections procedure.
AI-Generated Rewrites
WordTune offers a wide variety of sentence reconstruction options that keep the main ideas intact while it enhances readability and eloquence. Additionally, the tool can proficiently change the tone of your writing, whether you want to write in a formal, businesslike tone or a more informal, friendly one, making sure that your material is exactly in tune with your target audience. This flexibility enables authors to produce content that is not just well-edited but also customized to meet certain communication objectives and audience preferences.
Vocabulary Enhancement
WordTune is an excellent alternative for expanding your vocabulary. The AI-powered assistant increases the wideness and richness of your writing by offering synonyms, idiomatic idioms, and contextually appropriate terms. Writing fascinating narratives and skillfully expressing their thoughts allows writers to use WordTune's capacity to bring fresh and intriguing linguistic components to leave a lasting impression on their audience.
Grammar and Punctuation Support
The AI-powered tool perfectly fixes minor grammatical faults and ensures proper punctuation, reducing the likelihood that your writing may contain embarrassing errors. It provides a trustworthy safety net for flawless and polished material.
Tone and Style Adjustments
WordTune's adaptability skill shows as it changes the tones and styles of your work. The AI-powered tool effortlessly customizes your material to your needs, whether you're going for assertiveness, professionalism, or persuasion. This enables you to communicate with impact and delicacy while successfully engaging your audience.
Inclusive Language Suggestions
WordTune actively promotes assortment by providing substitute words for biased or restrictive wording. It additionally motivates the authors or writers to use more of a distinctive and inclusive style in their work. It makes your passage or writing easier and more accessible to a wider audience and helps you to cover more horizons.
Benefits Of WordTune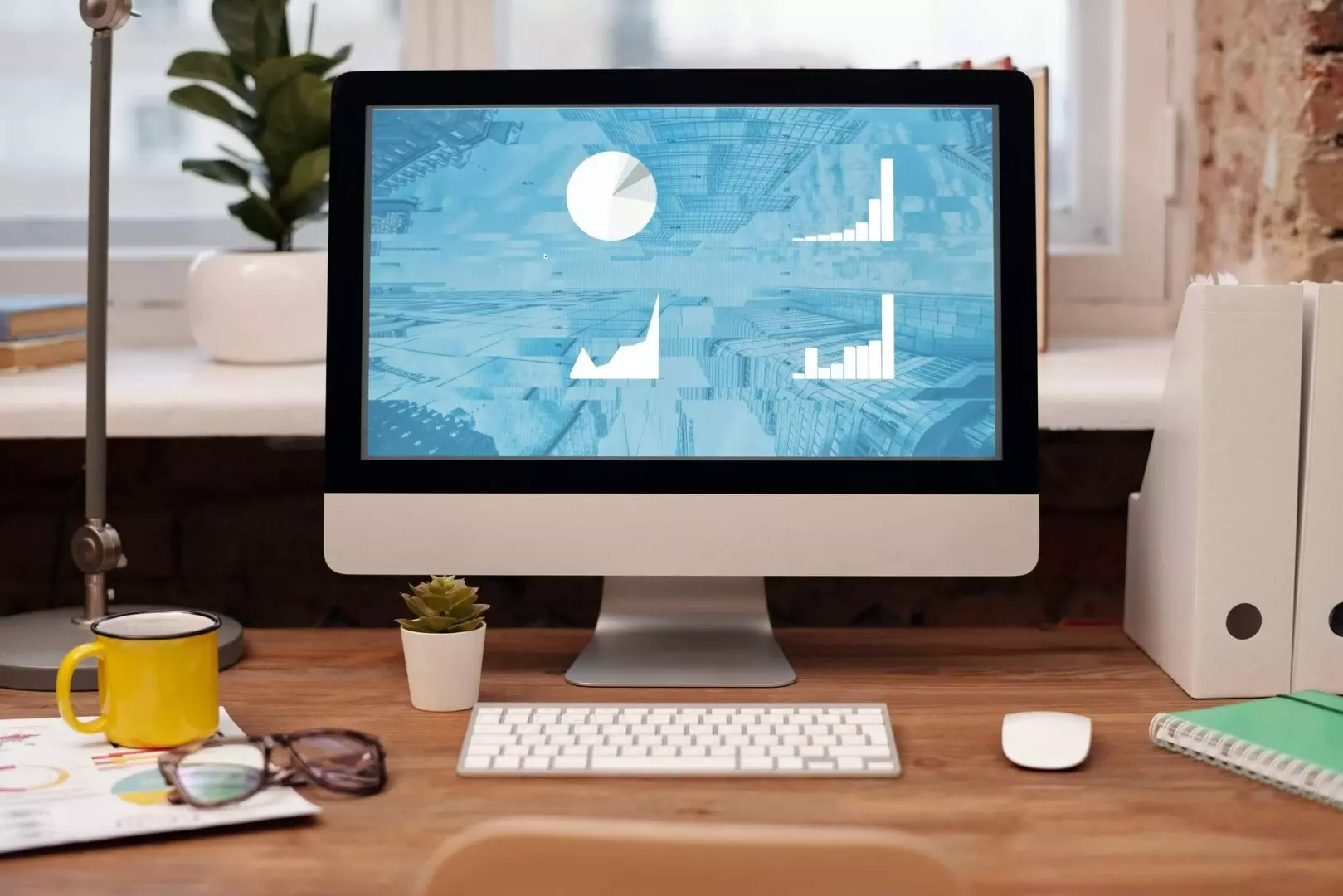 Based on several reviews of wordtune, there are definitely many benefits of WordTune for a lot of variety of needs, here we will discuss some basic benefits that can be experienced by everyone no matter whether you are writing professionally, a student, or looking for AI to help you with your professional needs:
Increased Creativity
WordTune saves time and energy by making your workflow smooth and well-organized. In spite of looking here and there to have that one perfect word that can make your sentence looks complete, writers can rely on AI-powered suggestions that set precisely with their aspired message.
Improved Clarity and Coherence
WordTune with the help of AI-powered suggestions you can generate a well-structured message that will further help you to convey your message with more clarity and precision. It makes your writing more accessible, which improves its rank.
Language Learning Aid
WordTune has proven to be one of the most precious technologies for its ability to help with vocabulary expansion, and understanding various languages nuances and accents that help language learners to grasp the new language faster.
Overcoming Writer's Block
Writer's block is common for every writer no matter how experienced writer there has been, it's the short time period where creativity stags and no innovative ideas come. That's where the WordTune AI-based suggestions work and help writers to overcome the stag.
Drawbacks
With a hell lot of benefits comes a few drawbacks, that every technology posses. While WordTune is an impactful AI-oriented writing tool that provides valuable assistance and enhancements to written content, it is essential to recognize its limitations:
As advanced as the technology may be, it cannot fully replace the creativity, expertise, and unique voice that professional writers bring to their work.

Humans possess the ability to craft an engaging narrative, evoke emotions, and offer personalized perspectives that an AI tool cannot replicate.

The art and the ability to connect with audiences through compelling narratives are domains where the human touch triumphs over the mechanical precision of AI.

WordTune can be a helpful companion, but it cannot replace the irreplaceable touch of human creativity and artistry that professionals bring to their writing.
Conclusion
WordTune exemplifies the remarkable synergy between artificial intelligence and human creativity. By harnessing the power of AI, writers can elevate their skills and create compelling, polished content with ease. The tool's ability to offer contextually relevant suggestions, enhance language proficiency, and promote inclusivity makes it an invaluable asset in the world of writing. Embrace WordTune, and watch your writing skills reach new heights, leaving readers captivated by the power of your words.