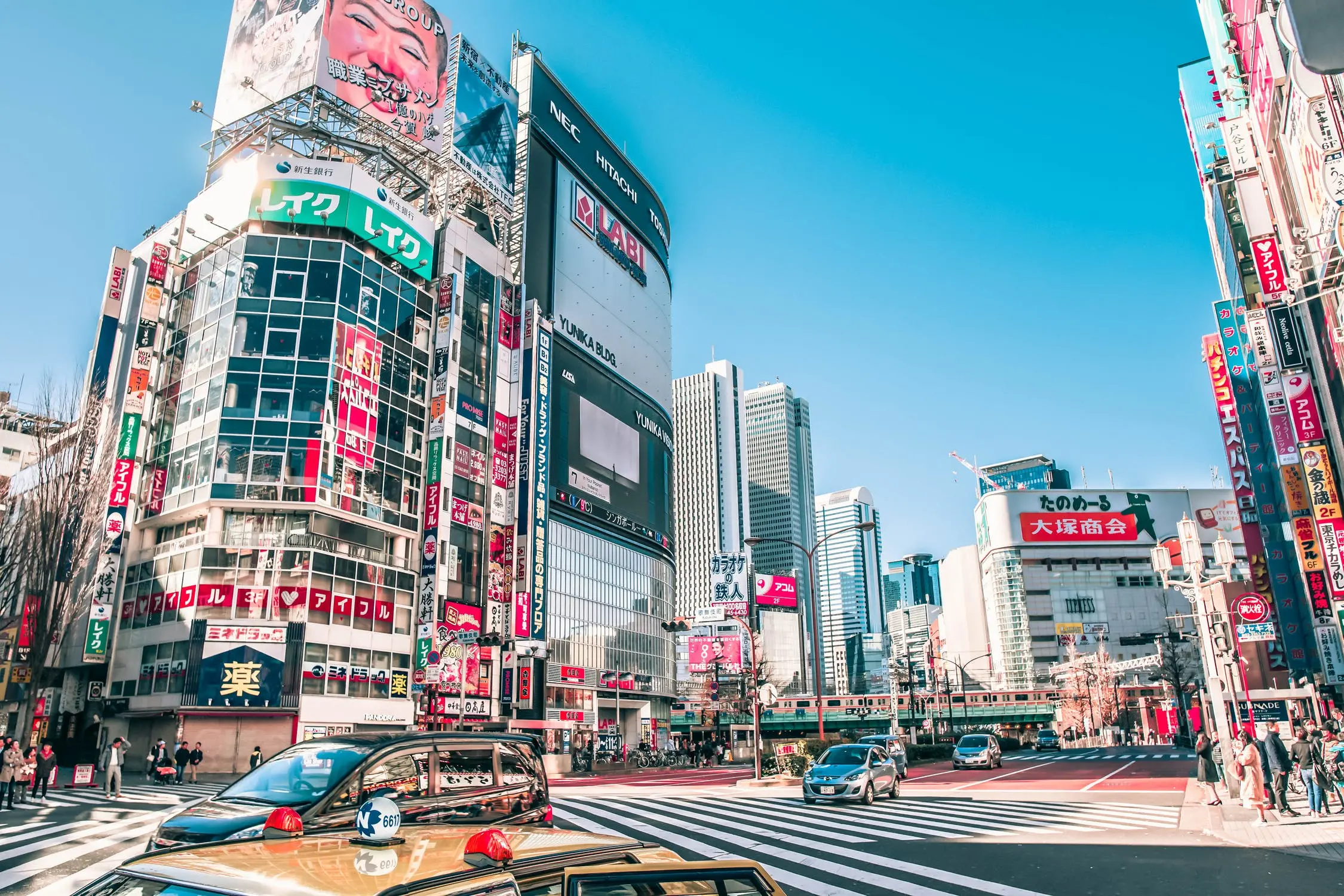 Most people think that content marketing is just writing some fun stuff all day and that it is a purely creative job.
Content marketing requires a diverse set of skills.

When we talk about skills there are hard skills and soft skills.

Hard skills you can learn through education but the soft skills rely a lot on personal development and human interaction.

I'll tell you exactly what these skills are so you can find your success in content marketing
Hard Skills
◾️ SEO
◾️ Social Media Marketing
◾️ Influencer Marketing
◾️ Analytics
Soft Skills
◾️ Empathy - be able to take the customer's perspective and make a human connection
◾️ Creativity – no need to explain here
◾️ Communication – explaining complex concepts in simple terms
◾️ Organization – managing multiple clients and tasks
◾️ Motivation – push past obstacles
◾️ Confidence – the need to defend your creation to stakeholders
◾️ Humility – don't let ego get in the way
◾️ Collaboration – it's not about you, it's about the team

So as you can see content marketing isn't just writing stuff all day, it's about strategy, collaboration and so much more.

Do you have what it takes to be a good content marketer?