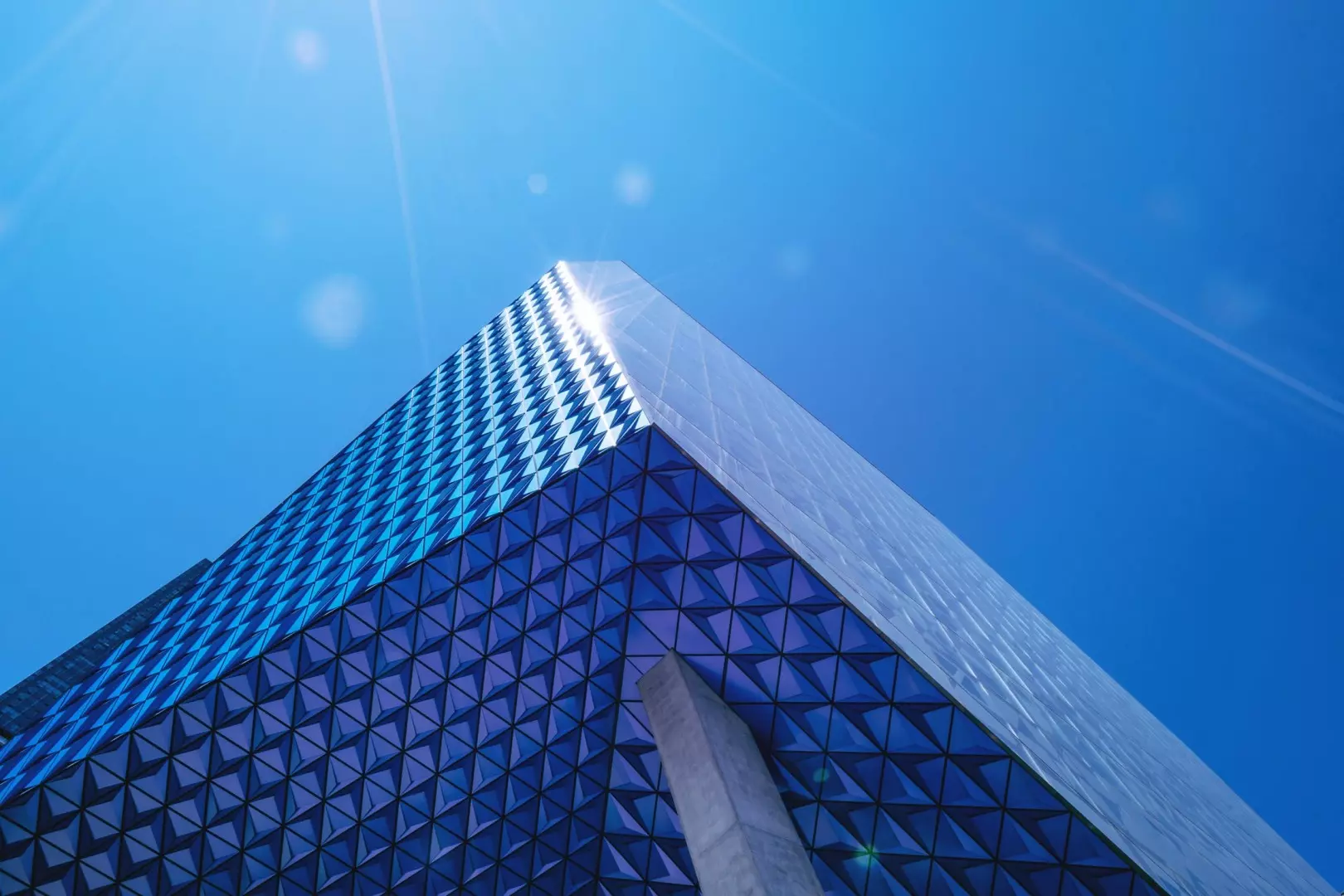 Is it necessary to train your employees on new applications and processes?
How could an eLearning course make onboarding new employees much easier for you? You can design a tailored eLearning course to suit your specific training requirements. iSpring Suite is a powerful authoring toolkit for creating eLearning content. If you've ever designed an online training course, you know that constructing eLearning content could be the most difficult part of the process. Effective collaboration between subject matter experts, course designers, and trainees is required for content creation. App developers are frequently involved in this collaboration when creating digital content. Their knowledge is usually put to use when creating content with an authoring tool.
What is an Authoring Tool?
An authoring tool aids in the creation of online learning content. It is a software program that streamlines and shortens the content creation process. Pre-programmed eLearning authoring tools provide a fully prepared interface with designs, media, equipment, interactions, and assessments that the user can quickly organize and manipulate. Adding elements to documents and making constant changes can take as much time as a developer attempting to code it all into place. Moreover, with an authoring tool, you can make this change with a few clicks of the mouse.
How to Create Content with the Authoring Tool?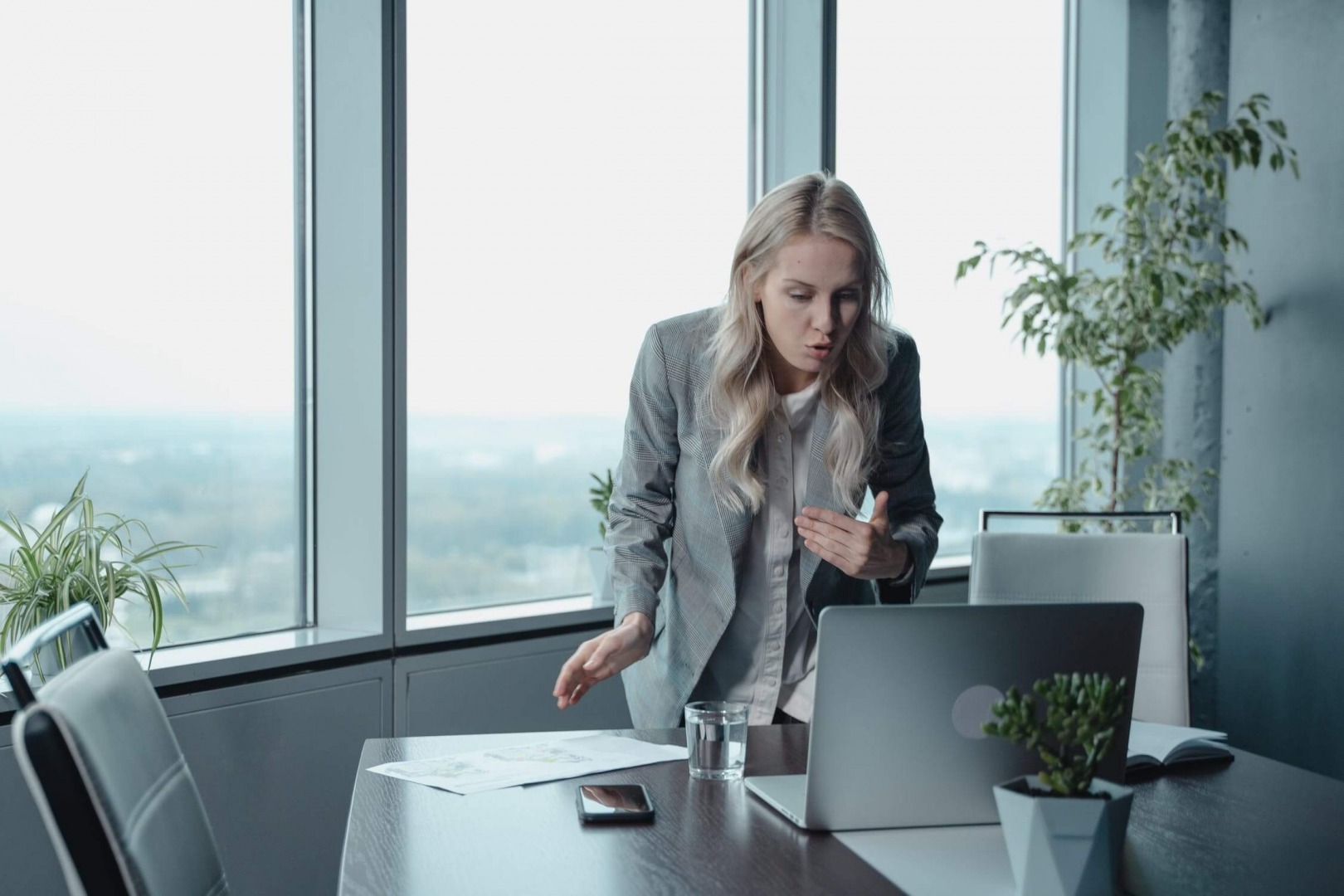 1. Understand the Key Objective of the Course
To guarantee that your learning content truly strikes a chord, the first phase in your eLearning content development should be determining what you want to accomplish. Most successful eLearning developments begin with user research. This will help guarantee that your project is aiming for the right outcomes. To change people's behaviors and habits, you must first understand who your audience is and what their true needs are. When considering learning objectives, consider more than just completions and scores. To put it simply, what is the goal of your training? Who's going to take it? What's more, why else are individuals taking it? During this step, you should define your course requirements and expectations.
2. Gather Current Content Materials
Gather all of your project's existing source material, such as notes, teaching materials, video content, audio, and pictures. Use this step to figure out what materials you're missing and what you'd like to make. Use those materials to make a script based on your project's requirements and the topics it must cover. Check that it corresponds to the expectations you've set for conversations, evaluations, and employee time in the seat. Before proceeding with development, ensure that the content has been approved by your SMEs and other company stakeholders.
3. Create The Content
Never let the intro of boring content kill your intriguing research-based design. Use your conceptual design as a template, and have your SME contribute to the learning experiences you're planning. Gather existing resources and information that corresponds to your design model. For example, there could already be some great video content that summarizes the theory, existing on-the-job resources you could use, or a seminar activity you might rework into an assessment. This should not be a case of paste content and job done. Work smart, utilizing your team's skills and bringing efficiency.
4. Assemble, Analyze and Iterate
A few free software programs can assist you in integrating all of your parts into a single cohesive course. Following this, you'll distribute your new course to SMEs and other corporate stakeholders to evaluate, make suggestions, and ultimately approve. You must include time in your eLearning content development process for reviewing performance, collecting feedback, and making improvements. This is essential to ensuring that your eLearning content is engaging, advantageous to your learners, and accomplishes as expected. This information should be used to make quick repairs. Analytics dashboards are included by default in many enhanced authoring tools and platforms like iSpring Suite. Regularly, combine these insights with qualitative feedback from your stakeholders. Following that, you'll move your course to an LMS or cloud platform.
Conclusion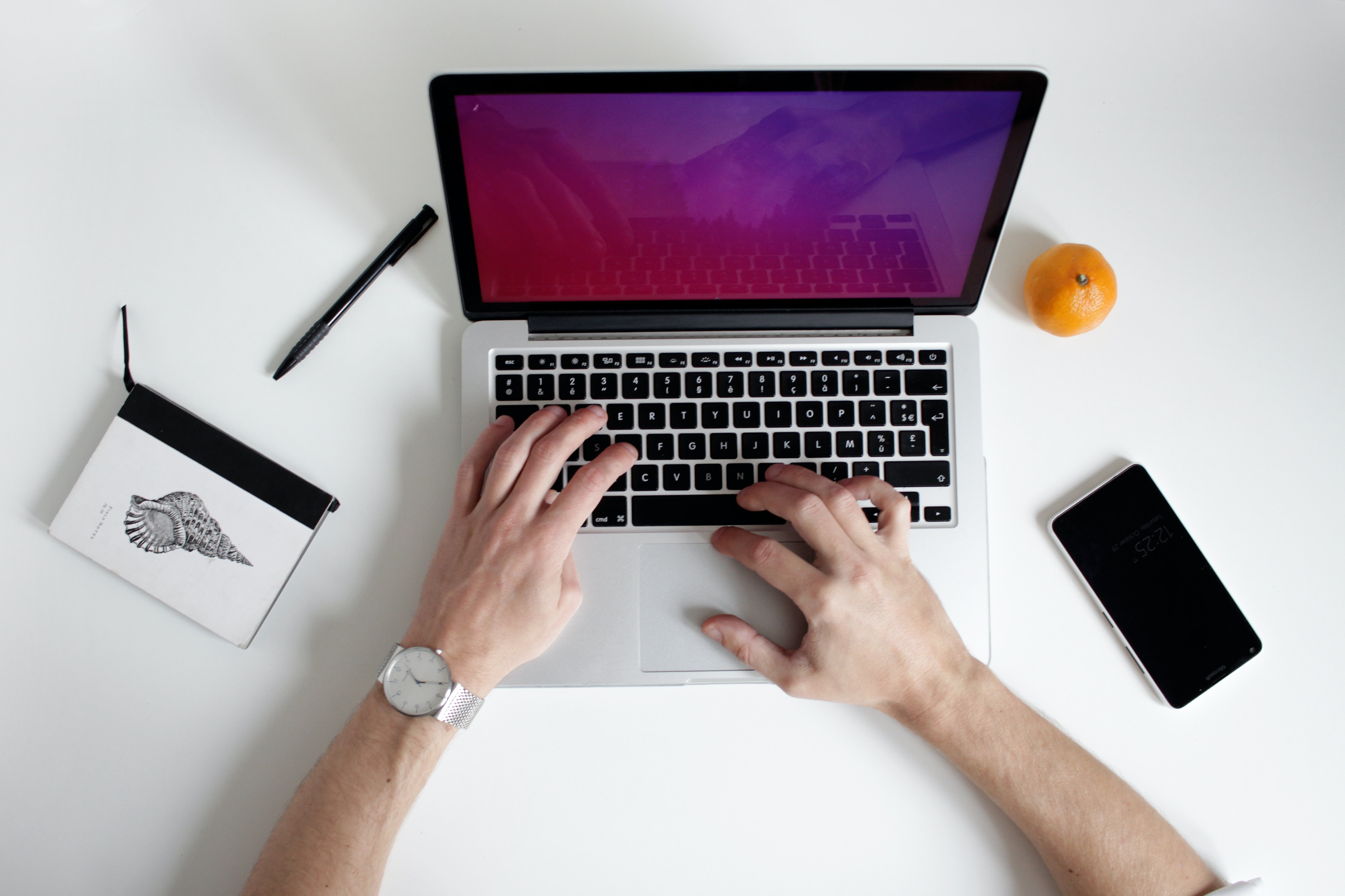 For how simple it is to use and create adaptive learning experiences for students of any age, an authoring tool could be your BFF for content creation. Who doesn't want operating systems that can turn hours of work into minutes? All you need to do is spend a few hours learning how to use the authoring tool you've chosen to create great native content for your course. Content creation is frequently the most difficult step in the eLearning course development process. Use these simple tips to create an online course, mix different content kinds, and observe your eLearning programs soar to success with iSpring Suite.