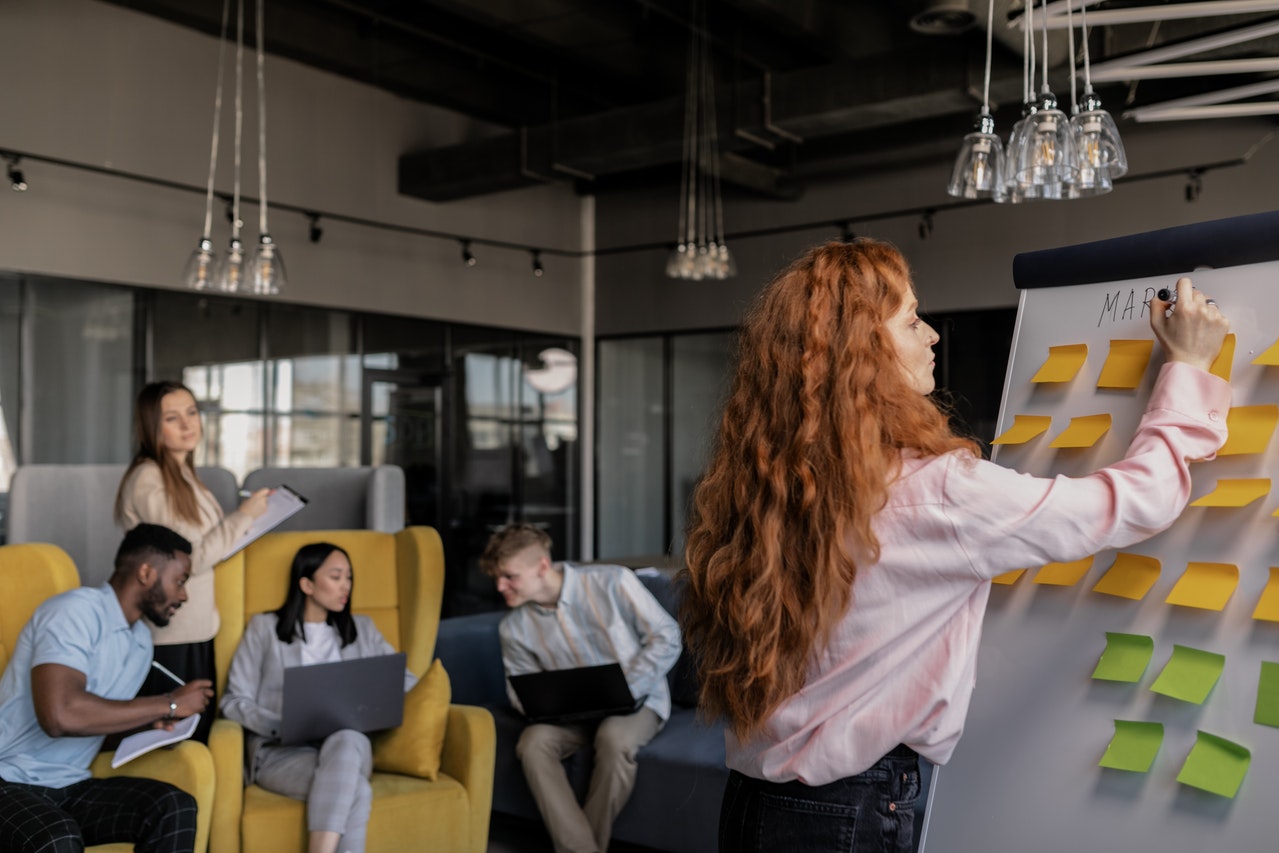 There is a place for both digital marketing and traditional marketing, but there are also plenty of ways you can combine the two to enhance your marketing activities.
In case you are not aware, the main difference between the two types of marketing has to do with the communication channels you use to get your brand and message across to potential customers.
Traditional marketing includes offline avenues like print publications and telephone calls while digital marketing refers to online marketing routes like social media and search engine optimization.
To bring together the two types of marketing strategies in innovative ways, check out the following four suggestions.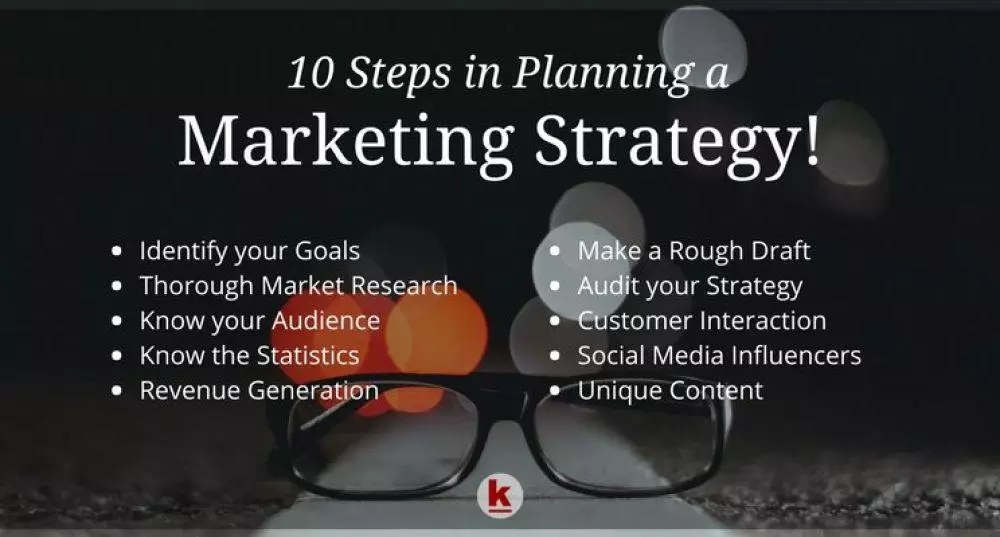 1. Offer a (Small) Physical Incentive to Join Your Newsletter List, e.g. Glitter Stickers
There are various ways in which you can mix digital content and print media. Plenty of people still use both online and offline media, so you should not overlook the effectiveness of this approach.
You could simply place details of your website or a QR code in an ad that you place in a print newspaper or magazine.
But here is a more innovative way of combining print and digital content: offer small physical incentives to people who follow calls-to-action, such as joining your email newsletter list via your website.
For example, you could give away fun glitter stickers to anyone who signs up. Furthermore, you can easily create custom glitter stickers that contain your brand name, so anytime someone sees the sticker, you basically get free advertising.
Encourage people to place the stickers on items like tablets and bags, and you can potentially get your brand in front of a large audience. Of course, you also get new leads signing up for your newsletter, so this idea really is a win-win situation.
2. Utilize Customer Intent Data for Telephone Marketing
Cold calling can often be an intrusive marketing method, although it can work. It is better to go down the warm calling route, in which you call people who have already given you their information.
To get data to use for the traditional marketing technique of calling prospective customers, obtain intent data. That refers to information about potential customers' intentions.
By using things like online surveys and questionnaires, as well as pattern analysis, you can easily gather intent data to use in your traditional marketing strategies.
3. Combine Billboard Ads with Geotargeting
Billboards can still be very effective marketing methods. But they only target people who pass by the billboards, which means you can only target prospective customers in certain localities.
However, the traditional marketing technique of using billboards can be enhanced when you combine it with geotargeting.
For example, businesses can strategically distribute leaflets and flyers in specific areas where their target audience is. By identifying relevant regions, they can ensure that their marketing materials reach the intended demographic, thus, maximizing engagement and response.
Basically, that also means using online tools to collect data about your customers' locations. For instance, you could access people's locations through their IP addresses or via questionnaires.
Once you know which areas the majority of your customers are located in or spend most of their time, you can put up billboards in the relevant geographic locations.
You can also use this approach to place poster advertisements at local events, on public transport, and so on.
4. Promote a Local Event Online
Lastly, try promoting local events online. The very act of setting up events that help to promote your brand and products can be an effective traditional marketing method. But it can be even more effective when you combine it with digital marketing.
Create a specific event page on your website for your physical event and use platforms like social media to promote it.
Okay, this option may not be groundbreakingly innovative, but it is certainly a very effective marketing method that combines both digital and traditional marketing.