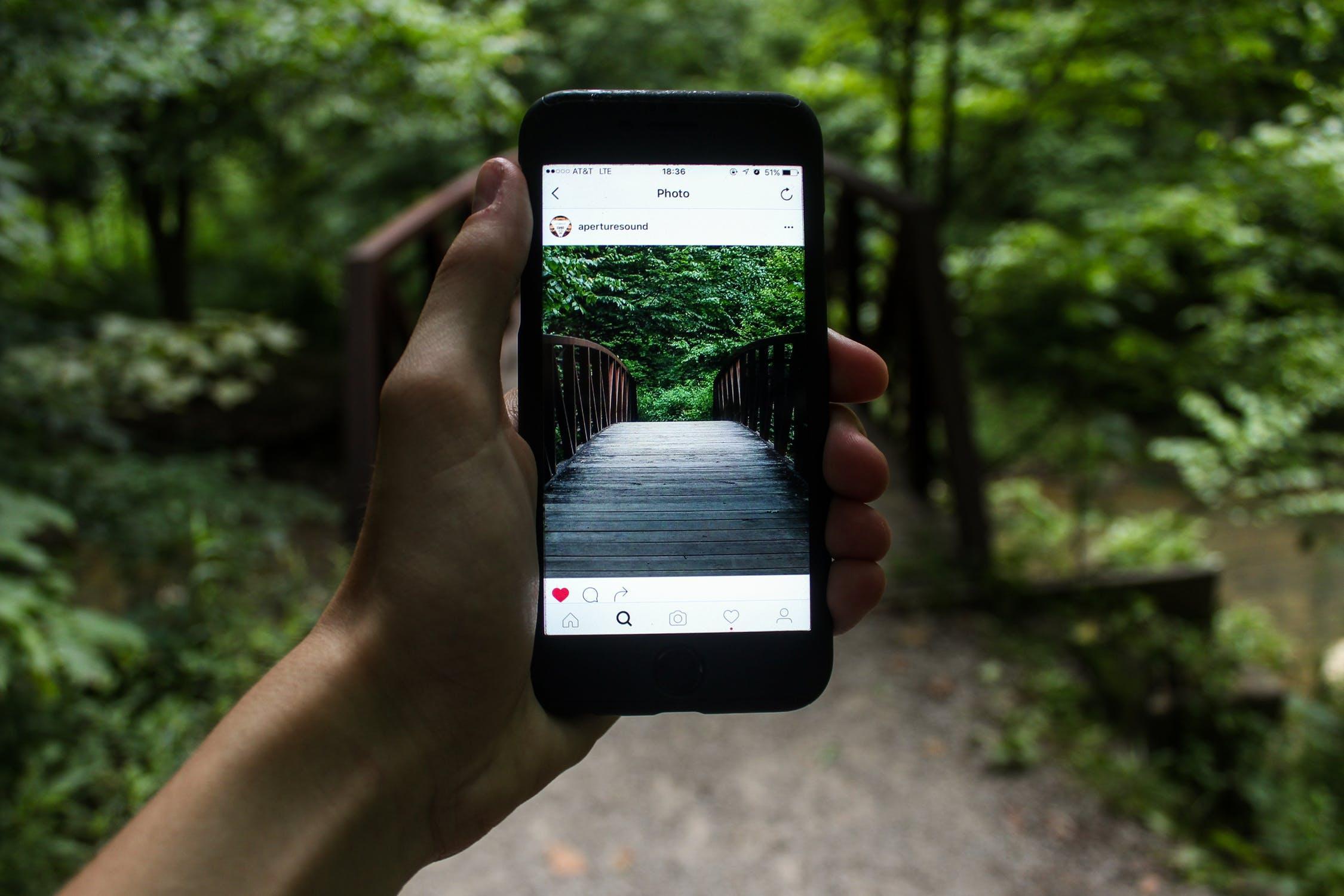 My Instagram has been on fire recently. I crossed 1k followers this January and have been hitting approx 600 to 750 profile visits daily. It was all going good as I had fixed a template, I was posting Quotes from my book- Something Between Him And Her- His First Kiss. So, the template was fixed, the content source was fixed. There was originality, uniqueness and of course my own hashtags, I created myself- #issacwrites, and #somethingbetweenhimandher. I was targeting quite a few hashtags like #wordporn, #wordgasm, #quoteoftheday, #intimacy among others. It was doing great. Until I got bored one day of the template I was using and the kind of content I was writing. It was the same old poetic romance, teens sex, and hard intimate emotions. I wanted to do something else, so I stopped after creating a 9 grid Instagram series from my novella- His First Kiss.
It has been almost three weeks since then and I have hit a roadblock or you can say the writer's block. Ideas weren't coming up and I couldn't leave my Instagram unattended. You need to be responsible for your social media duties. And I am a responsible social media fanatic. So, I started experimenting with Instagram stories.
Since I am a writer and a certified glutton, I was never short of Instant quotes and content. If I was eating something yummy, I would share it. If life taught me a lesson, I will scribble it down and share it.
While doing so, I realized something. If I post a series of stories that have a connection with each other. They always receive higher engagement. Like, the second story should be connected to the first story, the third to the second, and the fourth to the third.
Like for example, if you post Jack and Jill went up the hill as your Instagram story. The second story should be, to fetch a pail of water. Like that you create a series of Insta-stories to create a mini story series that will stay for 24 hours on your handle. So, every time a visitor taps your handle, they get to read the whole poem through your mini-stories.
Interesting isn't it.
So, here is what I did, I wanted to present a philosophy on how a connection between two minds is of the utmost importance when it comes to having a romantic relationship. It is not just physical but your minds should sync as well.
Connecting my thoughts, I stitched it to a bible verse where Jesus says, that whosoever looks at a woman with lust commits adultery. That is the amount of importance he puts in the power of thoughts.
Being in the arms of your love, if you are thinking of someone else, that is a clear case of cheating and that is what I wished to narrate.
It was gripping and the way I narrated it through my Instagram stories made it even more engaging.
I used different hashtags as per the nature of every Instagram story generating a lot of traffic from different genres. Like for example, when I put the bible verse I used hashtags like #bible #verse #spirtuality and when it came to my thoughts, I would use hashtags like #thoughts #quote #writersofinstagram and every time my story got featured in any of these hashtags, it would garner immense exposure. And moreover using hashtags in your Instagram stories help them reach newer audiences.
So, what do you learn?
To create engaging Instagram stories, you need to do the following things,
You need to actually tell a story.
You need to say it piece by piece, image by image.
You need to use relevant hashtags.
That's all, also there is other stuff like going live, allowing users to ask questions, posting a quiz, and various other story engagement features that Instagram provides. I will talk about it some other day. Till then savour this information and make your stories gripping and even more engaging.