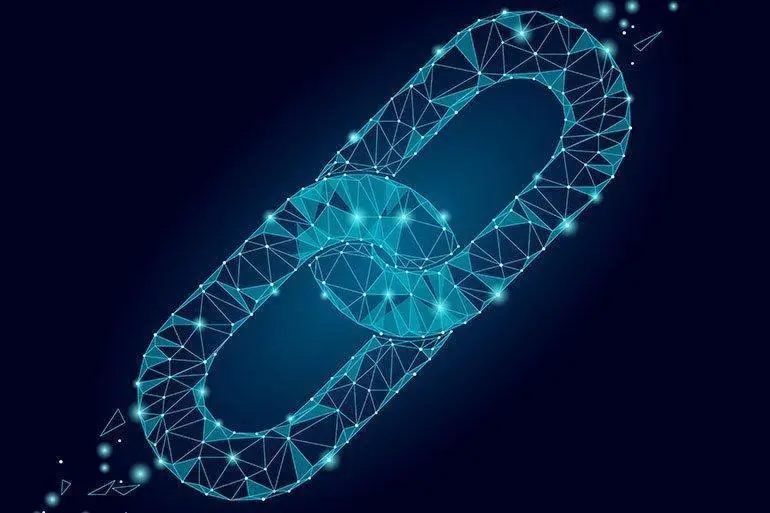 Blockchain has been a buzzword in the technology field for quite some time now.
Features like decentralization, security, and openess to all make blockchain stand out as a technology.
Blockchain is a technology that has managed to make bitcoin what it is today. Blockchain has various applications throughout different industries and is a popular technology for researchers to study. Decentralization plays a key role in the success of this technology.
What is Decentralization in Blockchain?
Decentralization in blockchain is a feature that urges the users to trust each other rather than the trust authorities or a single source of authority. This feature enhances blockchain and is considered to be it's USP for several reasons. One reason being that by decentralizing the network, nobody owns the system and everybody has the right to view the ledgers at any given instance of time.
Secondly, by decentralizing, information is not stored on one system or one master computer, all the systems on the network store a copy of these ledgers. Decentralizing a network focuses on improving the security of systems and the data stored in those systems as every connected device has a copy of the information stored on the network. Hacking into decentralized networks would require the hacker to hack the entire network of numerous systems that are connected on it.
How Decentralization Helps Blockchain?
Apart from increasing the security of financial transactions, decentralization has removed the need for middlemen while making a financial transaction. As these applications empower users to trust each other, blockchain removes the need to trust financial authorities while transferring money to a friend's account. As blockchain has decentralized the network for making transactions, anyone from one part of the globe can make a financial transaction and buy something from another part of the globe; thus, empowering people.
One of the other reasons that blockchain's feature of being decentralized is its USP is because nobody decides on how many systems to be connected to a network. Apart from just allowing people to trust each other, decentralizing the network also allows people to view the information stored on these ledgers. By allowing people to view the information stored on these ledgers, blockchain enables them to authenticate themselves as well as each other. When people are capable of authorizing the information, the possibility of fake knowledge being spread is reduced drastically. Organizations are learning how these features of blockchain can be used for their benefits and enabling people to gain increased power for themselves.