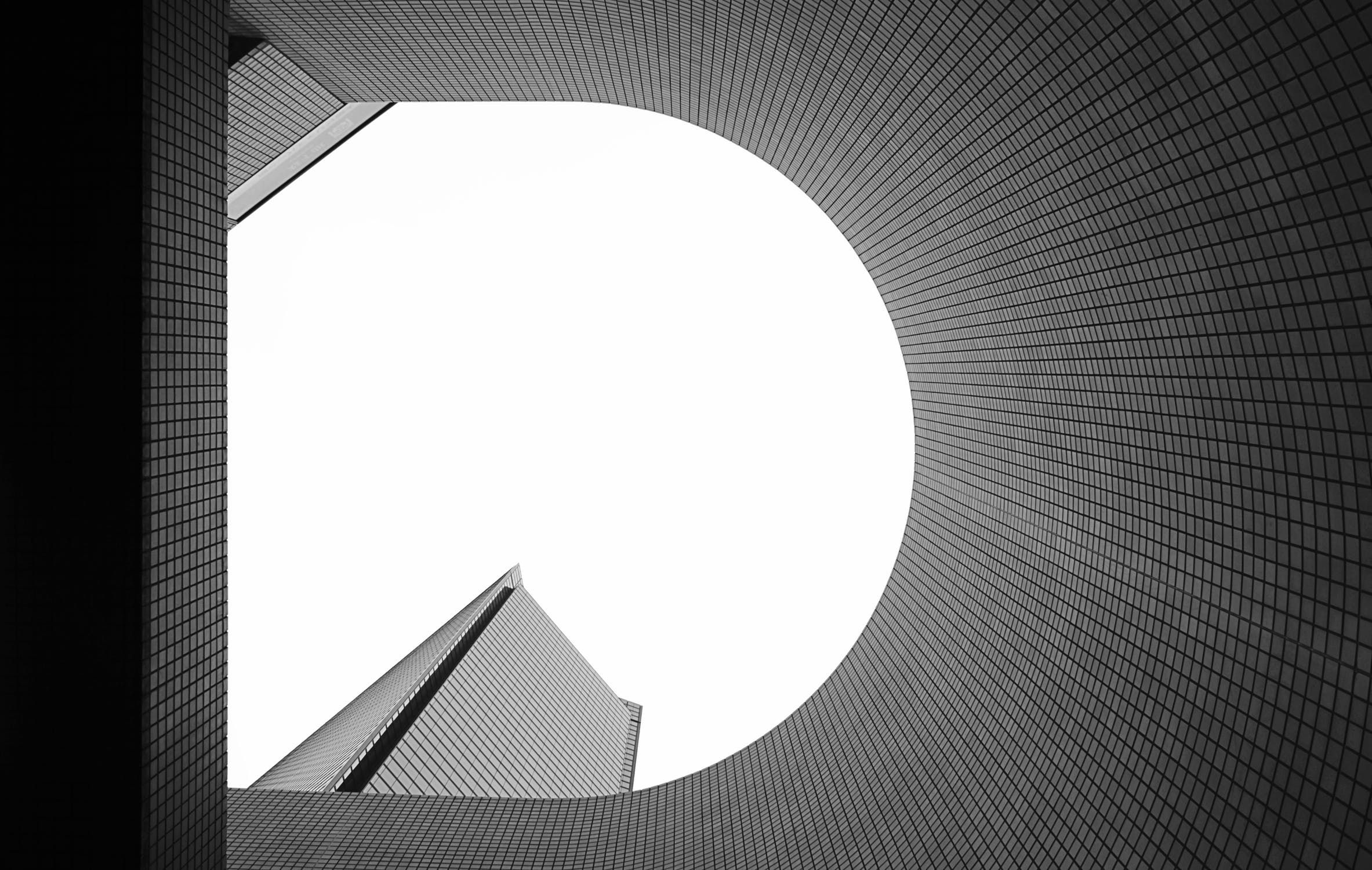 Digital identity is a set of validated credentials used by computer systems to recognize a person, device, entity or organization.
How we prove that "we are who we say we are" when completing digital transactions is becoming one of the most significant features of digital transformation.
Having multiple passwords, logins, and verification processes is simply inconvenient. Because of this, new technologies for managing and controlling digital identities are fast-growing.
Here is everything you need to know about digital identity and how it can reduce customer acquisition costs (CAC).
WHAT IS DIGITAL IDENTITY AND WHY IT'S CRUCIAL FOR BUSINESSES?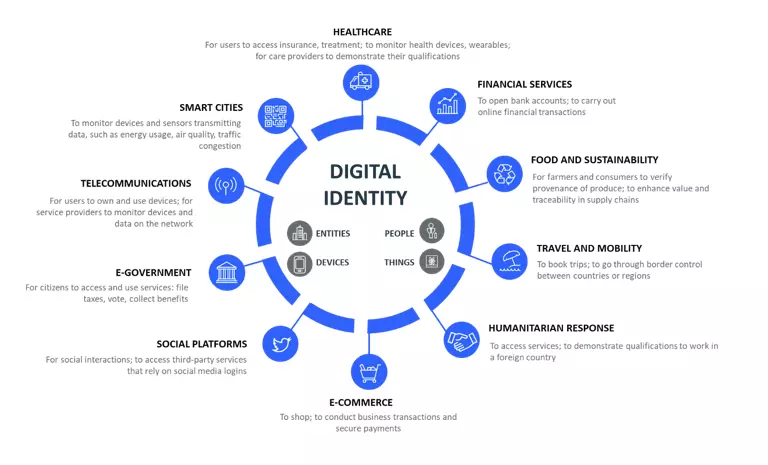 Digital identity refers to any personal data available online that can trace back to you. Examples of data that form your digital identity are photos you upload online, posts you have created, your search engine history, and demographics such as your birth date.
Digital identity also allows organizations to verify that their customers are who they say they are. With digital identity verification, businesses can verify their customers while streamlining the process. This improves security and provides a more positive user experience, amongst other things.
Data security determines user experience as customers are more likely to use businesses that value data security. Securing digital identity is a huge concern for many consumers living in a digital age. So, it is imperative that you strike the right balance between security and consumer experience.
HOW DOES DIGITAL IDENTITY HELP IN CAC?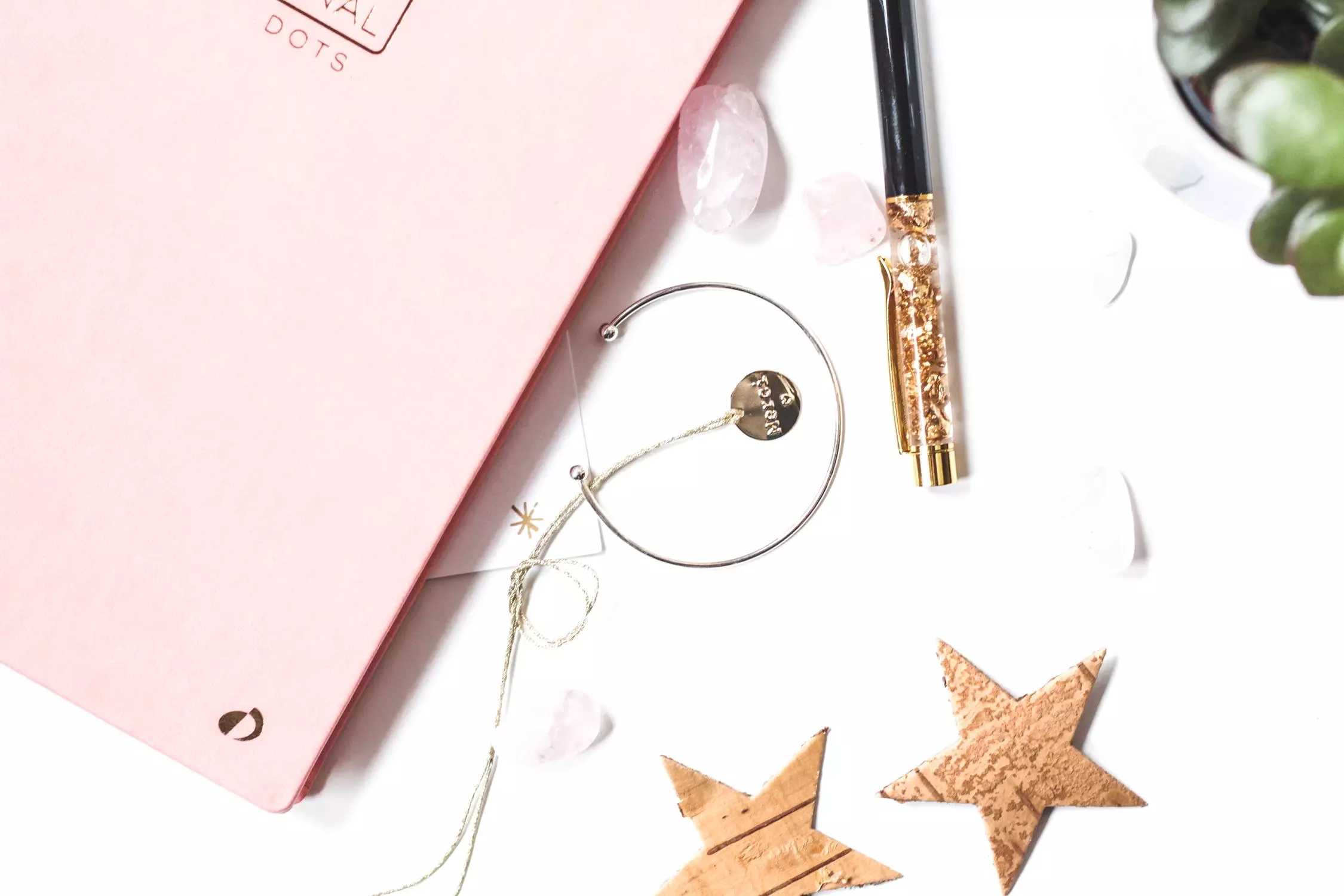 Removing Friction from Onboarding
Most consumers are accustomed to sharing information with sites to create accounts, receive loyalty points, complete transactions, etc. However, data collection is a significant point of friction for businesses.
Best practice is to reduce the number of forms required to fill out and only collect the necessary information. But, this only goes so far in reducing the amount of time spent on onboarding forms.
Industries like real estate, healthcare, and finance gather large amounts of information from consumers. It is crucial that they do this efficiently and reduce friction that results in a loss of consumers. This is where self-sovereign identity comes into play.
SSI streamlines the entire onboarding process by cutting out forms. Once a person's data is recorded, they can choose who they want to share it with. They can also choose to revoke access to their credentials. According to McKinsey, using high-assurance ID verification can result in a cost reduction of 90% in customer onboarding.
Lowering Administrative Costs
Consumers have a difficult time keeping up with multiple login credentials and passwords to access sites. Many users will forget their password within two weeks of creating it. Not only is this frustrating for customers, but it also means extra administration for the business.
Digital identity is the solution. With digital identity, you can re-access services using the same profile and security pin codes. This makes it convenient for your customers as it facilitates easy access. And, it reduces the time spent on password resets and multiple verifications.
Lesser Risk of Cyber Attacks
Cyberattacks have become increasingly prominent over the past year or so. In fact, cybercrime increased by 600% as a result of COVID-19.
Relying on regular passwords may pose a risk for businesses whose customer profiles have sensitive data. Most online consumers tend to use a weak password or save all the passwords on their phones. Some may use the same password for multiple accounts and don't change them regularly. All this makes them an easy target for cybercriminals.
Digital identity reduces the threat of cyberattacks significantly. This is because digital identity relies on three main aspects:
Something the customer owns (like a government ID)
Who the customers are through biometrics
Something the customer knows (like a password or PIN)
With the reduction of cyberattacks, user experience is better, which improves CAC dramatically.
5 BENEFITS OF DIGITAL VERIFICATION

1. Maintaining Your Reputation
As you may know, reputation is essential for all businesses of all sizes. This is especially true when consumers can hop from one brand to the next if they are unhappy with the service.
Trust is also an essential part of customer acquisition and retention. Customers actively seek out businesses that they can trust.
In a climate of continual data breaches, customers want to know that their information is safe. Running identity verification checks signals to your customers that you want to build trust between them and your business.
When a business fails to build trust with their customers, they may damage their reputation and revenue. Building a strong reputation through trust, good user experience, and improved security can help with your bottom line.
2. Avoiding Costly Fines
You need to ensure that your business adheres to the proper regulations to avoid any costly fines. These include the Anti- Money Laundering (AML) and Know Your Customer (KYC) protocols.
AML is a collection of regulations, laws, and procedures put in place to stop declaring illegally obtained funds as legitimate income. Similarly, KYC is the process businesses go through to identify customers and assess the risk of illegal activities.
This is to prevent terrorism, money laundering, and other criminal activities that center around stealing user identities. These regulations are being updated continuously. Stay on top of them to ensure that you do not break any rules.
3. Staying Away From Costly Chargebacks
Credit card fraud is a considerable portion of fraud and identity-related crimes every year. It makes up 45.7% of the top five types of identity theft.
When businesses started accepting credit cards for online purchases, it was easier to commit fraud. People would fraudulently use credit cards that were not theirs to buy goods online. Once the real owner of the card found out, they would cancel the transaction.
Since businesses could not trace the original fraudster, they would be liable to pay back the money. This is known as a chargeback and it makes it a costly process for businesses to accept credit card payments.
Identity verification comes in handy here as it stops credit card fraud in its tracks. To prevent costly chargebacks, businesses must simply incorporate one or more identity verification methods such as facial recognition or two-step verification.
4. Avoiding Fraud and Money Laundering Concerns
The mere accusation of money laundering can mean the end of a business, no matter its size. Organizations now lean more towards using risk-based models that integrate identity verification to assess high-risk users.
They can then use this data to create authentication levels based on the risk of specific potential threats. Then fraudulent transactions can be marked accordingly.
As the business landscape becomes increasingly digitized, it is critical to have these verifications in place. Making sure that customers are who they say they are is necessary to build digital trust.
To prevent fraud and money laundering, more businesses use two-factor authentication or multi-factor authentication (MFA). This is where customers need to provide two or more forms of identity. This could include providing a government ID or a password in addition to a One-Time-PIN or some form of biometrics.
As we move into an increasingly online atmosphere, companies must rethink their identity verification processes. They need to ensure that they are secure but also user-friendly and efficient.
5. Improving Consumer Experience
Consumers want a consumer-centric experience. And a good user experience aims to reduce the barriers that consumers might have.
'Frictionless' is a term often used concerning a fair verification process. You can create a digital workflow that eliminates the need for manual entry or paperwork, which will take days to process. Consumers enjoy a smoother onboarding experience and can get instant access to your product or service.
You can integrate biometric solutions and digital identity verification methods, like facial recognition and liveness detection. These consumers do not have to wait hours or days to get started. This is a big advantage because if they have to wait long or if your verification processes are tedious, they could easily move on to your competitor.
Changing to a digitized process is convenient because identity checks can happen almost immediately. This means less waiting for your customers and an overall better customer experience.
Final Words
It is becoming increasingly clear that digital identity is the next big thing to reduce CAC.
By reducing admin and practically eliminating cyber attacks like identity fraud, digital identity decreases the costs to acquire new customers. At the same time, it improves the consumer experience by making verification processes seamless.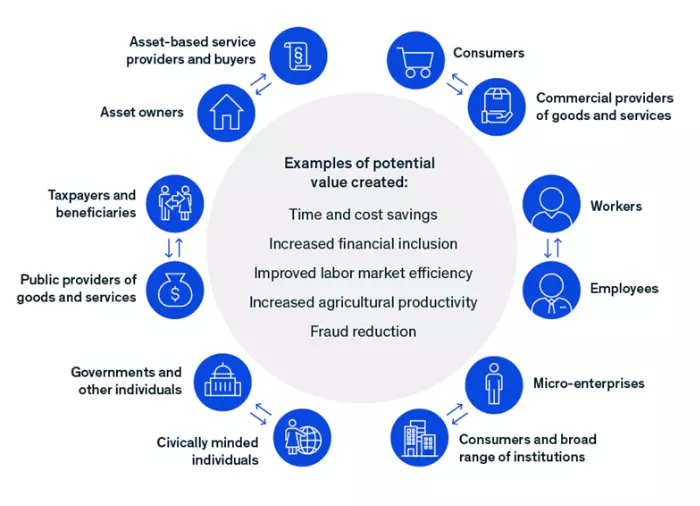 It is therefore highly beneficial to set up digital identity verification processes as soon as possible for a competitive advantage.