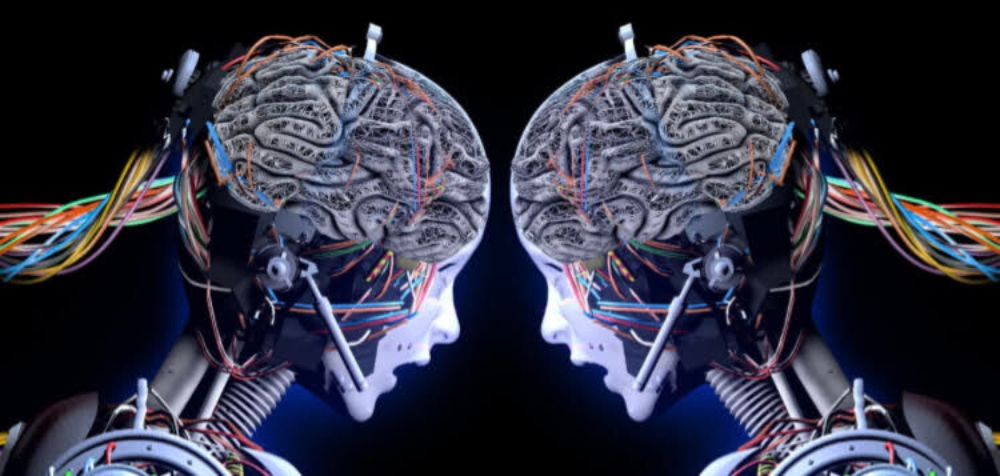 In today's digital world, the use of technology has increased exponentially.
It has triggered significant advances in society, various scientific fields and across all industry verticals.
The larger scale adoption of emerging technologies has outpaced regulatory frameworks triggering novel ethical dilemmas and unprecedented cyberrisks.
It is now an imperative for businesses to have robust proactive digital ethics and cyber security frameworks that are harmonized with other enterprise strategic priorities to ensure optimal outcomes and prevent breaches. As digital technologies continue to proliferate across all aspects of society, the rise of digital twin technologies has become increasingly prominent. This frontier technology has the potential to revolutionize many industries, including manufacturing, healthcare, and transportation, by enabling businesses to optimize their operations and improve performance through real-time monitoring and predictive analytics.
However, as the adoption of digital twins accelerates, so do the risks associated with their deployment. These cyber-risks are compounded by the interconnected nature of digital twins, which are often integrated with other digital systems and devices, creating a web of vulnerabilities that can be exploited by cybercriminals.
Furthermore, there are numerous ethical concerns that must be carefully considered. Digital twins use and generate vast amounts of data, often collected from a wide range of sources, including sensors, cameras, and other IoT devices. This data can be used to gain insights into human behavior, individual preferences, and other sensitive information. Without proper ethical frameworks, adequate data governance and operational ethics controls in place, this data could be misused, leading to negative impacts on individuals, businesses, and society.
In order to address these concerns, businesses must recognize the need for building a dual ( "twin") culture of ethics and cyber resilience. This requires a hybrid approach that considers both the ethical implications and the cyber risks associated with digital twins. Businesses must establish clear ethical guidelines and protocols for the collection, use, and sharing of data generated by digital twins. This hybrid approach must include cutting-edge technical measures, as well as dedicate resources to the development of a strong organizational culture that values ethical behavior and enhances technology-powered cyber defense mechanisms. This involves providing training and education to employees on the importance of ethical behavior and the risks associated with cyber threats. Employees must be encouraged and feel safe to report any suspicious activity or potential security breaches, and management must be proactive in addressing any issues that arise.
To be successful and sustainable, a dual cyber-ethics approach has to transcend all enterprise departments ( IT, legal, compliance, human resources, risk, marketing, etc.), and the harmonization efforts must occur at all levels, including policies, procedures, human-computer workflows, cyber-ethics metrics, cyber-ethics KPIs, quality assurance and improvement, etc.
While integration of digital ethics and cybersecurity is certainly complex, and many organizations find it challenging, it is an essential strategy for business leaders to mitigate the heightened risks caused by the global geo-political and economic landscape, and adapt to any future regulatory guidelines.
Forward-thinking organizations that wish to protect their brand and foster digital trust with their investors, strategic partners, vendors, employees, and customers might also consider alignment of their cyber-ethics efforts with their ESG and DEI programs. To gain competitive advantage agile boards and C Suites might already embed cyber-ethics in their web 3.0 architecture.