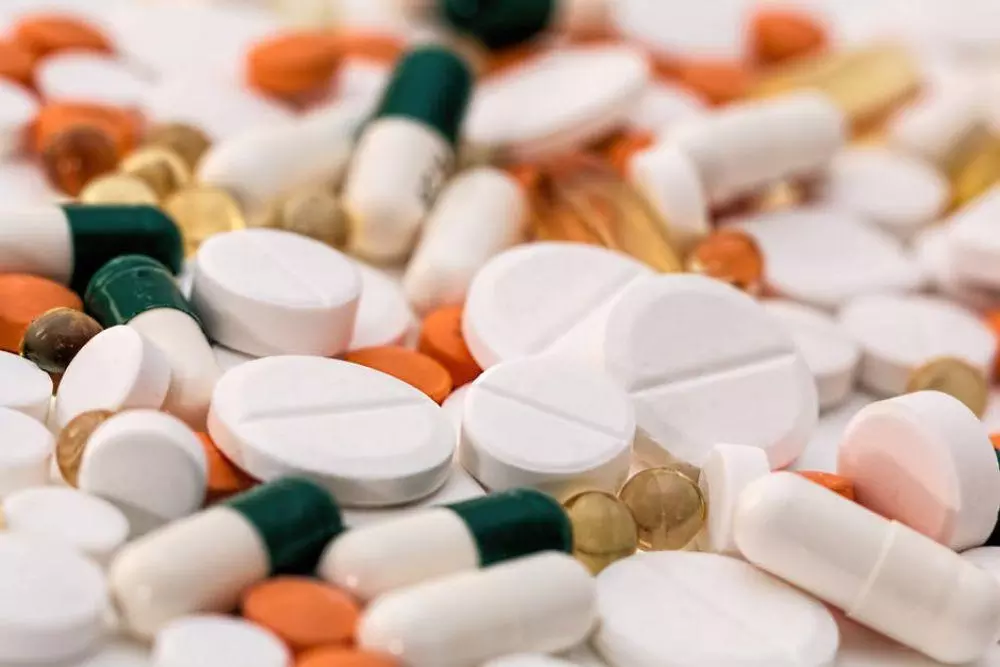 When introducing a new medical device onto the market, a number of well defined risk analysis and evaluation phases should be undertaken. Risk management and the performance of risk assessment are key parts of the design, development and control process. They assist manufacturers to understand the product, ensuring that consideration has been given to user requirements, the patient and the operator.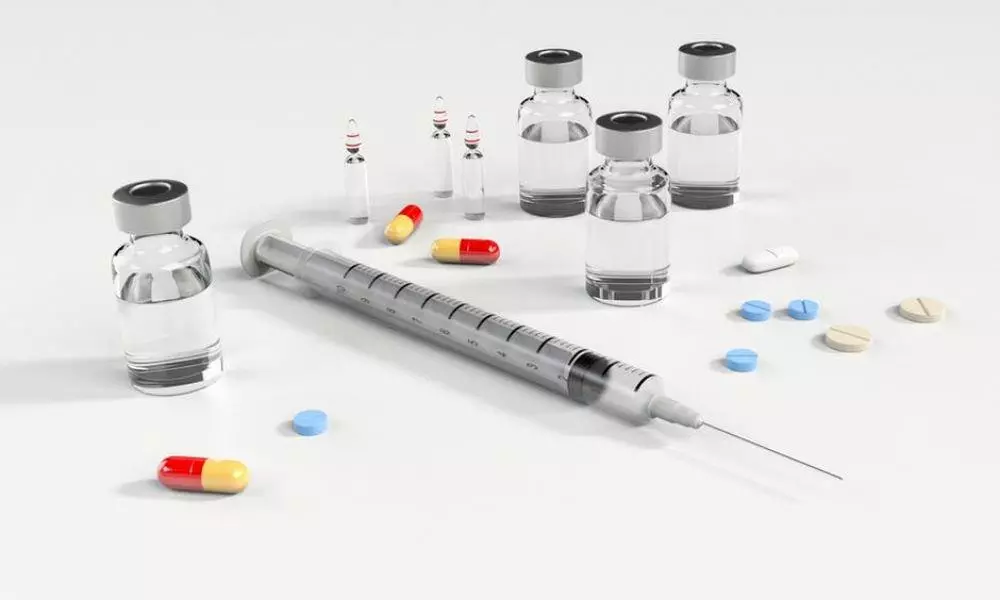 The first step in the risk assessment path is to identify the device's potential hazards and severity of risk. What does "severity" mean? One person out of a million dying due to a faulty pacemaker is a more severe "risk" than one in ten who suffer minor burns due to poor design of an electrical component.

A single death in a million trumps a bunch of small injuries in a hundred.

Just ask a lawyer.

Once the risk elements and hazards of the product design are identified, an analysis of each element can be performed. Various types of hazards can include energy, biological, environmental, software, user error, labeling, complexity of use and functional failure. In addition to the Chemicals Regulation REACH (Regulation concerning the Registration, Evaluation, Authorization and Restriction of Chemicals), medical device companies electing to sell their products globally have to now more frequently comply with RoHS (Restriction of Hazardous Substances) Directive on the restriction of the use of certain hazardous substances in electrical and electronic equipment.

The original RoHS Directive exempted medical devices, allowing them to contain an unlimited amount of toxic metals and plastics. Say goodbye to those relaxed days. The six hazardous and restricted substances defined by RoHS are:

a. Lead
b. Mercury
c. Cadmium
d. Hexavalent Chromium
e. Polybrominated biphenyls
f. Polybrominated diphenyl ethers (PBDE)

Here is a comprehensive list of devices that RoHS targets: radiotherapy equipment, cardiology, dialysis, pulmonary ventilators, nuclear medicine and laboratory equipment. Other appliances pertinent for detecting, preventing, monitoring, treating or alleviating illness, injury or disability also apply; however, the directive specifically excludes all implanted and infected products. Yet, in-vitro diagnostic devices, which were once exempt, will now be targeted by RoHS in 2016.

When performed with a multidisciplinary team, problems in the design development and use of the device can often be eliminated; however, the electric design, quality, production and operational experts required for the evaluation process tend to concentrate on their specific area without insight into how other elements beyond their vision can impact design. Providing these teams with greater enterprise-wide visibility to all processes, while also enabling cross-functional sharing of knowledge is one of the key benefits of a modern PLM solution where Quality is actually welded within the application. Emergo Group Research recommends that teams participating in the risk assessment and management evaluation process ask these questions:


1. What is the intended use of the product?
2. Is energy or a substance delivered to or extracted from the patient?
3. Is the device to be routinely cleaned or disinfected by the user?
4. Are measurements taken? Is maintenance or calibration necessary?
5. Is the medical device susceptible to environmental influences?
6. Does the medical device have software?
7. Does the product have a shelf life, and what determines its useful life?
8. Does product installation require special training?

To reduce risk, many companies are implementing an embedded QMS and associated functionalities, such as CAPA, within their PLM. For medical device companies, this not only helps to interconnect quality processes during the design process, it also enables quality integration with new product development processes and business operations.

And that's a great way to reduce the quality risks afflicting the high-margin medical device sector. There. Don't you feel better?


I am looking for new opportunities and offer a full complement of strategic, creative and interactive marketing content creation services designed to help your business grow. I'm available for consulting gigs and look forward to helping your company maximize marketing results. Contact me at ukulelekid@aol.com or call 415-699-6910.