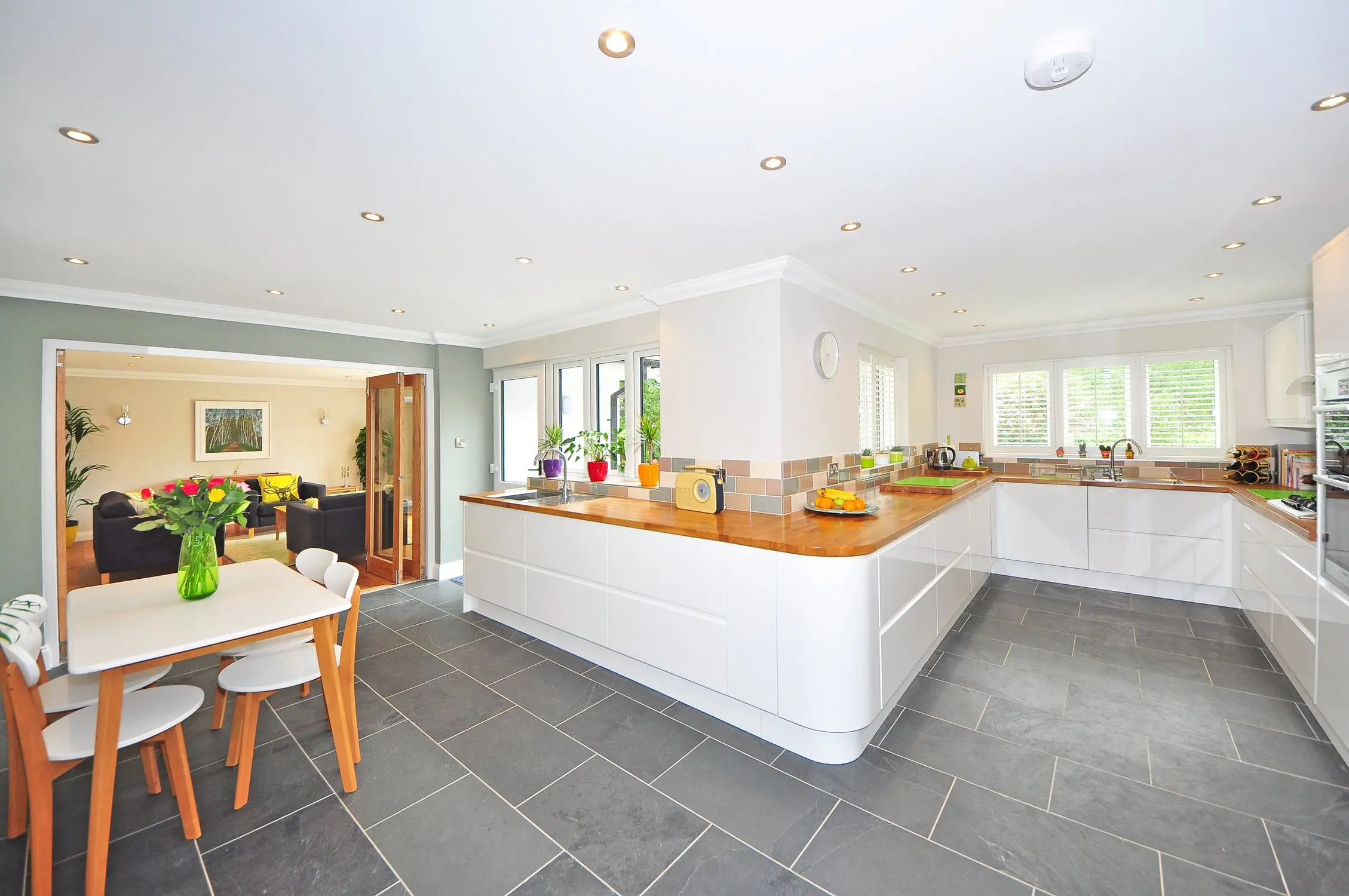 People spend more time interacting with gadgets nowadays than the last few decades combined.
Not only is all this gear your gateway to a world of information and entertainment, it is also pricey, and the last thing you want is for your stuff to get fried from a power surge or a severe thunderstorm.
Everyone knows what a power strip is, and most folks use them simply to multiply the number of outlets in a given space. That's not their only use, though. Their original intention was to keep your stuff from getting shorted out and damaged in the event of surges or lightning strikes.
Today, there are options for smart surge protectors, with all kinds of different features.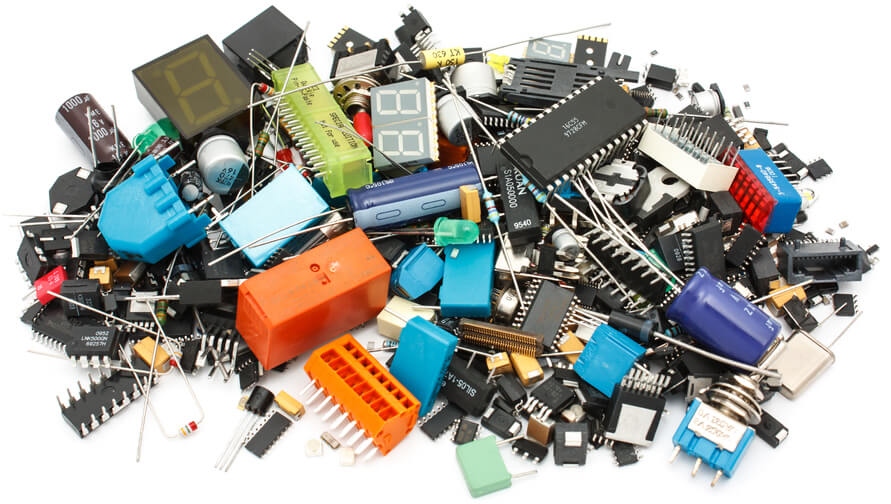 Going Beyond Extensions
Sure, the main point of surge protectors is keeping your gadgets safe from harm should a freak power surge or lightning storm make its way to your home, but there are some new players in town, and they're causing quite the stir.
Now, surge protectors may not seem like the coolest tech, but they sure are useful. You might be surprised at the impact a smart surge protector can make at home, but also in office settings as well as with the home service and property management industries. There's a reason why companies like iPropertyManagement are seriously into these smart power strips.
Just take a look at some of the features these new surge protectors include and you'll see why the market for them is exploding.
If you have devices that you'd like to leave plugged in for convenience but do not always need them to be running and wasting energy, some models of newer surge protectors enable owners to schedule times that the connected device should be powered.
Want to limit the time your desktop stays on, or perhaps kill the television when bedtime comes around? Some models of smart surge protectors let you do just that.
Convenient USB Chargers Built Right in
While this may not be a big deal to some folks since they use the standard wall dock that came in the box with their smartphone, USB chargers built right into a power strip can be a boon for people with several connected devices. You can leave your phone's charger connected to the USB port on the strip, freeing up an extra outlet or two for your other devices.
This also gives you the peace of mind that if a storm or power surge occurs while you're charging your phone, your phone won't be fried and useless when you wake up in the morning.
Yes, even surge protectors can integrate with your other smart home and Internet of Things (IoT) devices these days. You'll be able to control devices connected to these specialized power strips through dedicated smartphone apps, or even with your chosen artificial intelligence assistants, such as Alexa, Google Assistant, Siri, or Cortana.
Most models of these new surge protectors come with LED lights alerting you if there is a problem, such as an overburden on the circuit, problems with the unit itself, or faulty wiring. This is handy for diagnosing problems with devices or electrical problems just by watching the light.
The Green Effect
Not only does a new smart surge protector allow owners to program outlets, set schedules, and allow integration with a smart home setup, but using them can also help you go greener because devices will use less energy than they would if just plugged into traditional wall outlets.
Scheduling device on-and-off time is one way to achieve this, allowing you to decide the best times for certain, more power-hungry devices to be completely shut off until it is near the time for you to use them again.
Folks also may not realize that even if a device is "shut off", it may continue to draw power from the outlet, such as TVs and computers that have constant LED lights that shine in the dark after you have turned the displays off.
Scheduling time for the individual outlets or shutting off the entire power strip can disable these slow power-drainers, saving both more energy, and more money on your electric bill.
Peace of Mind
Knowing how expensive our various devices can be, we do our best to protect them. We try not to drop our smartphones, tablets and laptops. We do our best to keep our computers and TVs clean and not spill liquids on them.
Sometimes, we don't even consider one of the biggest threats that can happen to any electronic device that is left plugged in: the chance of it being fried by power surges and freak storms. With these new power strips, you'll have peace of mind knowing that your devices are protected from damage in such circumstances, and that you are also being more energy-efficient in the process.
For tech lovers everywhere, is there a better feeling than that?