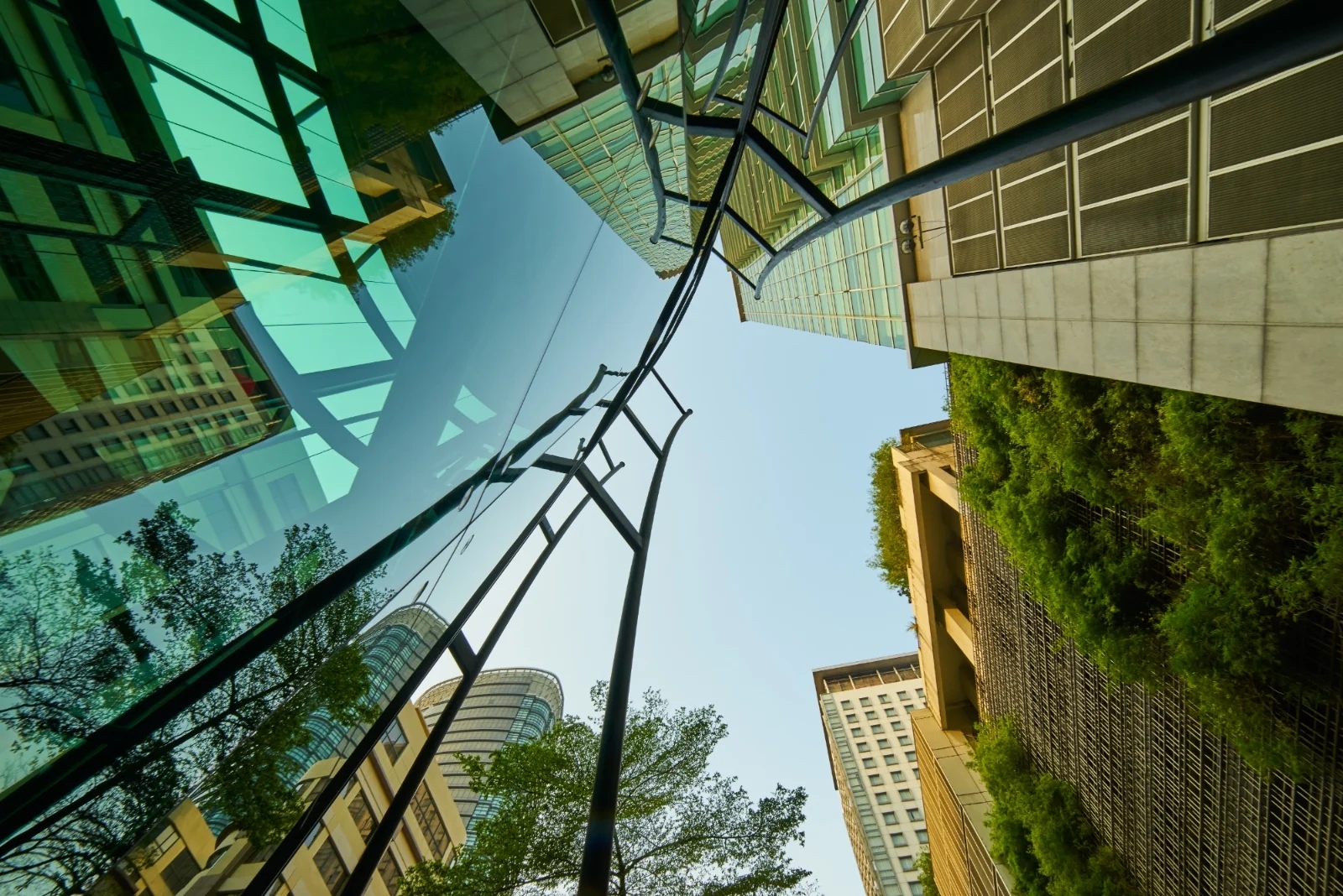 Internet of Things (IoT) devices have become incredibly useful to protect our environment.
From smart speakers and bulbs to traffic management in urban areas, IoT applications have revolutionized many aspects of human life. With all its benefits, we tend to overlook the environmental impact of IoT. According to a report, the total amount of e-waste for 2021 is expected to be around 57.4 million tonnes. To put this figure into perspective, the total amount of e-waste accumulated in 2021 is almost the same as the total weight of the Great Wall of China. The rising adoption of IoT devices will only make the e-waste problem worse. Hence, industry leaders and researchers have now started working on bringing together IoT and sustainability with the Internet of Disposable Things.
Researchers have been developing IoT sensors and batteries from biodegradable materials. Such sensors and batteries can be easily disposed of, reducing e-waste generation. The materials used for Internet of Disposable Things devices could be inexpensive compared to standard IoT devices. Along with these, the manufacturing time and cost of these devices could be reduced significantly using disposable materials.
The Role of IoT in Sustainability
IoT devices usually consist of microprocessors and sensors that are made from materials like silicon and quartz, which cannot be disposed of easily. Researchers are working on using biodegradable materials like paper to create sensors for Internet of Disposable Things (IoDT) devices. Wireless IoDT sensors can be used in several applications to gather crucial data in real-time. For instance, a paper-based sensor can be attached to food packaging to accurately monitor whether the food is fresh. The packaging can be thrown away along with the sensor after the food is consumed. A major challenge for IoDT devices is finding a power source. Currently, IoT devices need batteries or an external power source to function. Researchers at Binghamton University have developed a micro biobattery that can power IoDT sensors. Both disposable sensors and batteries can be used to develop several IoDT applications that unite IoT and sustainability.
How Can IoT and Sustainability Go Hand-in-Hand?
Disposable sensors and batteries can make IoT devices truly sustainable. IoDT devices can significantly reduce e-waste by using biodegradable materials. In the near future, researchers will be able to discover new disposable materials to develop sensors and batteries. As these materials and batteries will most likely be inexpensive compared to traditional IoT sensors and batteries, industry leaders will be looking forward to deploying IoDT devices. Such devices will be extremely useful in the healthcare industry, where biodegradable materials can be used in sensors for surgical equipment. Along with this, the agriculture industry can use IoDT sensors with biodegradable materials for precision farming.
By combining IoT and sustainability, IoDT technology can inspire some much-needed changes in the tech landscape. Many advanced tech applications are responsible for e-waste as well as greenhouse emissions. The example set by IoDT technology will influence researchers to take another look at existing technologies like AI, VR and AR to develop eco-friendly alternatives. Developers are already working on Green AI solutions for training and operating AI-powered devices. Soon, researchers of other advanced technologies will follow suit and create sustainable devices.