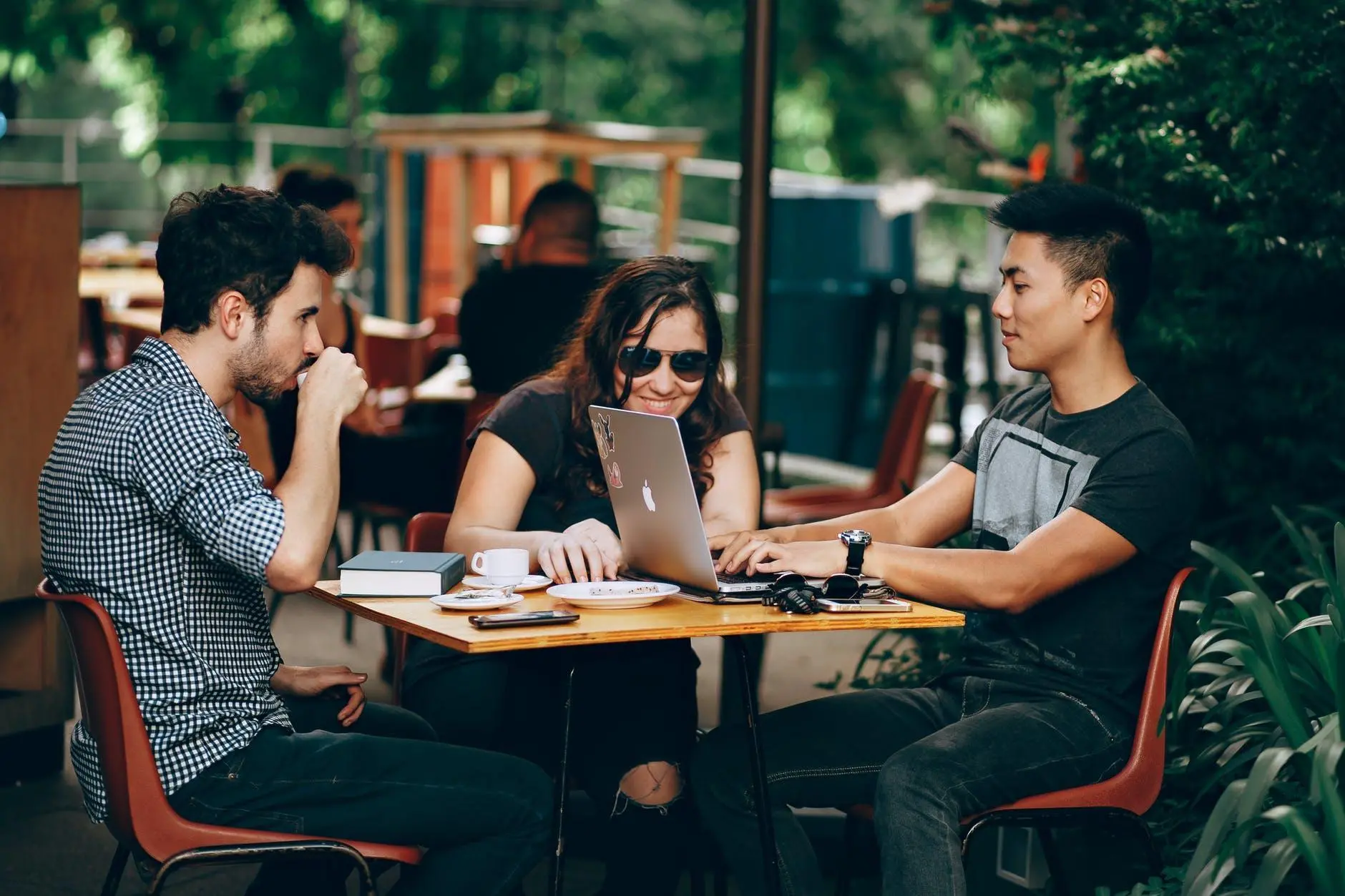 Glocal startup is a venture that merges the two words global and local into one. A startup that aims to provide it services globally and locally is called a glocal startup. Though the big names in the startup industry do practice glocalization, this trend has slowly started picking pace in early stage startups and small scale industries.
The world is open to business than never before. My friend, this is the era of globalization. So don't just go for a startup, go for a glocal startup. Look at the big picture and aim higher. If you are a startup founder, and wish to go global with it, here I list down seven strategies that will maximize the success of a glocal startup.
1- Keep Your Marketing Messages Simple
Like Albert Einstein said:
If you cannot explain it simply, you haven't understood it fully.
Ever heard of minimalism, a practice that avoids clutter and believes in keeping the relevant things in life. Practice minimalism when you write, delete clutter from your write-ups. Remove every unnecessary word and extra elements. In this era of digitization, information is everywhere with content consumption on a all time high. If you want to make your glocal startup big, you should always keep your marketing message simple and easy-to-understand. Confusing your audience during the marketing is not good for business. The more your target audience struggles to comprehend the meaning, the more they will lose the interest to proceed with your message.
2- Understand The Cultural Difference
Have you ever noticed that when someone talks to you in your native language, you feel happy. It feels great and the person looks like someone who knows us so well. That is the power of culture and it has a huge impact on the mindsets of people. To understand a country or a state or a region, understand and impersonate their culture.
Something that works in your country may not work in other countries. Understanding the cultural differences will help you better plan marketing strategies for overseas countries. True glocalization of your business can be done only when you understand the raw emotions and cultural behavior of the locals and offer solutions that appeal them.
3- Choose The Right Communication Channels
You have to be at the right place at the right time to achieve success. Time is an important resource and once you get busy running your business, managing content on every social media becomes an upheaval task. Every country has its prefered communication channels - social media platforms that people of that country use regularly and communities they often visit. You need to find them out and choose those channels to communicate with your audience. Doing this will help you have a organised social media plan without too much clutter and you will get better return on time investment. The success in glocalization is possible when your message reaches a large number of people, which can be only possible if you choose the right communication channels.
4- Leverage The Power of Inbound Marketing
The Internet is a big playground. To be a great player on this playground, use an incredible approach to marketing- Inbound marketing. Inbound marketing is an amalgamation of all digital marketing aspects. Search engine optimisation, blogging, social media marketing, search engine marketing and email marketing are components of inbound marketing and are used in different stages of inbound marketing. Leverage the power of inbound marketing to focus specifically on the audience. People have become marketing adverse. You cannot move them through hard selling. Instead, helping them make informed decisions is the best way to get them. This is what inbound marketing does. With the help of inbound marketing, you will not only able to sell your products/services more but also build a base of loyal customers.
5- Be a Social Media Superstar
What do Neil Patel and Jay shetty have in common? Any guesses.
They both have huge following on their social media channels. They are social media superstars in their niche and command a lot of influence. Being a social media superstar gives you immense reach and helps you promote your brand. With numbers to back you up, it gets easy for people to put their trust in you. Additionally, it will makes it easier to sell to local audiences. Keeping your local audience informed through your regular social media updates and keeping them interested in your brand through great content will surely help you grow your glocal startup.Social media has turned into the new media form for masses, it is on social media now people consume content the most. Your massive presence on social media can give a massive boost to your business. Propel yourself and increase your efforts to carve a social media presence for yourself. It will take you a long way to establish your business and glocalise it across the world.
6- Rope in Local Influencers
In the world of social media, there is a special place for influencers. Influencers are people who have a social media following in their niche and have some power to impact the decision making of their followers. You need to identify such influencers in the local market and rope them to advertise for you. You can never glocalize your brand unless you join hands with them. Make a list of local influencers and rope them in your marketing campaigns. When you have local influencers talking about your products, you tend to gain trust among the locals. People start relating with your brand. Eventually, they will buy from you.
7- Master the Art of International SEO
If you want to maximize the success of your your glocal startup, you should not ignore international SEO. Why? Because SEO is one the most economical ways to generate leads. And the best thing is SEO results stay, meaning you will be able to enjoy the fruit of your success for a longer period of time. Cater to the local audience, let your blogs be ingrained to the local culture that appeals to the locals. Proper localization is a must for international SEO. You need to understand that when you are in the process of expanding your business into international markets, you meet people from different cultures and you need to adapt and flex your strategies as per the changing audiences.
Do your research, understand and explore the possibilities of how great your business can become. Work hard to align your content, your website design, and context to appease the taste of local audiences. That is when you lead your startup towards international glocalisation.