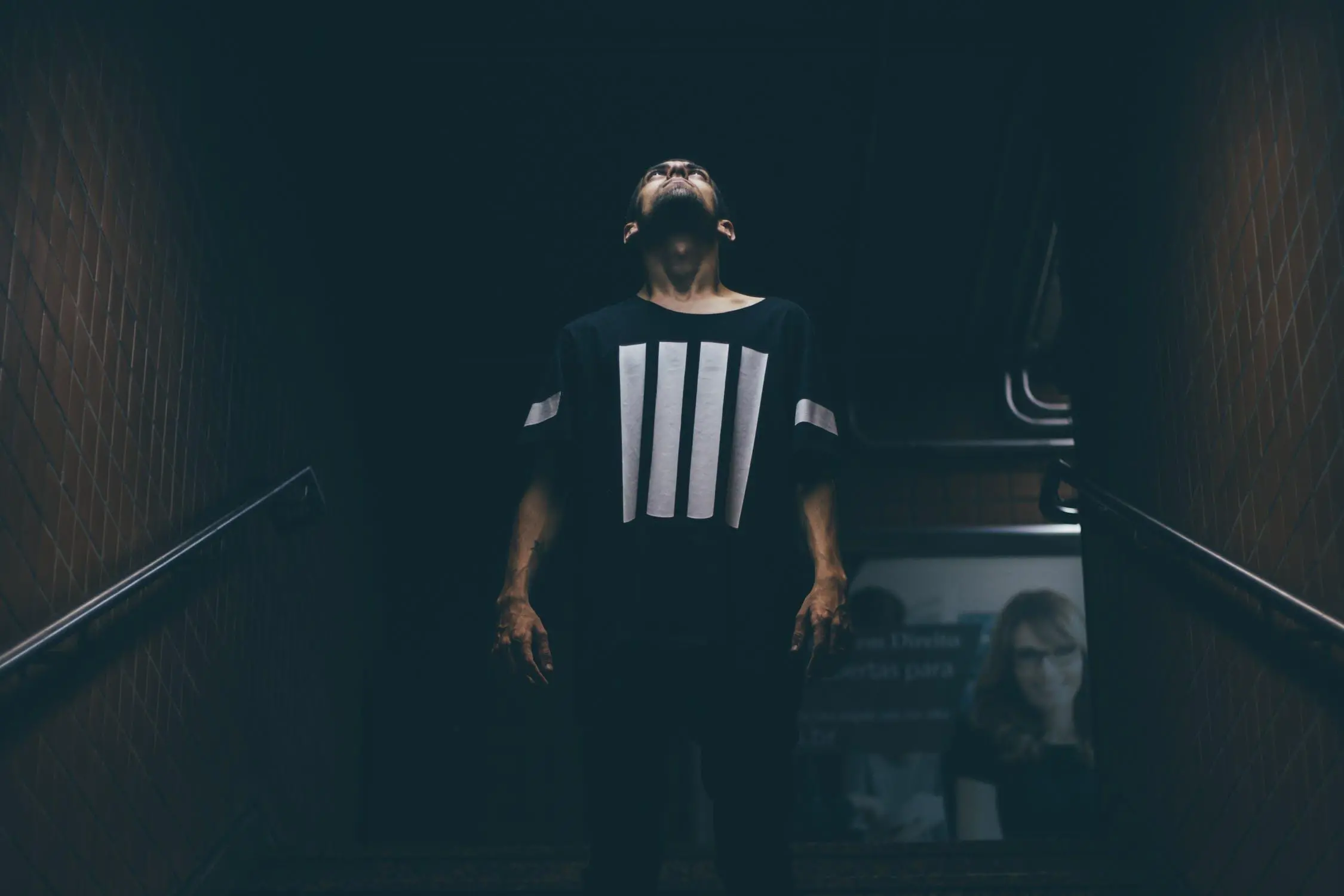 As the CEO of an organization, or someone who leads the HR department, have you ever asked this question to yourself, why should someone join your company?
Imagine you are taking an interview with a developer; he tells you he has a job offer from Google as well. Why would he join you when he can get a better salary, and prestige working in Google?
If you answer by saying, he will work with the smartest people in the business, or he would be solving the world's most challenging problems. You are simply making claims that every other company does. You need to tell what is unique about you and why should job seekers prefer you?
The answer lies in your Employee Value Proposition.
You need to explain to the interviewee why your company is an ideal fit for them. If you cannot do that, your organization isn't suited for them.
What Exactly is an Employee Value Proposition?
Employee Value Proposition is a collective experience you offer to your employees both in monetary and non-monetary terms. It is the value you provide in terms of recognition, perks, and support to your employees that they work to their fullest potential.
A strong, well-defined EVP strengthens the employer brand, inculcates employee engagement, and helps you get the best from your employees.
Here is a perfect example of an EVP and it belongs to none other than the best coffee chain in the world, Starbucks.
"Being a Starbucks partner means having the opportunity to be something more than an employee. The possibilities for you to grow as a person and grow your career are endless. To live the Starbucks mission and to be a leader. We offer the opportunity to connect to something bigger and become the very best you can be. It's all here for you."
Apart from the promise of growth, their EVP focuses on the overall development of a person, and the whole message has a warm feeling to it.
Why Do Organizations Need EVP?
Today, there is a chasm between companies and job seekers. Recruitment and retaining employees today are one of the biggest challenges of an organization.
In a recent survey taken by Indeed, 59% of job seekers listed career growth as their topmost priority, followed by stability and salary (49%), benefits, perks, flexibility (46%), company leadership and management (44%).
How do you balance all these attributes and convey an offering to your prospective employees?
By drafting an EVP that defines your offerings clearly!
Having a compelling EVP has three significant benefits-
It helps you hire fresh talent
It helps you retain talent
It helps you manage your recruitment costs
Let's discuss the benefits in detail-
#1. Hiring Fresh Talent
Having a well-defined EVP helps you convey the right expectations to your job prospects. Be it in terms of the work they would be doing, the quality of projects, and what they can expect from the company in terms of both financial and non-financial aspects.
#2. Retaining Talent
Retaining talent is one of the major aspects of human resource management. The simple reason being the amount of time and resources you have spent on them! Losing such employees means you are not only losing them but also everything you invested in them to date, be it time or money.
Also, you will end up putting a lot of effort in getting suitable replacements. That is why retaining talent is as important as recruiting fresh talent and having a well-defined EVP helps you stay in sync with your employees.
#3. Managing Recruitment Costs
With a compelling employee value proposition, it will become easier for you to attract fresh talent. It results in you spending less on job postings and recruitment agencies. Also, it helps you retain talent, helping you save on recruitment, and training new candidates.
Now, that you have understood the benefits of having an EVP. Let us know what the five components of an EVP are.
The major components of an EVP
Today employees aren't just working for salaries but for an overall experience that contributes to their professional growth. While drafting an EVP, keep these five major components in mind:
Career Growth- This component covers essential factors that contribute to the career growth of an employee and it includes opportunities for training, certifications, consultations, feedbacks, and personality evaluation.
Salary and other Compensations- It includes the wages of an employee along with other financial perks like bonuses, stocks, and provident funds.
Non-Financial Benefits- This component of EVP covers a wide range of non-monetary benefits like paid-time offs, insurance, sponsored holidays, and off-sites.
Work Environment- This component covers crucial factors contributing to the inculcation of a positive work environment. Based on the role of an employee and responsibilities assigned to them, drafting a work-life balance and giving priority to personal achievements and recognitions.
Company Culture- This component includes factors that contribute to building a great company culture. It consists of having positive relationships with your colleagues, seniors, and management. It also highlights positive attributes like trust, collaboration, team spirit, and support.
Using these five components, build a great employee value proposition that takes care of all these factors using these four steps: -
1. Define your ideal candidate- Visualize the ideal candidate that you want to hire. Make a list of all their skills, characteristics, and traits. Also, think about the kind of behavior that would be an ideal fit in your company culture.
2. Understand your offering- What you offer is the foundation of your EVP. Know what you are offering in and out. Check all the five components of EVP and know what you are precisely offering in each one of them. Also, take feedbacks from your employees and ask them if they are satisfied with their value proposition.
3. Do Employee Surveys- Use employee surveys to get raw feedback from current employees and new joiners. Include past employees as well and ask questions like why they like working here? What motivates them to work every day? What do they wish to change in the organization? These questions will help you understand your employees better and what you can do to improve their work experience.
4. Define every EVP component- Define every EVP component with the ideal candidate in mind. Keep in mind their salary expectations, career growth, work environment, and the kind of work culture they want.
5. Customize your EVP- Use this step when you want to recruit someone for a job role from a specific demographic. Attracting the right talent sometimes requires segmentation and a personalized EVP.
There is a famous quote in content marketing.
"It's not the best content that wins. It's the best-promoted content that wins."
Here your employee value proposition is the content, no matter how good it is, it won't help if it doesn't reach its target audience. You need to promote it to get the desired response.
It is where employer branding comes in.
How to Promote EVP through Employer Branding?
An employee value proposition is a part of employer branding, and employer branding is the way you build your perception as your employer. If EVP is the promise you make to your employees as an employer, employer branding is the way to channelize it among job seekers.
Employee Value Proposition 🡪 Employer Branding 🡪 Potential Hires
Showcase your EVP across different channels and social media platforms. Make it an integral part of your work culture. Make different types of content, from long-form blog posts and eBooks to witty one-liners and engaging image posts, embed your EVP in them.
Let your content convey your promise as an employer to your employees and job seekers.