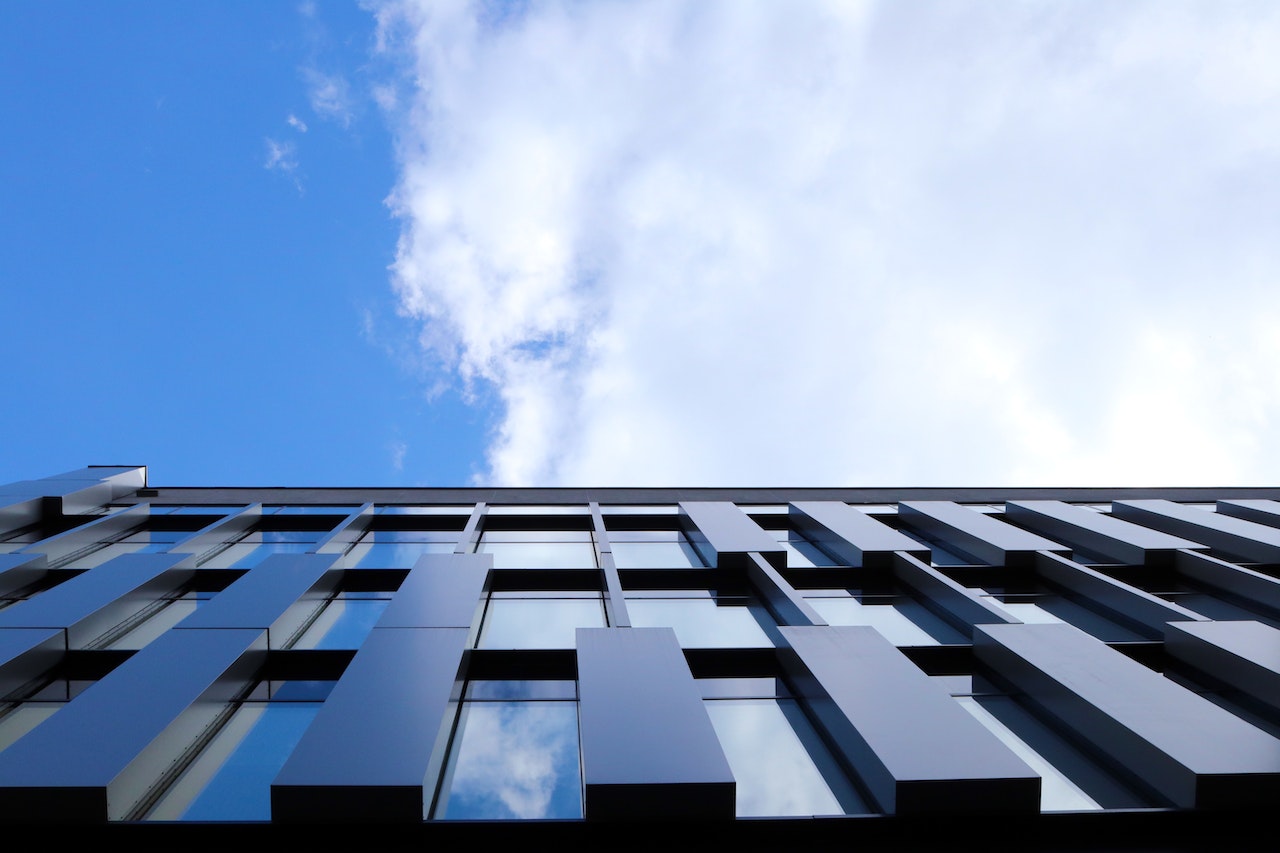 Cyber threats continue to grow in sophistication, targeting businesses of all sizes, from startups to large enterprises.
Traditional cybersecurity approaches are no longer sufficient to protect against these evolving threats. This is where Managed Detection and Response (MDR) comes into play, revolutionizing the way organizations defend their digital assets.
Did you know that from March 2023 to May 2023, threat actors deployed approximately 11.5 attacks per minute! Clearly, as cybersecurity threats continue to escalate in scope, scope and sophistication, so the imperative to evolve and strengthen our defences must escalate too!
But with cost and cyber-talent gap pressures also rising, how can you enhance your security posture, without overspending and with managing constraints on skills too? Putting this into context, in the UK alone, 50% of all businesses have a basic cyber security skills gap, while 33% have an advanced one, a figure broadly consistent since 2021 (Gov.UK). And this all heightened by the number of cyber security job postings having risen 30% on the previous year to some 160,035 – again this is just in the UK, but representative of global trends.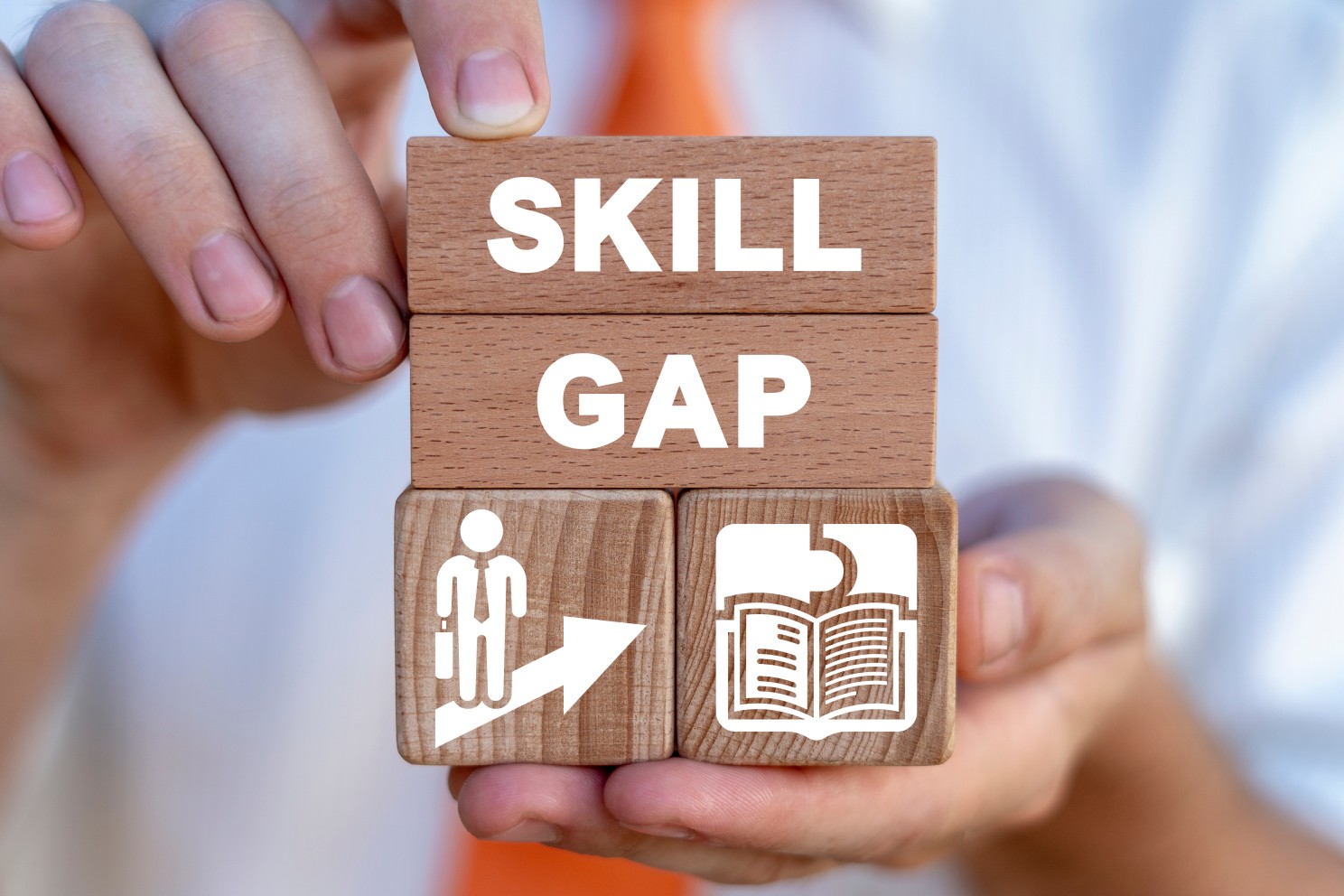 Additionally, in today's 'Age of Convergence' and as the divide between IT and OT diminishes, attack surfaces continue to increase! This is especially the case in sectors such as manufacturing which Gartner recently identified as the most targeted vertical for cyberattacks at some 23.2%. So, how can you best cut through 'the noise' around cyberthreats and cyber defence solutions alike, to better clarify the right option for you, enable informed decision-making and ultimately benefit from not only enhanced, more proactive threat detection and mitigation, but also help avoid issues as diverse as risk alert overload and complexity through to tool sprawl and ops burnout.
Further, with threat actors never taking 'time off' and increasingly collaborating too, coupled with the talent, cost and resource pressures affecting organizations of all sizes, the imperative for continuous 24x7x365 around-the-clock protection & an expanded defence and mitigation team has probably never mattered more.
So, what are MDR's key benefits? Here's my Top 6!
Advanced Threat Detection

24/7 Monitoring

Proactive Threat Hunting

Incident Response Capability

Simplicity and Scale

Rapid deployment time
This enhanced capacity to monitor, detect and defend your organization – and without interruption – is fundamental to backstop your security operations, bolster in-house team time and skills and scale when you need it most. This is where Managed Detection and Response (MDR) can be the difference maker. Indeed, there are many variations on MDR, notably Bring-Your-Own Security Stack / Hybrid, Full Vendor-Supplied MDR Stack/Standalone, Cloud MDR Solution, Managed Extended Detection and Response (Managed XDR) and Custom MDR - making selecting the right provider vital.
To learn more on leveraging this approach and making informed personalised choices for your organisation, Blackberry's Managed Detection and Response MDR Buyer's Guide is freely available here now – and is packed with tangible use cases, cost analysis, and the holistic factors to consider when choosing an MDR solution. This guide also benefits from BlackBerry's depth of experience right across strategy, expertise, and technology to better analyse and protect organizations of all sizes, by better preventing and containing threats and large-scale breaches.
In terms of 'fast facts' from the guide, here's just one example! Did you know that spinning up your own SOC can actually cost more than using an MDR service? In fact, you can achieve world-class outcomes that build upon the existing security and teams you already have with a cost reduction of up to 85% less vis a vis going it alone. Additionally, when you extend your organisation's team, by combining threat hunters alongside artificial intelligence, the possibilities are expanded further still!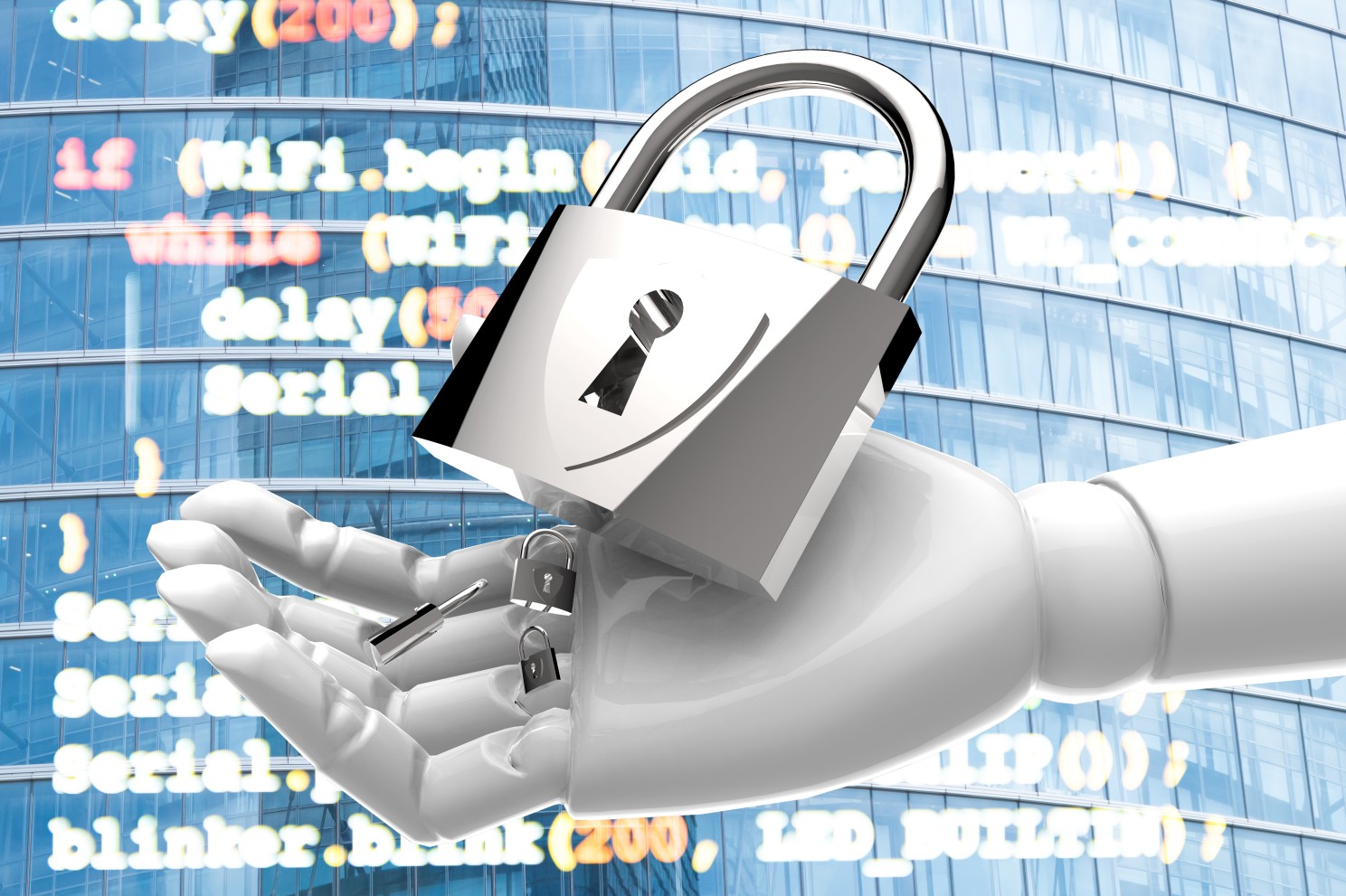 CylanceAI is a world-first case in point, being both the longest running cybersecurity AI in the world, launched back in 2016 and now just becoming the industry's first predictive cybersecurity solution too. Indeed, in its major August 2023 update, the new CylanceAI engine is shown to build on its previous iterations to stop attacks a meaningful 12 times faster and with 20 times less resources than other security solutions, with real world case examples in use such as GDEX. Very much a shared value opportunity here right across security, cost and sustainability!
And there's more! In this just launched Tomorrow's Tech Today podcast special with Keiron Holyome, Vice President - UKI & Emerging Markets at @Blackberry we dive further into this subject area, including the very latest in evolving threats and their detection, such as within the software supply chain. But in particular, with AI vs AI a rising battle ground, we discuss just how Artificial Intelligence is helping to close the human skills gap, strengthen cyber-resilience and reduce daily alert noise by up to 90% - or in other words, better help organisations to 'nip cyber-attacks in the bud'.
This is complemented with a focus on diversity in cybersecurity! Look out for some inspiring sharing here around careers in this field, STEM-STEAM skills, negating AI bias, and some fantastic opportunities for learning and development – plus a focus on all things power of ecosystem collaboration and knowledge co-creation - a superb example here regards the Cuba ransomware threat group. Additionally, we explore learning highlights from the Global Threat Intelligence Report discussing a number of prominent findings including the levels to which attackers are now diversifying their tools in an attempt to bypass defensive controls.
You can listen to all the latest here !
Many thanks, Sally
About the Author
A highly experienced chief technology officer, professor in advanced technologies, and a global strategic advisor on digital transformation, Sally Eaves specialises in the application of emergent technologies, notably AI, 5G, cloud, security, and IoT disciplines, for business and IT transformation, alongside social impact at scale, especially from sustainability and DEI perspectives.
An international keynote speaker and author, Sally was an inaugural recipient of the Frontier Technology and Social Impact award, presented at the United Nations, and has been described as the "torchbearer for ethical tech", founding Aspirational Futures to enhance inclusion, diversity, and belonging in the technology space and beyond. Sally is also the chair for the Global Cyber Trust at GFCYBER.