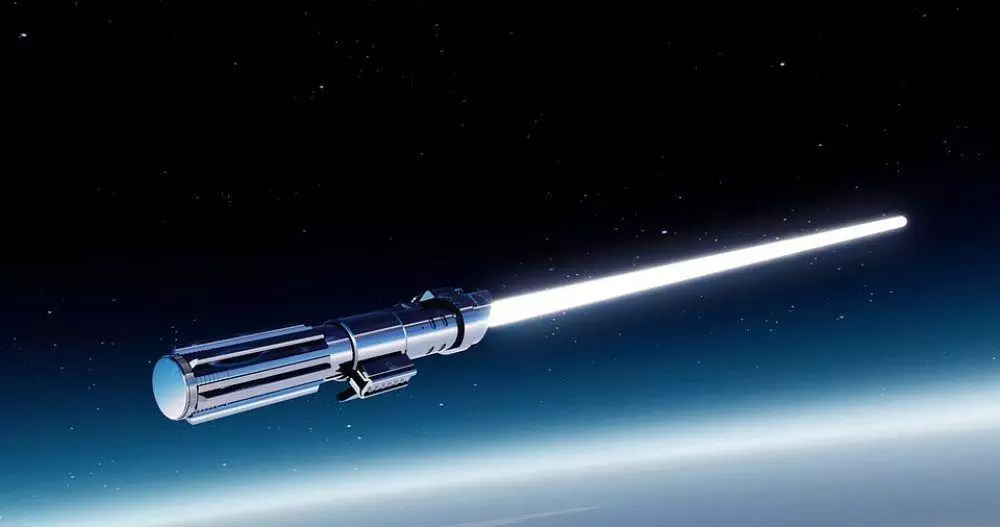 If you're a Star Wars historian or engineer, your days are probably filled with these nagging thoughts: Why did the Death Star ship to market with an obvious design flaw? How did the Dark Side get FDA approval for Darth Vader's ambulatory suit? What supply chain solution did the Rebel Alliance use to design X-Wing Fighters?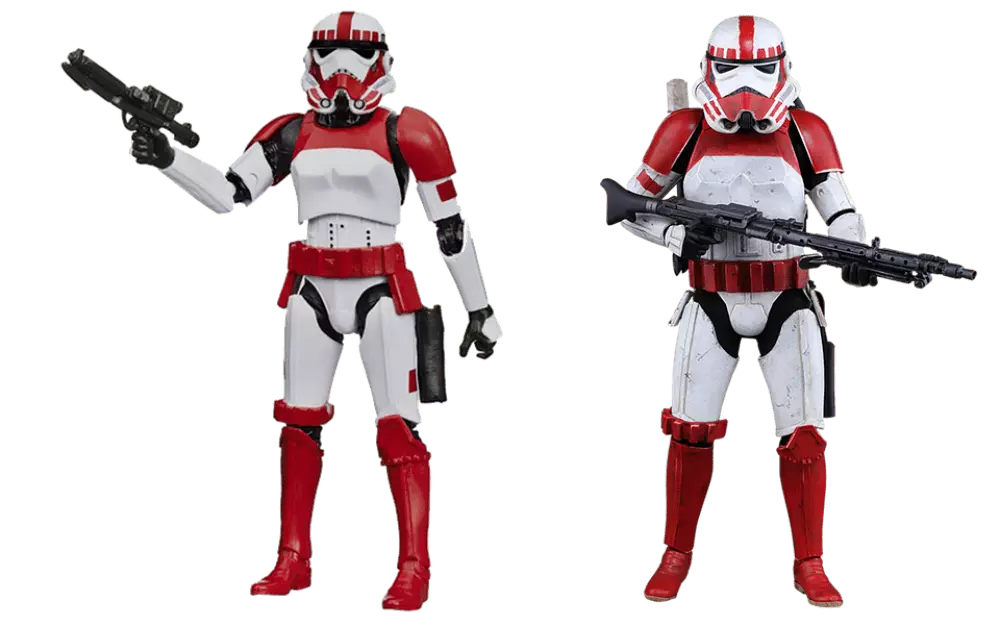 Well, now all the answers to these product design questions are revealed in Arena's Star Wars eBook parody, "Engineering Lessons From the Dark Side." (click here: this is the eBook you're looking for.)

Star Wars' most infamous characters candidly discuss how Arena's cloud-based product lifecycle management (PLM) solution enabled them to design products that changed the galaxy.

Within this eBook, you'll discover:

1. How to avoid the dark side of product errors
2. Secrets to negotiate component part purchases without Jedi Mind Tricks
3. Why Yoda preached the power of cloud PLM as a powerful design force

Here at Arena we've provided innovative product companies — domestically, internationally, and in galaxies far, far away — with a better way to manage product data and get to market faster.

Our work all started a long, long time ago, when Arena invented cloud product lifecycle management. Our objective was, and still is, to help product companies of all sizes across industries speed prototyping, reduce scrap, and streamline supply chain management. Accomplishing these goals through one version of the truth helps companies achieve higher product quality, reduce product costs and achieve a faster time to market.

In this fierce period of global competition and galactic outsourcing, companies need an affordable cloud PLM solution to manage product data and get their product to market before their competition. It's droid eat droid out there. And with supply chain teams spread across the galaxy from Tatooine to Dagobah, OEMs need a better way to collaborate with designers and suppliers alike. Keeping a close eye on suppliers—and their suppliers—ensures unscrupulous Jawas don't sell you dangerous bogus parts at inflated prices.

So whether you're building a high tech Death Star or a groundbreaking medical device, Arena simplifies your bill of material (BOM), ensures you triumph over the Dark Side of quality failure and eliminates the terrifying introduction of bogus parts that can make suppliers Sith their pants. Download this eBook to discover why innovative product companies across the galaxy say, "Help us Arena PLM. You're our only hope."


I am looking for new opportunities and offer a full complement of strategic, creative and interactive marketing content creation services designed to help your business grow. I'm available for consulting gigs and look forward to helping your company maximize marketing results. Contact me at ukulelekid@aol.com or call 415-699-6910.