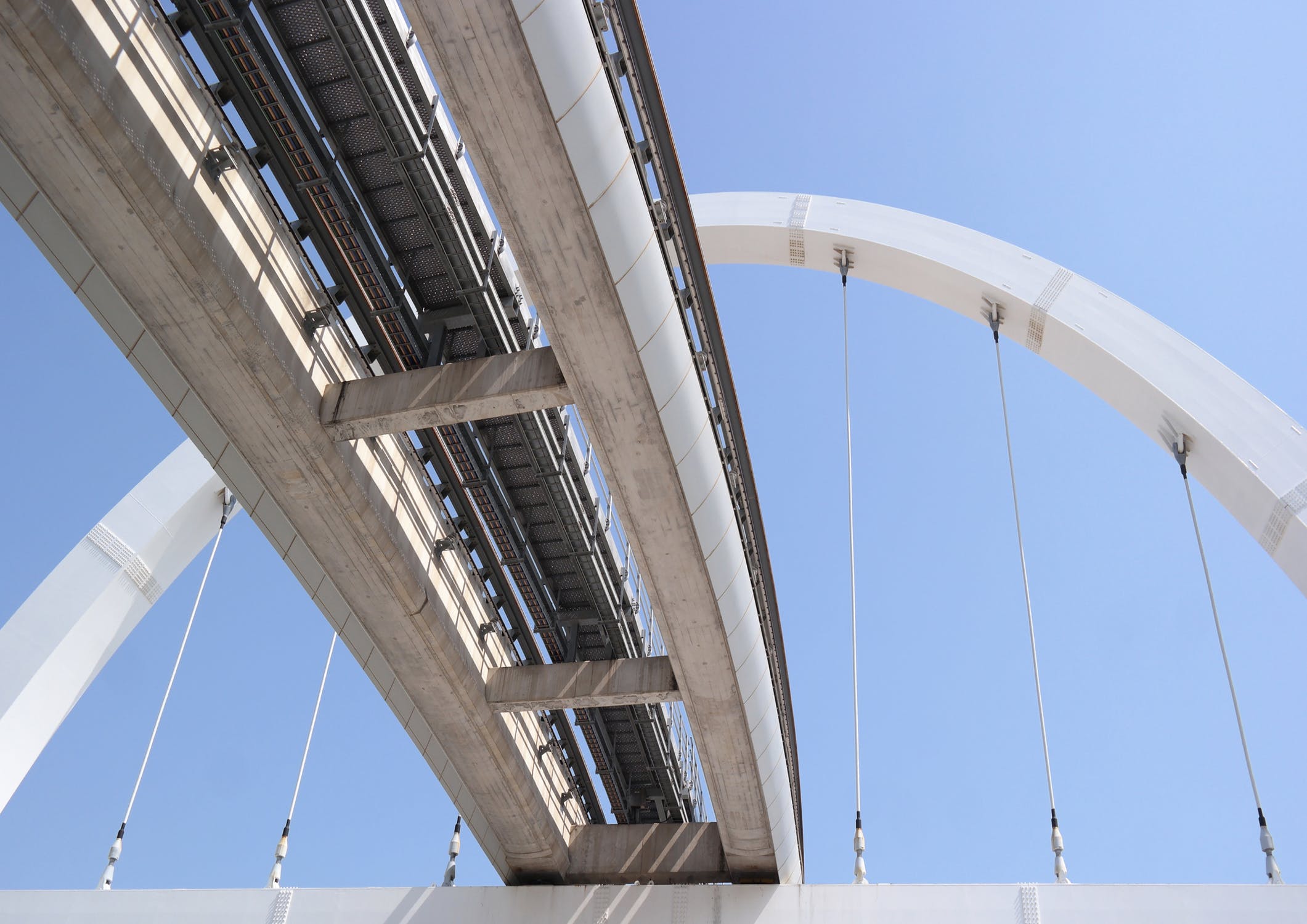 With the use of artificial intelligence customer relationship management (AI CRM), businesses can enhance customer engagement by analyzing their emotions and providing appropriate responses accordingly.
A CRM system consolidates various customer information and stores it into a single database that can be easily accessed by all the employees of an organization. With the help of CRM, businesses can focus on not only their relationship with their customers, but also every individual related to an organization like employees, service providers, suppliers, and others. It can simply be put that CRM provides various benefits to businesses like improved client relationships, team collaboration, revenue, profitability, and much more. And, it is because of these benefits that CRM software market grew 15.6% in 2018. But, if CRM is providing so many benefits to businesses, then what is the need to incorporate AI in it and create AI CRM? Well, that is because the best is not always perfect. Although CRM is very beneficial to organizations, AI CRM can further increase the efficiency of CRM.
AI CRM: Enhancing Relations with Customers
Considering the volume of data that has increased with modern technologies like IoT and big data, the needs of enterprises have shifted. Now along with accurate data, they also need CRM Software that can extract and analyze data in real-time so that they can make quick and fact-driven decisions that will improve their relationship with customers. And AI can meet this need of organizations. Further, AI CRM can also help organizations to predict their customers' behavior and needs, and also assist their employees to enhance customer engagement and retention.
Enhancing Employee Productivity
CRM with AI capabilities can help employees to manage their calendars, take notes, and notify them about follow-ups on leads. These tasks can be done with the help of several AI's subset technologies. For example, speech recognition, which is important for understanding verbal communication and natural language processing, which is important for bots and other virtual assistants to be able to decipher the text, can help achieve such tasks. Speech recognition technology can understand audible language, and natural language processing technology can help to make notes and capture all the important discussions of a meeting so that an employee does not miss any crucial detail. Further, speech recognition and natural language processing can help record calls and gather transcripts, reducing everyday tasks of employees, thereby allowing him or her to focus more on enhancing customer relations.
With the help of content monitoring, organizations can constantly monitor their websites and provide remote notifications to employees if any person shows any kind of interest in their company. For example, if someone downloads a whitepaper from their site, visits the contact us page, or requests any information, then AI systems can notify employees about the interest shown by that person.
Segmenting Your Customers
AI CRM can help businesses to become more granular in their customer segmentation approach. ML algorithms and deep learning neural networks, when trained with accurate customer data, which is readily available with organizations, can help to classify them into different groups on the basis of their likes, dislikes, demographics, and purchasing behavior. And then, depending on the group that the customers are categorized into, employees can provide personalized services. For instance, if an employee would know the likes of a customer, then he or she would try to sell products according to the likes of the customer instead of giving information about all the products available.
Businesses can use big data and AI to find patterns in the purchasing behavior of customers. And, once they get an insight into the purchasing behavior, they can target customers who can be easily converted to leads instead of always targeting a broader range of customers.
Simplifying Lead Management
It is possible for sales representatives to forget following up on a lead as to err is indeed human. Lead is an opportunity for businesses to generate profit, and every lost opportunity is a loss of business. AI CRM can notify and help employees to remember and manage lead follow-ups. For example, chatbots can act as a sales representative for the first point of interaction through automated e-mails or messages and simultaneously notify the employee in case of forgotten lead follow up.
Predictive analysis can help to prioritize accounts of the customers that have a high probability to engage and buy any product. This will help sales representatives to focus on those leads first who can be easily converted to sales. Such kind of constant lead follow up will build better relations with customers and increase profit for businesses.
Enhancing Customer Engagement
ML algorithms and speech recognition technology can perform in-call voice analysis for determining the current mood of customers. These technologies can analyze the speaking pattern, word choice, and speed of communication to determine customers' moods. And then, ML algorithms can further provide real-time recommendations to employees like to slow down their speech, empathize more with the caller, lower down or increase their voice, and others, based on their moods. In the case of any written communication, NLP can help decipher text and help ML algorithms to determine customers' sentiments. For example, parsing through a feedback form, e-mails, or chats to know and determine the general tone of customers during complaints.
AI algorithms can also help to create and manage various advertising campaigns based on target audience. By creating frequent advertising campaigns, businesses can keep in touch with their existing customers and also attract new customers. This way, businesses can engage with their customers at the right time and with the right content.
Closing More Leads
AI has the ability to influence many core areas of sales like price optimization, forecasting, lead scoring, upselling and cross-selling, and performance management. And in CRM, AI can give comprehensive real-time information on these parameters and result in more sales. For instance, AI CRM with the help of ML can compare a product price from different companies, dealers, and distributors, and also consider various discounts offered by them to arrive at a dynamic and optimized price for that product.
AI CRM can be trained with historical sales data of various scenarios where a sale was rejected or closed. ML algorithms and deep learning neural networks can then determine the patterns and sales approaches due to which a particular sale became successful or got rejected. Thus when an employee is on a sales call, AI CRM can provide useful insights and guidance throughout various stages of a sales funnel to the employee to generate and close deals with greater efficacy.
There are a lot of benefits that AI CRM can provide, but the most important question is, does your CRM really need AI? And, as with most things, the answer depends on the situation of your business. For instance, organizations that know their objectives and can optimally use CRM to achieve those objectives might want to use AI CRM to further increase their CRM's efficiency. Whereas on the other hand, organizations that are not clear with their objectives or are not able to optimally use their CRM should first try to optimally use CRM before using AI CRM to maximize the benefits of AI implementation.