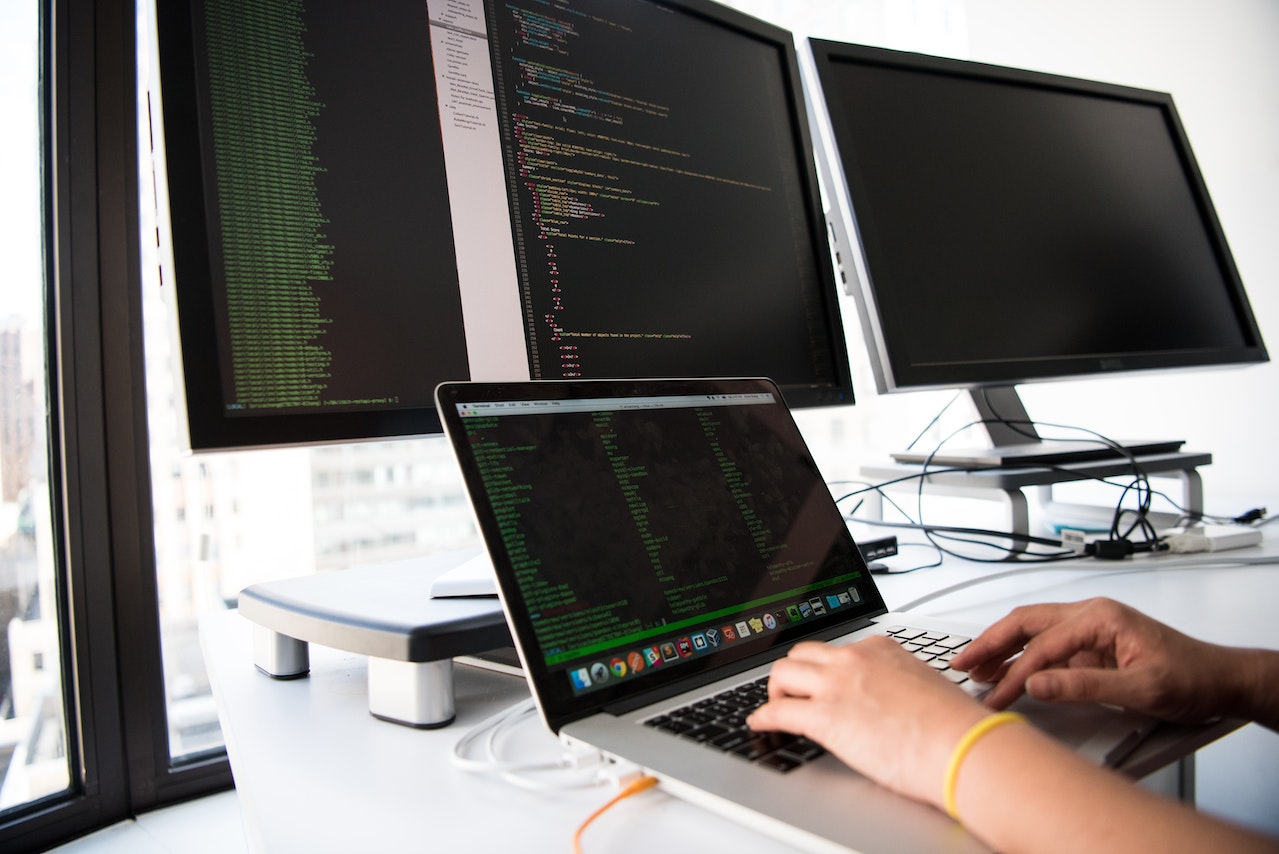 Many businesses have started to realize that in-house teams aren't the best solution for them.
Instead, the outsourcing model seems like an interesting thing to try out. This approach keeps the processes running smoothly without having to build and take care of a team yourself.
There is a door that opens new opportunities for businesses. Turns out they can simply make people work for them without having to spend time and energy on interviews and establishing workplaces. With a list of proven benefits, this model can bring immense improvements to overall productivity.
Knowing this, you may still be unsure how to implement it in your business. Looking for the right plan for how to hire a dedicated development team and make progress with it? Here is a full explanation on this topic to help you get a great working force that will drive your business to success.
What is a Dedicated Development Team?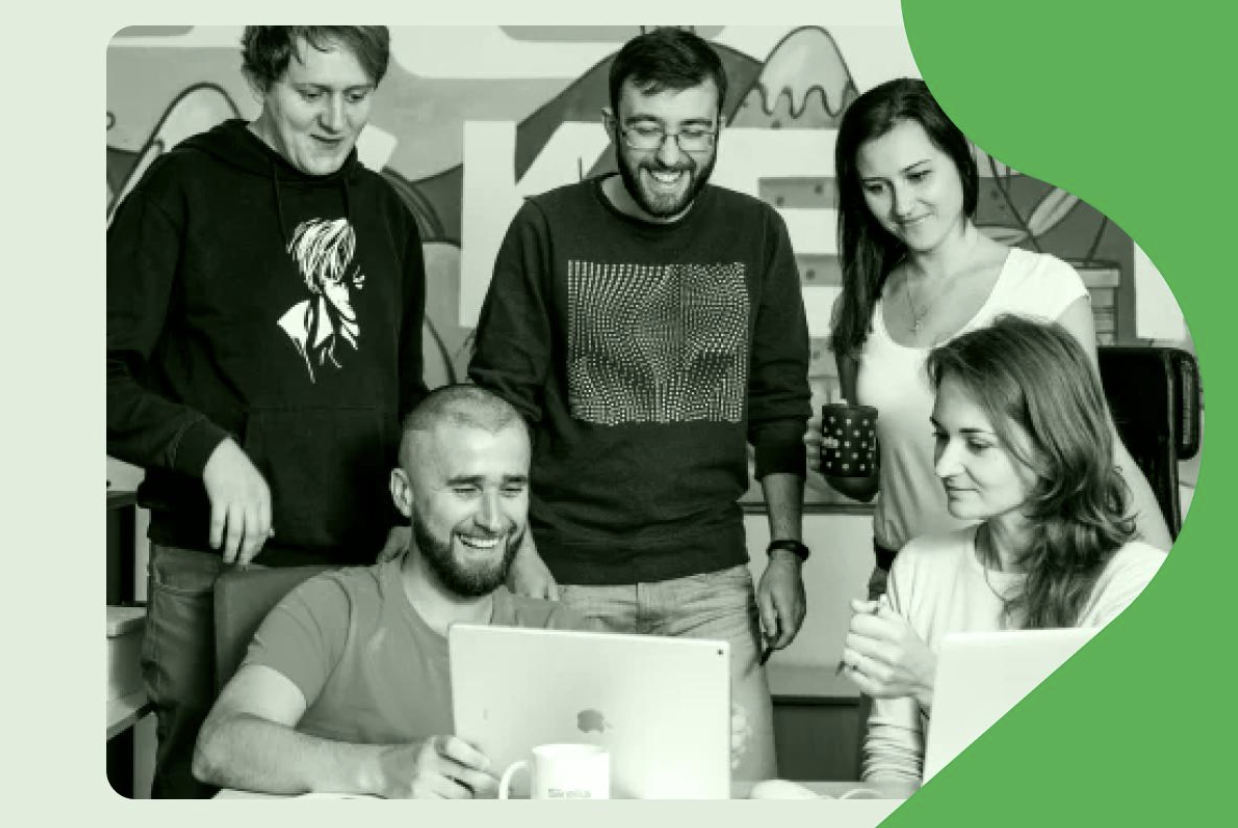 A dedicated development team is a way of handling business by collaborating with an outsourced team of developers. The team is carefully picked and assigned to focus on your projects and run them smoothly. If the business needs such services as software development, design, testing, and maintenance, a dedicated team can work on them.
Unlike in-house teams, you don't have to worry about setting up offices or conducting countless interviews with your potential team members. It's also not traditional outsourcing, which means the dedicated team becomes a part of your organization. You get to closely monitor all the actions and processes in order to achieve the objectives you set up.
When Do You Know You Need to Hire a Dedicated Development Team?
Businesses might want to consider hiring dedicated teams for software development when they think of launching complex projects with a long-term timeline. Especially when they require a specialized skill set. This can happen when the in-house team can't take full responsibility for the tasks because it lacks strength and expertise in certain areas. Also, when the business isn't capable of gathering talents and giving full control to the team.
It's an excellent solution when your company looks forward to quickly scaling up the team. The reasons can be many, but the most important ones are meeting project deadlines and avoiding getting stuck in the workload. By having such a team, the businesses build up confidence that the results will show up after the project receives the deserved attention.
Benefits You Get From Hiring a Dedicated Development Team
It's not only about getting more work done. By outsourcing the project to dedicated software development teams, businesses unlock an abundance of other benefits. The following are the most valuable ones:
Access to fresh and larger pools of talent:
Businesses can discover new innovative minds from other regions and take advantage of different geographical locations. This can allow new knowledge, working systems, and diverse experiences to achieve amazing results.
Faster project completion:
First of all, the time spent researching and hiring an in-house team will not be wasted. The business could pay attention to another significant part of the project while the team you hire is entirely focused on the development side. Dedicated team players will also work more quickly to deliver the specified tasks.
More flexibility:
The client receives more flexibility from having to work with a dedicated team. Mostly it's about the size of the team. You can easily scale up or down the team whenever your business requires it.
Reduced costs:
A lot of money can be saved due to the efficiency of this model and the expertise in the needed departments. A business can benefit especially well in the long term.
Productivity boost:
What should be expected is increased productivity and greater motivation. The team is fully committed to working on the project, and the business receives higher-quality results.
Enhanced quality of work:
A dedicated team will have all the required specialized skills and experience. These factors significantly contribute to the quality of development.
How Much Does Hiring a Dedicated Software Development Team Cost?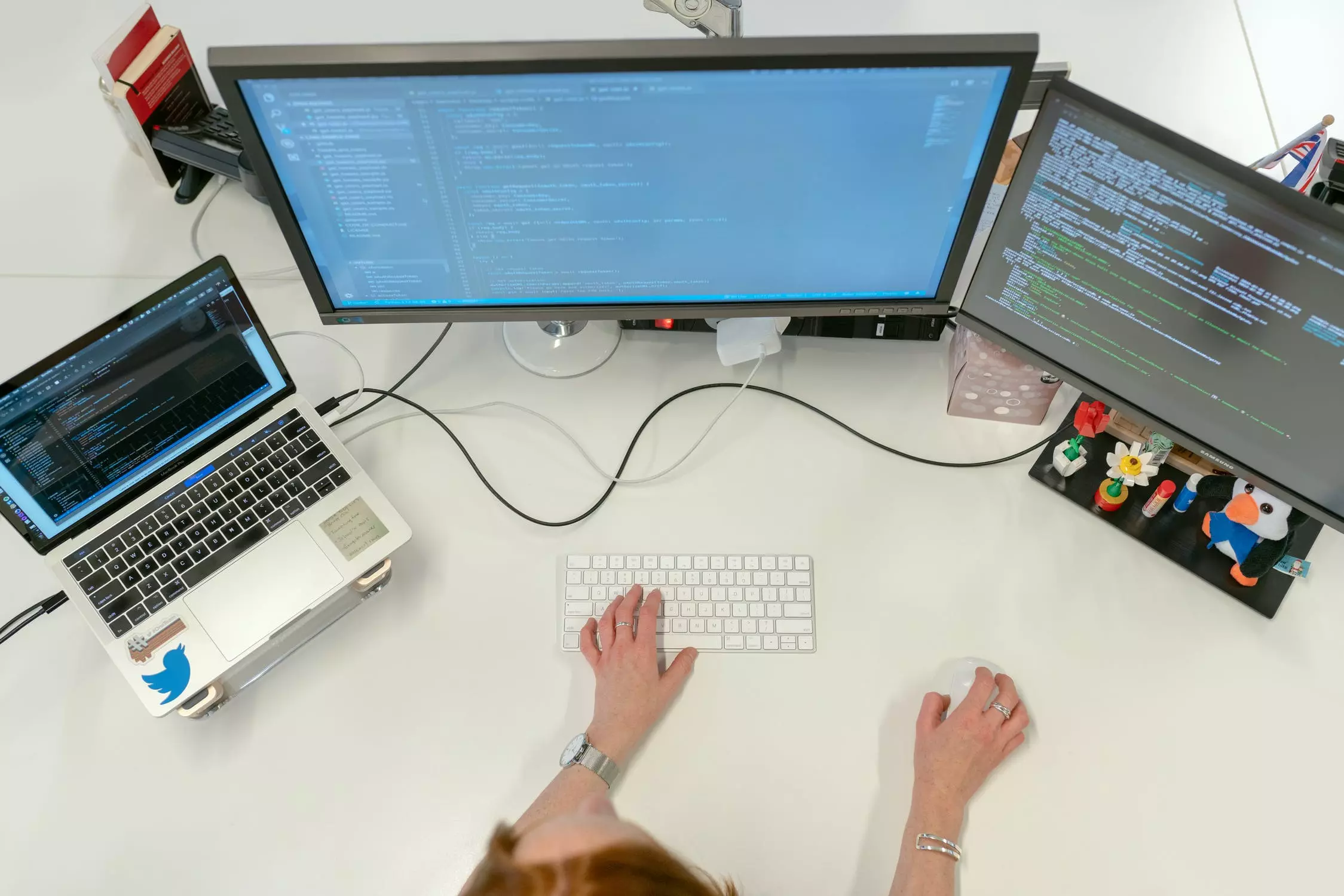 The cost of hiring a digital development company can vary greatly depending on the time of the contract and your goals. The prices range from $10,000 to over $500,000 for a project. It also depends on the type of development company and the digital solutions they offer.
Smaller to medium-sized companies typically charge hourly rates between $82 and $137. However, their expertise may be limited to a few specific areas of software development due to their smaller workforce. Larger companies, on the other hand, may charge much higher hourly rates. They can range from $110 to $220 due to their wider variety of specialists and ability to handle more complex projects.
For employees from enterprise-level businesses, the hourly rate can be as high as $250 or more. Despite the high cost, hiring an experienced and reputable digital development company can save time and money in the long run by ensuring the project is completed effectively.
How to Hire a Dedicated Team
It's not difficult to hire a dedicated team for your business. The issue is in picking the right provider, and here is where businesses should be careful. First off, look for reputable companies that have a list of proven cases and experience in delivering successful projects. It's important that your business has a clear understanding of your goals and the scope of the project. Set realistic expectations and make sure your business is able to establish good communication with your dedicated team.
In addition, always consider the cultural fit, as it's crucial for achieving the collaboration dynamic you aim for. Companies that build dedicated teams usually focus on a specific location. For example, if you established a dedicated team with https://pwrteams.com/dedicated-teams, you would be focusing on Eastern Europe. So if you wanted to benefit from the good sides of Eastern Europe, you could settle for this one.
Final Word
Getting a dedicated development team is an effective way to run development tasks smoothly, and it's not hard to set up one. A business that struggles with implementing great ideas in life because of the complex structure of their project can get the project done faster and more effectively by employing such a team. Follow the instructions above and you will be able to get the development team that serves all your needs and provides you with the benefits you are searching for.