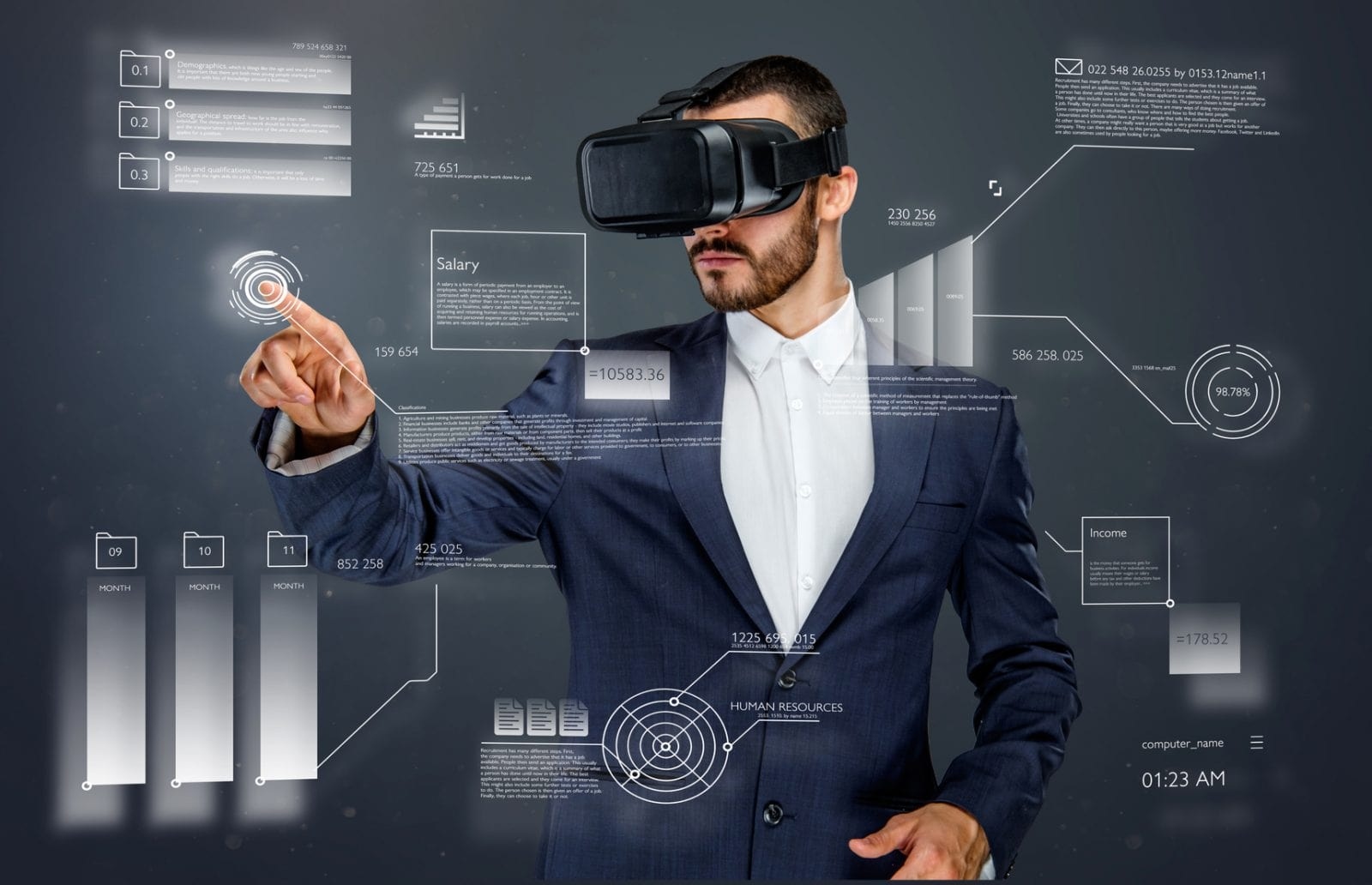 Extended reality (XR) refers to real and virtual elements combined to human-machine interactions generated by computer technology and wearables.
According to Forbes, the XR market is expected to reach $209 billion in 2022, which is eight times what it is today.
What is Extented Reality?
Extended reality combines augmented reality (AR), virtual reality (VR), and mixed reality (MR) providing people and organizations compelling and expansive immersive experiences.
When you hear about immersive technologies, the first thing that may come to your mind is the terrifying stampede that had occurred back in the year 2016 to catch a rare Pokemon. Or, you may be reminded of the wonders of VR in employee training. Then there's VR therapy for treating phobias, allowing people to lead their life happily and confidently. And, the list goes on. The enterprise market has anticipated numerous AR/VR use cases that dominate a big part of the media today. And companys' quest to immerse people in a virtual setup, rendering them a realistic feel in that environment shows no sign of abating. In the blink of an eye, we see new terms, new concepts, and new use cases getting added to the realm of virtual reality. And one such new term that's making rounds is extended reality.
While some tech-enthusiasts are already well-aware of this new member, most of us have near negligible knowledge on the subject. Describing it in simple words, extended reality is just an umbrella term that blends the AR, VR, and MR aspects together. When all the immersive technologies work in tandem, it will not only change the experience we have had before but also bring in compelling revenue growth for businesses across the world. Let's now comprehend extended reality, its business benefits, and transformative use cases for different enterprises.
Understanding Extended Reality
To understand what extended reality really means, we will first have to define the major components of the term:

The term 'augmented' means to add something to what's existing. Likewise, in augmented reality, digital content like graphics and sounds are added to real world experiences for the purpose of enhancement. And all of this happens in real-time. One of the AR apps that most of us have definitely used is the Snapchat filters. VR - You will probably never run an Olympic 200 meters, travel to foreign countries sitting on the airplane wings, or visit some other planet. But with VR, everything mentioned, and just so much more, is possible. The technology makes you experience the surreal! MR - MR is basically blurring the lines between the real and the digital world, thereby bridging the gap between AR and VR. Right from superimposing synthetic content onto to our immediate environment to placing holograms in various places to helping us step into an extraordinarily impressive environment, everything is possible with MR. Extended reality - The phenomena that amalgamates AR, VR, and MR is extended reality. Extended reality encapsulates the core features of each of these technologies, bringing the real world into digital and vice versa.
Glancing at Extended Reality
Imagine you are flying to the States for an important meeting. Let's check how extended reality will help you throughout your meeting journey. As soon as your plane lands, you come out of the airport gate and wear smart glasses. The smart glasses will help you reach your desired destination, providing you optimized routes and transit details. Besides this, on your smartphones, you will get detailed information about every restaurant you see through your smart glasses while traveling to, let's say, a client's office. The app will also automatically spot hotels and cafes that match your food interests and preferences. Or you can also use AR-based apps on your smartphone, hold the phone in front of the restaurants, and get information on the food menu to reviews and ratings. After reaching the client office, you see that participants who couldn't make up for the meeting were connected virtually or via holograms. Virtual meetings squash confusions that otherwise occur when employees connect via conference or Skype calls. Plus, it provides great comfort levels for participants who aren't able to attend a meeting in person. As of now, everything mentioned above may seem far-fetched. But mind you, the technology has already taken off. Soon, experiences like these will be a part of our day-to-day life.
Exploring the Potential of Extended Reality in Business
This may come as a surprise to many of, but the extended reality market size is expected to reach 209 billion dollars by 2022.Here's how the technology plans to span out across sector in the near future:
1. Extented Reality in Healthcare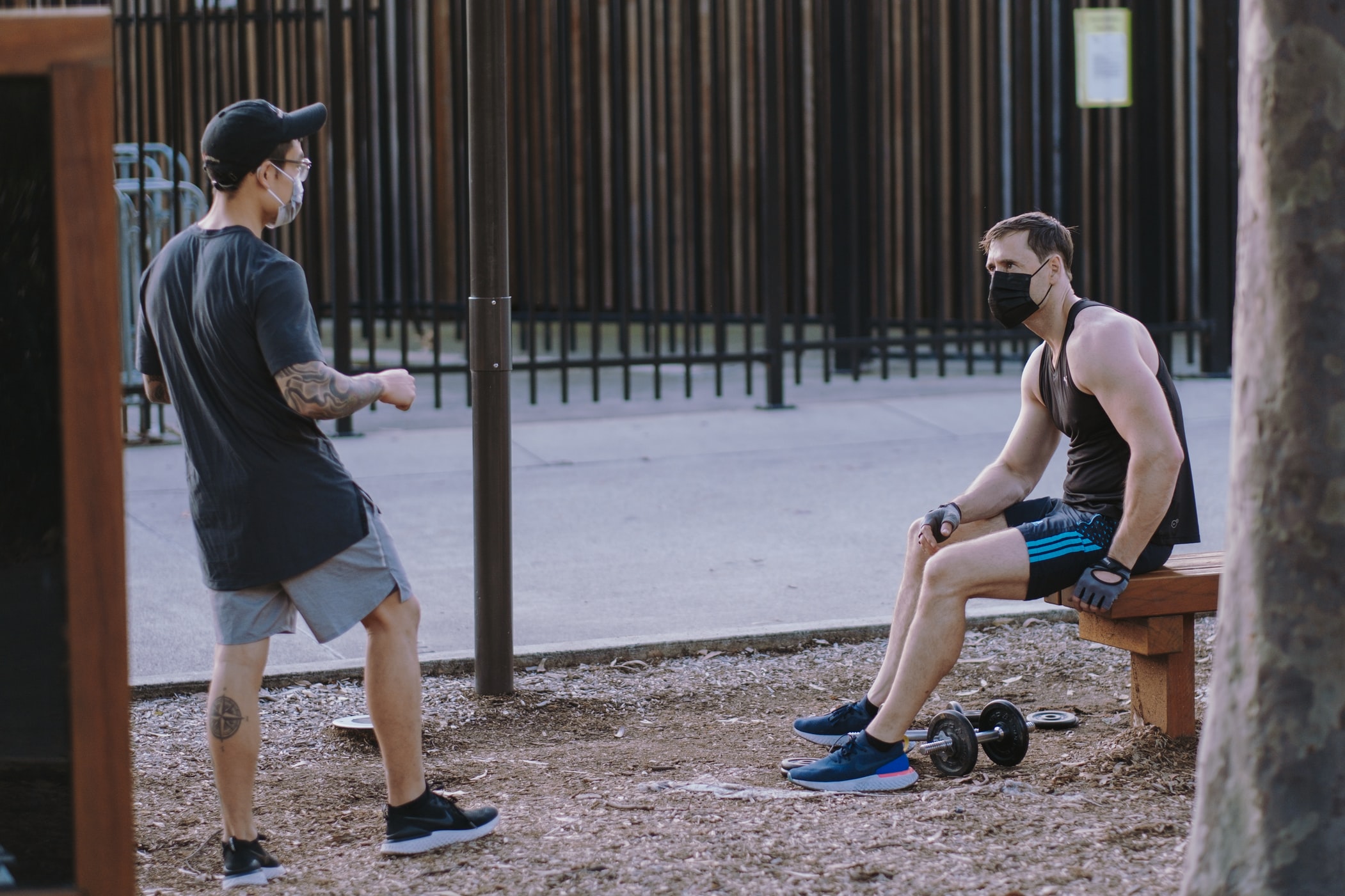 The healthcare sector has recently opened up to, and welcomed with open arms, any new technological advancement. Extended reality has made its way into the healthcare space by injecting innovation and immersive experience, right from surgeries to medical training to patient care.
Currently, to understand the intricacies of a patient's organs, doctors have to rely on X-rays, ultrasounds, MRIs, and other such sophisticated imaging sources. However, for complicated cases, these so-called advanced imaging methods fall short. Every patient will have a different body and organ type, which makes a doctor's job even more difficult. But with extended reality, the job has become quite easy. Surgeons can view a patient's organs in 3D and make precise incisions accordingly. One such complicated surgery of separating conjoined twins was successful because of extended reality.
Highly-experienced doctors are always pressed for time. They are barely left with any time to train the newbies (read medical students). Extended reality can play an outstanding job here. By placing holograms, these experienced doctors can guide and educate students or new doctors remotely too.
Post-surgery, regular blood tests and surgical recovery can be nerve-wrecking for patients. With extended reality, doctors can spot veins easily for frequent injections, thus improving treatment quality and also patient satisfaction.
2. Extented Reality in Real Estate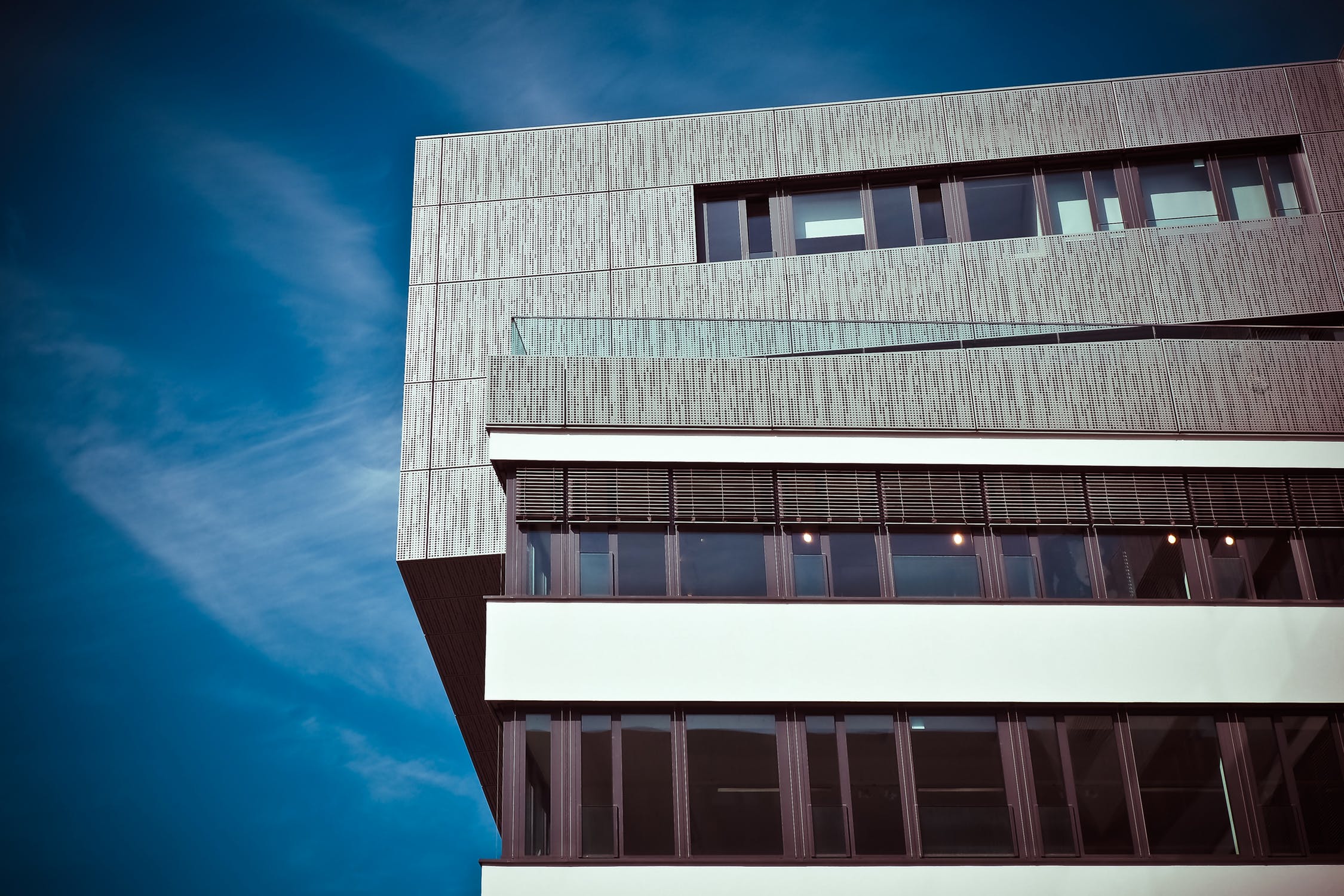 The cutting-edge extended reality solutions open up exciting opportunities for the real estate sector. Due to the intense, busy schedule, people are sometimes left with no time to visit to monitor their new property physically. The technology helps potential customers view and find their assets virtually. Customers can take a comprehensive look at their new home, right from interiors to furniture setup, with extended reality On the other hand, interior decorators can leverage the technology to check and evaluate how different designs for furniture will look when set in a house.
With extended reality playing its role in the real estate space, customers can save a lot of their time while also getting a satisfying experience and probably the best service from the estate agents.
3. Extented Reality in Retail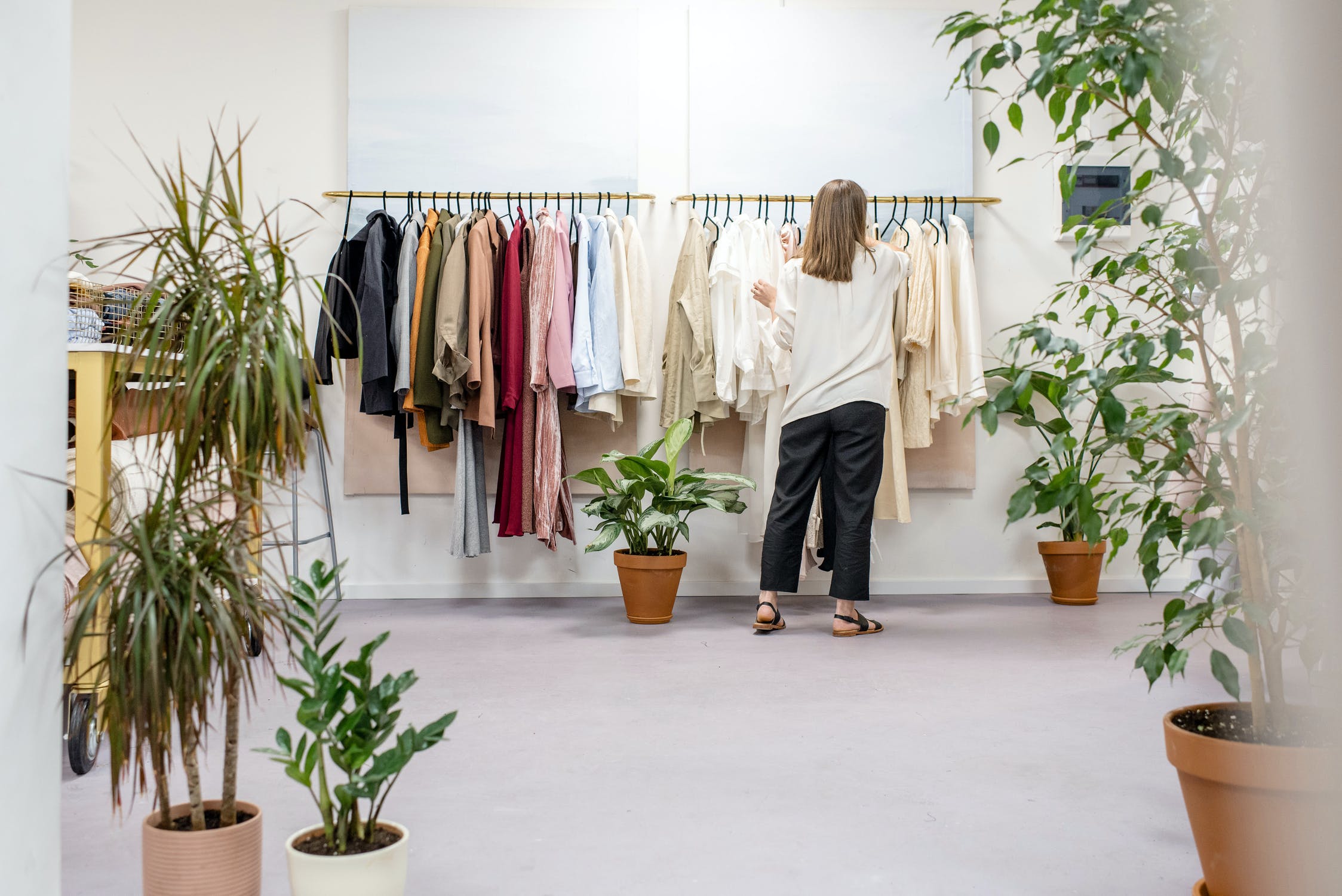 Whether in-store or on an e-commerce platform, extended reality in the retail sector will help brands to offer an interactive shopping experience to customers. By installing AR based mirrors in the store, brands can help shoppers to try on products virtually. Likewise, some brands harness the power of AR by letting people try products of their choice via apps on their smartphones.
Extended Reality is disruptive, innovative, and revolutionary. But most importantly, extended reality has the power to intensify customer experience to meaningful levels. Whether you are finding ways to disrupt business use cases or boost consumer experience, extended reality will never disappoint you. The novel experiences will not only help you build compelling value propositions but also satisfy the rising expectations of customers.