If you are the owner of a business, then it's highly likely that you could benefit from IT support.
A lot of business owners have absolutely no idea how they are supposed to manage and run their computer systems. A poorly managed computer system is not only significantly more likely to experience data loss but it is also much more vulnerable to theft and cybercrime.
There is no reason not to employ an IT support service to look after your business's computer systems. More and more businesses are waking up to this fact and employing them. Here's why they are: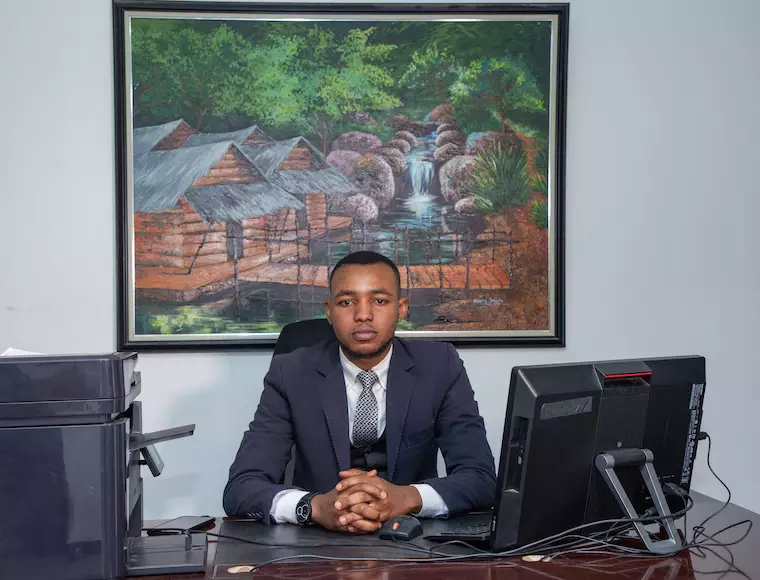 Data Management
Many businesses are choosing to work with IT support services because they provide high-quality data management services. According to one Connecticut IT support firm, companies benefit from cloud computing, disaster recovery, data backups, and much more when they work with these organizations. Your company's data is always something that you need to think about. If it isn't looked after, then there can be serious consequences. Mismanaging your customer's data can lead to you getting fined and also developing a bad reputation among your customers.
Better Security
Unfortunately for business owners, cybercrime is on the rise. If you are not an IT specialist, then there is no way that you are going to be able to effectively protect your business against it. Not only will an IT specialist be able to install a firewall (which is something that will be addressed next) but they will also be able to actively manage your company's security. If any attempts at hacking are made, they will be able to act quickly and repel them. An IT support company will also be able to encrypt all of your data so it can't be accessed by cybercriminals.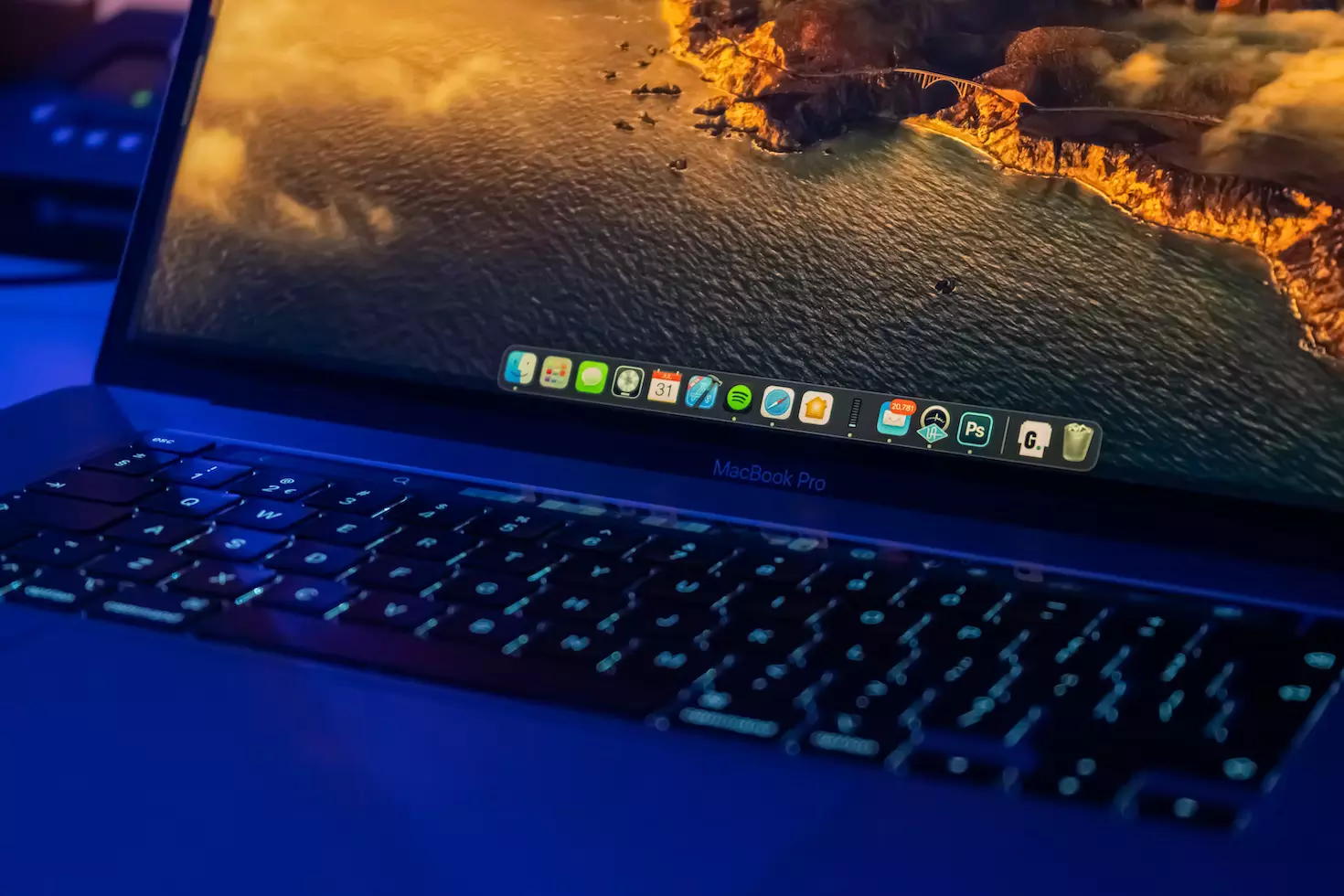 Virus Protection
One of the most common ways for cybercriminals to try and access businesses' data is by targeting them with viruses. Viruses are usually unintentionally downloaded by people who have no IT experience. When you have a professional IT support company working with you, they will be able to download a firewall on all of your company's devices which will protect against viruses. If a virus did break through, they can then quarantine and delete it. Unless you have experience in working with viruses, there is absolutely no way that you will be able to effectively protect yourself from them, especially with the technology that's being used to create them by criminals today.
Complex Problems
Using computers for business can be incredibly challenging at times. Most IT specialists spend years studying computer systems before they begin working with them. If you have not got experience and do not have an IT support team working alongside your company, then when you encounter even the most minor problems, there's a strong chance that you won't know what to do. When you employ an IT specialist, they can resolve any problem that you encounter, no matter how small or large it is.
A lot of businesses are starting to outsource their IT services, mainly because it's a lot cheaper to outsource it than to hire full-time IT staff. The benefits of working with such a service are myriad. Always read a company's reviews before hiring them, so you can be sure they are qualified and experienced.