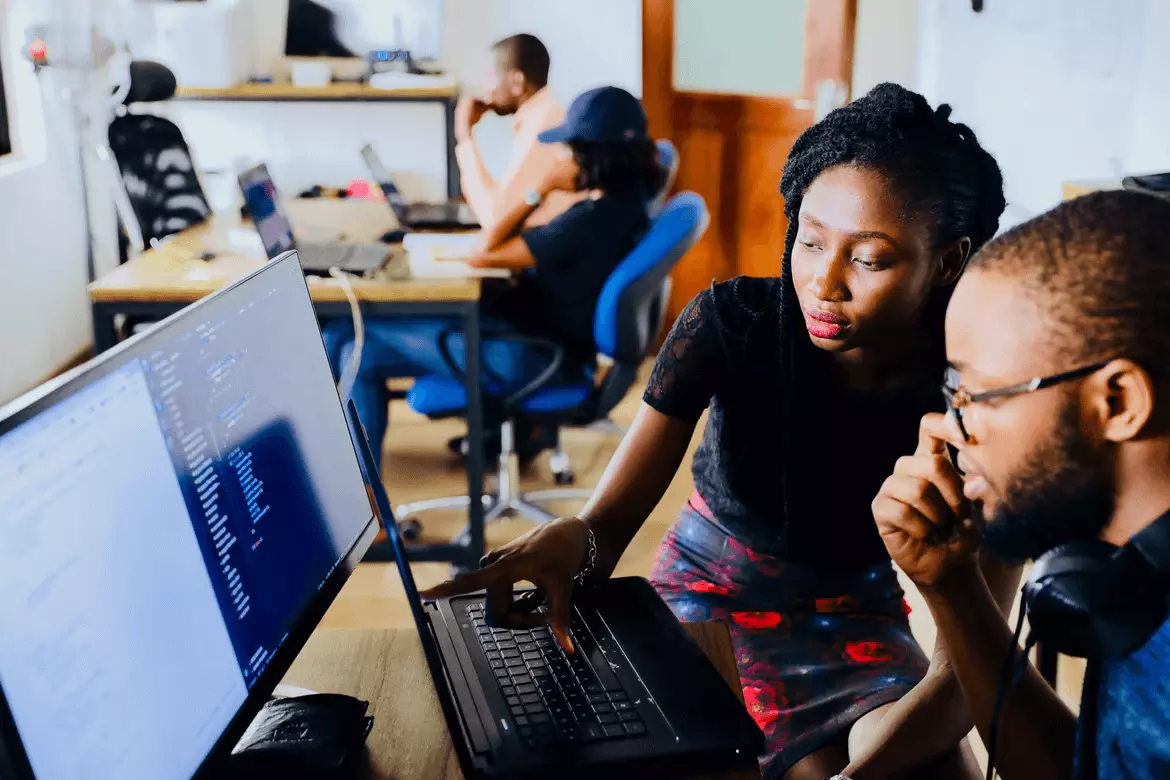 The tech industry is a growing sector in the job market.
It's not just engineers and programmers anymore, but also jobs for social media professionals, app developers, website designers, and more. Find out which high-paying jobs in the tech industry might interest you!
Frontend Development (HTML, CSS)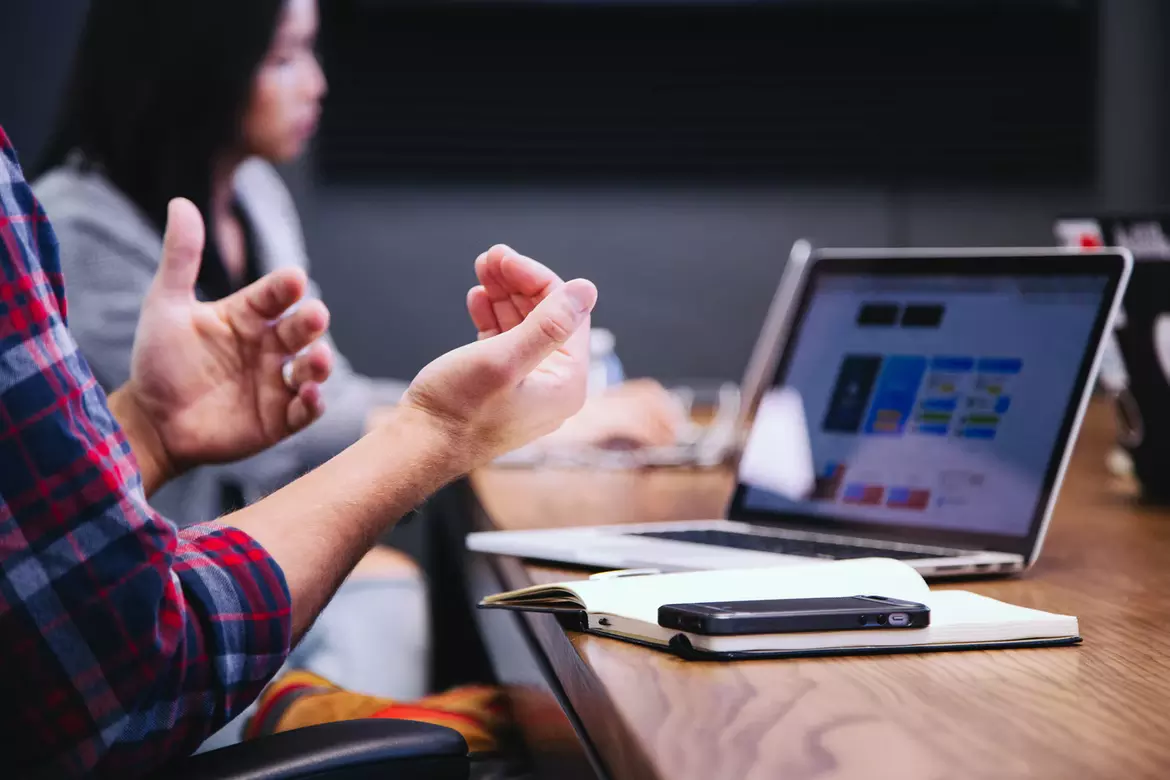 Could you picture yourself creating websites? The best job in this field is Frontend Development. This career requires the use of HTML and CSS to create attractive, interactive web pages that are easy to read on any browser or mobile device. If you're interested in the inner workings of the Internet, this might be a good fit for you and is one of the best jobs out of the many jobs at tech startups. As a Frontend Developer, you'll be able to see your website's design come together while making sure it functions well and looks great on any browser or device. You'll work with the graphic designer, web developer, and interaction designer to ensure that everything is working properly. For example, if a person types in a certain phrase on search engines such as Google or Bing, the website should pop up correctly so that the user can get useful information from it.
Backend Development (PHP, Ruby on Rails, C#)
The backend of a website or software is the part that doesn't require any graphics and simply runs the program. Backend Development allows you to write procedures and commands for applications and websites so they can function properly. You'll be able to work with other developers in your team to troubleshoot problems, create new programs, debug existing code, test websites before launch, supervise operations, etc. The best way to get yourself noticed by companies is to continue education in this field. It's also important that you have years of experience or are willing to gain it while working. You must know what will happen once a user clicks something on the site/app because users should never see errors popping up.
AI/ML/Data Science
The initial letters in this term mean Artificial Intelligence, Machine Learning, and Data Science. The main goal is to create programs that can learn on their own (from space shuttle launches to Yelp reviews) and make decisions based on the data received. It's like making your very own robot but it relies on algorithms to function properly. The AI program should be able to determine how an algorithm should process information without being told first. One of the scariest aspects of machine learning is that there are no instructions for exactly what you should put into it or what will happen when you do so. Also, it will never be finished. As the AI program learns, it'll become smarter and more efficient so you can use it for various things such as customer service or to run a business. For example, an AI program could be used to answer questions that customers ask through your website contact form or simply respond with "I'm sorry but I don't know the answer to your question" if it doesn't have what they're asking for.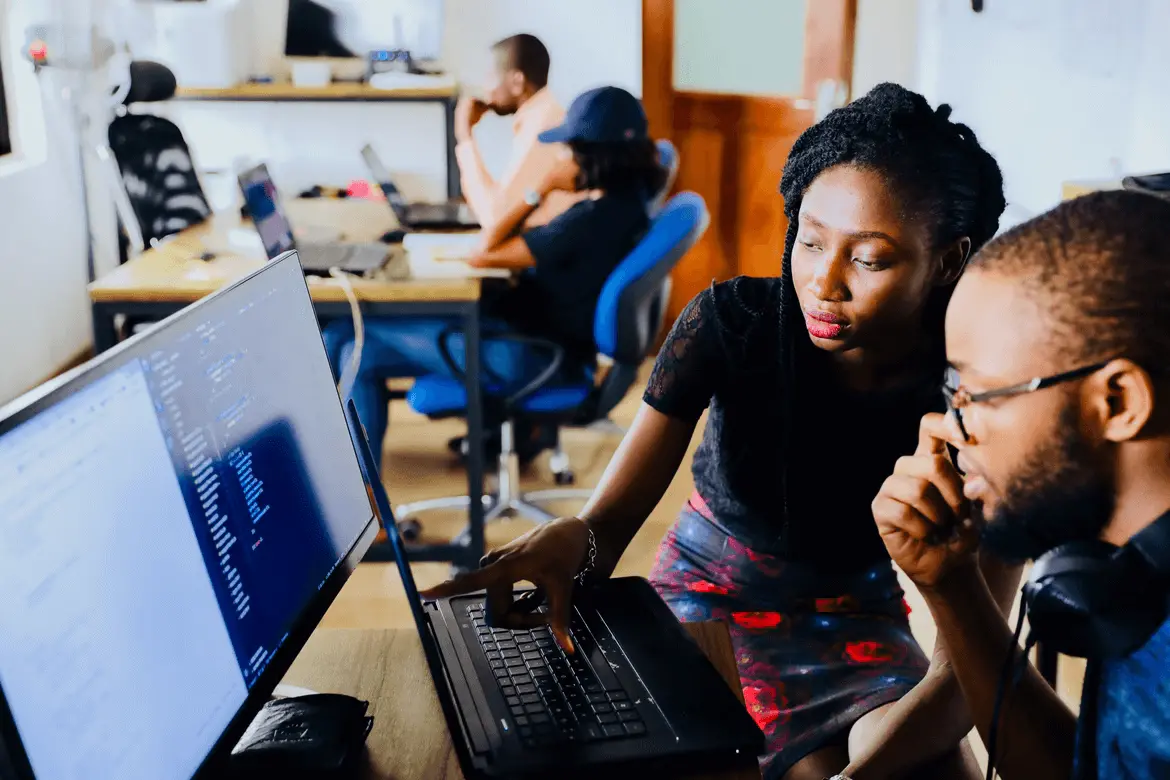 Learn more about high-paying jobs in the tech industry that you might be interested in. It's not just about engineers and programmers anymore, but also social media professionals, app developers, website designers, and more. Consider what kind of challenges each job entails so you can develop your skills to succeed!