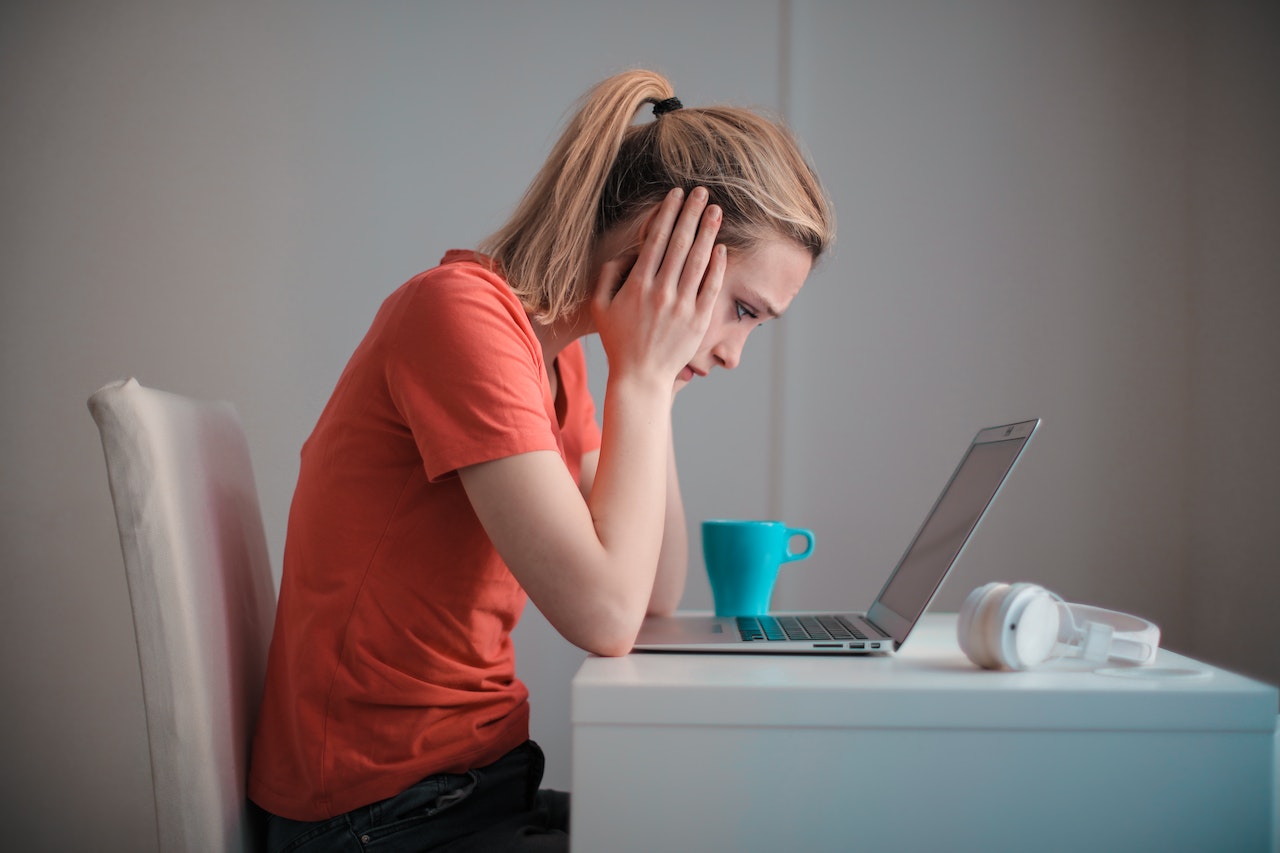 Artificial intelligence (AI) has become a hot topic of debate in recent years.
Recent advances in AI technology have raised questions about its impact on the workplace.
As AI advances, it is important to understand which workers will be most exposed to AI in their work and how they see its effects. In this article, we discuss a study by the Pew Research Center that examines the exposure of American workers to AI, its impact on different groups of workers and the general perception of the impact of AI on the workplace.
The Study and Methodology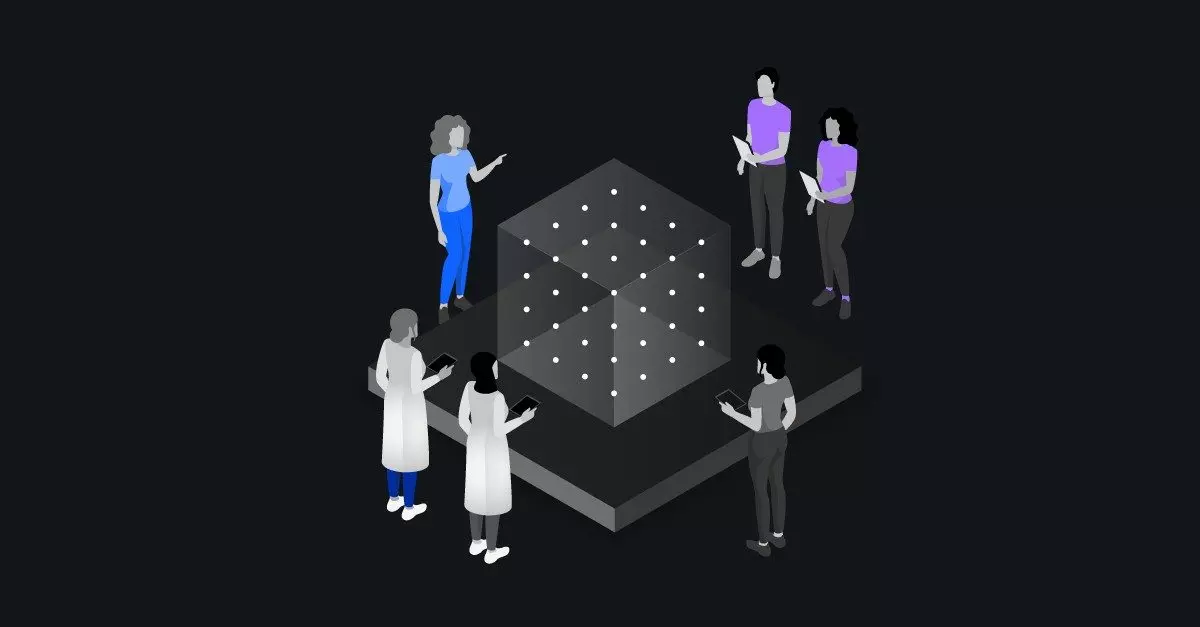 The Pew Research Center conducted a comprehensive study to determine how American workers may be exposed to artificial intelligence at work. The research focused on understanding the impact of AI on different groups of workers, such as men, women, and different races and ethnicities. The study analyzed data from the Occupational Information Network (O*NET) and the Current Population Survey (CPS) to determine levels of exposure to artificial intelligence in various occupations. In addition, a survey of 11,004 American adults was conducted to gain insight into how employees see the impact of AI on their jobs. The study defined exposure to artificial intelligence as the likelihood that artificial intelligence could replace or assist the activities that employees perform at work. It classifies tasks into low, medium and high exposure categories based on their likely exposure. Occupations were ranked based on the importance of their low- or high-exposure activities, with the top quartile of each ranking representing occupations with the most or least exposure. The study also looked at demographic profiles and incomes to analyze the impact of AI exposure on different groups of workers.
Exposure of U.S. Workers to AI
The study found that about 19 percent of American workers had the jobs most exposed to AI, where AI can replace or assist with basic functions. On the other hand, 23% of workers had jobs that had the least exposure to AI, and their most important job duties were beyond AI. The rest of the workforce, nearly six in 10, had varying degrees of exposure to AI. Certain groups of workers have been found to have greater exposure to AI. Workers with advanced education, such as those with a bachelor's degree or higher, are more than twice as likely to work in jobs with the highest exposure to AI than those with only a college degree. Women have been exposed to artificial intelligence more than men, due to the difference in the tasks of men and women. Asian and white workers were found to be more exposed to AI than black and Hispanic workers. In addition, high-paying jobs were more likely to be exposed to artificial intelligence.
Workers' Perception of AI's Impact
Workers in more exposed industries did not believe their employment were significantly at danger despite being exposed to AI. According to a Pew Research Center survey, employees in sectors with high AI exposure were more inclined to think that the technology would benefit them individually than harm them. For instance, only 11% of workers in the information and technology sector thought that AI would be more detrimental than helpful, compared to 32% who agreed.
Impact on Earnings and Skills
The study also looked at how exposure to AI might affect workers' wages and skill levels. Workers in occupations with a high exposure to AI made an average hourly wage of $33, while those in occupations with a low exposure made $20 on average. This discovery brought attention to the link between exposure to AI and higher-paying professions that demand a college degree and analytical abilities.
In vocations with high exposure to AI, such as critical thinking, writing, science, and mathematics, analytical skills were found to be more crucial. Conversely, jobs with little exposure to AI prioritized technical skills like equipment maintenance. These results underlined the necessity for employees to adapt and acquire the skills required to prosper in an AI-driven workplace.
The Future of Jobs and AI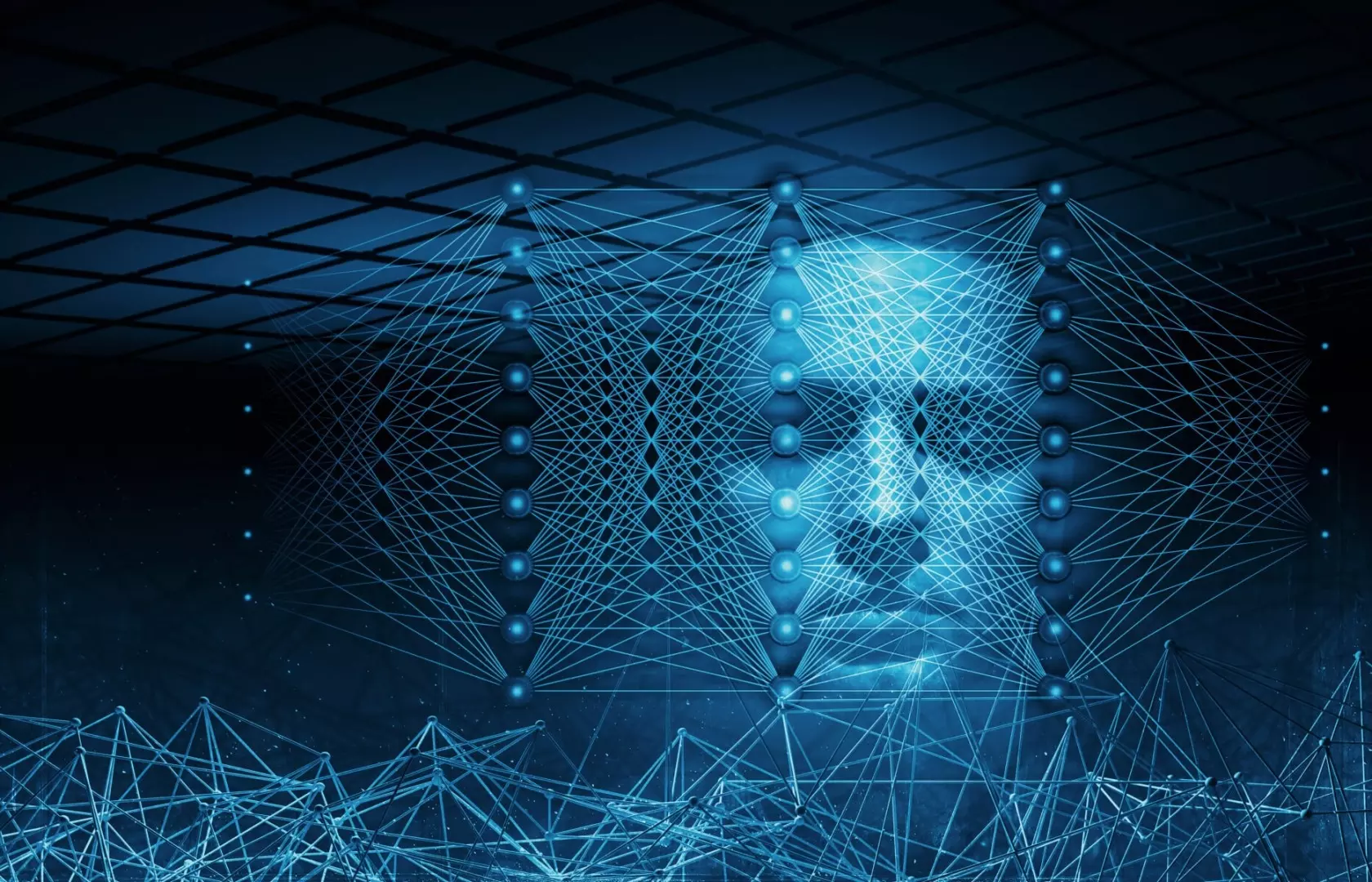 The study concentrated on how American employees were exposed to AI, but it did not calculate the precise number of jobs that AI may create or destroy. Since AI may both replace and supplement human work, it is unclear whether this will result in job losses or benefits. It is critical to acknowledge the potential for AI-driven advances to boost general employment levels and generate new job categories. The use of AI-enabled devices and robots, among other things, will determine the future of work in the AI era.
Conclusion
It is critical to comprehend the effects of AI technology as it develops on employment and the workforce. The Pew Research Center report provides information on how American workers are exposed to AI and what it means for various worker categories. Even though some employees are more exposed to AI than others, they usually view how technology will affect their careers favorably. Workers must acquire the skills necessary to flourish in an AI-driven environment as the workplace changes. Workers can adapt to the shifting environment and influence the future of work by embracing the opportunities and challenges given by AI.