Businesses are leveraging advanced technologies such as artificial intelligence (AI), machine learning (ML), and computer vision to derive valuable insights. AI is the ability of machines to perform human-like tasks. It learns to make decisions based on data and can be categorized as weak AI or strong AI. Weak AI is limited to performing specific tasks, while strong AI is capable of performing any task that requires human intelligence. AI is significantly contributing to the evolution of computer vision. Computer vision is a technology that enables computers to understand and interpret visual data using algorithms and models. This includes the ability to analyze digital images and videos, identify objects and patterns and make decisions based on previously collected data. Computer vision finds its applications in various fields, such as facial recognition, image search, autonomous vehicles and medical imaging. In addition, it is being employed by enterprises for quality control, customer behavior analysis and other essential tasks. The incorporation of AI in computer vision is revolutionizing and augmenting the capabilities of computer vision, leading to improved outcomes.
Understanding the Differences Between Artificial Intelligence and Computer Vision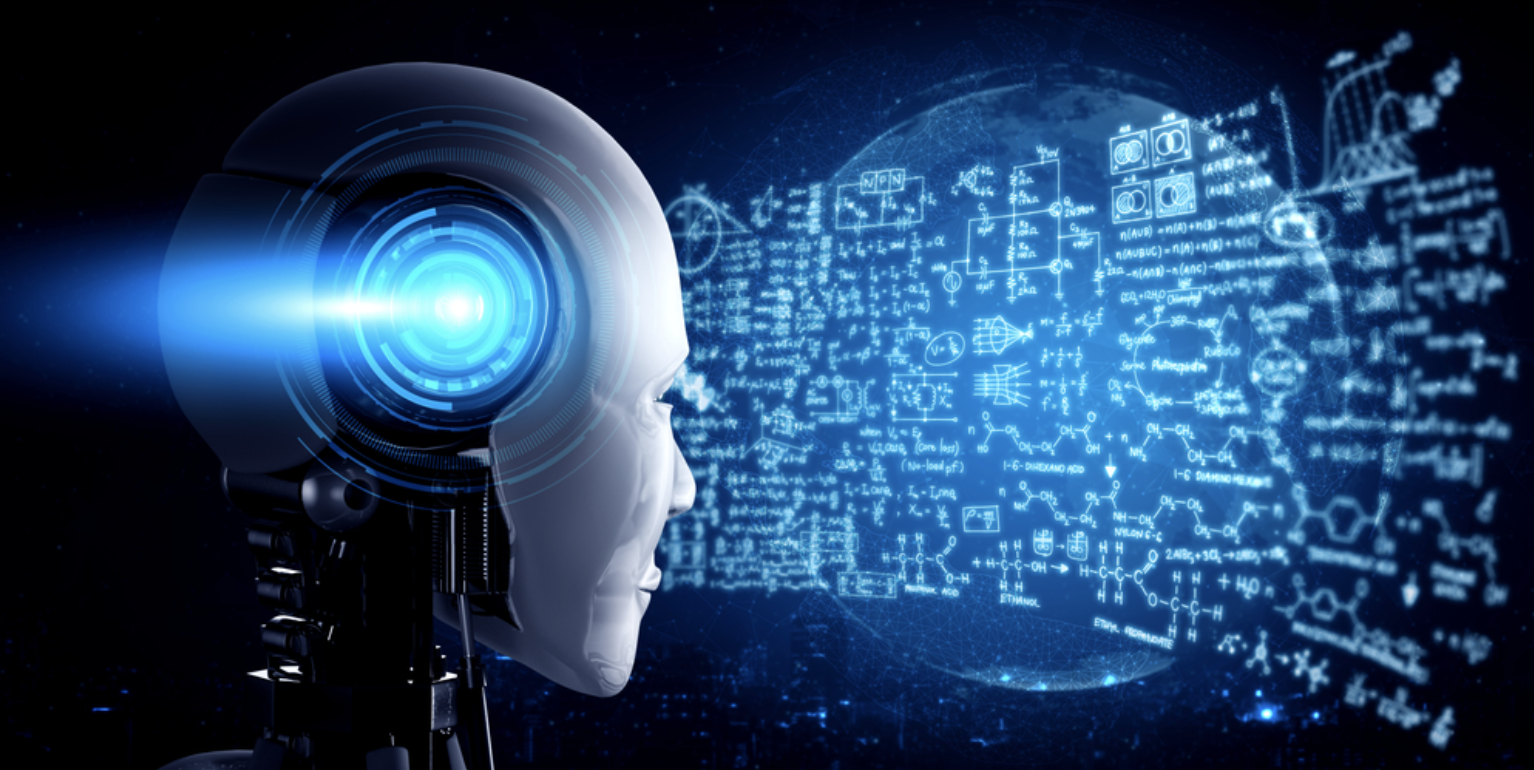 Artificial intelligence and computer vision are related fields, but they are not the same thing. A few differential factors are mentioned below.
Scope
AI is a broader field that encompasses any technology that enables machines to perform tasks that would typically require human intelligence. This includes NLP, decision-making and problem-solving. Computer vision, on the other hand, is a specific subset of AI that focuses on enabling machines to interpret and understand visual data.
Applications
AI is used in a wide range of applications, from voice recognition and speech synthesis to autonomous vehicles and medical diagnosis. Computer vision, on the other hand, is used primarily in applications such as object recognition and image and video analysis.
Interdisciplinary Fields
Both AI and computer vision are interdisciplinary fields that draw on knowledge from computer science, mathematics, statistics, and engineering. However, computer vision also draws heavily on fields such as optics, physics, and psychology, among others.
Use Cases of Artificial Intelligence In Computer Vision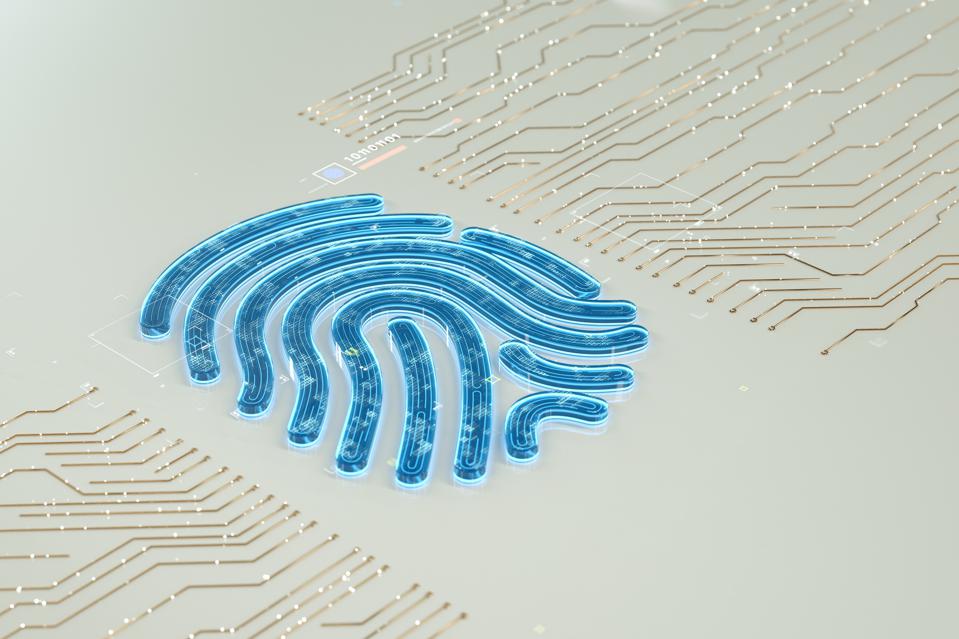 Despite their differences, AI's capabilities are assisting computer vision in:
Object Detection and Recognition
AI algorithms can be trained to recognize and classify objects in images and videos with high accuracy. This technology is already being used in applications such as self-driving cars, security systems and medical imaging.
Image and Video Analysis
Artificial intelligence can also be used to automatically analyze large amounts of visual data, identifying patterns and trends that might be missed by human analysts. This can be particularly useful in fields such as marketing, where companies can use computer vision to track customer behavior and identify trends in consumer preferences.
Natural Language Processing
Natural language processing is a branch of artificial intelligence that can be used to understand and interpret text within images and videos, enabling machines to recognize and respond to spoken commands and written instructions.
Artificial Intelligence is Improving Computer Vision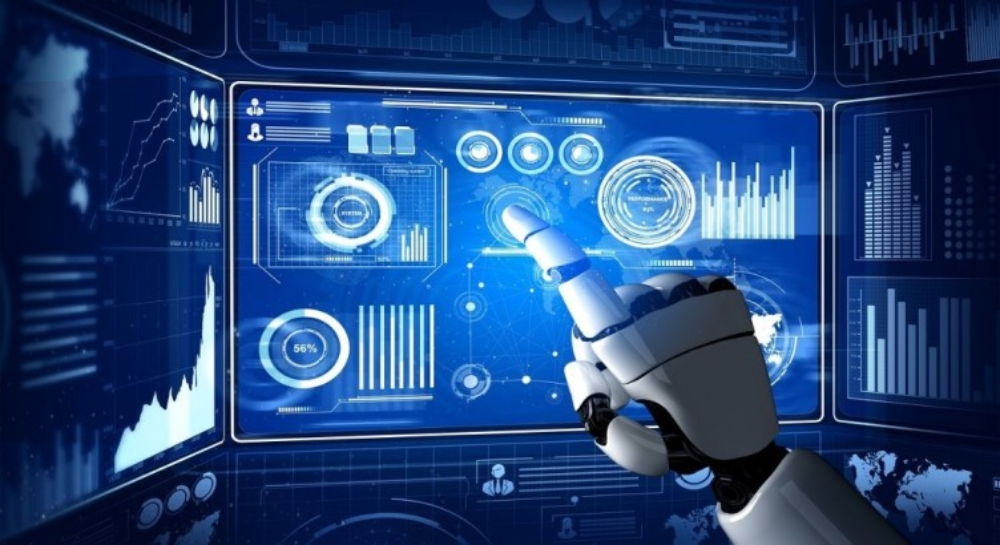 AI in computer vision is revolutionizing its scope for various industries. From banking to healthcare, computer vision can assist several industries in enhancing customer services and making accurate analyses.