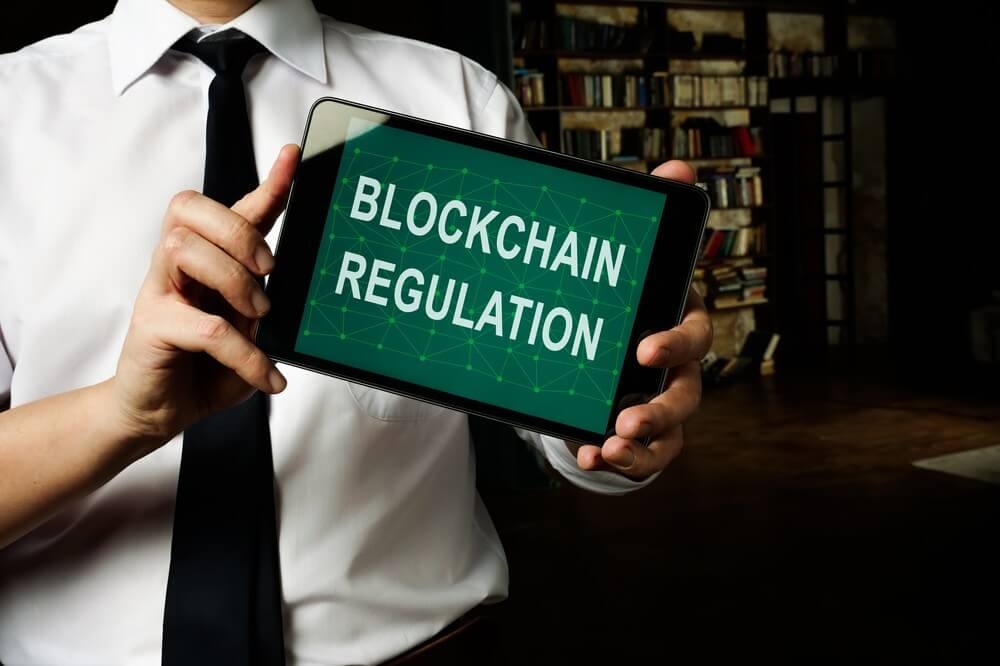 Blockchain-based systems are being used in various capacities across multiple sectors today where transparency and fairness are of the utmost importance.
So, the use of blockchain in government initiatives, such as to improve the existing welfare distribution schemes around the world, makes natural sense.
Blockchain's applications in nearly every sector keep increasing due to its ability to maintain information and guarantee a high level of data security and efficiency. Blockchain's working mechanism makes it incredibly difficult to alter records that have been made due to its decentralized nature.
As we know, a key responsibility of any democratic government is the well-planned distribution of resources among its citizens and organizations, especially to those most in need of it. This distribution includes money as well as social intangibles such as social security, law and order and others. Lately, the applications of blockchain in government schemes and services are rising. Certain governments, like the one in the UK, have made plans to use the high data security and distribution efficiency of blockchains for more intelligent welfare dispersal. Here are two ways in which blockchain aids government welfare distribution.
Blockchain-as-a-Service (BaaS) for Welfare Payments
The UK government has recently enabled government agencies to configure and use digital welfare services with the assistance of blockchain systems. Public offices in the UK can purchase blockchain tools and services for welfare distribution purposes from the government's Digital Marketplace.
Besides, pension funds can also be allocated efficiently with blockchain technology. To avail their pension money, individuals can use a mobile application that simplifies the process of receiving money. Additionally, such individuals can also choose to spend this money by providing consent for transactions. All these transactions will be recorded on the blockchain's distributed ledger. The unerring maintenance of records ensures that benefit frauds are prevented.
GovCoin's blockchain-based systems
GovCoin, a technological company, collaborates with the UK government to develop specialized blockchain systems for seamless welfare transactions. The GovCoin-powered mobile application allows individuals on welfare support to use transferred monetary amounts to cover grocery, rent, maintenance, and other daily expenses. Interestingly, GovCoin's app circumvents private and public banks. Occasionally, such banks can hold, and effectively block, the money for long periods, thereby depriving welfare seekers of their much-needed cash.
The application of blockchain in government-related operations is undeniably a clever idea. The welfare distribution mechanism with the assistance of blockchain systems is fairly straightforward too. Additionally, the distributed ledger can also monitor where exactly the money handed out is being spent. However, there are some issues that will need to be resolved for blockchain systems to be used across the board for other welfare applications, which must be addressed before full-scale implementation.