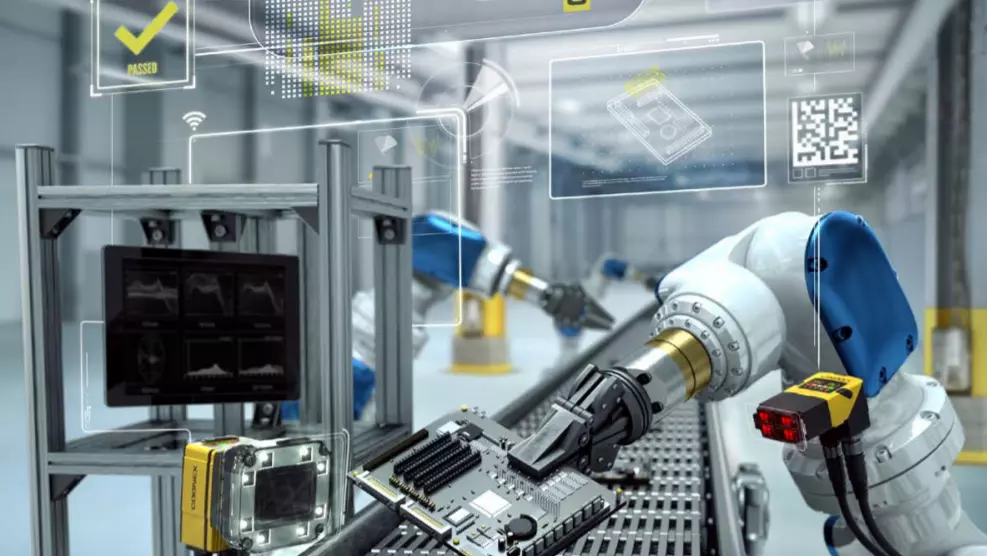 The manufacturing industry is in the midst of a revolution because of exclusive technological breakthroughs in this sector.
Big data in manufacturing is enabling informed strategies and creating the roadmap to the future.
The manufacturing industry is one of those industries that have experienced monumental changes in the last few decades. Apart from simply automating the involved processes, manufacturing industries leverage technologies for various other purposes too. Big data in manufacturing is one such application that is being popularly realized. Big data is information that is being collected from various sources and its benefit is attained through its analysis that provides an organization with actionable insights, enabling them to make better decisions. Big data in manufacturing helps both, the manufacturers as well as the customers.
Big Data in Manufacturing Promises Relevant Forecasting
A primary requirement for almost all manufacturing companies is to be able to forecast the quantity of units to be produced. Previously, this forecasting was done based on estimations. These estimations led to errors and losses as they were often incorrect, which led organizations into producing units either in excess or less than required quantities.
Using big data in manufacturing has empowered companies to overcome these obstacles and be able to develop products as per the requirement of the market. Using big data analytics, organizations can determine the demand for products. This information can be collected through customer feedback and can be further analyzed to determine which product has the highest demand.
Big Data in Manufacturing Promises Traceability
Since manufacturing involves quite a lot of supply-chain management, traceability that comes with big data helps keep track of goods dispatched from factories. Traceability is needed to track and monitor the progress of supply, bottlenecks if any, and maintain efficient customer relationships. Another reason tracing the manufactured products, during the delivery phase, becomes important is that when monitoring is not available to people, products are either impossible to track in case they are lost. With big data analysis, the same can be overcome by the use of sensors. These sensors can transmit the coordinates of packages and assist an organization to effectively keep track of a consignment.
There are several industries that are successfully leveraging big data analytics to improve their workforce and effectively increase production and sales. While the big data industry grows in different countries, applications of big data are not limited to a few areas alone; there are multiple ways in which big data can be helpful.