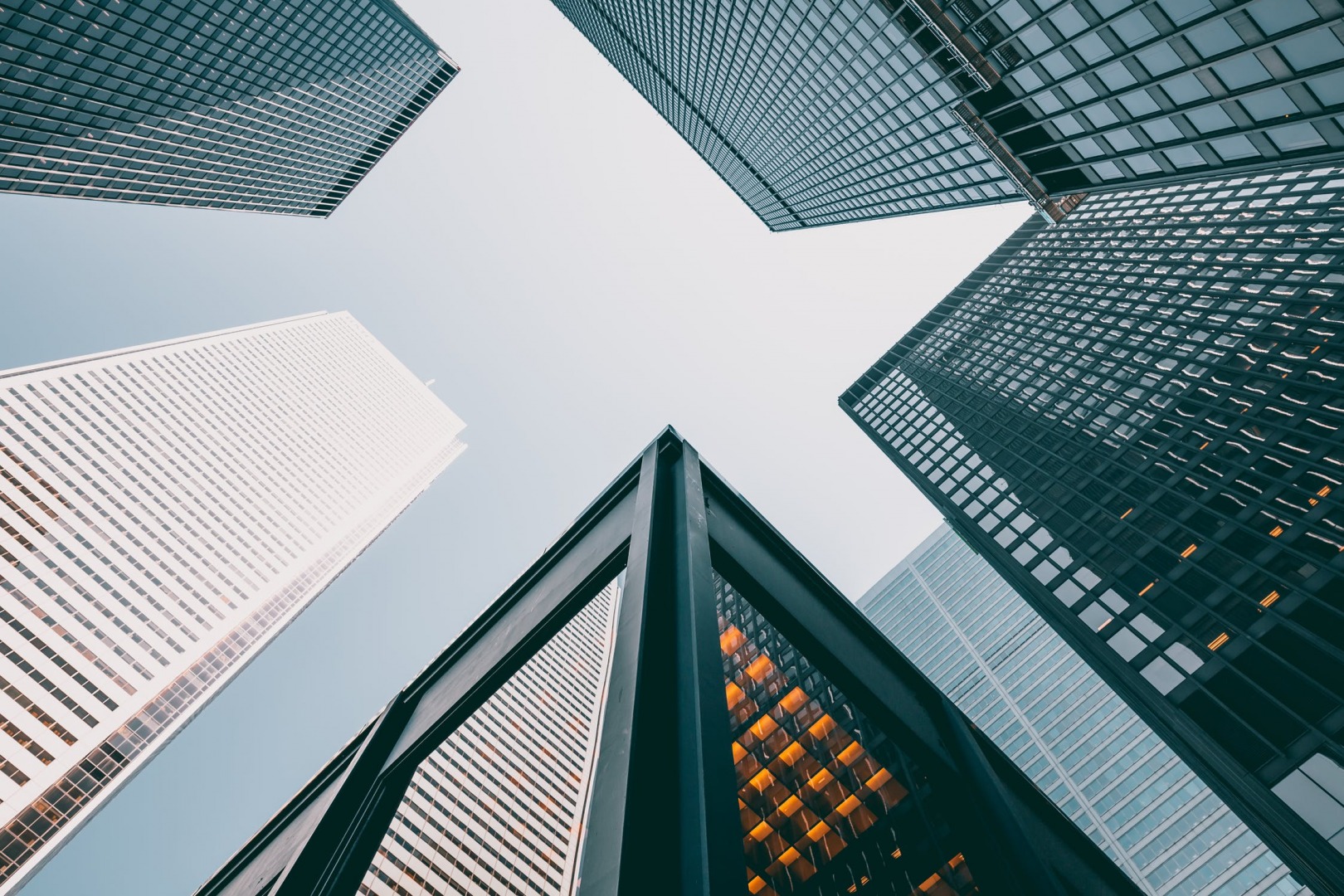 Attributing a lot of its popularity to the digital currency, bitcoin, blockchain has significantly transformed digital transactions via decentralization and cryptography.
Blockchain in procurement can help businesses acquire and maintain the best-in-class products and technologies, taking the companies to greater heights.
Challenges with Procurement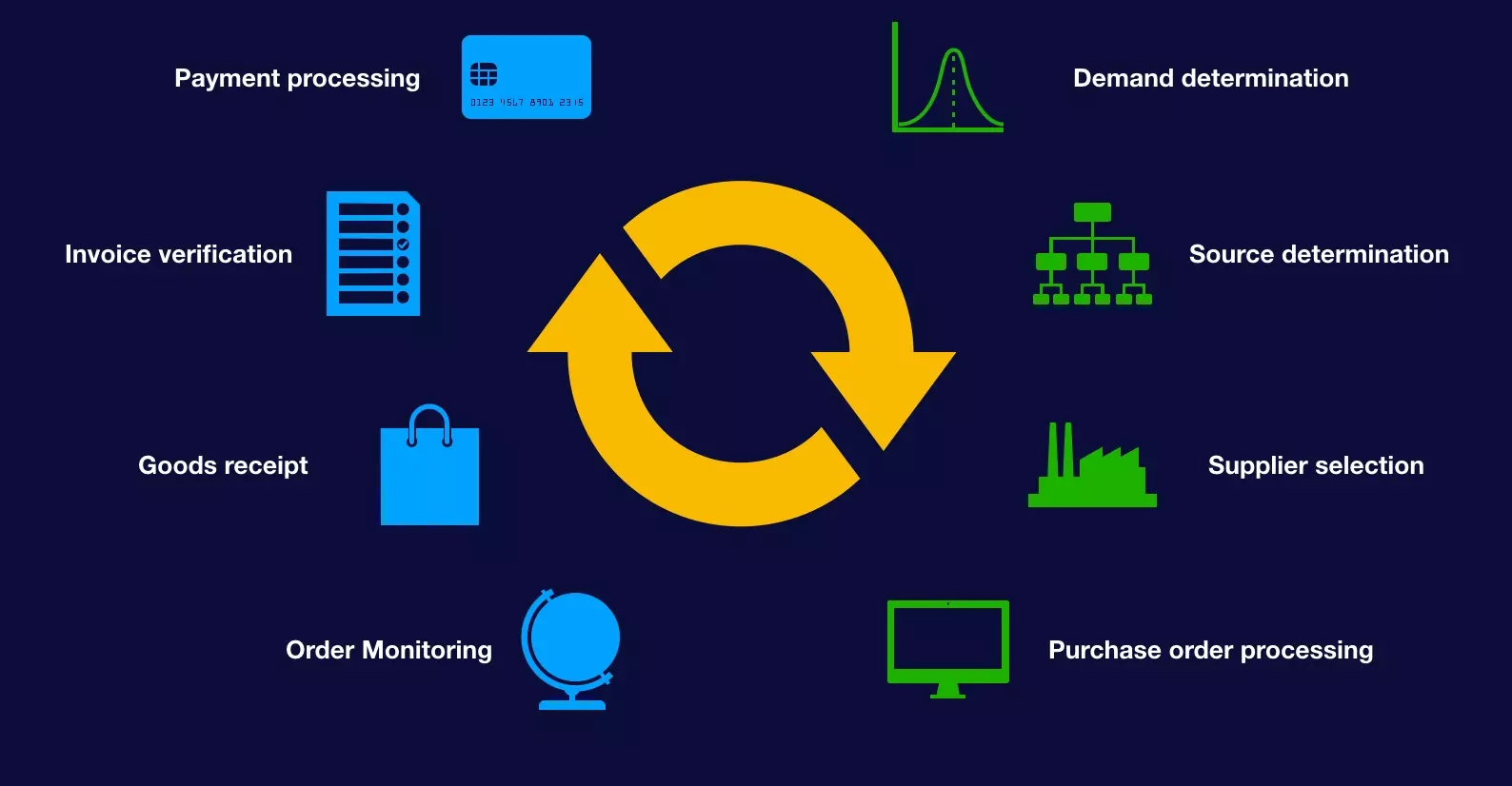 The procurement process is not an easy game. And it only gets more challenging when organizations do not digitize some of the key activities involved in procurement. As a result of following the legacy procurement practices, the following challenges are faced by procurement managers:
Finding quality suppliers and products is a big challenge with procurement. Maintaining a stable supply for the future, while ensuring consistent quality, makes the job of procurement leaders quite tough.
Financial trading usually involves risk around the trustworthiness of the suppliers or vendors. There can, therefore, be a lot of paperwork involved, which makes things cumbersome when the frequency or scale of trade increases.

Suppliers tend to overlook maintenance. In case the procured goods get damaged or face a technical issue, suppliers offer very little or no help to procurement officers.

Most of the procurement transactions are recorded in an analog format. These records are susceptible to being lost or tampered.
Blockchain in Procurement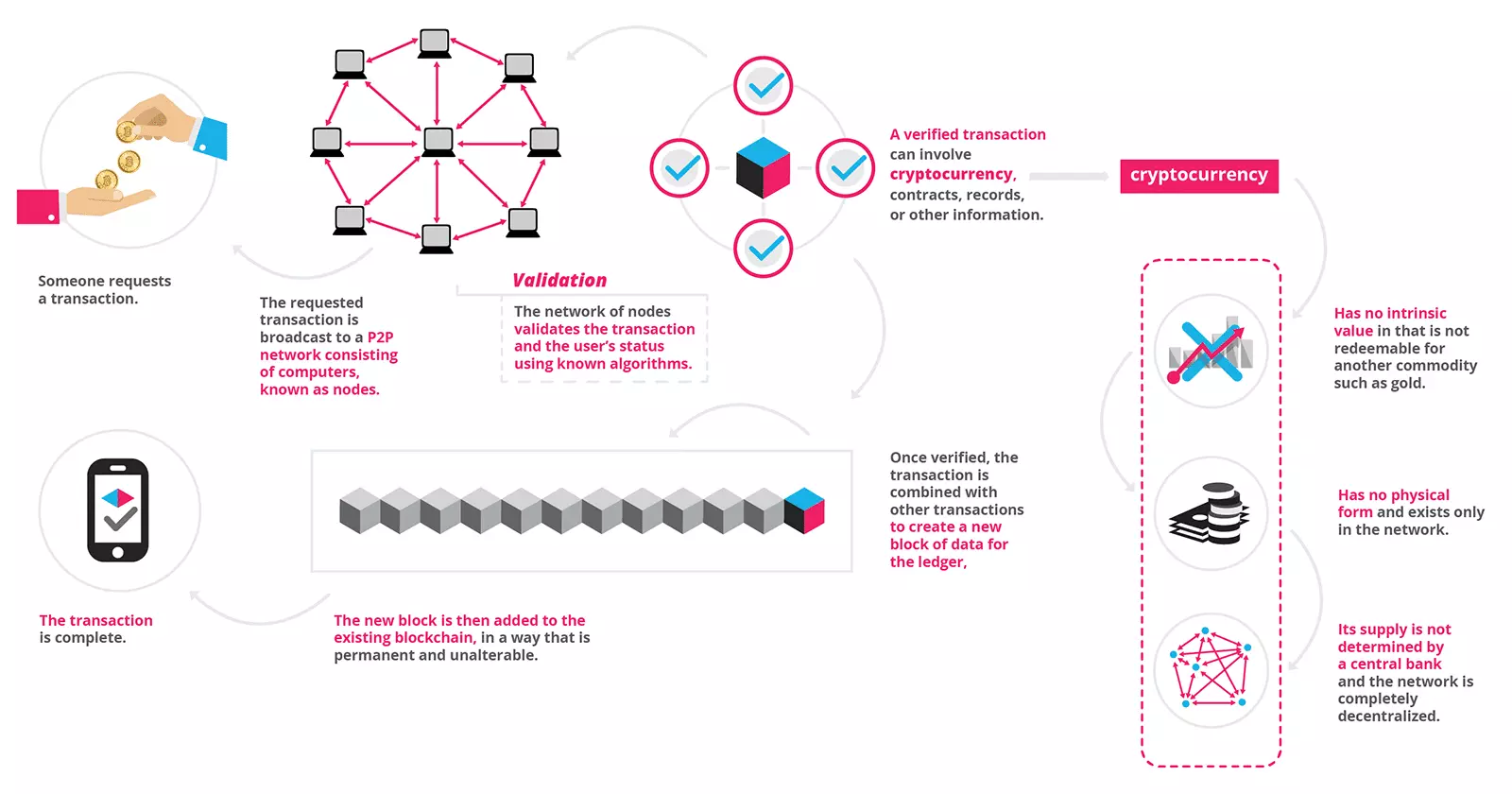 Blockchain offers a robust and secure digital ledger for recording any kind of information regarding a digital asset. The implementation of blockchain in procurement helps a company with resource management and optimization. Besides, blockchain also supports procurement as follows:
1. Secured data logs
One of the significant advantages offered by blockchain is the security of the data logs. Safeguarding the data with cryptographic techniques guarantees a protected and transparent data record on the chain. This feature is extremely helpful in tracking and maintaining monetary transactions, without fearing any manual alteration or tampering.
2. Efficient Tracking Systems
By linking the blocks to one another, blockchain provides an efficient tracking system for missing records. Blockchain allows the user to track data entries regarding purchases, delivery of shipments, linking and sharing different trade details, and even the details of the products in the inventory. Maersk was the first company to employ blockchain technology in cargo management.
3. Offering Protection to Stored Data
Due to a digital recording system, blockchains are widely used to record data of any kind as archives. The blocks come with pointers and timestamps for previous blocks. These blocks are not accessible to everyone. For some users, it is just a view-only record while authorities with the right access can edit and modify the data stored in them. This not only protects the data from getting lost but also helps to prevent hacking.
Although the blockchain technology is still in its nascent stage, it is expected to exhibit tremendous potential in the coming years. With learning platforms like IBM's Blockchain, companies can learn embedding blockchain technology into their systems for upgrading their legacy systems to a more decentralized and secure arrangement.