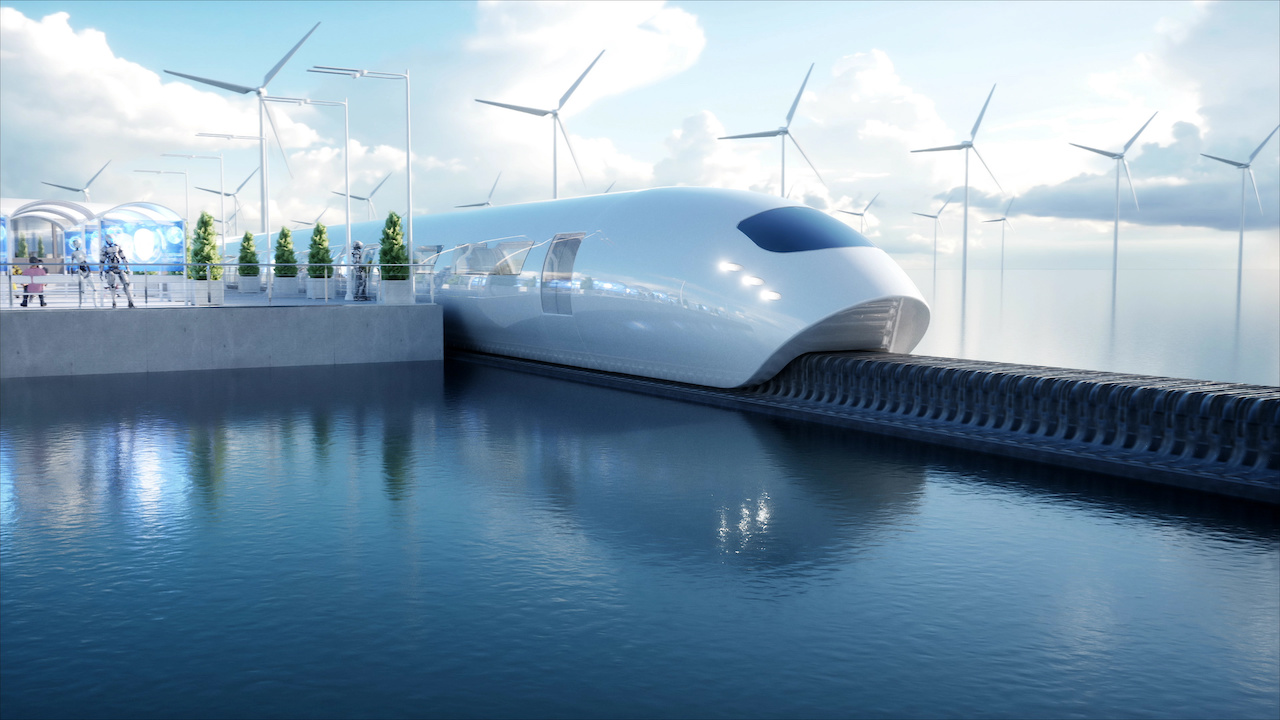 Blockchain technology in transportation is changing the way consignments are tracked, administration is carried out, and clearances are expedited.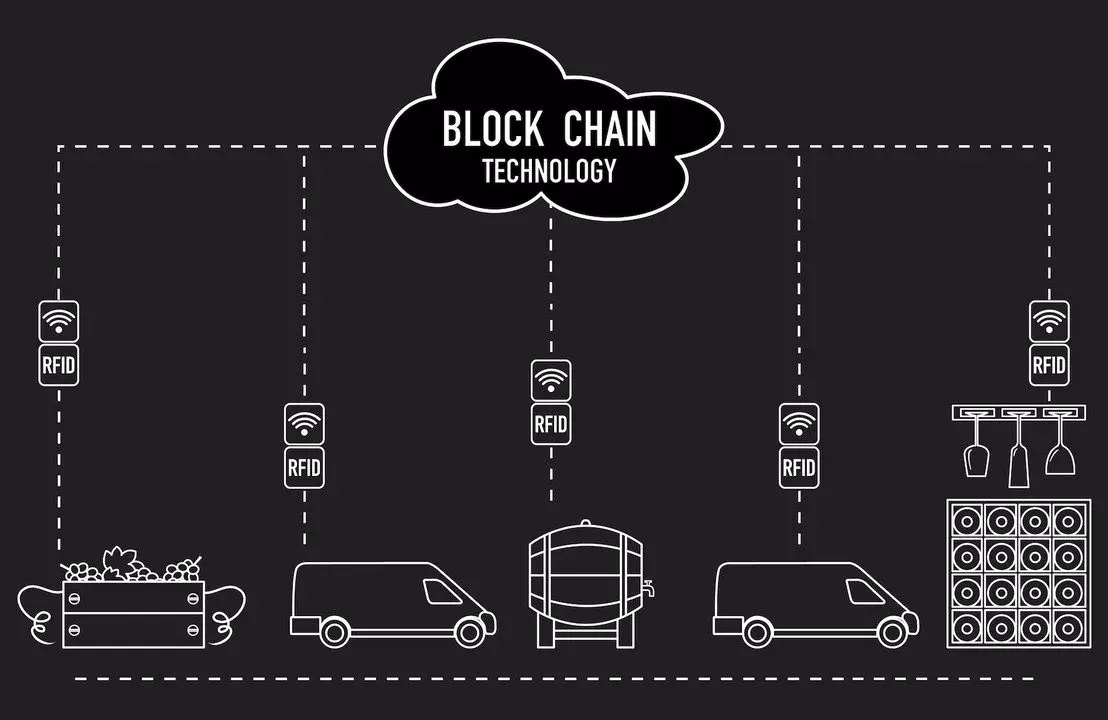 The transportation industry has to look after a lot of processes to send even a single consignment from a warehouse to a customer's doorstep. All these processes require constant supervision and checks to ensure they're being executed with utmost accuracy. Blockchain technology in transportation offers shorter processing time, effective data management, and real-time tracking and traceability. As a result, blockchain technology can upgrade the transportation industry to become more efficient and reliable.
Blockchain Technology in Transportation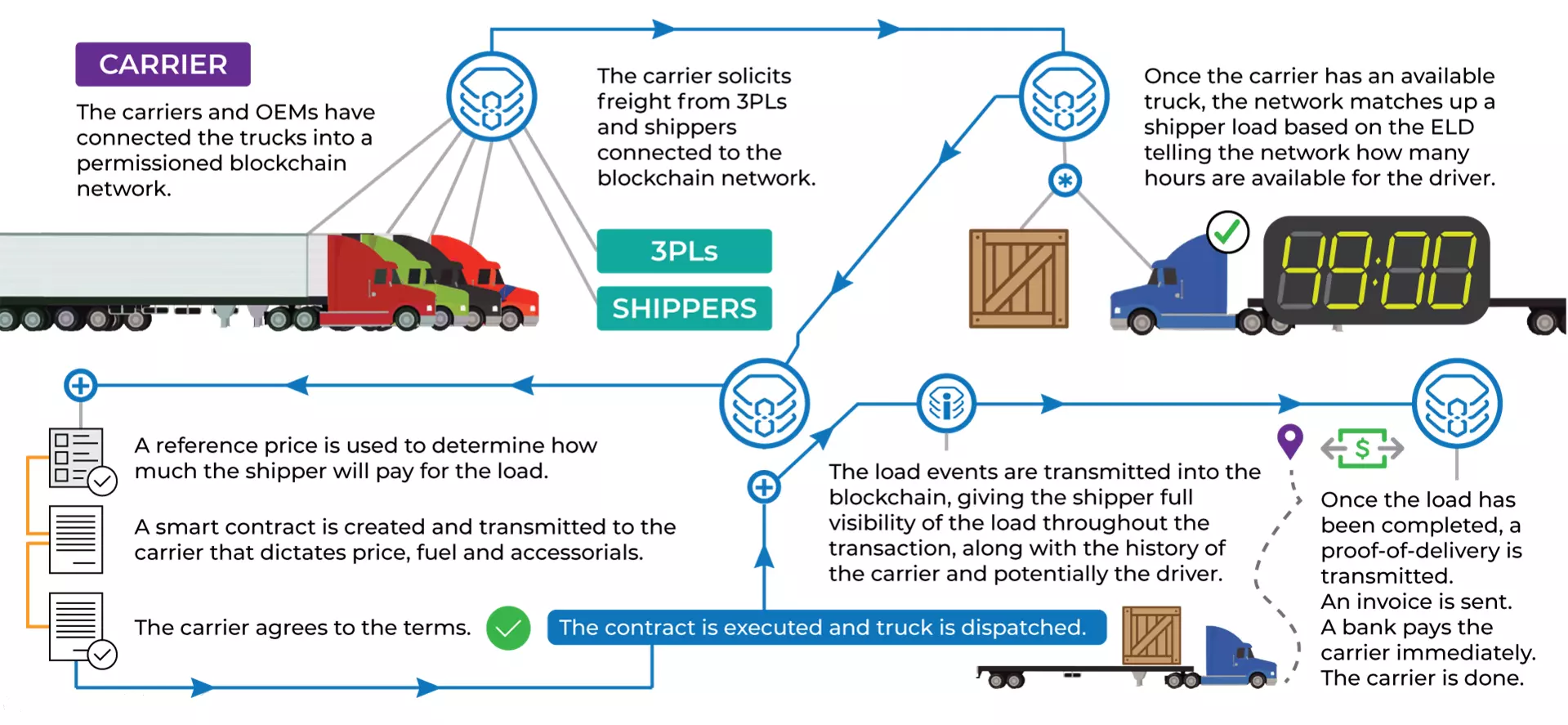 Blockchain is a revolutionary technology that offers a digital ledger composed of blocks, used for recording data secured with cryptography. The technology is helping the massive industry in the following ways:
1. Efficient Supply Chain Management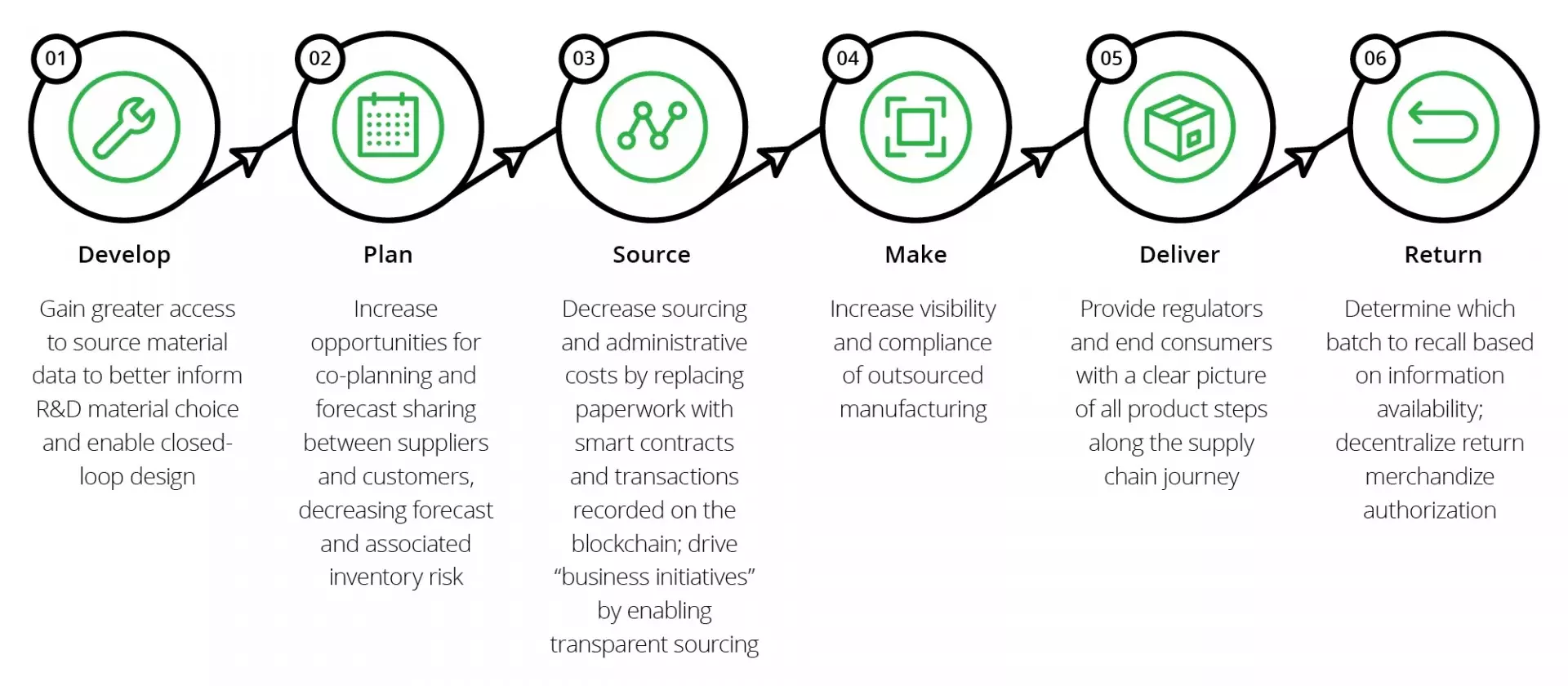 Supply chain management is the management of the flow of goods or services from the point of origin to the point of consumption. Keeping track of all the activities in this transition, of the products from the warehouses to the final site, becomes difficult when the data is spread over a vast network, as this entire process is done in stages, handled by different companies and people. Blockchain in supply chain management offers its users a consolidated system to store all such information securely. Transport industries need to keep track of where, how, and what quantity of their shipped products. Systems need updates regarding the real-time status regarding a consignment's location. Risk management on the route must be handled with appropriate measures to avoid large losses of cash and kind. Blockchain enables companies to carry out all these activities with minimum human interference. Updating and retrieving the data stored on a block is automated and requires less processing time. Blockchain also allows a company to digitize the inventory and avoid situations of stock-outs. It turns out useful in cases where immediate shipping of a consignment is necessary. With a well-managed registry, suppliers can keep track of the goods in store and update the stocks accordingly to avoid any order cancellation.
2. Smart Contracts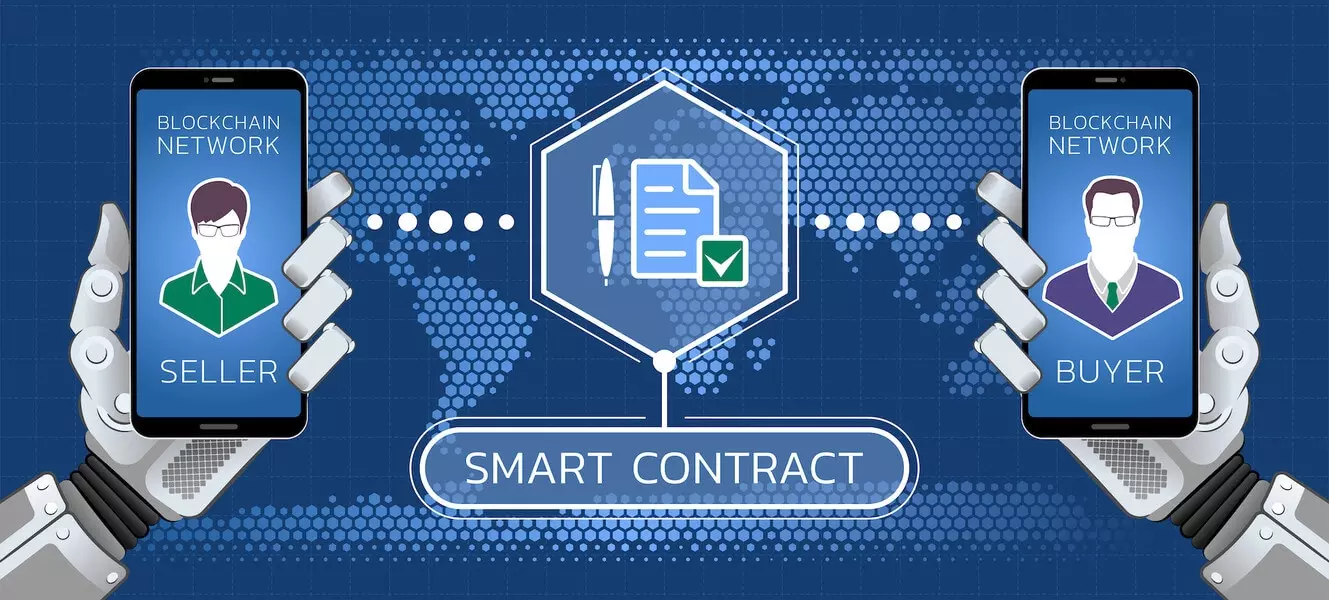 Blockchain enables companies to make tamper-proof smart contracts, especially for multi-party agreements. These contracts can verify their conditions and update themselves, as and when the conditions are met. These contracts also make automated payments to the appropriate buyers or sellers, taking care of the financial aspect of the business without the user needing to interfere and manually enter any information. Order approval and confirmation, invoice generation and processing, and end-to-end delivery management are also possible with blockchain.
3. Transparent Data Logs

The entire blockchain network is open to the users registered on it. While the users cannot make any changes to the data stored on the blocks, end users have full rights to track and trace the information. It ensures authenticity and credibility of both the parties engaged in the trade. Cryptographic security methods with hashed pointers to each block allow the chain to be immutable.
Although blockchain technology is still in its nascent stage, it is expected to showcase tremendous potential in the coming years. Players in the transportation industry can come together to build blockchain-based systems with the scope for scalability, and reshape the way business is done in the field.